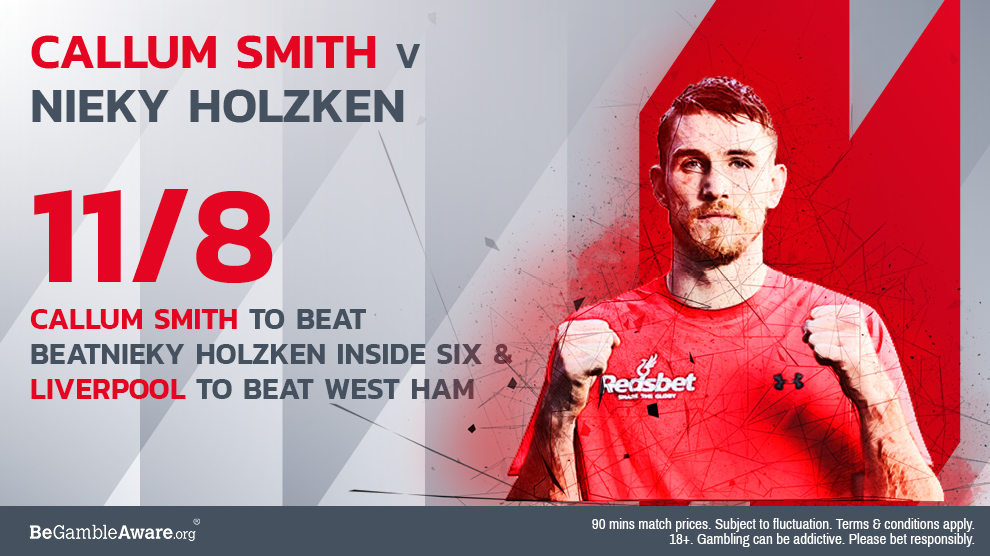 With West Ham on the horizon, Jurgen Klopp goes into the weekend knowing a victory of David Moyes West Ham United would strengthen Liverpool's grip on the top four with their immediate rivals all playing each other over the weekend.

Joining Neil Atkinson to preview the game are Mike Nevin, Andy Heaton and Adam Smith.
Neil is also joined by Ian Salmon to talk about his new play 'Those Two Weeks'.
Direct – Radio City Talk: Liverpool To Capitalise On Moyes Terrible Anfield Record