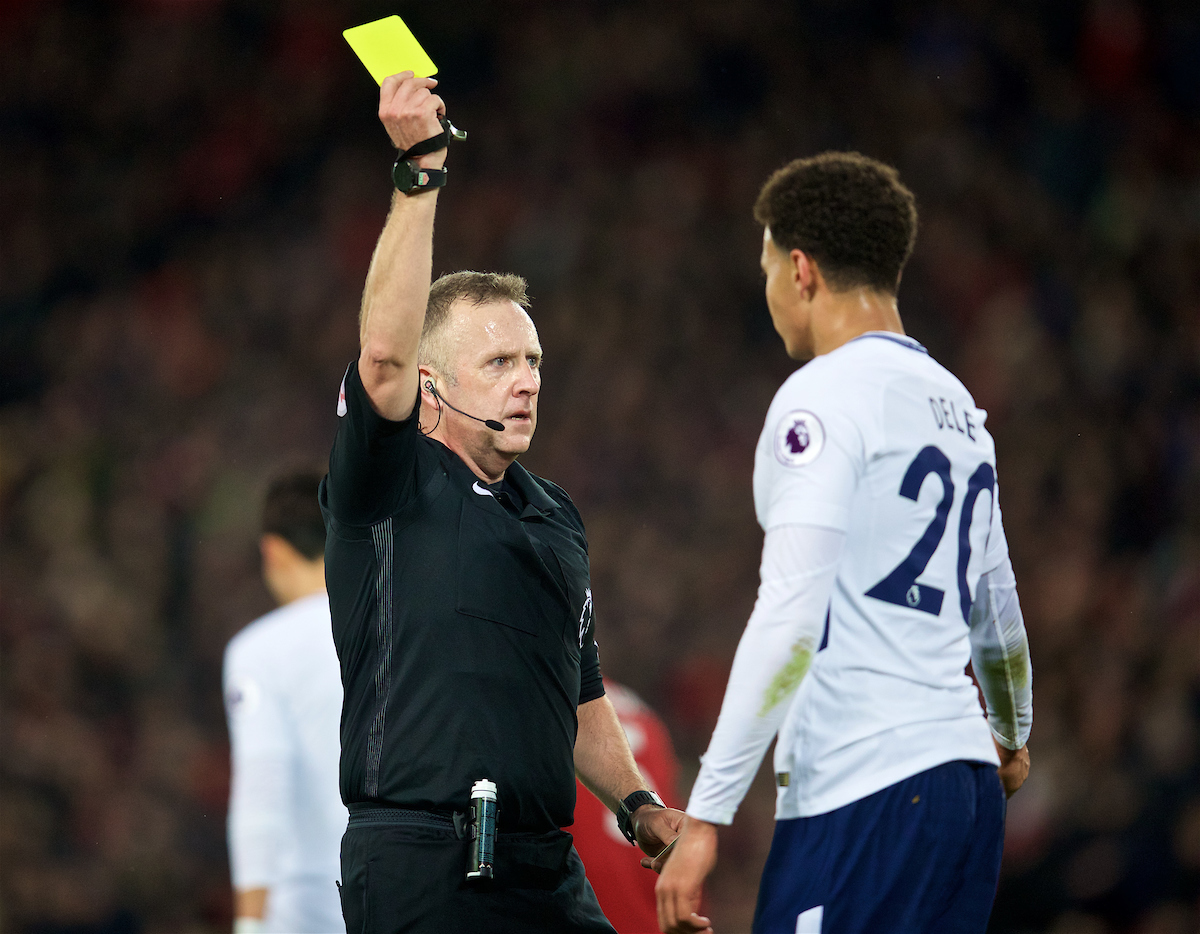 "DURING different games, a lot of situations like this happen.
"The problem today is that more than this type of situation, I am worried that we are going to change the game that we know, how we know football.
"It's a mix that I am worried that maybe we are going to kill the game. We love this game.
"Of course if you dive and the referee saw you, you are punished. Of course and he deserves it. But don't go more crazy.
"Football is a creative sport, in which you need the talent, that grows in a very intelligent person, a very smart brain.
"And now we are so focused on minimal details.
"Twenty years ago, 30 years ago, it was like all congratulate the player when he tricks the referee or like this."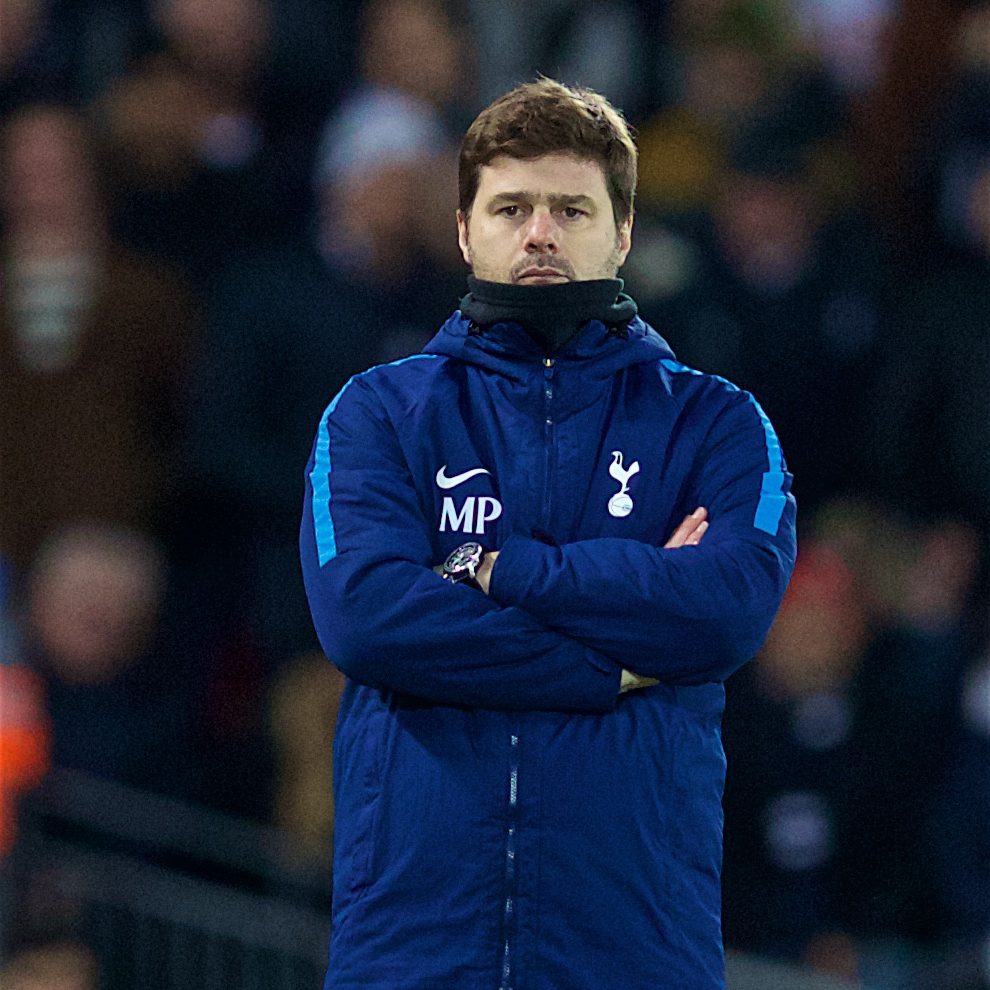 Mauricio Pochettino's comments after the weekend's game have yet again launched a discussion around morality and cheating in football.
As ever, the responses to his comments don't properly acknowledge the nature of the game of football in its entirety.
The first mistake we make is to place the moral absolute at the forefront of matters. Playing football in a certain way isn't simply about morality — the first thing the football supporter and the football player cares about in the moment is winning the game.
The overarching rights and wrongs of a decision within a game of football, the live maelstrom of a football match are in the first place defined by our cares and needs. We need Liverpool to win. We care for them to progress against this opposition.
How they do so may well form a discussion during and after the fact, but a football match is an intense version of being alive, of being in the moment. There isn't time for decisions to be reassessed, just to be made and felt, and what we feel is care for The Reds and need for them to win.
But the other thing a football match is, especially a professional match, is public. Football is a public act. Football is performance in all of its senses. There is no difference — in both moral and performative terms — between asking for a penalty which you know isn't and asking for a throw in which you know isn't.
There is no difference between choosing to make a tactical foul when the opposing team is on the break and throwing yourself to the ground when touched in your own half to kill the flow of the game. There is no difference between rolling around after being fouled to get a player booked and gesturing to the referee that a player should, in your view, be booked.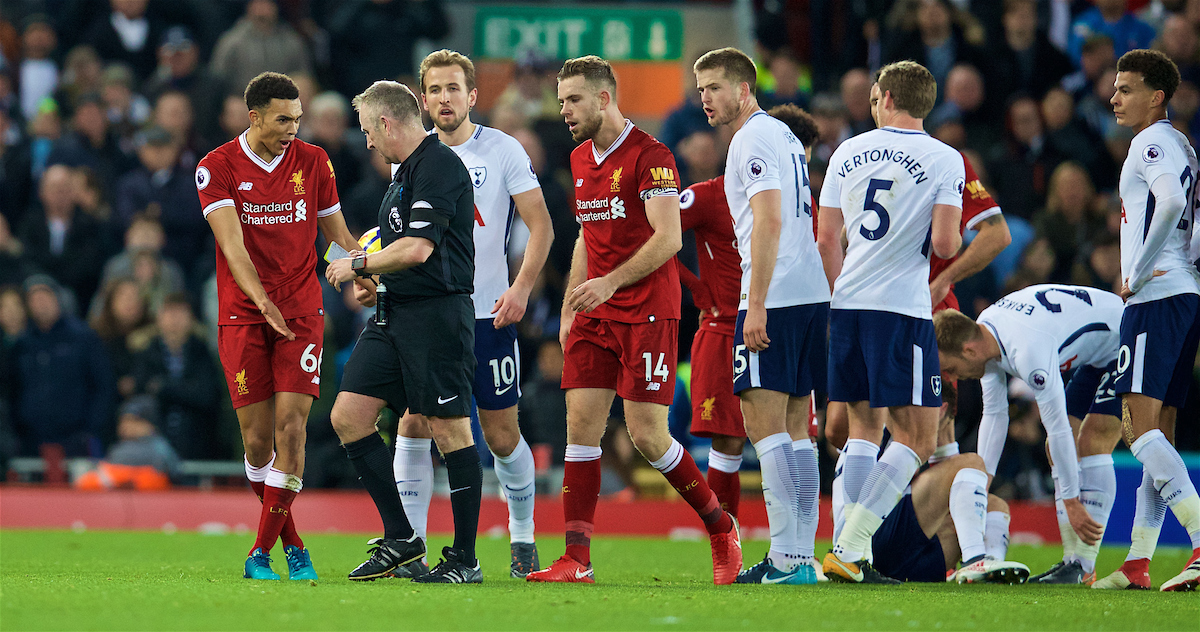 Football is about cheating. Constantly about cheating. All your favourite players cheated, in that all your favourite players played on the absolute lines of the game and looked to bend them in their direction and knew that they were doing that.
Cheating sounds such a harsh word. "Well, it is just cheating. Nothing more you can say." But there is a lot more you can say.
You can cheat accidentally (at which point the grey-bearded will rush to tell you it isn't cheating, yet the who benefits from the offside goal isn't rushing to hand it back).
You can cheat deliberately, scything down the striker is who is through on goal and just outside the box in the dying embers of the game or you can do a bit of both.
You can act in a manner which doesn't so much explicitly cheat, pantomime style, but "gives the referee a decision to make". Much of football is doing a bit of both. Because where the lines are grey is where results can be best got.
There is another part of football which is public. The consequences of the decisions, the ramifications of the cheating. If a player cheats during a game of football — when a player cheats — there is a neutral arbiter of events who is meant to punish them. He is the bastard in the black. You know the guy.
He is meant to arbitrate these decisions and to do so well, and he mostly tends to do so. He is played upon and he is a participant in the action, albeit one who should not be an active one — he shouldn't be seeking to influence the outcome although he inevitably will do so.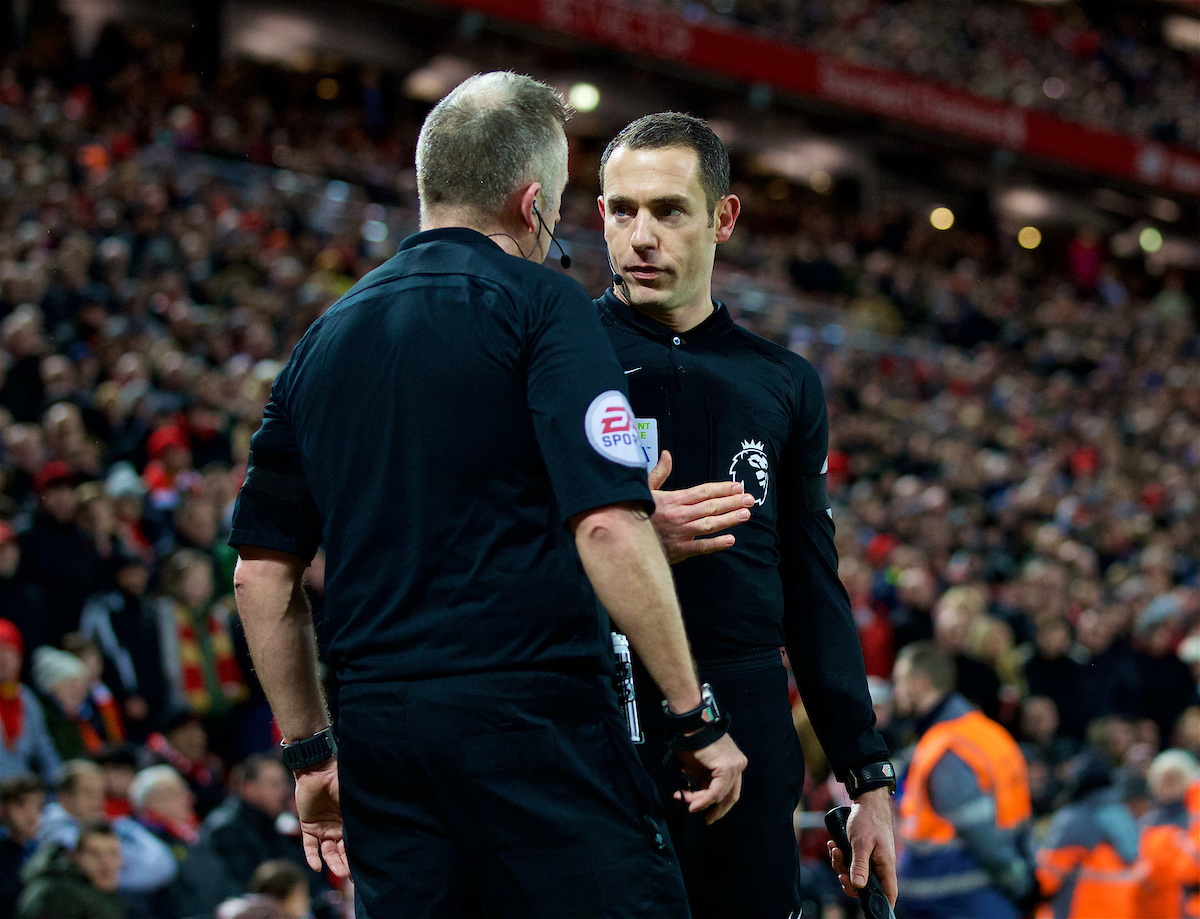 The act of playing football is to make decisions that mean you get an advantage. To perpetually look for an advantage using your technique, talent, physicality and brain in front of a group of others playing the game and a referee.
Those who love their football to be "moral" (i.e. morally good and sound according to their view of morality) then say "well, isn't it the same as taking drugs or bribing then," and the answer to that is "no it isn't". Not at all.
The thing about taking drugs or bribing is that they are done behind closed doors, away from the contest, away from the performance and away from the eyes of the watching world and the neutral arbiter of events.
They are acts which alter the public contest but take place in private. Playing football is public; playing elite football is so very public. It's here that advantages should be sought and exploited.
We accept, in the act of watching and playing the game that the rules of the game will not be enacted purely and perfectly, indeed we crave that. But away from what is in the public eye, the action, matters are different. Morality is not the be all and end all and drawing (limited) moral parallels between acts is a fool's errand.
A game of football is a very different thing from breaking a law, breaking a law is different from marital infidelity, marital infidelity is different from drug taking in sport and drug taking in sport is different from claiming a throw in when you know it isn't yours. It's intellectually lazy to equate everything with a massive line down the middle and put RIGHT on one side, WRONG on the other and list human actions there flatly.
The facts are these — we do not want our players to be constantly morally good, not if we support them, because we know, on some level, constantly moral goodness will act as a barrier to success. But even as neutrals, we don't want all the footballers to be constantly doing the "right" thing. We want there to be goodies and baddies.
We want to be able to call a player a cheat and laud another for the fact he genuinely isn't that kind of player, although definitive examples of a type of either are difficult to come by (Luis Suarez and Gary Lineker come to mind, and I know which I'd rather be watching every week for my side) because this is part of the enterprise. It's part of sport, and one of the reasons football is the best of the sports is that it is the best at demonstrating the performative aspects of the sport.
Some of us might prefer "tough-tackling" defenders and midfielders in the way in which they cheat. By kicking people hard. Others may prefer those who cheat with their movement around the offside trap and benefit from it. Some of us may well like lads who show consistent dissent, pressuring officials at every turn, appealing for everything. Some may well like players who are clever and able to trick the referee into making bad decisions. The Didi Hamann crumple is an example often referenced by Liverpool supporters when we want time taking out of the game.
The facts are that footballers make loads of decisions during their job and most of them are very high-profile decisions around consequences. If I pass there, what happens? If I go with my man but vacate my position, what happens? If I dive here, what happens?
If you want less diving, want more consequences — during the game, after the game, whatever you like. Then these athletes who are the very best in their profession at making decisions may well make different ones when those consequences are crystal clear.
Until then they are footballers, not just professional footballers, but footballers. They play the game and they play the game to win it in full view of their teammates, opponents, officials and — at the highest level — 55,000 pairs of eyes and a world of cameras.
Football is too good and marvellous a game to be bullied by notions of right and wrong; what Pochettino is right about is what makes it the best sport in the world, however much the way he articulates it sticks in some craws.
So let's forget right and wrong on the pitch, in the performance. It's hard enough dealing with just winning and losing.
"To hear the ref basically admit he doesn't really know but he's just giving a penalty anyway…well, lad, any chance?" #LFC

📽 Watch today's Talking Reds in full here: https://t.co/ri0CBKoETr
🖥 Subscribe to our YouTube channel: https://t.co/kh9Xk06qUs pic.twitter.com/PbISdQNYmK

— The Anfield Wrap (@TheAnfieldWrap) 5 February 2018
Recent Posts:
[rpfc_recent_posts_from_category meta="true"]
Pics: David Rawcliffe-Propaganda Photo
Like The Anfield Wrap on Facebook