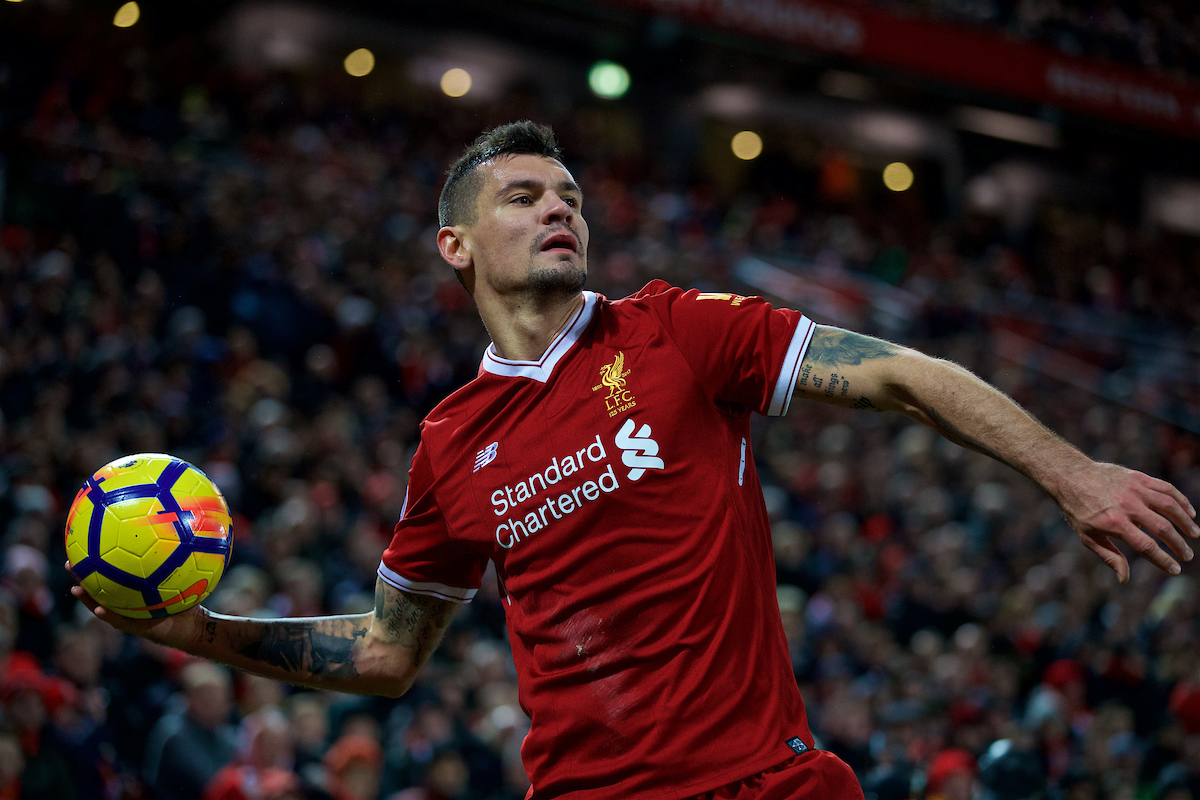 FOOTIE, mate. How often does a referee listen to a linesman? They are absolutely the mings of the footie world. Imagine being that unsure of your own ability that you defer to a skinny fella who can't ref a game, can't control a game, can't make a decision. Fucking wafting a wand around all game like some kind of Harry Potter blert. Fucking hocus pocus, lad.
Just seen it on the telly, though. He does absolutely kick him right up the arse there, doesn't he? Probably assault in the street, never a pen in the ground mind you.
Prince Larius of Karius: 6
Probably his best half of footie first 45, made a few saves and that. Shite for their goal, but then in fairness you can't expect Wanyama to wallop one right in the top bin with his first touch. Unlucky for the Kane dive, good save from the pen. Probably should have kept hold of the ball for a bit there second half.
Robbo: 7
Defended well there, pretty poor going forward though.
Big Virg: 7
Won all his battles, won every header, booted their lad right up the arse for their second pen. Never a pen but a pen all day. Fucking hell. Preferred it when I hadn't seen the replay and wanted the liner handcuffed and lashed in the river to be quite honest with you. Scored the winner against The Blue Shite, mind.
Degsy: 6
Great until he wasn't. Marvellous until he let his defences down. He will always have a hole in his foot when it matters most. Dangerous dog, mate. Just bit your kids head off there for the missed pen. Don't let your guard down. Never take your eyes off him.
Trent: 6
Kicked their fella in the nipple first half. Got better as the game went on though, which was good as he started shite.
Henderson: 7
Was good but then Dembele wafted past him a few times. Boss when he decided Harry Kane was a cunt for a bit. Should have popped a couple of Garys in his tunnel mouth while he had the chance.
Milner: 6
Legged it, won it, gave it away, and then won it back — as per.
Emre: 6
Neither great or shite. A bit passive when the Reds needed someone to get their foot on it. Not the only one though.
Mo Salah: 9
Probably our best player in 20 years. Scored two out of nothing. A threat, a danger — imperative we keep him fit.
Sadio: 7
Thought he was a threat you know. Should have played Mo in second half when he had the world to run into.
Firmino: 7
Better than Harry Kane but not at his best. Grafted.
SUBS
Chambo: Was shite when he came on.
Matip: Don't like that three at the back business as we always concede as soon as we do it.
Gini: Hmm.
___
Hugo Lloris: Otherwise know as Hugo Noreech — looked like he had a Norwich kit on, didn't he? Fucking mustard-headed fucker. Adam Melia took exception to the Norwich kit. Let's be having Hugh. Yellow fucker.
Recent Posts:
[rpfc_recent_posts_from_category meta="true"]
Pics: David Rawcliffe-Propaganda Photo
Like The Anfield Wrap on Facebook