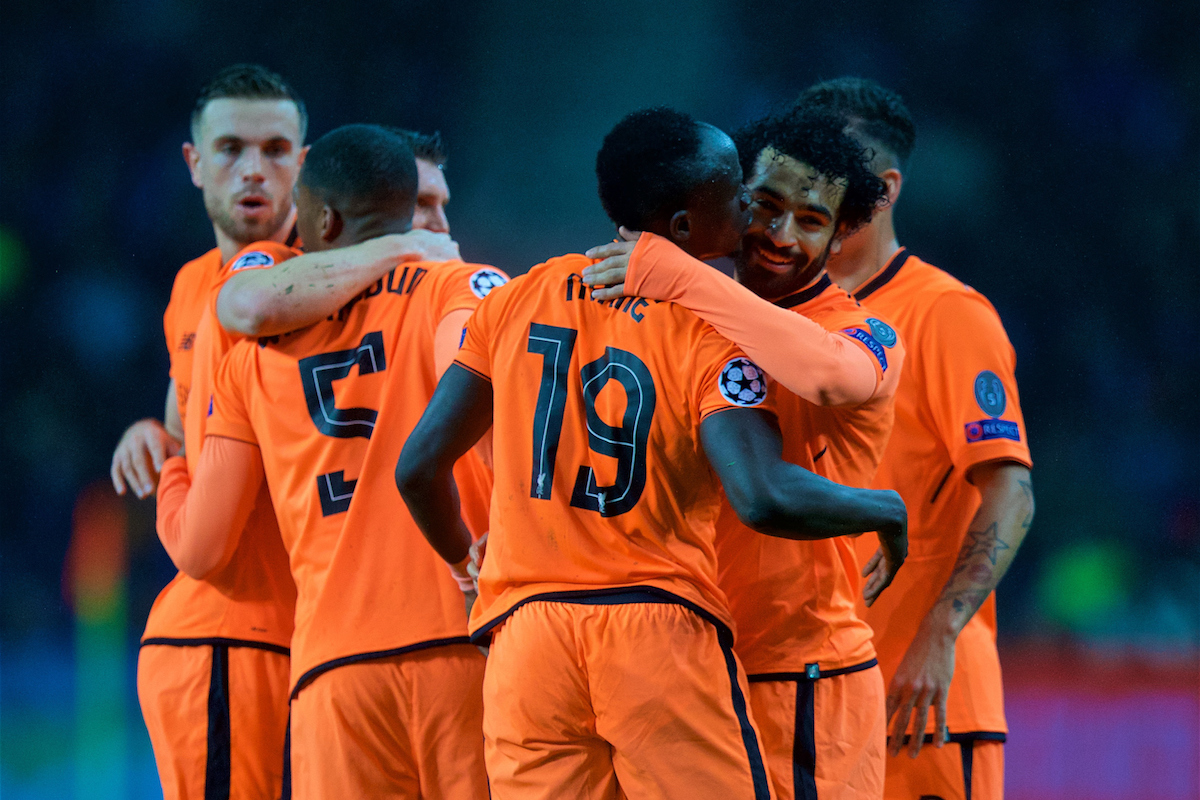 SO The Reds are in the European Cup knockouts for the first time since we were all either a) kids, b) optimistic, or c) less baldy.
These are what proper nerves are all about. Apparently, the last time we had one of these was that mad Chelsea one where Javier Mascherano played centre mid and right wing at the same time and I broke a cup, and my foot, when they scored their second.
Make no mistake mate, this was some performance. If you think these Reds aren't serious contenders for this competition you need to absolutely jib it. You come at the kings mate, you best not miss.
Loris Karius: 8
Didn't have much to do but didn't do anything to make you want to strangle him either. Does well with the header when Biggy Joel Matip miss-sinked it back to him. Been working on a theory as to why he's getting his game now, it goes something like this:
We buy big Virg van Dijk for the most money ever spent on a centre half and play him in front of both 'keepers. Our manager trusts that he might be a pretty good judge of character and quality and asks him to effectively scout playing in front of them. What is it like? Can they communicate, can they organise, are they worth a carrot? Big Virg's scout report? A one liner.
Don't play that silent, flat-headed ming ever again.
Trent Alexander-Arnold: 8
They asked him questions early doors and he stood up, legged their lad and won his challenges. Attacked well, defended well, played well.
Big Virg: 9
Great couple of early, big, boss headers and then a lovely, big dive to set the tone for The Reds. First half he was basically the best centre half in the world which is sound, isn't it? The second half was less onerous but he was flawless aside from the one where he tried to tackle like The Fonz. Redeemed himself right after the fourth with a great tackle when their lad was in and then went left wing for a laugh.
Degsi Lov: 8
Great last-ditch fella early doors there which deserved the luck it got. On the front foot, like the whole team to get first to every ball and in doing so reclaimed possession in the buildup to the first. Excellent throughout.
Andy Robbo: 9
Broke well all first half as per and lashed a cracking ball in which was inches from Rob Firmino's head. Should have done better with a through ball for Sadio Mane which would have put him in one on one. That said, was a great outball all day long, was strong in the tackle, great on the ball, positionally excellent and pretty much boss. Mad the way that Albie Moreno love in has fucked off for a bit, isn't it?
Jordan Henderson: 9
Consistently makes good decisions. Maybe the people who slag him are aficionados of choosing the wrong queue, the wrong dinner, the wrong political parties to effectively chop their own noses off and blame it on the poor fucker next door. Or maybe they are just a big gang of bellends. One or the other. Was excellent, first to everything.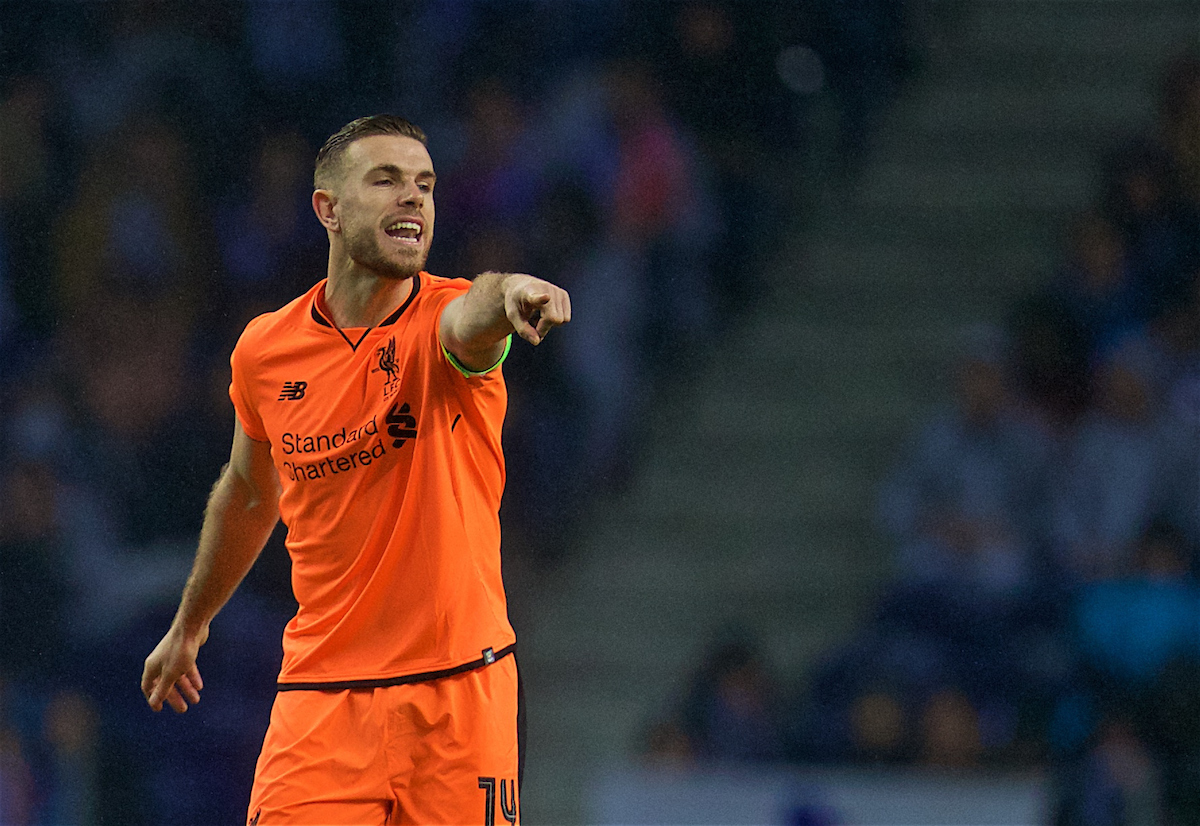 James Milner: 9
Needs to be careful with some of his pressing there as every now and again he was a bit like a Jack Russell after a bike. Then again, that's some Jack Russell. That lad who can absolutely woof one against the post to set up the second goal. Some great defensive work, particularly the tackle just before half time. I like his sensibleness and I like his needle and his lovely late tackles that kill the game in their half. More of this. Great run and ball in for Firmino's goal. What a dog.
Gini Wijnaldum: 8
Thought he was excellent first half, there. Everywhere really, boss for Mane's goal, boss throughout, first to all the bits down the right, filled them little gaps around Mo Salah. Held off about six fellas with his considerably boss arse for ages.
Sadio Mane: 10
Defensively perfect, positionally perfect, would have been perfect aside from his final ball which was still lacking a little bit first half. That said, scored first half and was pivotal in his movement to create space for Robbo, Firmino and Salah. Follows in boss for his second, then does unbelievably well with the assist for the third goal. Boxed his hat trick like this shit is easy. When he finds his touch again and starts playing well he will be better than Salah, who is better than Lionel Messi, who is nearly as good John Barnes. Just referred to him, Salah and Firmino as the lucky boys. Fucking hell, can I give him 11?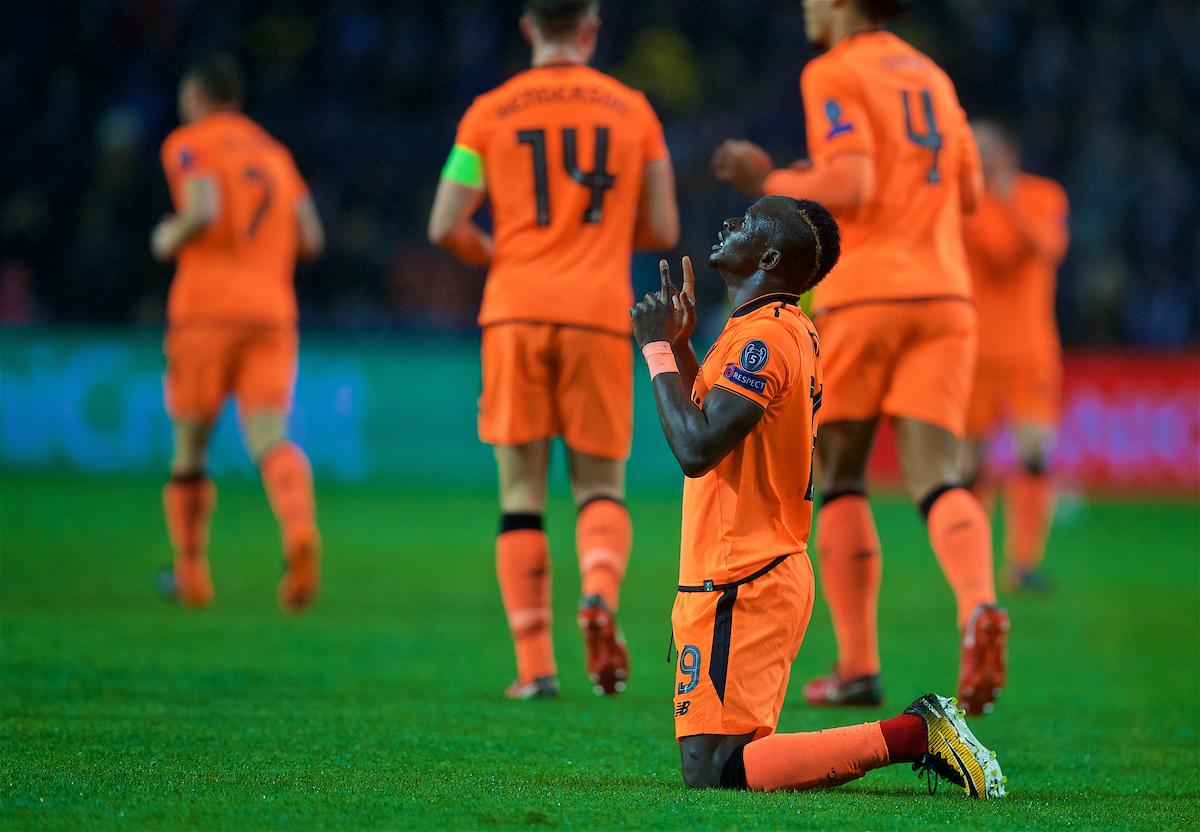 Mo Salah: 9
Should have done better with the one where he tried to square it for Sadio, but then he's Mo Salah mate and I am some gobshite, so he did some keepy ups in their six-yard box and scored his 80th goal of the season or some shit, and I sat on the couch and ate crisps. I ate them well in fairness, demolished them, natural finisher lad: 8/10.
Rob Firmino: 9
Showed great strength with his back to goal a couple of times, whether in his own half or not to let us get out or higher up the pitch. Needs to knock them backheels on the head y'know cos they are proper filthy. Don't look at them in work, mate. Naughty, naughty gear. You won't even get the chance to clear your desk. Unlucky with his finish which led to the third goal.
SUBS
Biggy Joel: 8
Mainly for that name I've give him, there.
Joe Gomez: N/A
Danny Ings: N/A
Come on a legged it about loads. In all the right places, mind you. Got an assist as well, there. Well in.
"It could not have gone any better…" 💥

🗣 Subscribe to #TAWPlayer and listen to our immediate post-match reaction show 👉 https://t.co/CIQEzwblZz pic.twitter.com/YHrVDncmjg

— The Anfield Wrap (@TheAnfieldWrap) 14 February 2018
Recent Posts:
[rpfc_recent_posts_from_category meta="true"]
Pics: David Rawcliffe-Propaganda Photo
Like The Anfield Wrap on Facebook