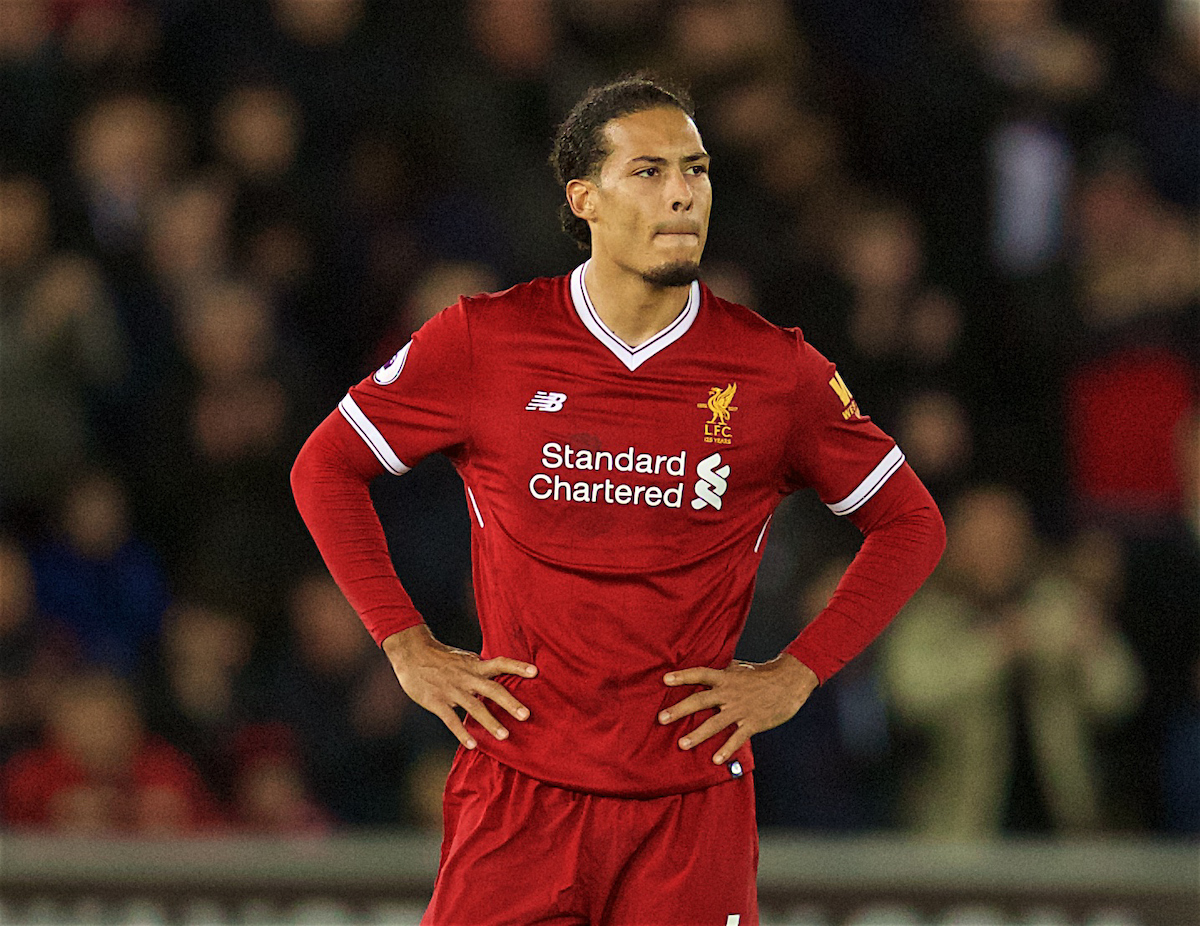 Pre Match
YOU can't look at them teams and think anything other than a Reds win is in the post. I mean, The Reds are boss, aren't we?
That Liverpool side is the same one that beat Manchester City except we are causally dropping in Big Virg and his giant's body in place of Degsi Lov and his jarg one. That looks a bit auld arse on Swansea at this stage. Degsi Lov doesn't make the bench, ill apparently. I tell you what, he mustn't wash his hands before he eats his tea him, mate. He's like a kid in nursery, catching all kinds off every sick little fucker. He'll turn up with a nit comb and a bottle of conditioner in his wash bag next week. Get him some personal hygiene lessons eh Reds, or on second thoughts…
Anyway, pre-match prediction is a routine 2-0 win for The Reds. Big Virg at the back making up for our lack of a goalie and offsetting the absolute panic stations that sometimes kick in when we are twatting someone, for no apparent reason, like one of their lads has just turned into the walking dead when going up for a header, fancied taking a chunk out of our lad's neck. Pre-match idea of letting Big Virg play in the goalie kit and Loris Karius with an outfield top on hopefully isn't needed.
Half Time
Poor tempo, poor choices, poor technique; should still be winning. Turns out Big Virg might be a bit scared of zombies as well which is a real shame. Had a piece of carrot cake halfway through there, between 21 and 24, was the highlight.
Post Match
Did more than enough to not lose. A mistake for the goal, again, cost The Reds. Mildly irritating, that. Disappointing that Big Virg was at fault as I quite like the idea of him being the golden arrow solution to all of our ills.
The Reds, while they didn't play well, were unlucky. If you think they weren't you need to have a big read of the dictionary or alternatively go away. The thing the manager will be most pissed off about was the slight panic which set in when we couldn't break them down. We need to learn to keep playing football instead of having stupid shots or lashing it in the box. It is the football of the idiot, that.
Larius Karius: 6
Starts with an extra point for not being Big Si The Mig as per. Going to be made up when Kloppo makes him captain next week until the armband falls off his arm and it turns out that Marty McFly is his lad and he has gone back in time to make sure his ma and da meet, but the German Biff has just give him a hiding in the car park and Karius's arms are disappearing and have been for weeks. You fucking wait till Marty gets his ma and da necking in the gym. He will be like Ray Clemence.
Nothing to do except pick the ball out the net. Went upfront for the corner at the end and had a lovely big watch of the goings on. He is good at that.
Joe Gomez: 5
Gave the ball away a lot first 20 and did a boss dive in with no chance of winning the ball. End product was pretty poor from an attacking sense first half, not enough threat, but then he is a centre half playing right back. All things considered, he should have enough inside his head to not shoot from the corner of the penalty box, ever.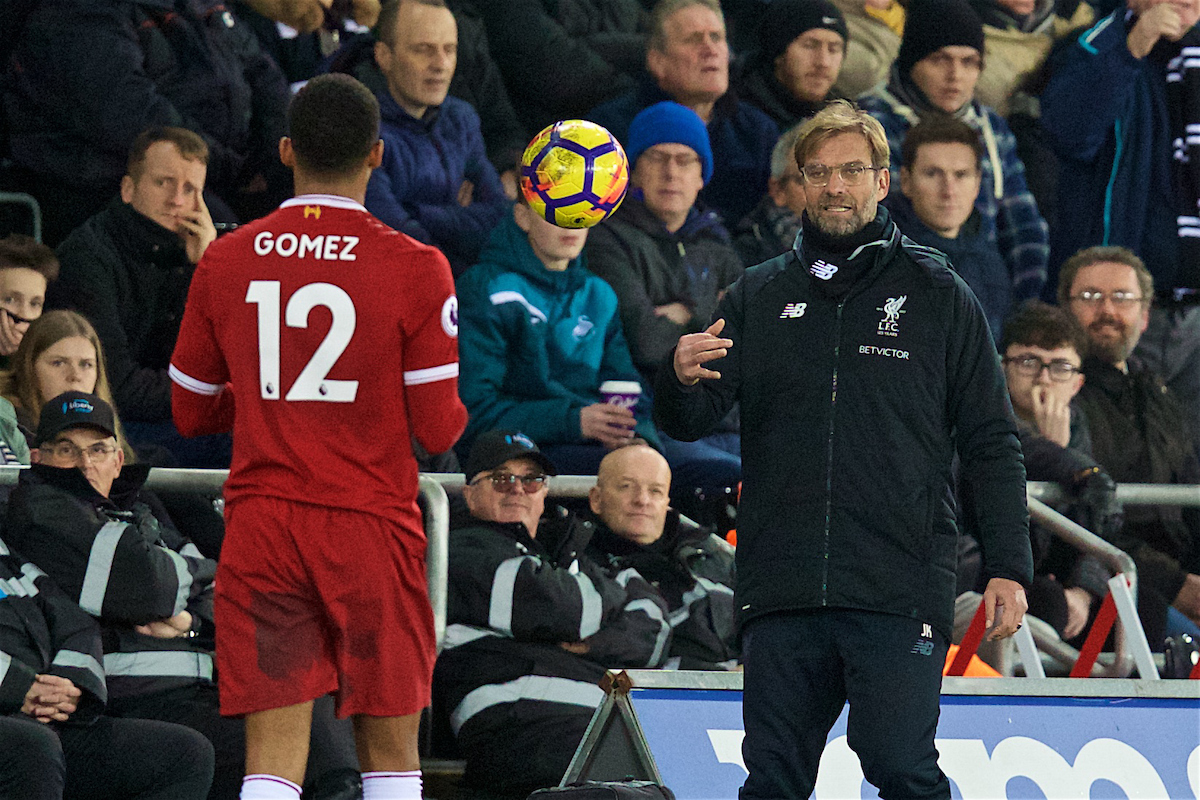 Big Virg: 5
Glorious ball for Mo Salah where he twatted it over the bar. Shite header for their goal really, as was the clearance which led to the corner — should have hit the halfway line. At least we will always have the derby, I'd have paid £75million for that alone. Caught the "I'm going to score from 40 yards" off Joe Gomez, who caught it off Emre Can, who caught it off some contaminated blood from the walking dead. Knock it on the fucking head.
Joel Matip: 7
Played centre mid there first half for a bit, didn't he? Then went upfront, like a dad playing with the lads. Nearly scored but decided to back heel it like Buckaroo instead. Liked his aggression today, thought he played well.
Andy Robertson: 6
Booted their lad loads which was sound, but doesn't half love lashing it into the box instead of keeping the ball. Maybe that was why he wasn't getting his game. Was unlucky in the second half with the ball across the face and was a bit more of a threat.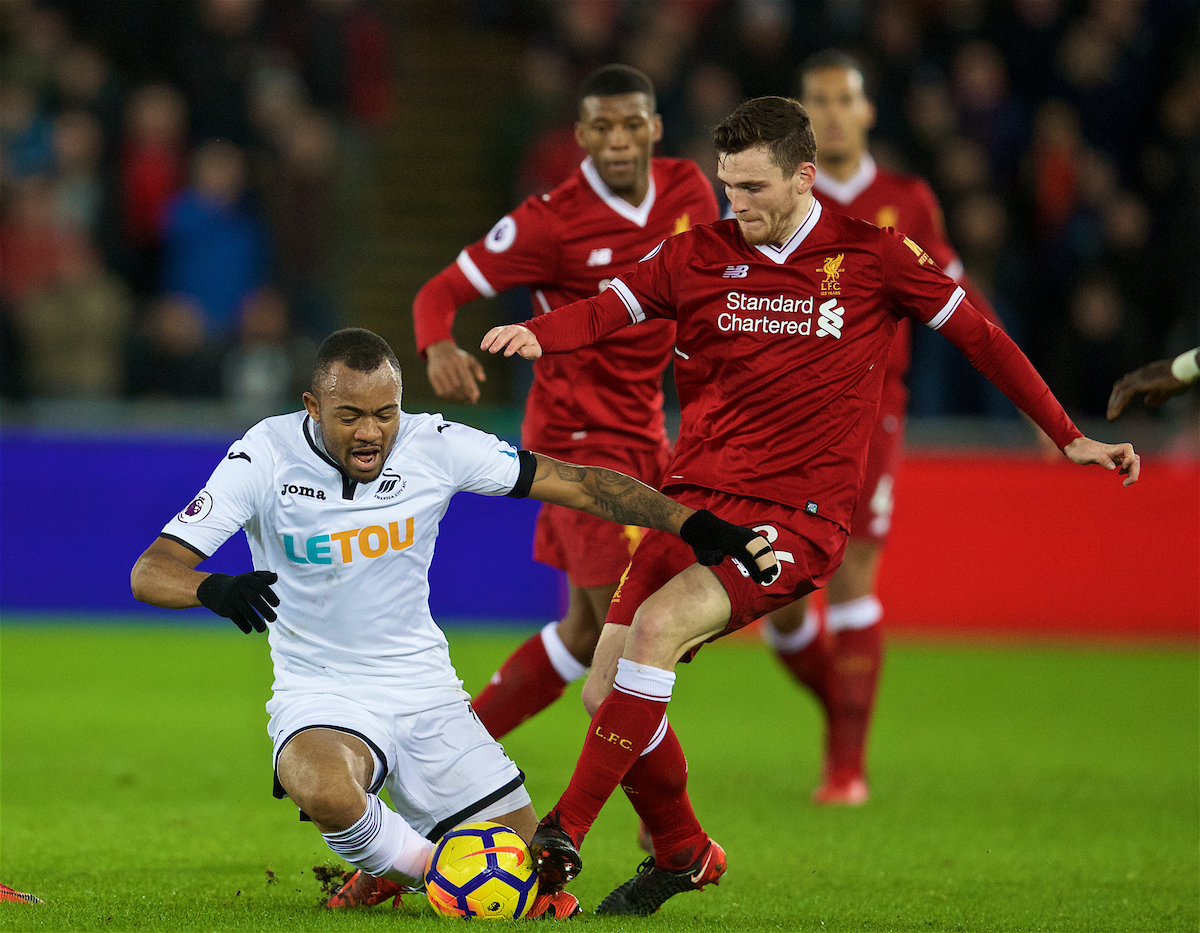 Emre Can: 5
Great ball for Sadio Mane first 10 where Mane should do better but is simultaneously unlucky. Nothing else to do, or did nothing else. One or the other. Must have changed his boots at half time for a pair crafted out of Thor's hammer as everything he touched ended up in the Liverpool fans. Remember his overhead kick against Watford last year? Yer, so does Emre, tried it in the last minute. Thorred it over the moon.
Gini Wijnaldum: 5
Pulled a loose thread off his top first half when the ball was out of play.
Alex Oxo-Chambo: 5
Worked hard but had limited quality on the ball. Sound with space to run into. There was no space.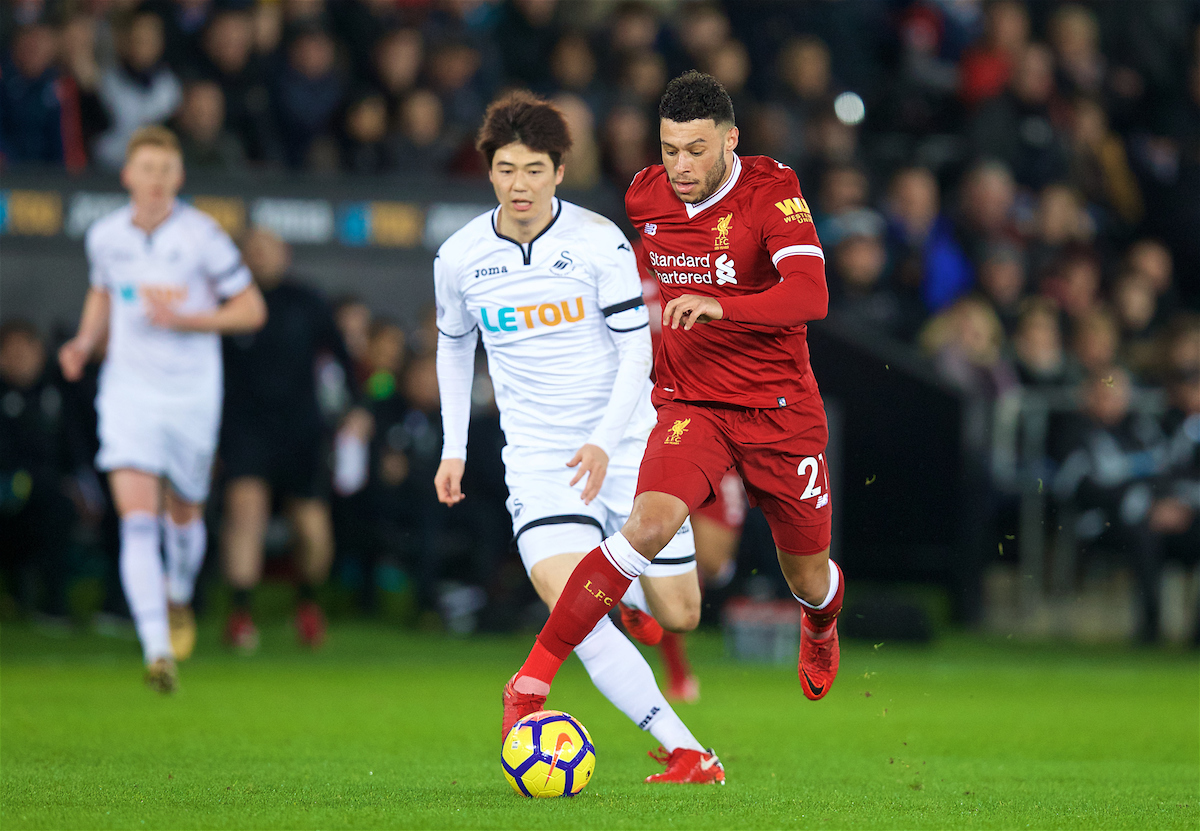 Mo Salah: 6
Great movement for the big chance first half, unlucky with the finish as that is dead hard to do, you know. Does really well for the Mane chance too. Grafted, tried to pick something apart. One of them, wasn't it? Should square that one last minute but he has probably earned the right to have a pop, unlike any of our centre halves ever.
Sadio Mane: 6
Like Mo Salah, boss movement for his chance but could possibly do better with a sharper first touch. Unlucky for the one just before half time. Played number 10 for most of the second half. Tried his best, worked hard, didn't quite work out for him.
Rob Firmino: 6
Tried all day long to get something going upfront. Intelligent hold-up play, bright ideas, trying to create something out of nothing until he faded last 10, but he has got to score that fucking header there, hasn't he?
SUBS
Danny Ings:
Ran about loads, but ultimately so fucking what?
Phil Coutinho: 10
We won't miss him every week. But we will miss him when teams don't want to play footie. He can beat a man or two or three out of nothing. No one else in our team can. Would suggest it might be a good idea to try and find a bit more of that somewhere seen as though we can't play him no more.
Maybe we can inject some pound coins with some of that zombie blood that was knocking about, form the shape of Coutinho out of them, and Frankenstein the ball right into the back of the net.
"Liverpool were an absolute shower of bastards tonight…"

🗣 Subscribe to #TAWPlayer and listen to our immediate post-match reaction show here – https://t.co/6w6xePLBeo pic.twitter.com/0UlWQgZdyG

— The Anfield Wrap (@TheAnfieldWrap) 22 January 2018
Recent Posts:
[rpfc_recent_posts_from_category meta="true"]
Pics: David Rawcliffe-Propaganda Photo
Like The Anfield Wrap on Facebook