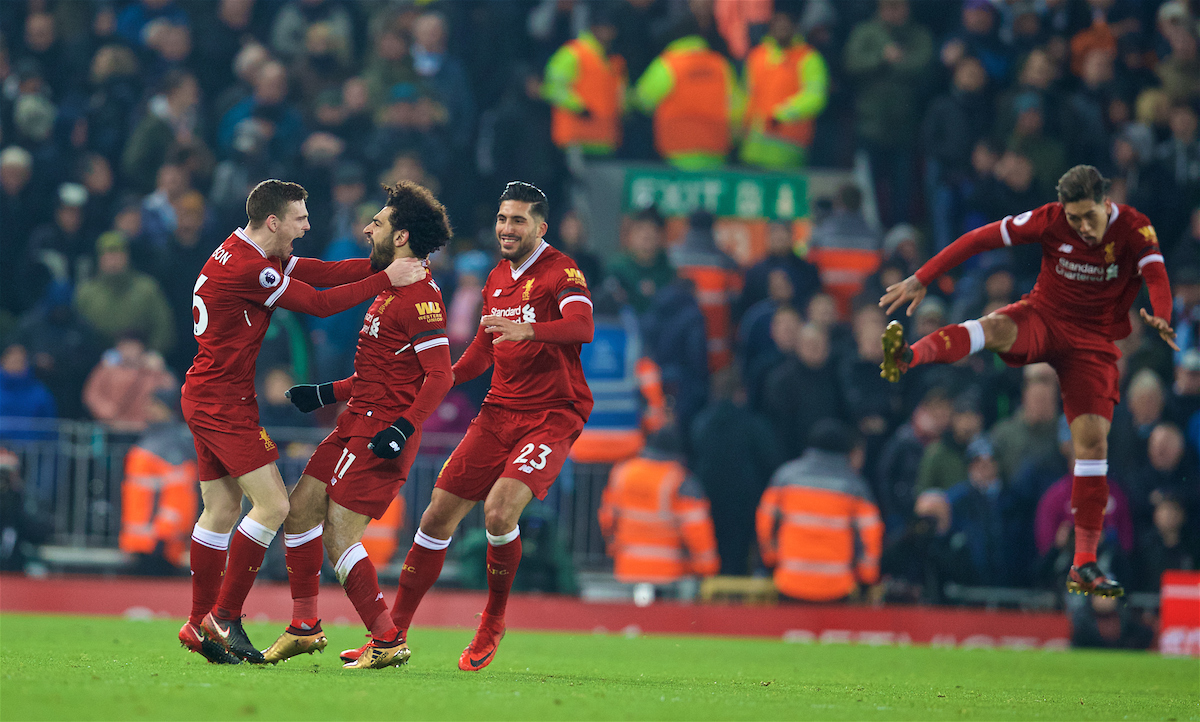 ALRIGHT gang. Had the winter off from awarding arbitrary scores to things, didn't I? Mid-season break and that. Full of it now though.
Looking through my eyes is like yer man off Beautiful Mind looking at a blackboard, numbers bouncing round all over the gaff. Like as if Carol Vorderman got shot, kept alive and made to roam the streets in 1980s Chicago with half a bizzie's robot helmet strapped to her head.
Anyway, on the way the game, Merseyrail appear to be running a competition to see how many people you can simultaneously transport and broil, melt, and baste at the same time. Estimates on the train in alone were somewhere north of 11,000.
One probable workaround to getting shut of the guards might be turning the heating down and saving, I don't know, circa £4million a year and about six inches in global sea level rises, for fuck's sake.
Now that we have all safely been infected with Aussie flu from the breeding ground that is the train, it's on to the ground to watch The Reds make a show of these gang of mings. Is right, the boys.
Post Match
What a game of football. I don't care who you are, if you want to play footie against Liverpool you better be fucking good. They are fucking very good. Liverpool were better.
Larius Karius: 5
Got the nod to be the number one until he's the number two again which is sound. Suspect that number two discussion might be a lot closer after that. If that was Miggy who watched that one in I'd be slaughtering him. He is going to be some 'keeper when he is allowed to make some saves and that. Could have been at fault for none of them, suspect he wasn't.
Joe Gomez: 7
Against these, mate, the margins of error are slight as fuck. As soon as he sets off he has to win it, he doesn't, they score. One of them. That said, was fucking boss there second half, wasn't he? Won all his battles, and then won some other people's.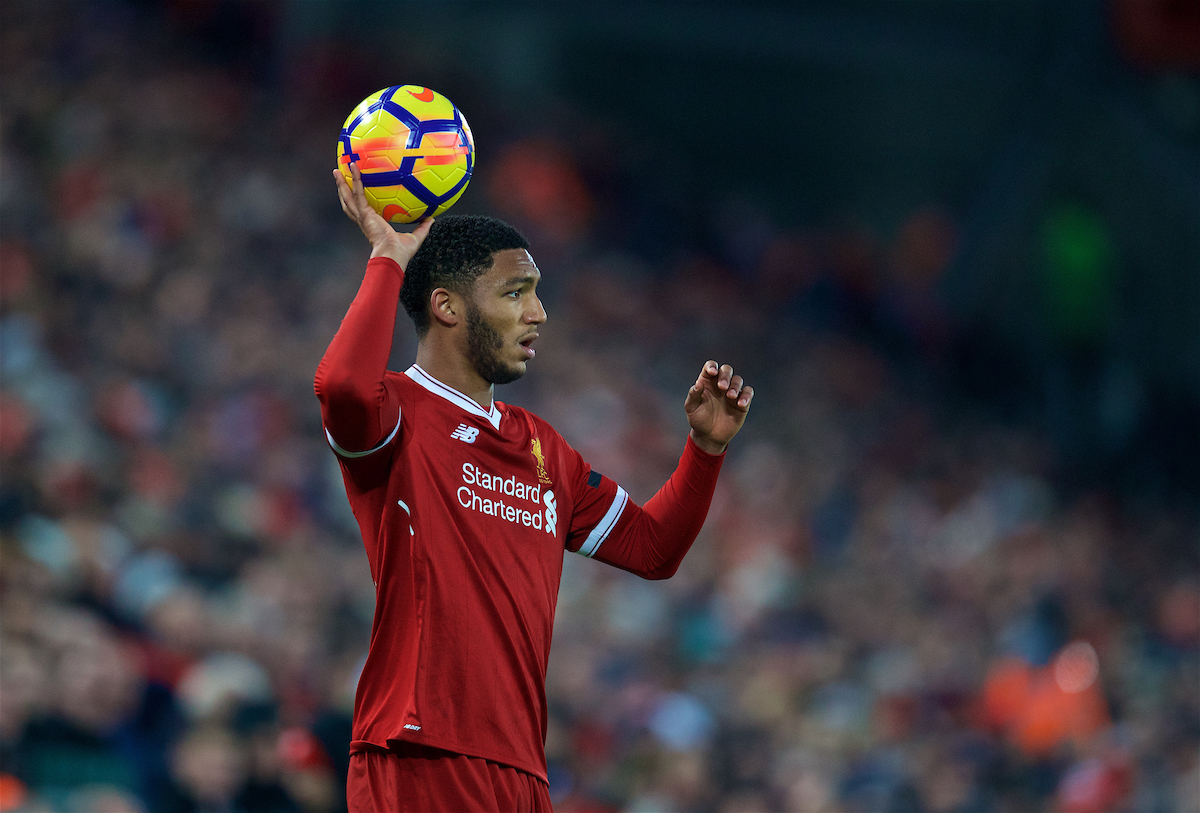 Joel Matip: 7
Thought he was good, you know. Was in front of a mirage in goal. Tight to his men, won loads of battles. They scored three inside our own six-yard box, mind you.
Degsi Lovren: 8
Ha ha ha, captain. Captain means nothing these days. Like having a captain in a taxi as opposed to a ship or a plane and that. For that matter, imagine having that captain in your taxi, boxing everything off, giving out ale, lashing the bangers on. Well in. Be like getting a police escort.
Andy Robertson: 9
Was brilliant there, weren't he? Hardest position on the pitch against these as you are basically getting legged by about four of them. Held his own, stayed switched on, decent going forward, absolutely put Raheem Sterling in a massive big bin. That bit where he was off his pan on the outlawed, old style iron bridge chasing their lads all over the gaff on his own was worth two points.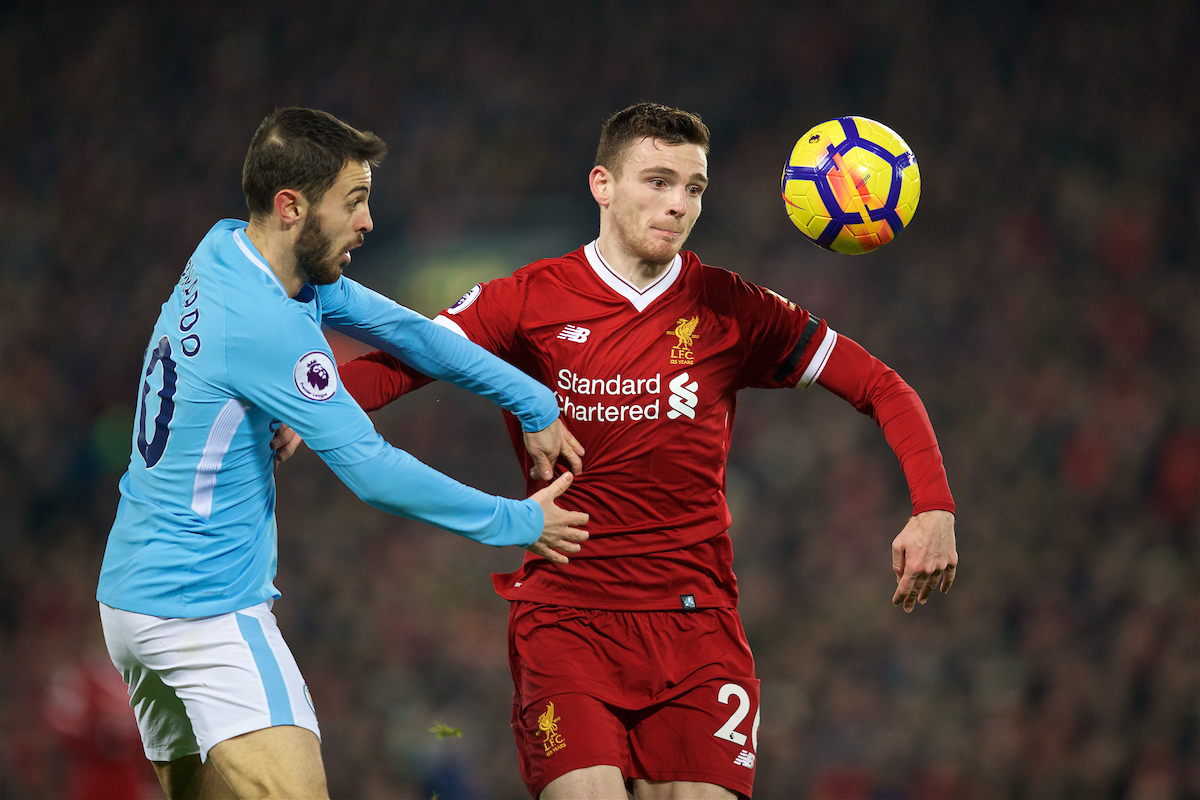 Gini Wijnaldum: 10
Was excellent. Like seriously magnificent, like the best midfield performance I can remember. Would get a game for them. Tells you how good he is when he has to be.
Emre Can: 8
Same as Gini really but tired or got a knock. Set the tone by doing everything really well first half. Looked a player as opposed to a big massive fella with very gelled hair who quite fancies having loads of espressos in the sun and that.
Alex Oxo-Chambo: 8
His bird is in Little Mix, and Little Mix play bangers = Chambo is boss. Or, he is boss at the footie and no one gives a frog (this week's amazing autocorrect typo) who his bird is. Boss for the goal, worked his plums off and is a player, mind you.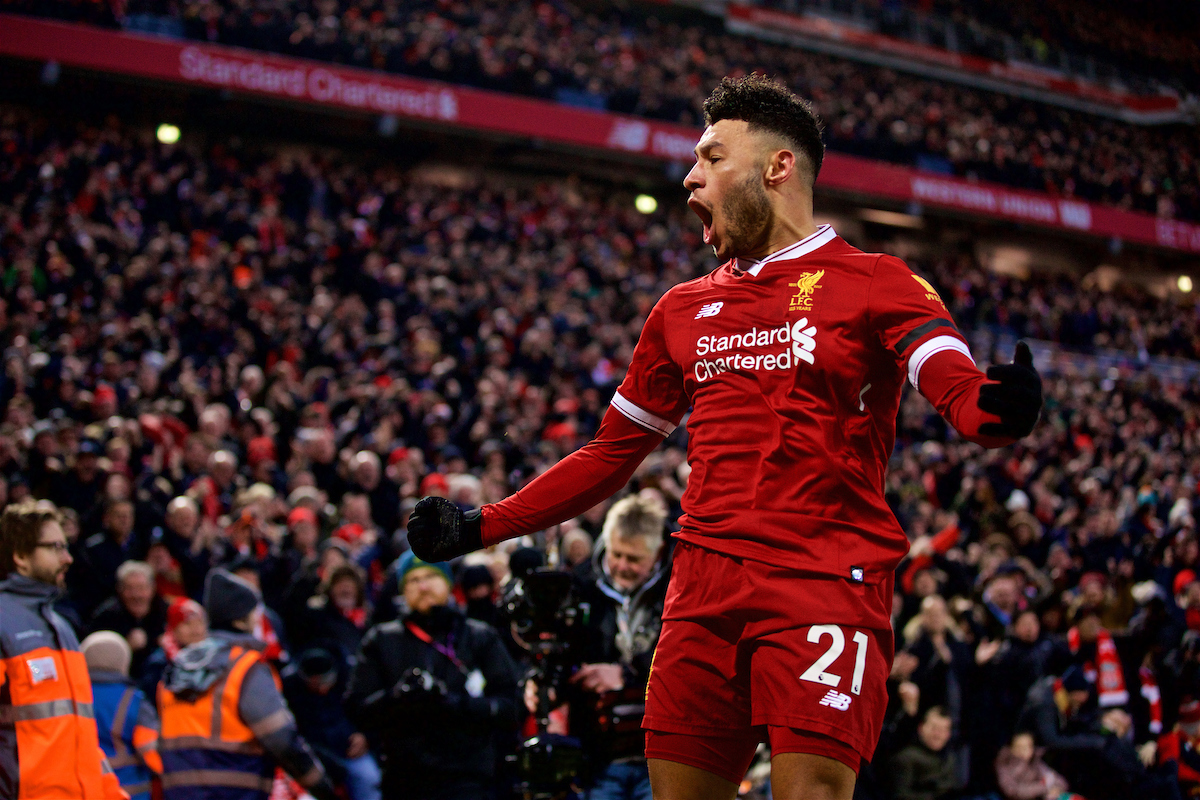 Sadio Mane: 9
Great today I thought. Grafted, missed the one against the post and then knocked it on the head and decided to twat it in the top bin which set off some fucking scenes there.
Mo Salah: 9
He is stronger than any of their lads, and our lads, and any of the other lads. Was boss, then dinked their goalie for a laugh, like it was a piece of piss. Like their 'keeper isn't Jaws off James Bond and would normally kick it to Birkenhead.
Bobs Firmino: 9
Scored quite possibly the greatest goal ever seen, showing strength like Harry Kane, positional play like Harry Kane, finishing like Harry Kane, and he can close his mouth, unlike Harry Kane. Was boss all day long.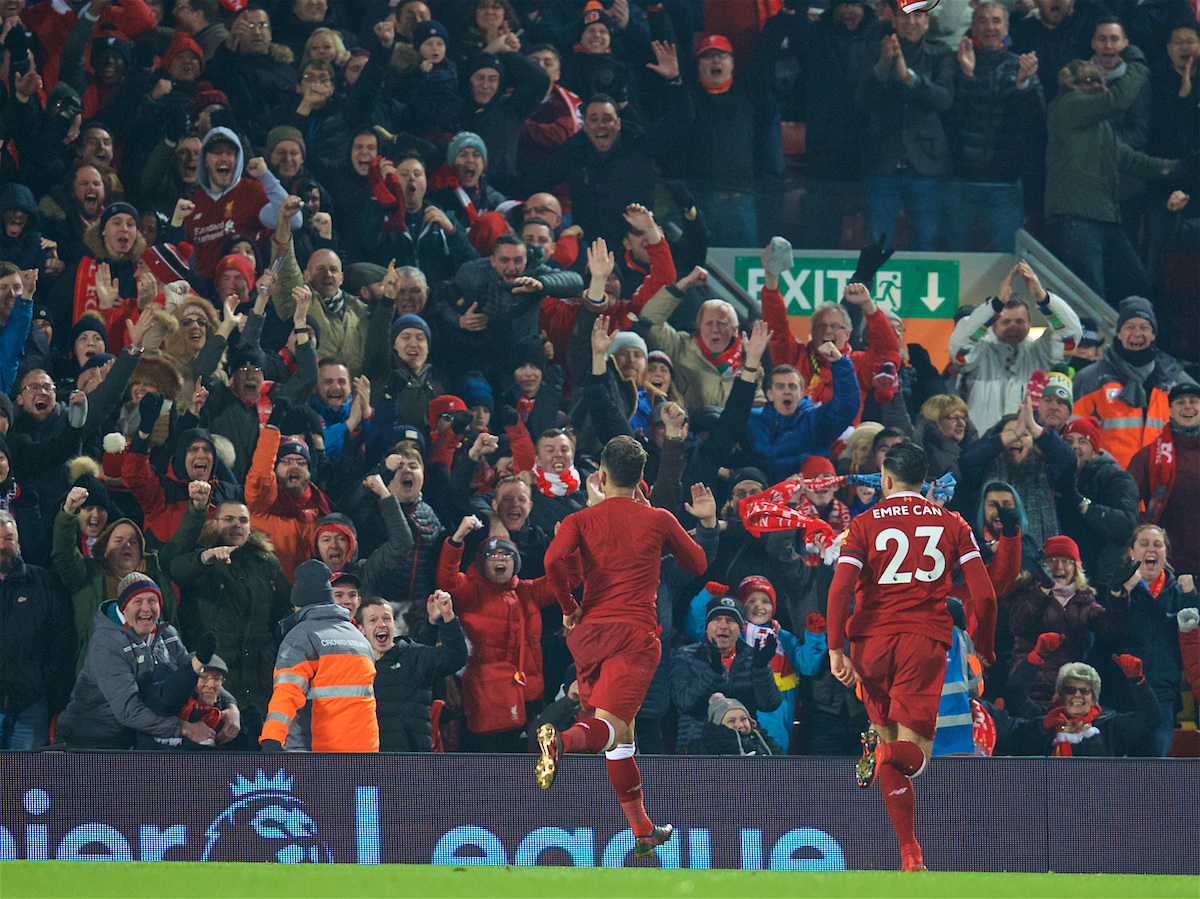 SUBS
James Milner:
Great appetite for kicking people when it's the last minute against the Premier League's greatest ever team, and popular belief would say don't give away any silly free kicks. Well in.
The rest — no one's arsed.
"What a football team. What a gang of lads." 🙌

🗣 Subscribe to #TAWPlayer to listen to our immediate post-match reaction show – https://t.co/moOlrh7fXX pic.twitter.com/uWu7fgMDDA

— The Anfield Wrap (@TheAnfieldWrap) 14 January 2018
Recent Posts:
[rpfc_recent_posts_from_category meta="true"]
Pics: David Rawcliffe-Propaganda Photo
Like The Anfield Wrap on Facebook