FUCKING hell.
Watching The Reds in what can best be described as a zoo in the Temple Bar.
Stevie Gerrard is bouncing round the telly in a three-piece, three-coloured suit, looking all captainy and that.
I've drank that much Guinness I've had to have a breakwater Bulmers to refresh my pallet. You want insightful, performance-based ratings, yer? You have come the wrong place, lad.
Pre Match
Hangover cures out of 10.
Pre Emotive: 9
So our mate — some lad — has sourced some hangover cures from Brazil. They are called Dave Engovs, you say Engov and I say Engo. They are wild.
They are somewhere between 90-100 per cent legal. They make your heart flutter like a first love. Do they cure hangovers? I'll tell you in the morning. Should you take them before going the paradox? Absolutely.
As the game kicks off some big fat mings come and play table tennis on the table that we are using as a coat rest.
Let me paint you a picture. Yorkshire people. Dressed as mings. Trying to play table tennis. They are grown men, dressed up playing a game in a bar. They are worse than them auld Question Time ones.
Any road, The Reds have scored while I'm still fuming over these twats. Oh, they have equalised.
Post Match
Si The Mig: 4
Watched one in the top bin. Watched another in the bottom corner. Neither were his fault. Then the VAR ghost goal was as absolutely, definitively, 100 per cent his fault the flat-faced, flat-footed fucker, stalking his line like a big cat. But then watching back, his arm goes right up, Si knows. Is Si The Mig a massive AI robot? SI robot?
So that one, where they are all offside, that is why Mignolet will never be good enough. He has a free jump against their lad and has the added bonus of being able to use his arms and gets beat to the header. Fucking farce.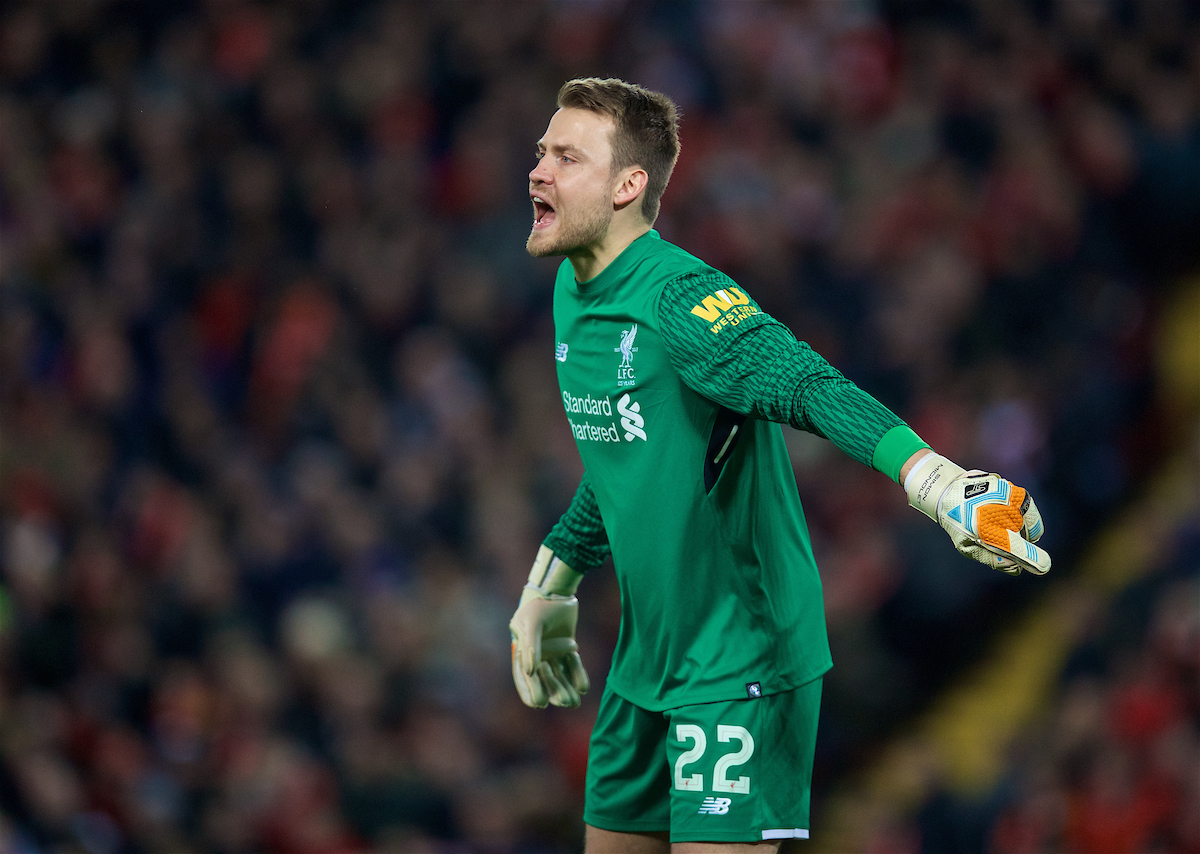 Trent Alexander-Arnold: 5
Shite for their first goal. Half a leg. He wasn't the only one. Struggled throughout.
Virg van Dijk: 5
Shall we all agree to just play him centre mid? I can't be arsed with him being party to our defence conceding a million goals before April.
Joel Matip: 5
Wore the biggest, whitest boots the world has ever seen. Chose to backheel one in the bottom corner with his size 36s, as opposed to just kicking it away. That was pretty bad in fairness, as his feet are probably only a max size 15.
Albie Moreno: 5
Has a lovely watch and a massive dangle of his leg twice in five minutes when the script called for a foot in. Is it possible for a wild dog to get rusty?
Emre Can: 4
Shite for the second. Half a foul, a limp to a foul; not even a thought of a foul. Tried a volley from the edge of the box and somehow trapped it. Gary Barry ran away from him a few times which told its own tale. Fucking hell.
Gini Wijnaldum: 3
See Chambo below but then add in that he hadn't kicked the ball and an hour had gone. Boss song, plays really well against good sides, let's just play him against the good sides and play anyone else, or no one, against shite.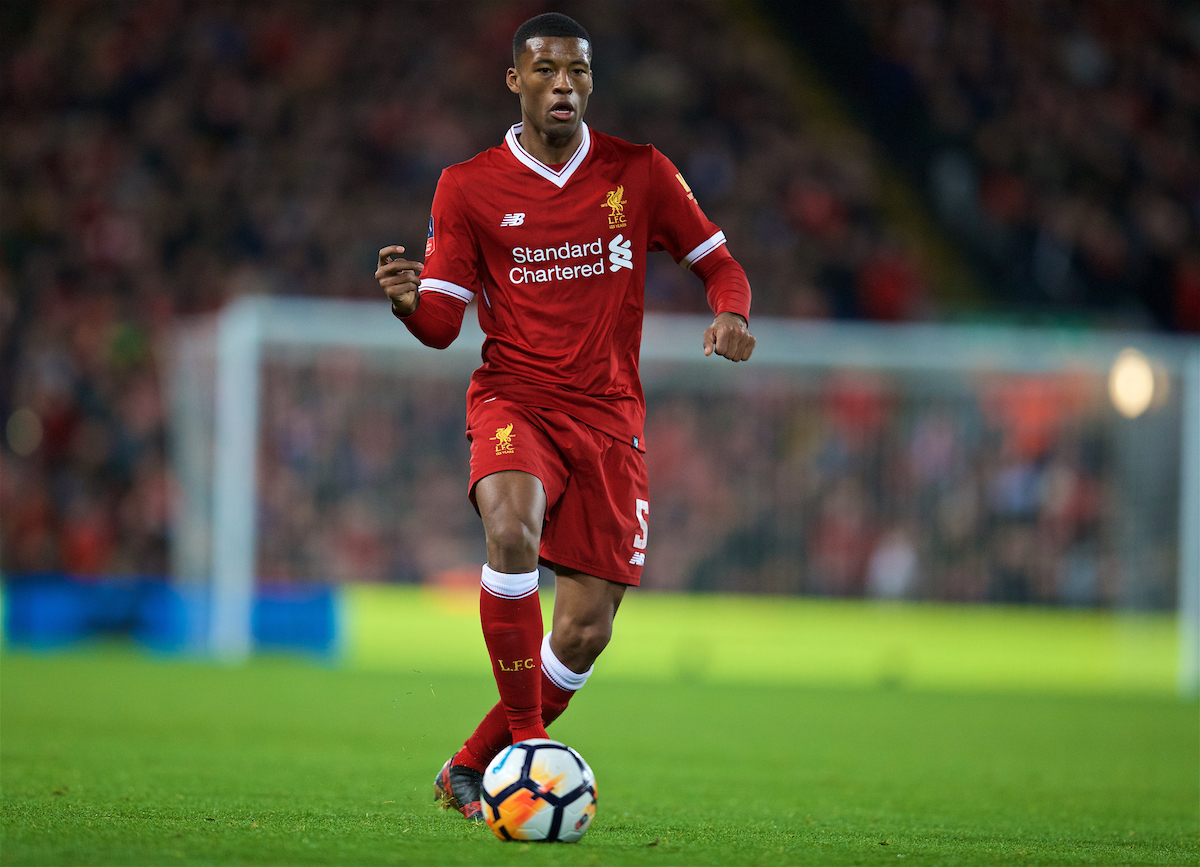 Alex Oxlade-Chambo: 4
Didn't know he was playing first half. Same for the second.
Sadio Mane: 6
Tried and tried. Not at his best.
Mo Salah: 7
Boss for the jarg pen. Slotted a belter. Ran his balls off, surrounded by tramps though.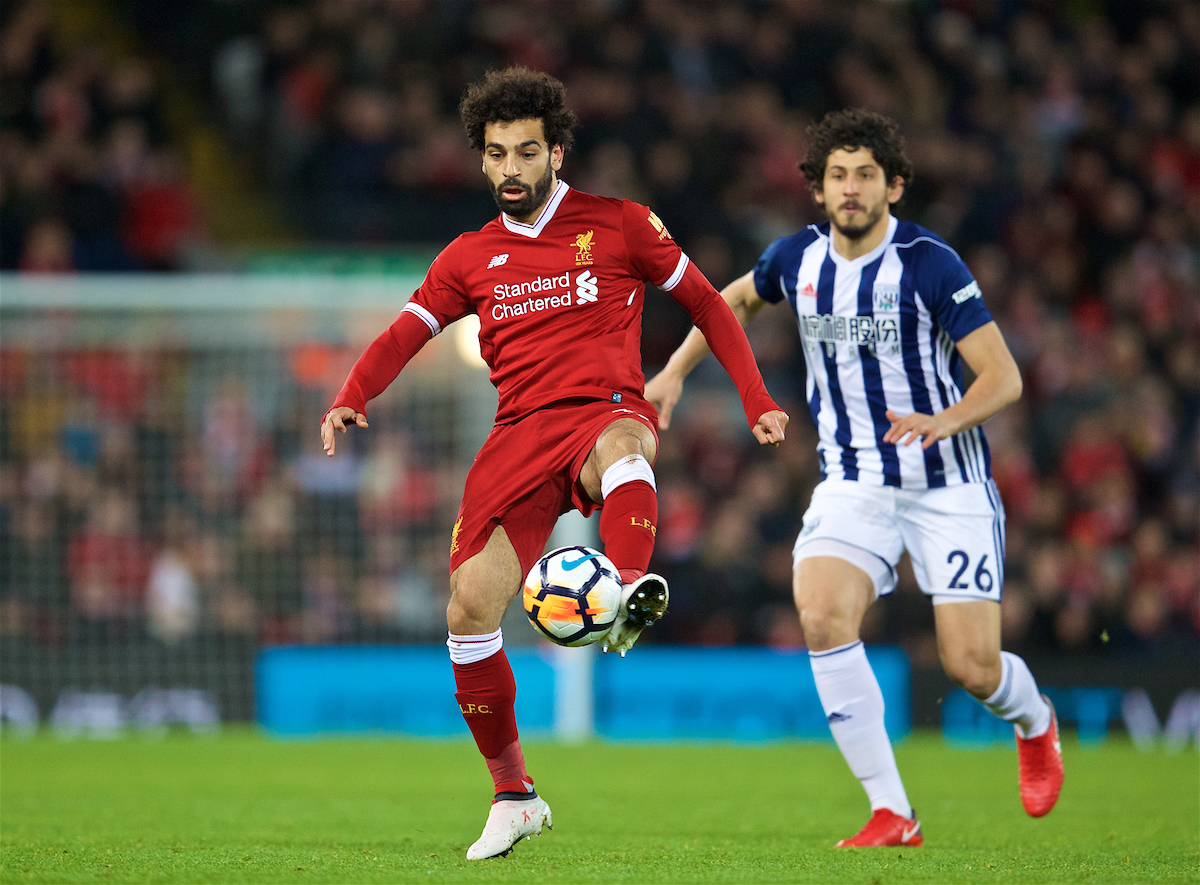 Roberto Firmino: 6
What a goal. Dink, dink, dink, goal. Shite pen, but millimetres from the best pen ever, mind. Grafted.
VAR: 9
Gave us a chance. Holy moly. Saves The Reds from being 3-1 down and gave us the option of being 2-2. Greater than anything Shankly ever did. Even tried to box us for their fourth/third, but had nothing to hang its hat on.
SUBS
Henderson: Probably 10 but I'll give him an eight
Say what you want about him, he likes to pass the ball forward. You think he doesn't? Go home and go to bed. You think he is worse than Gini or Can? You might need to rewatch the game.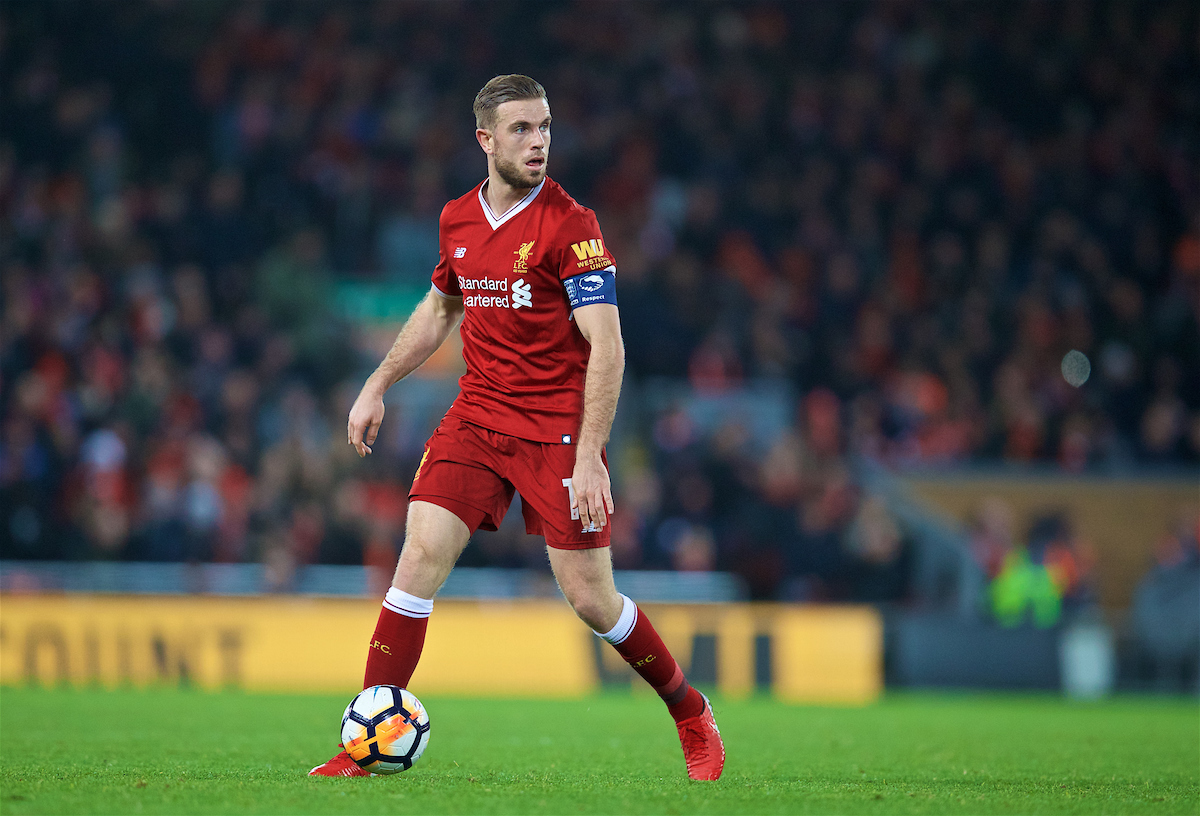 Danny Ings:
Ran around loads.
James Milner:
Kept giving it away. Like Brewster's Millions and the ball was his dough. Then charged their lad down and won a boss goalkick for them.
#TAWPlayer
Liverpool 2 West Bromwich Albion 3: The Post Match Show@johngibbonsblog @PaulSenior1 @C_Hannan7 @steve_graves https://t.co/pB3aC6o8qf pic.twitter.com/TgJHa1jqGG

— The Anfield Wrap (@TheAnfieldWrap) 27 January 2018
Recent Posts:
[rpfc_recent_posts_from_category meta="true"]
Pics: David Rawcliffe-Propaganda Photo
Like The Anfield Wrap on Facebook