Neil Atkinson was joined for the latest ROTO PL fantasy league show by Mo Stewart and Dan Morgan.
// FREE PODCASTS
Weekender: Liverpool Out But Not Down
Gareth Roberts is joined by Mike Kearney, Emilia Bona and Jamie Webster to look back at the Real Madrid loss and ahead to the Leeds United game.

Also on the show John Gibbons is joined by Laura Cutter from the Invisible Wind Factory about their new Rollerdrome, and by Oobah Butler to talk about Catfish UK.
Search Results placeholder
// TAW SHOP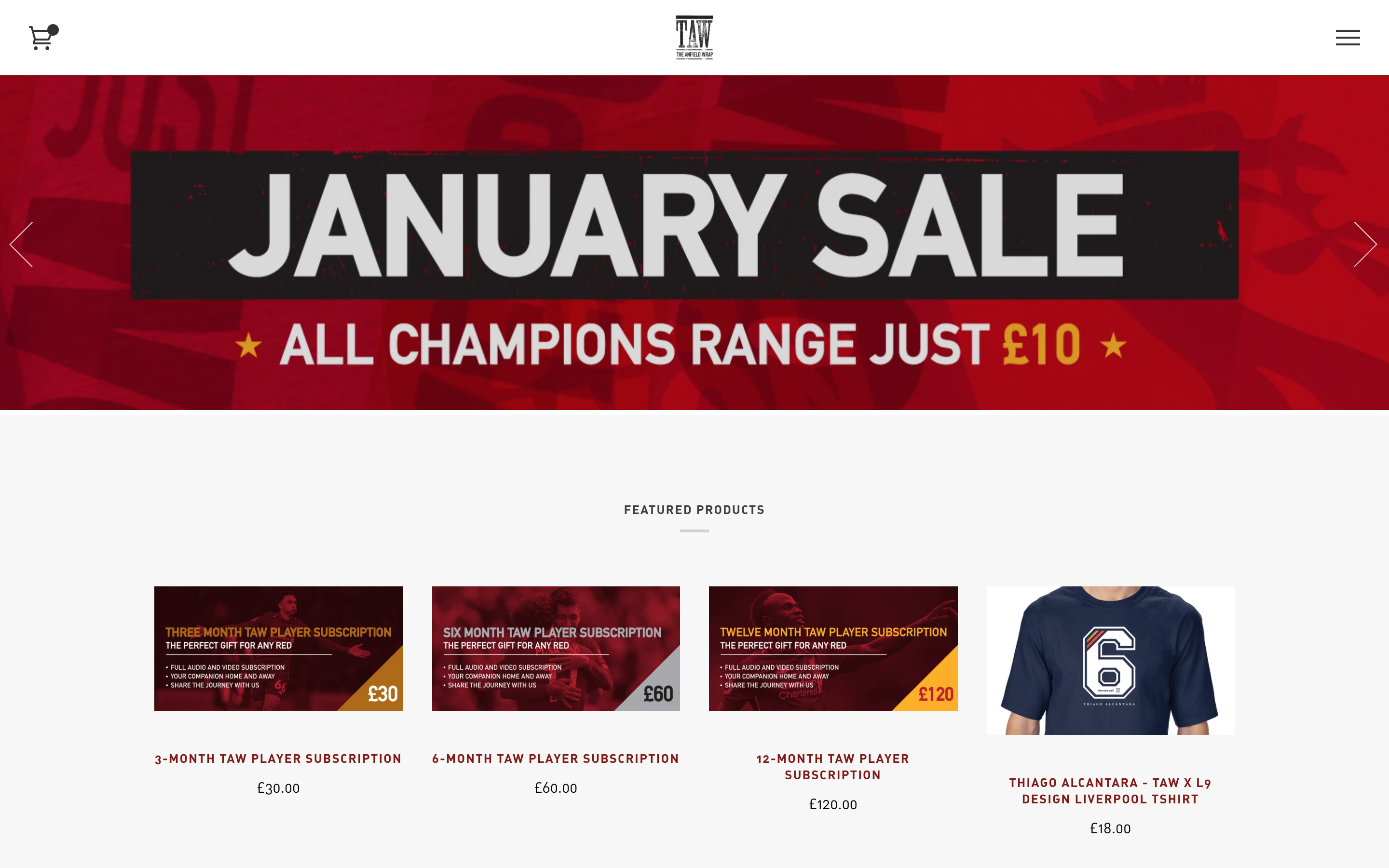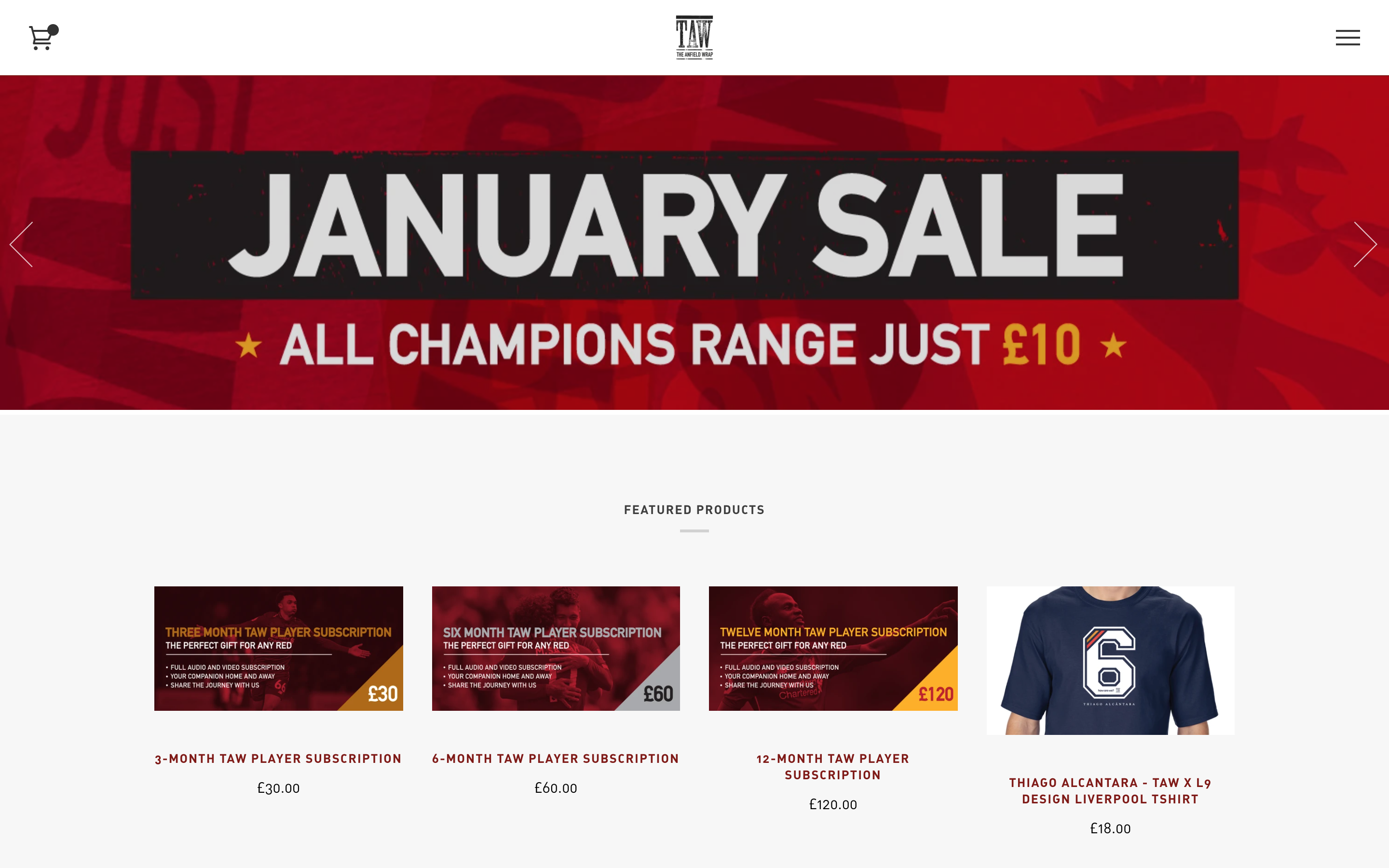 // TAW APP