Neil Atkinson was joined by Kelly Forshaw, Ben Johnson, John Gibbons, Dan Austin and Craig Hannan for this week's AFQ.
// FREE PODCASTS
Everton FC Women 1 Liverpool FC Women 1 : The Anfield Wrap Women's Special
The Anfield Wrap's free podcast looking back at Liverpool Womens draw against Everton at Goodison Park as well as having a chat about how far Liverpool, and the Womens game in general, have come in recent years .
Harriet Prior hosts Phillipa Smallwood, Micheal Manning and Reach PLC's Women's Football Writer Beth Lindop.
Search Results placeholder
// TAW SHOP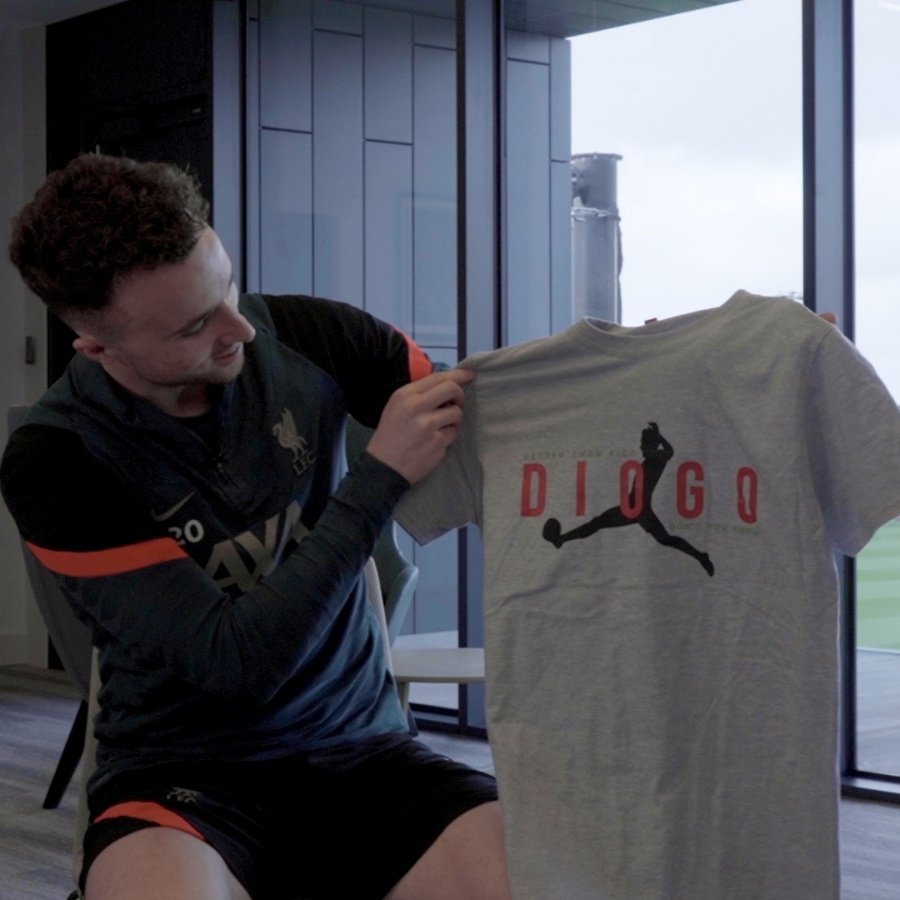 // TAW APP