Andy Heaton hosts Ian Ryan, Glenn Price and Stuart Wright for the latest edition on AFQ Football.
// FREE PODCASTS
Manchester City 1-1 Liverpool: The Anfield Wrap
This week's free podcast in the aftermath of Liverpool's score draw at The Etihad reflects on the game, how it played out and what the Reds can take from the result.
Neil Atkinson hosts Gareth Roberts, Rob Gutmann, Josh Williams and Stu Wright.
Also in the show John Gibbons chats to Mark Garnett from the Steven Gerrard Academy.
Learn more about your ad choices. Visit megaphone.fm/adchoices
Search Results placeholder
// TAW SHOP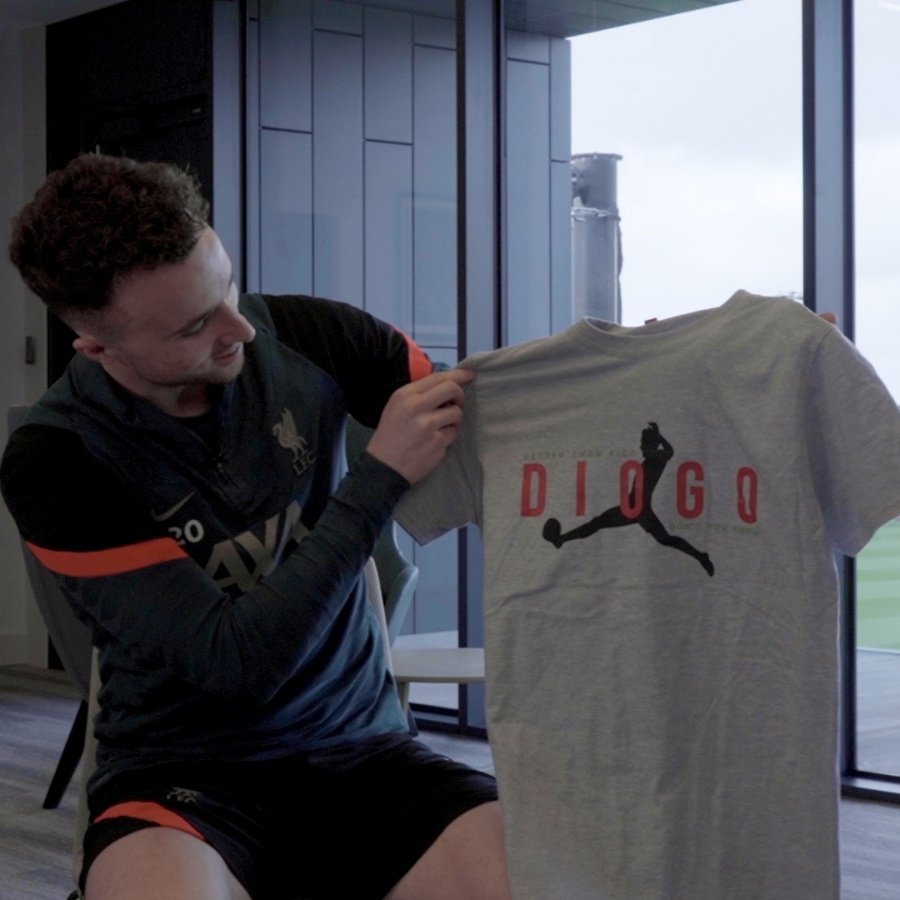 // TAW APP