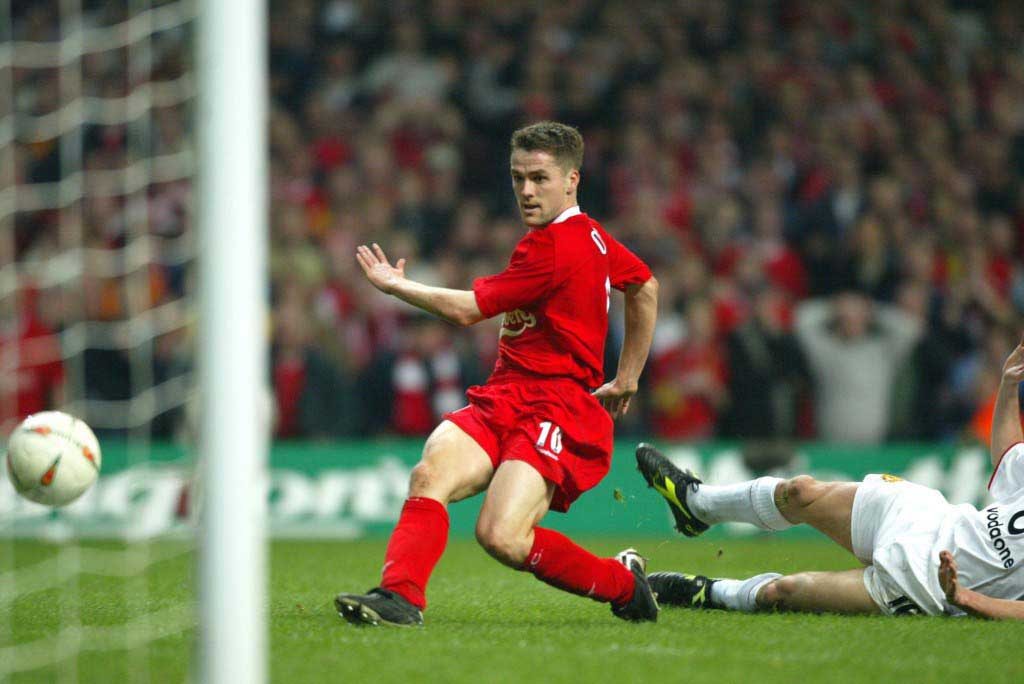 12 YEARS ago Rafael Benitez was just two months into his tenure at the club, and he was already faced with two huge challenges. The first was to try and convince Steven Gerrard to not join Chelsea, in which he was successful.
His second task was to convince Michael Owen to sign an extended contract. In this task he was unsuccessful, as the England international had made the decision that he wanted to join Real Madrid, to test himself out of his comfort zone.
It was at this point that Owen's career took a huge downward turn.
It could be argued that a move to the best team in the world, featuring some of the greatest players of all time couldn't possibly be a downwards step, but that merely tells half the story of the next few years of his career.
Liverpool fans questioned Owen's ambition, with Ronaldo and Raul firmly first choice at the Bernabeu, meaning his likely role would be as a fringe player. This turned out to be the case, despite scoring 13 goals in the 20 league games in which he did start.
It was during this year that the striker would watch the majority of his team's games from the bench, so it was ironic that he would also watch his old team win their fifth European Cup, in one of the greatest cup finals of all time, from the comfort of his sofa.
Owen's decision to leave his boyhood club may well be one he lives to regret, but in truth injuries had began to affect his ability to perform at the highest level, and the Reds had managed to get the best years out of him.
He had spent much of his final season at Anfield on the treatment table, a place he would become all too familiar with during the rest of his career. After just one season at Madrid he was bought by Newcastle for £17million, a huge fee considering he had previously been bought for less than half of that and had spent the majority of the season on the bench.
His next few years at Newcastle were unsuccessful, and it was his next move that would solidify his reputation in the eyes of Liverpool fans, as he made the unforgivable move to rivals Manchester United.
Not only that, but after a win against Wigan he blew kisses to the United fans and clutched the badge on his shirt. The boyhood Liverpool fan, who spent 13 years at Liverpool, and is currently Liverpool's international ambassador. Prick.
My first ever Liverpool shirt had Owen 10 on the back, shame I didn't have it handy on the 3rd July 2009, would've made boss bog roll.
Anyway, it was that day that all loyalties to the club that raised him died, and that in truth is where they should've stayed. All you have to do is the read the replies to this tweet to see that:
118 goals in 193 league games forgotten. Owen had showed his true colours and they weren't the Liverpool red that he'd have had most of us believe.
Now he stars as everybody's least favourite football commentator on BT Sport. The most boring man on tele. A Liverpool legacy tarnished.
ALSO THIS WEEK…
The King Signs – 10th August 1977
I wasn't born. But, there is a great piece by Karl Coppack that gives more context. Anyway, what I do know is that Kenny was boss, and that doesn't even do him justice. The greatest.
Great player, great manager (forgetting the second time, as you do) and a true Liverpool legend.
Player: League Title – 1978/79, 1979/80, 1981/82, 1982/83, 1983/84, 1985/86; FA Cup – 1986; League Cup – 1981, 1982, 1983, 1984; European Cup – 1978, 1981, 1984; FWA Footballer of the Year – 1979, 1983, PFA Player of the Year – 1983.
Manager: League Title – 1985/86, 1987/88, 1989/90; FA Cup – 1986, 1989; League Cup – 2012; Manager of the Year – 1986, 1988, 1990.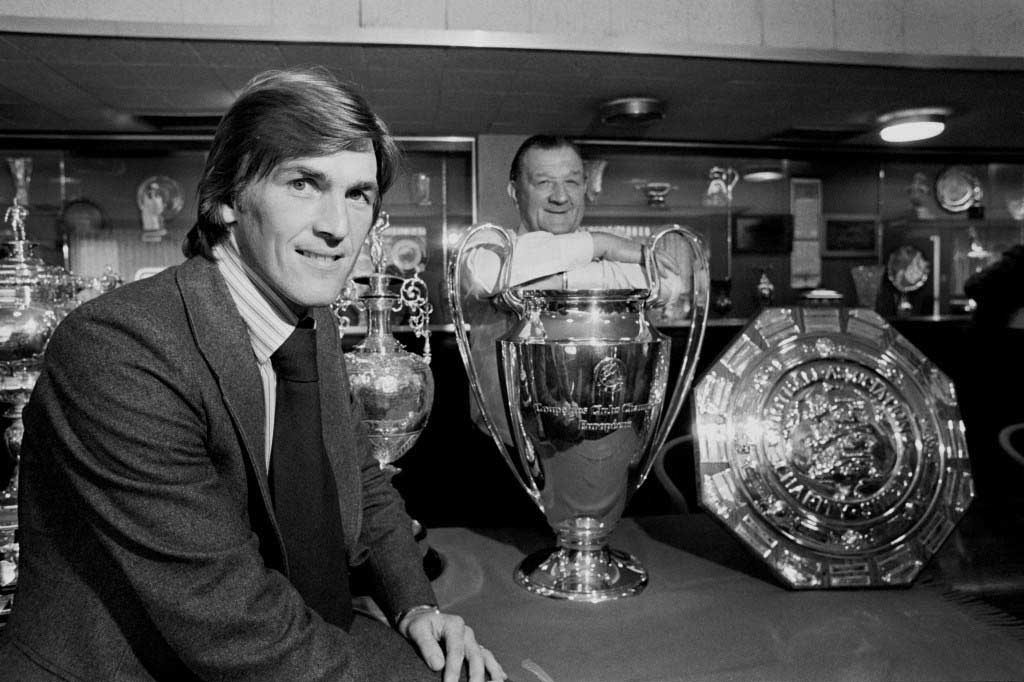 The King.
John Barnes Departs – 11th August 1997
Honours: League Title – 1987/88, 1989/90; FA Cup – 1989; League Cup – 1995; FWA Footballer of the Year – 1988, 1990; PFA Player of the Year – 1988.
Alan Kennedy – 13th August 1978
Honours: League Title – 1978/79, 1979/80, 1981/82, 1982/83, 1983/84; League Cup – 1981, 1982, 1983, 1984; European Cup – 1981, 1984.
Bruce Grobbelaar Leaves – 11th August 1994
Honours: League Title – 1981/82, 1982/83, 1983/84, 1985/86, 1987/88, 1989/90; FA Cup – 1986, 1989, 1992; League Cup – 1982, 1983, 1984; European Cup – 1984.
Pepe Reina's Exit – 8th August 2014
Mad Pepe…
https://www.youtube.com/watch?v=OILhf2vxMgc
Djimi "Blame It On" Traore Leaves – 9th August
Can do this…
Also this…
The Welsh Xavi Signed – 10th August 2012
The memories…
For podcasts on pre-season, Liverpool past and present, transfer gossip, the lowdown on new signings and more, subscribe to TAW Player for just £5 per month. Minimum sign-up is just one month. If it's not for you, all you've shelled out is a fiver! More information here.
If you listen to the free shows and are wondering whether to subscribe, here is one of our old subscriber shows that we've put out for free:
https://audioboom.com/boos/4912335-jamie-carragher-on-the-lost-art-of-defending