Neil and Andy are on a train talking about nothing going on with the lovely Clare.
// FREE PODCASTS
What's the Deal with Darwin?: TAW Live
The Anfield Wrap's live podcast discussing the The Guardian's latest revelations around the events in Paris this summer, before discussing Darwin Nunez's impact so far at Liverpool.
John Gibbons hosts Rob Gutmann, Neil Docking and Cameron Rimmer, also on the show Neil Atkinson talks to Rory Smith about his new book 'Expected Goals: The story of how data conquered football and changed the game forever', whilst John Gibbons talks to Glen Johnson about the upcoming LFC Legends game and also with Clare Campbell from Leigh Day to talk about the latest on a group litigation against UEFA from Liverpool supporters.
Search Results placeholder
// TAW SHOP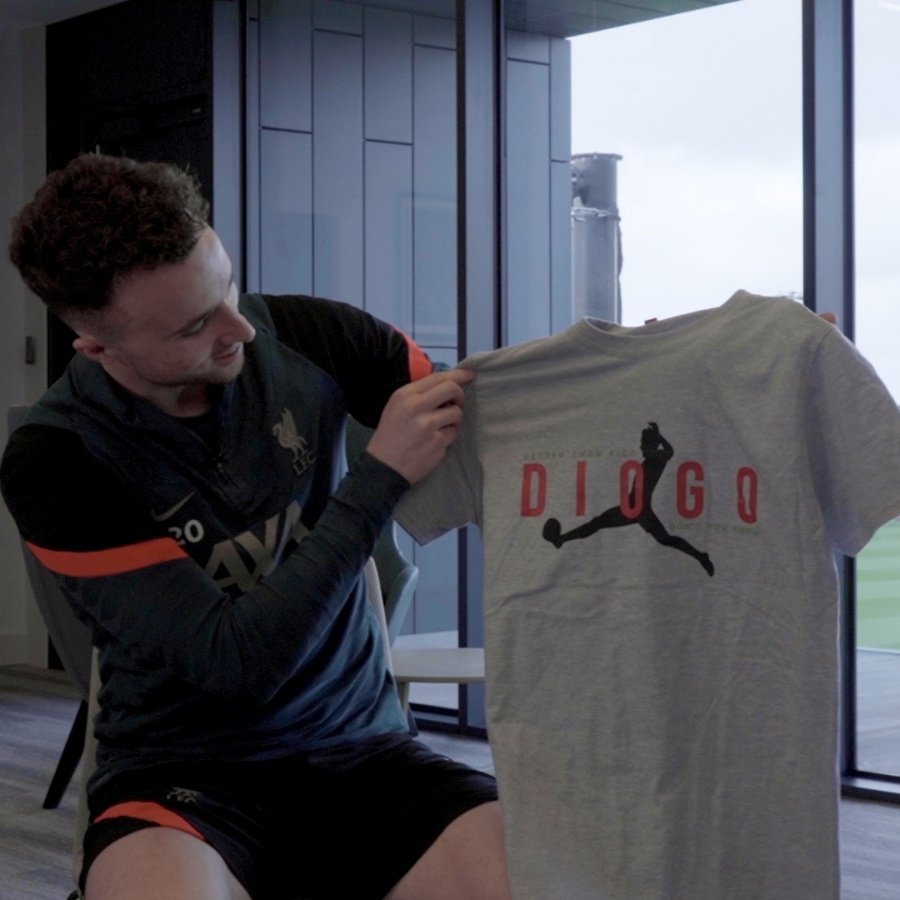 // TAW APP