Neil and Andy are on a train talking about nothing going on with the lovely Clare.
// FREE PODCASTS
Can Spurs Stop Their Slide At Man City?: Friday Show
Fan previews ahead of the Premier League weekend, as Spurs look to stop their losing run with a trip to Manchester City.
To grab our huge discount off your NordVPN plan – go to nordvpn.com/taw – our code will also give you four additional months for free on the two-year plan – there's no risk with Nord's 30-day money-back guarantee
Learn more about your ad choices. Visit megaphone.fm/adchoices
Search Results placeholder
// TAW SHOP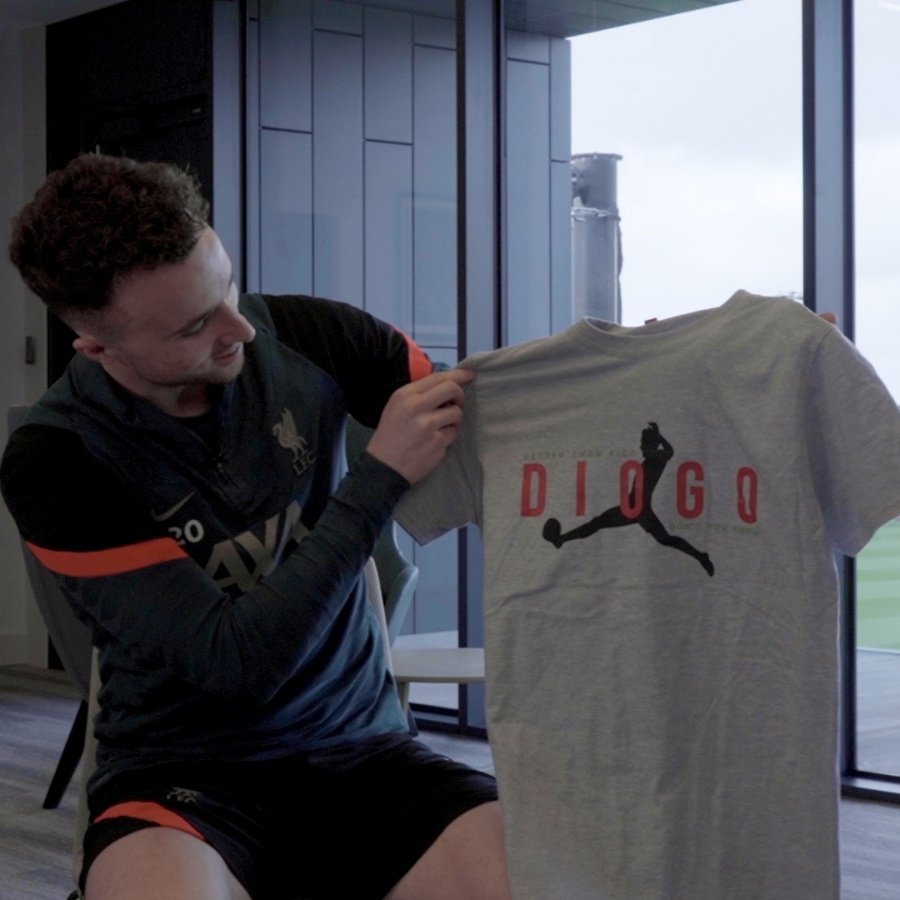 // TAW APP