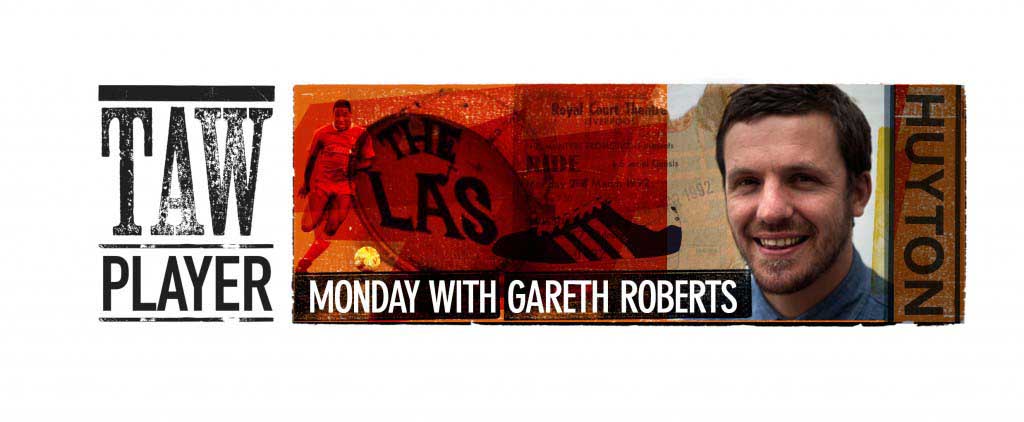 FOOTIE is a passionate game. From furrowed brows to foaming mouths, jumps of joy to manic laughter; it's a sport that provokes extremes of emotion that are on display at every match and beyond.
It's one of the reasons you stick with it. You're all in. It means more than it really should but it's too late to change now. With mindsets as described, it's no wonder daily arguments rage, even between fans on the same side. Everyone wants Liverpool to win but everyone's got different ideas of how to go about it: who the manager should be, what tactics should be employed, how the club's money should be spent — there are opinions everywhere, not least here, all fuelling a feverish desperation to know just what is going on behind the curtain, why and how.
Sometimes though, that passion, those hours of thought, can create a story when there isn't one, or certainly not the one that becomes 'fact' to so many. A theory that carries enough credence to nag without ever truly convincing can often be good enough to grow into something more. There's a thirst for black or white fuelled by overthinking when the reality may well be just boring old grey. Dots are joined, breadcrumbs are followed, and before you know it a best guess has legs and is running amok and weaving its way around Liverpool fans' post-match pint glasses. The reality though may just be a bag of peanuts and a game of dominoes.
It's why we have the 'In the Knows', or 'ITKs'. Because even though they're probably not, what if they are? It's why gossip columns do more numbers online than anything else when the hit rate for truth is less successful than Sean Dundee in front of goal (one for the kids there). It's why people talk about "Sky sources" even when they know it's someone on Twitter. The soap opera has been sold and it's happening every day whether we like it or not. Even when there isn't drama there is drama.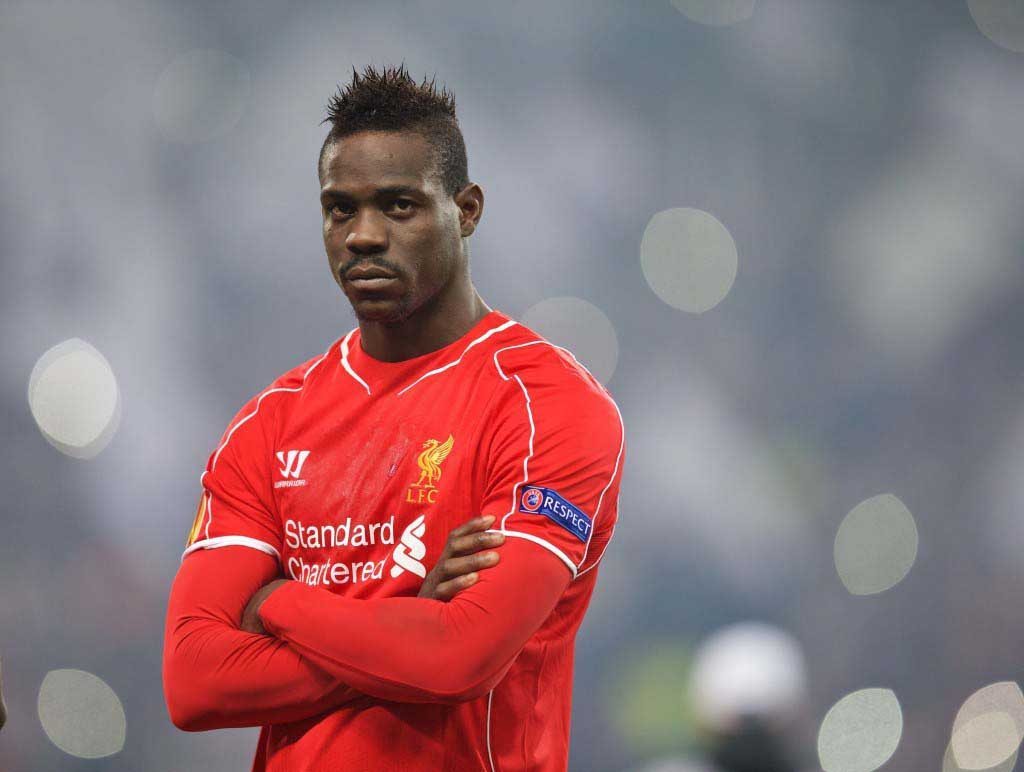 Take this season at Liverpool for example. We're only two games in, yet there has been no shortage of Liverpool-related tale-telling: the "alienated" players. The latest Mario Balotelli revelations. The Lucas Leiva 'row'. The Mamadou Sakho 'snub'. Headlines aplenty about anything but the good bit — the ball leaving the boot of a player in red and rippling the back of the opposition's net. Liverpool winning.
In some of the stories, there are of course nuggets of truth. But often — like many good movies — a true story is built upon to make more of a show. So Brendan Rodgers has chosen to make it abundantly clear to Jose Enrique, Fabio Borini and Mario Balotelli — three footballers most Reds agree have little to offer to Liverpool — that they have no future at Anfield. Nothing to see here. But hang on…. does he fall out with all his players? He had a row with Andy Carroll didn't he? Didn't he argue with Steven Gerrard? Remember when he fell out with the whole youth set up? Is he losing the dressing room? Is he more or less popular behind the scenes than this manager or that manager?
And "alienating" players, is that the best way to handle the situation given how quickly things can change in football? Could a player resent you? What if he doesn't put it in if you need him? And shouldn't the manager be window dressing a bit more if he wants to attract potential buyers for these forgotten men?
Maybe. Maybe not. Only the players, and interested clubs, know the answer to all these questions. But they are asked anyway. It doesn't seem to have put AC Milan off at least if today's reports about Balotelli's loan are accurate. The others? Maybe the player is professional enough to put it in regardless because that's his personality, and besides, why would he want to prove his manager right by turning in a below par performance?
But let's do the grey. Perhaps there are other factors. Are any of these players proving to be a distraction? Influencing 'the group'? How much work did you get done in the class that contained the dope that wouldn't shut up?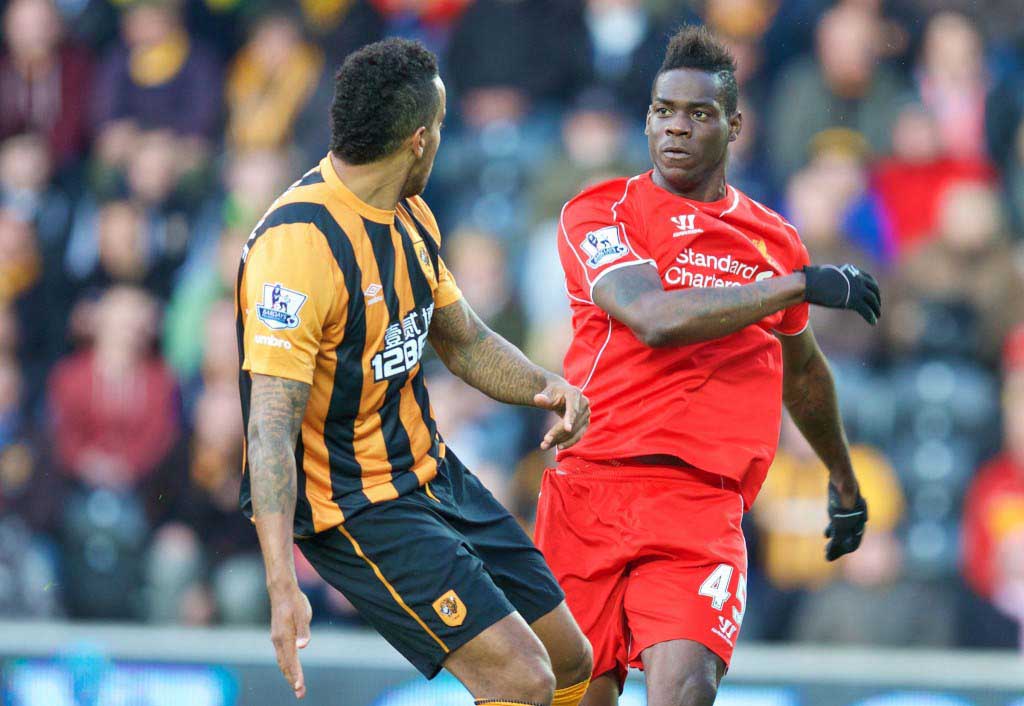 There's always more than we can know. But the story is written anyway.
Balotelli has undoubtedly behaved in a less than professional manner on a number of occasions during what will be a short-lived Liverpool career. Could Liverpool have done more to integrate him; could Rodgers have set the side up to better complement his skill set? Or has Balotelli just been routinely taking the piss? Has he left a manager bewildered just like he has left managers bewildered in the past?
Perhaps the answer is all of the above.
Ah yes, some have said, but if you want him out, like Liverpool do, why would you besmirch his character? Why would you create stories of his class clown antics? Why has Rodgers been leaking things about him scoring past his own goalie in training, not knowing team-mates' names and turning up to work with football's answer to the Happy Mondays' Bez in tow (another one for the kids)?
Well who said he did? Are we really to believe it is a communication policy, agreed at the top of the club? Or, instead, is the more boring but more realistic explanation that it could be from any number of people from players, to coaches, to staff, who have told a story or two to a journalist who has then done his job by writing about it?
There are shades of grey but it feels like the Reds all over that they're so often ignored.
Then there's Lucas Leiva, who is clearly unhappy with Rodgers (again) regarding his first-team opportunities. He's 28, he needs games — it's understandable. It's not a stage of a career when you want to be playing games in training and nothing more. So should he play? Should he stay? Is he fit enough? Has he lost a yard? Does he suit a pressing game? Who should be dropped?
There are arguments for all scenarios. So perhaps a 'row' between manager and player is understandable given the circumstance and there is nothing more sinister at play.
An so to Sakho. Not even making the bench behind Dejan Lovren and Kolo Toure raised an eyebrow among most Reds. Dropping him for Lovren is madness isn't it? Is there any conceivable explanation for it?
Performance v performance since the pair have been at the club it's no competition — Sakho has been the better player, although he has made a high-profile mistake or two. So why has a man who looked determined to make a mark in pre-season found himself outside looking in on two match-days? One conspiracy theory goes that Lovren was Rodgers' signing and the Sakho was the transfer committee's. A great one for Cissie and Ada (that's the hat-trick, kids) but the manager playing politics even when his head remains on the chopping block with out-of-work managers keeping the blade sharp just in case? The grey says it's fanciful even if the black and white says otherwise.
Instead, is the manager trying to manage? Attempting to rehabilitate a £20m player who, during the course of a season, and given Sakho's recent injury record, is going to be called upon anyway? Who would you rather see in the side — a confident Lovren or the panic-ridden version we have witnessed too often? Could it be periodisation, or rotation as it is more commonly called?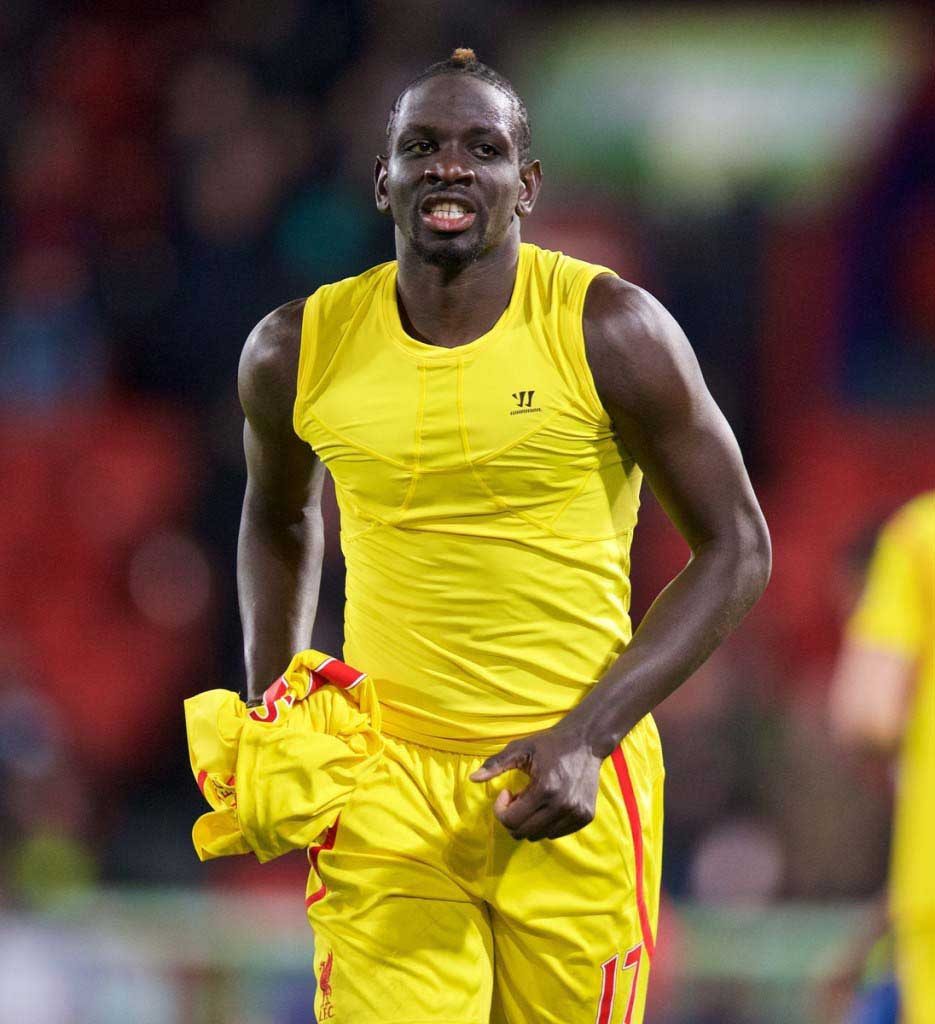 Such suggestions just aren't finger-clicking good and don't warrant popular discussion. Instead, just five days ago, national newspaper websites reported that Liverpool had been "rocked" by Sakho "demanding an exit" with the defender "desperate to seal a loan move with Roma and Bayer Leverkusen". Two days later the club had opened talks with Sakho over a new contract and at the weekend the Frenchman was tweeting about smiling at work.
The point is there is always grey behind the shouty presenters, the anger-filled tweets and the 70pt headlines. The passion and the pride you've poured into being a fan sometimes makes it hard to appreciate any nuance. And let's be honest we all love a bar-room conspiracy theory. So if you want the manager gone, then everything is viewed through that prism. And if you think he's the best thing since Bill Shankly, you'll consume your media accordingly.
Newsrooms worldwide know this, and feed upon it. Sakho's not in the side so he's leaving. A player has spoken out so a manager has lost the dressing room. Every day the world keeps on spinning in more ways than one. There are pages to fill, slots to book and websites to refresh. And black and white does numbers.
Next time your head spins with rumours, channel some grey. More often than not, there's a shade or two going spare.
[rpfc_recent_posts_from_category meta="true"]
Pics: David Rawcliffe-Propaganda Photo
Like The Anfield Wrap on Facebook