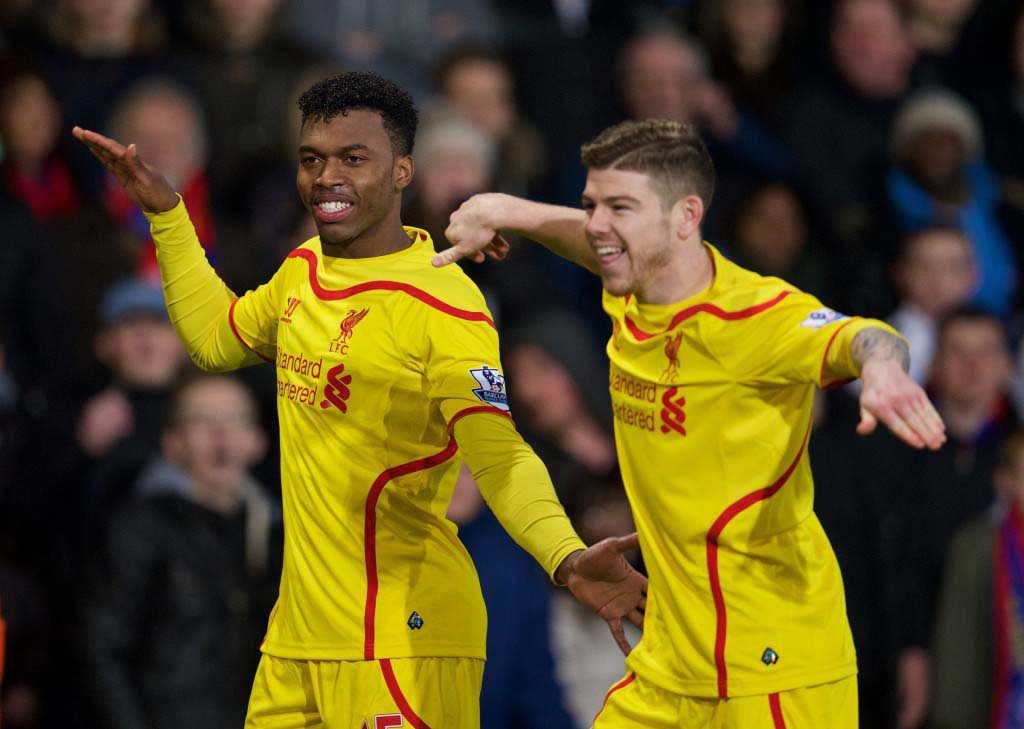 JUST four and a half short months ago I wrote a piece on here about the lovable little Spanish scamp who was taking up our left back slot. Albi Moreno was winning me over with his impish smile, his general enthusiasm and his Studge-bot dancing, but it seems that my words didn't convince everyone, so here I go again.
It feels like I've spent most of my adult life defending full backs. When I was a nipper I played for a local side. I was the captain, I scored the goals, and I did it all from the left wing. Then one day a new manager came in from another club, brought all his lads with him, and turfed most of our side out. I was allowed to stay, but only if I played right back.
I didn't enjoy it. It's a thankless task playing full back. You spend your entire time covering others, waiting for that time when the midfield loses a runner, and you're expected to join in attacks, all the while being the one who has to sprint back when it breaks down. You don't score goals, you don't win man of the match, and you generally don't get the credit you deserve. You're either a failed centre back or a failed winger. It's just the cards you're dealt, not that I'm bitter you understand. Is it weird that I brought that up unprovoked?
Thanks to my first hand experience of the full back life, I have always had a certain amount of sympathy for the general underestimation of the world's best at it. Most people's lists of quality full backs begin and end with Philipp Lahm, and Pep Guardiola has now decided that he's 'too good' to be wasted there and plays him in midfield.
It's no secret that Liverpool have been without a top quality left back for a long time. I believe that Jose Enrique is a lot better than people give him credit for, there's few if any left backs harder to beat in a one-on-one situation, and no, I don't mean on FIFA. However, his lack of attacking ability and awareness from crosses meant that we needed an upgrade. Last summer, Liverpool believed that Alberto Moreno was that upgrade.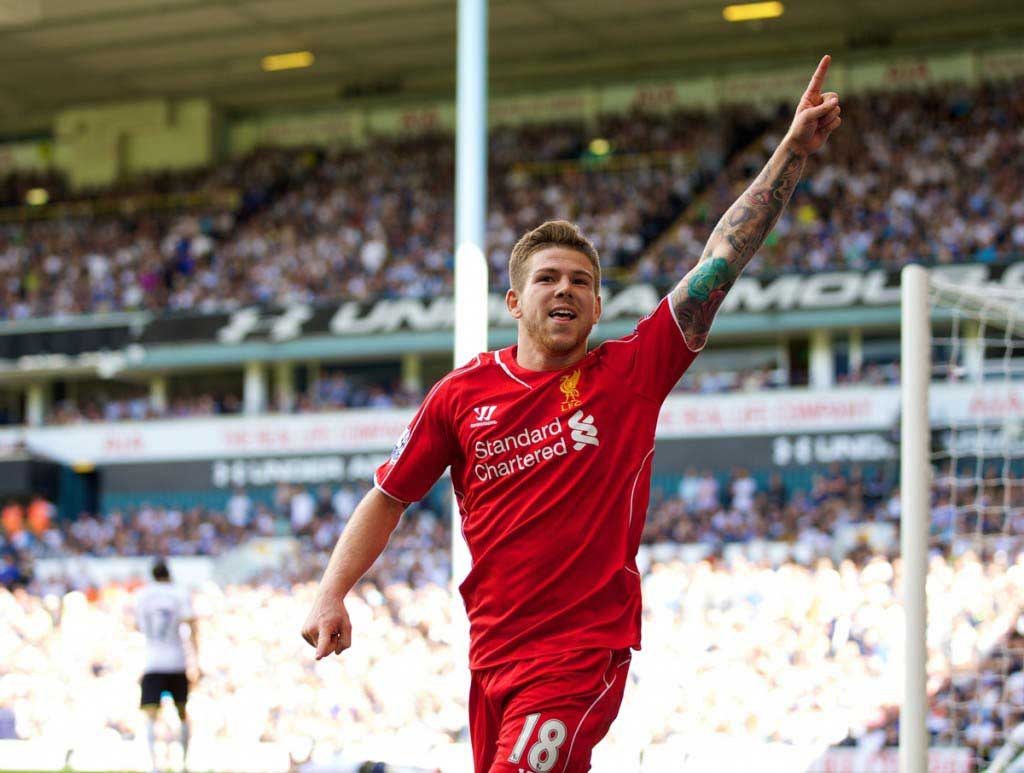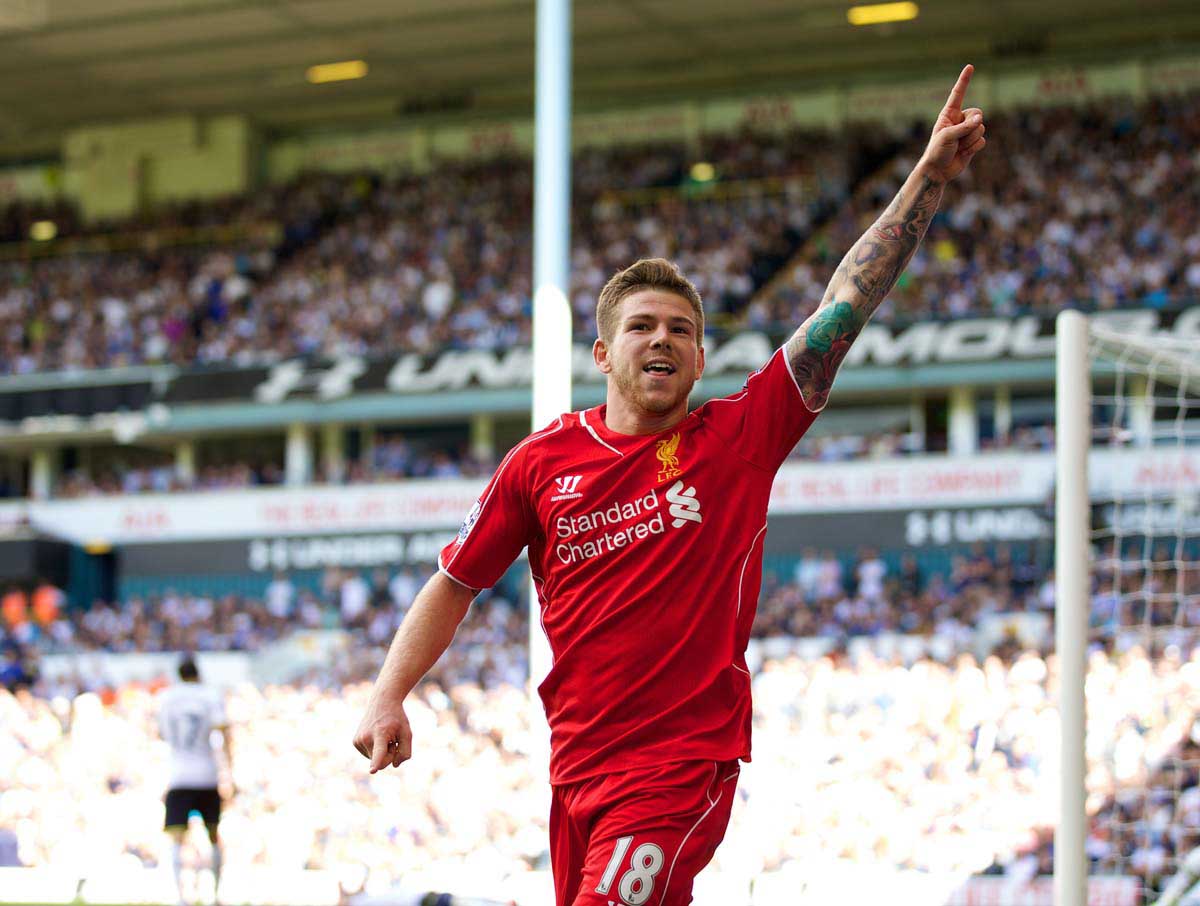 Things didn't go brilliantly for young Albi last season, but I still felt like I should defend him. In fact I've probably done more defending of Moreno in the last 12 months than he has done actual defending.
I had hoped for more from him when he arrived in a £12million deal from Sevilla. It seemed like a bargain at the time as many news outlets had been quoting prices of almost double that before the Reds sealed the deal. In his first two games he made an almighty balls up to allow Stevan Jovetic to score, and then scored one of the goals of the season as he propelled himself 60-yards down the White Hart Lane pitch and beat Hugo Lloris with ease.
However, as the season progressed, Moreno didn't. He arrived as a promising 22-year old, touted as genuine competition to Jordi Alba in the Spanish national side, but his first season in England was somewhat underwhelming.
Now, as a recently turned 23-year old, Moreno needs to push on and show in his second season that all he needed was a bedding in period. More to the point, Liverpool need him to push on.
He needs to improve defensively. From watching his time at Sevilla and speaking to those who knew him before he came to Anfield, he has never been a particularly strong defender. He gets caught out of position, rarely gets close enough to prevent crosses, he misplaces passes in dangerous areas, and like his fellow countryman Enrique, he loses concentration and invariably his man when the ball is coming in from the other flank.
However, there was a noticeable improvement in this side of his game from January onwards. There seemed to be a new found confidence in him once he had Mamadou Sakho to his right, and between them they were able to mop up danger a lot more authoritatively than the Dejan Lovren-Moreno partnership had done. It's also a skill that you learn with experience. Let's not forget how young Moreno is, and he was playing in a new league. Being a year older and a year wiser should do him the power of good.
He needs to improve in an attacking sense too, and for the way Brendan Rodgers sets up, or is likely to set up this season, the attacking of both Moreno and Nathaniel Clyne will be absolutely crucial. They are the width. In a 4-3-3 or a 4-4-2 diamond, or even if desperate times call for another go at 3-5-2, the midfielders will all fancy drifting inside. The men to get chalk on their boots and provide service from out wide will more often than not be the full backs, and Moreno definitely needs to up his game in this area.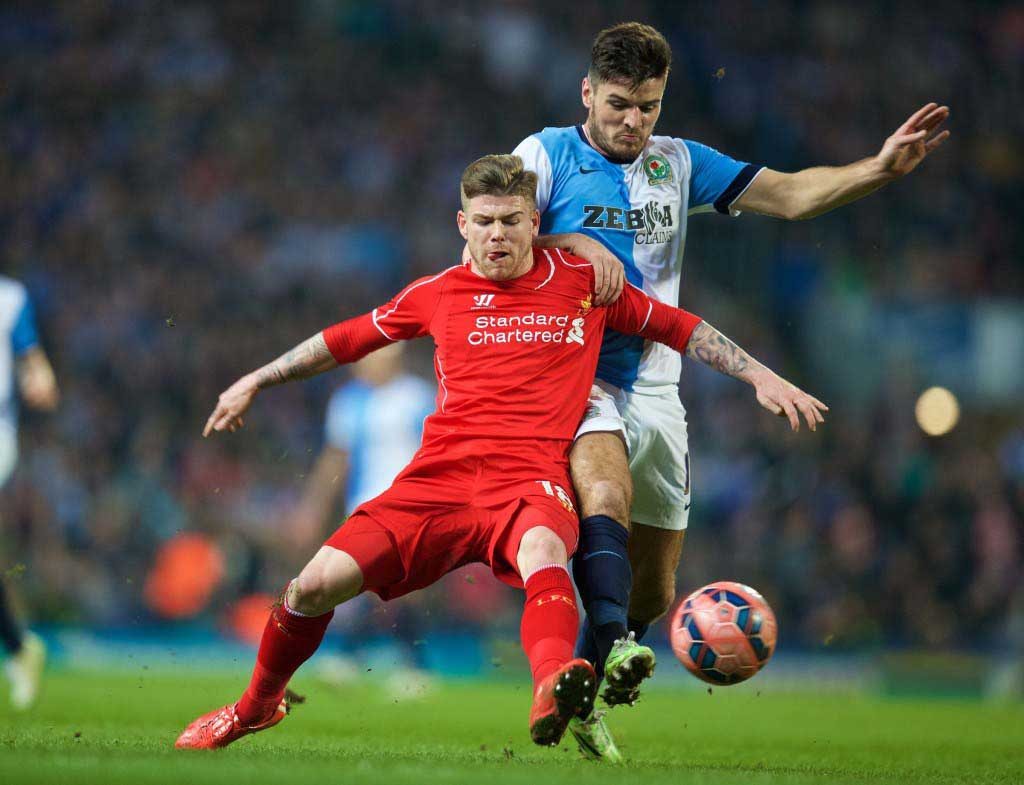 His pace and optimism sees him get into plenty of great attacking positions, but his ability to pick out a teammate with a cross or a pull back is abysmal. If he can improve on this, which is very do-able with some competent coaching, then he could be a lethal weapon, not least when Christian Benteke is in the box.
Something else that may help Moreno is competition. Again, I like Enrique (to an extent), but Rodgers evidently isn't so keen, and poor form and injuries meant that he was never really much of a threat to Moreno's place last season. Now with rumours rife that Liverpool are in the market for another left back, namely PSG's Lucas Digne, there is a chance that Moreno will have a real fight to keep his place, especially if young Joe Gomez continues to impress as well.
He set tongues wagging, or rather Rodgers did, when he wasn't selected in the first few friendlies of pre-season, though the manager claimed that a minor injury was the cause. This may have been the reason for mischievous papers linking him with a move to Roma and even Barcelona, but given Liverpool's lack of depth in that area already a move this summer seems very unlikely.
You get the impression that this is a sink or swim season for Albi. No more playing table tennis with Javi Manquillo, in fact if Enrique leaves as expected he'll have very few Spanish compatriots left at Anfield, and the safety net has been pulled away. Hopefully he can step up and become the Alberto Moreno that many in Spain thought he would be when he burst onto the scene at the Ramón Sánchez Pizjuán Stadium.
And so, in conclusion, don't you just want to ruffle his hair? I don't know how Rodgers contains himself when Moreno runs past him on the touchline. I couldn't.
Pics: David Rawcliffe-Propaganda Photo
Like The Anfield Wrap on Facebook