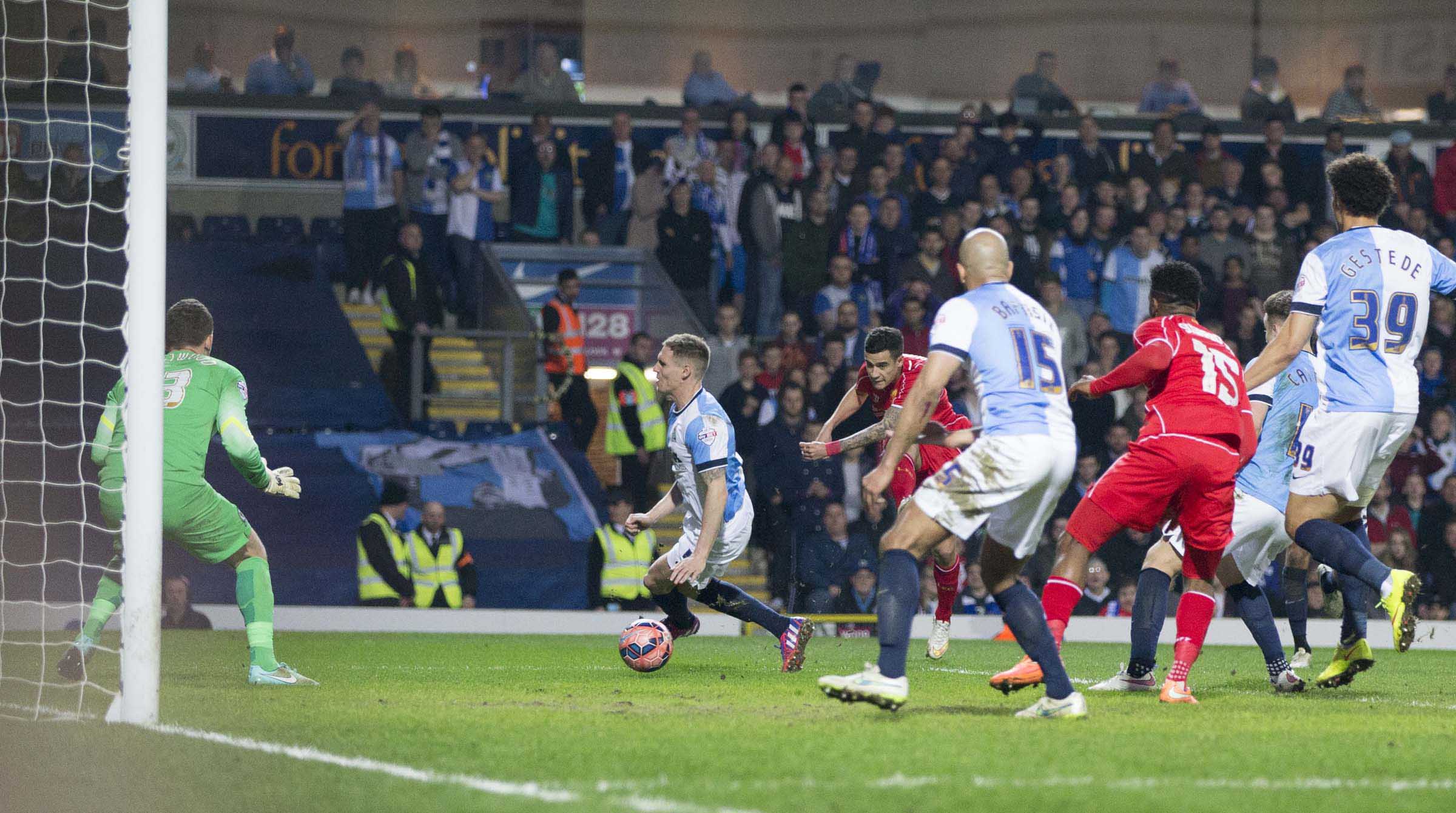 ON the way to Blackburn, while sat in traffic (EVERYONE was sat in traffic), I checked the odds on the game. I like checking odds — much more than I like actual betting — as I think it gives an interesting indication of where heads are at. Who is fancied and who isn't. 
Liverpool are fancied, but not enough. Blackburn are 9-2 when they should be twice that. To put it in perspective QPR are 17-2 at home to a team in their own division this weekend and I bet they at least try to attack in the first half of their game.
Blackburn aren't in our division, they are right in the middle of the one below. That is real mid table – 10th – not the new mid table which is actually fifth. Liverpool are 8-13 even though Philippe Coutinho is better than any Blackburn Rovers player since Shearer pissed off to Newcastle.
So why these ridiculous odds? Because heads have gone. And because others sense blood. We've lost two games to a couple of teams above us in the league and suddenly we're finished. Apparently. They all laugh at us, they all mock at us, they all say our days are numbered. Well soz abar you. Because the Reds have other ideas.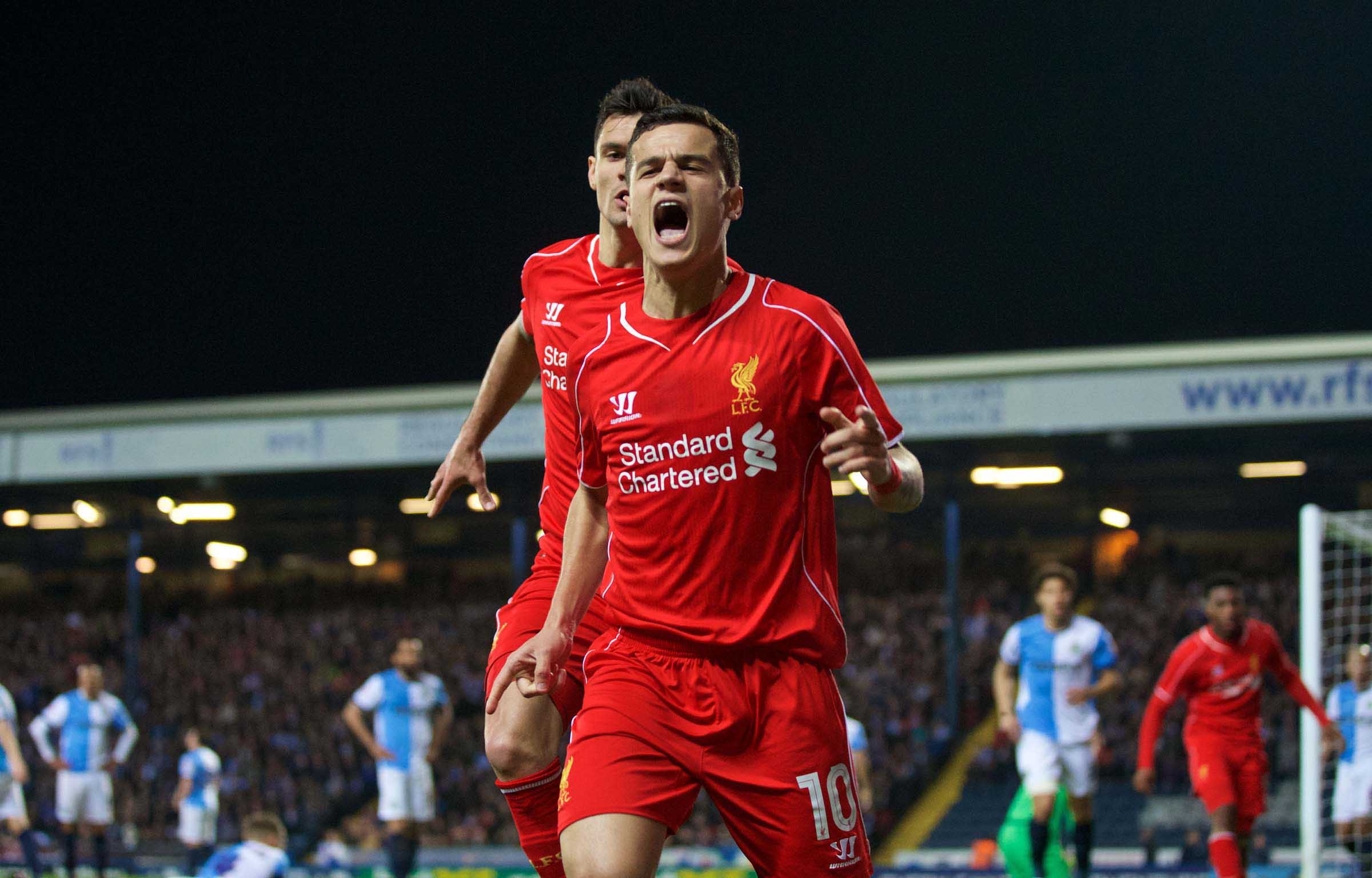 The quality wasn't always there. We should have made more of our possession and territory in the first half and the cohesion between attacking players still isn't quite what it could be. But the spirit is strong, the determination evident, the will and belief to win clearer than ever.
Players whose toughness has been questioned showed balls of steel. They dominated the ball on a dog of a pitch and scored a gorgeous goal to win it.
They defended when they had to as well. I must admit to a minor heart attack when Sakho went off, but Toure was terrific. In fact, given the few days he's had, dropped after a stinker at his old club, he was better than that. Showing the mental strength that got him where it has in his career. Lovren deserves a lot of credit, too. From frozen out to Rudy Gestede.
They'll both have different, and frankly better, challenges but they coped superbly with the ones that were thrown at them. The lads at full back did pretty well, too. Both looking happier with the more defined role. The keeper is mustard.
Not all our actual problems have been solved. Just like not all our perceived issues were real. But we are going to Wembley. I took the 8-13 the bookies were offering. Because you should always back the Reds in every possible way.
And because when the Reds win we all win. Just ask the 7,000 who went to Ewood Park and the many more who will go to London in 10 days' time.
Aston Villa? All the best.
Listen: The Pink – immediate post-match reaction from Blackburn Rovers v Liverpool
Read: Neil Atkinson's player ratings
[yop_poll id="42″]
[rpfc_recent_posts_from_category meta="true"]
Pics: David Rawcliffe-Propaganda
Like The Anfield Wrap on Facebook