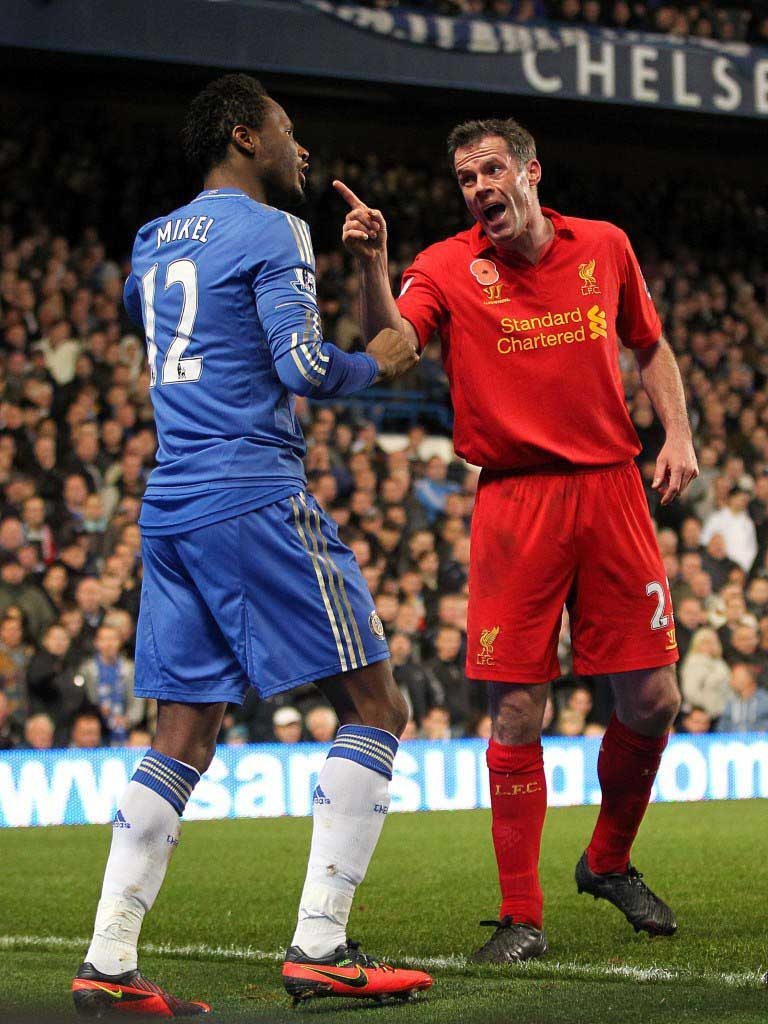 NEIL ATKINSON was joined by Rob Gutmann, John Gibbons and special guest Jamie Carragher, as they chat about Jamie's career, the upcoming season and whether Liverpool can get to, or surpass, 84 points.
Download Issue 10 of #TAW Monthly via iTunes or at app.theanfieldwrap.com for other devices.
Like what we do? Buy us a pint!
Don't want to buy us a pint? Try our new Casino
DIRECT LINK TO PODCAST – JAMIE CARRAGHER SPECIAL.