With fans becoming increasingly worried about the lack of depth in Liverpool's midfield, is there a definitive size that the squad should be?
LIVERPOOL once had the luxury of boasting Jari Litmanen as their fourth forward to accompany Michael Owen, Emile Heskey and Robbie Fowler.
It was deemed an embarrassment of riches. Yet there would always be an envious glance at Old Trafford and their ability to top-trump us with Teddy Sheringham and Ole Gunnar Solskjaer as the supporting cast to Dwight Yorke and Andy Cole's fruitful strike partnership.
Football has moved on a lot. Yet in many ways it remains all about assets. You accumulate wealth through acquiring footballers and talk of them in the same manner as Panini stickers or Pogs. Got, got, need, need.
We can think about squad sizes as an exponential concept without acknowledging things like harmony or match rhythm.
Liverpool are perhaps the best example of why this conversation isn't binary and why everyone's needs aren't the same.
Arguably, the thing which has changed most since the turn of the century is the advancement of sports science in the game. It's something which shapes things like squad sizes and transfers, especially in a Jürgen Klopp team.
There's a general feeling that Klopp needs to use more players than others because of the increased injury risk due to physical demands. That it doesn't matter who Manchester City, United, Arsenal or Newcastle United's sixth-choice midfielder is because they won't be called upon as much as Liverpool's.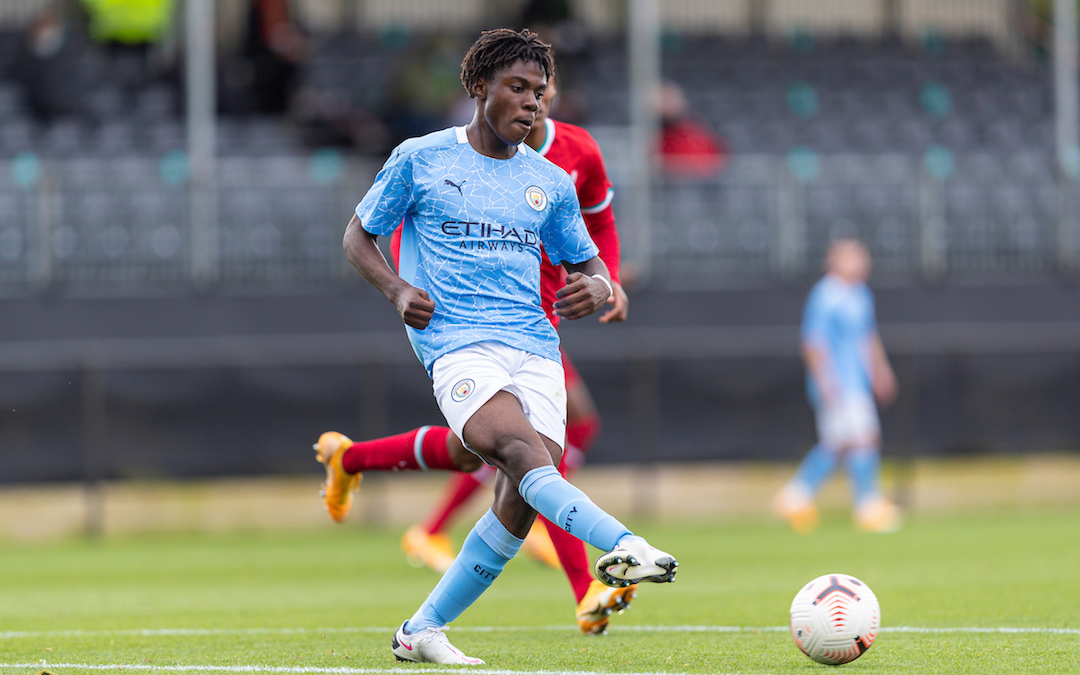 A piece from last April cited how City had used 22 players by that point in the season. Chelsea (32) and Nottingham Forest (33) had unsurprisingly used the most. Liverpool had used 27 by that point, with a line added that they'd used the fewest new signings.
Of course, there is no winning number here. It's more about necessity and choice. Stefan Bacjetic made 26 appearances in all competitions last season, Rico Lewis, who is also 18 years old, made 27.
The development routes are defined by team performance. Lewis generally had his games and roles picked. Bacjetic was dropped into the burning inferno of Liverpool's new year form with a hosepipe and asked to put out the fire.
This might end up working in Liverpool's favour. Tough love and all that. The point is more about trying to control the situation when assessing what our magic number is.
Many are calling for Liverpool to sign up to another four players on top of Alexis Mac Allister and Dominik Szoboszlai.
Two midfielders and two defenders would take us to around 27 first-team squad players. It seems a lot, but you'll point to the Europa League and domestic cups and tell me it isn't.
The most pressing argument will be related to injuries. That come January we'll be in the pits of Nat Phillips despair if we're not careful.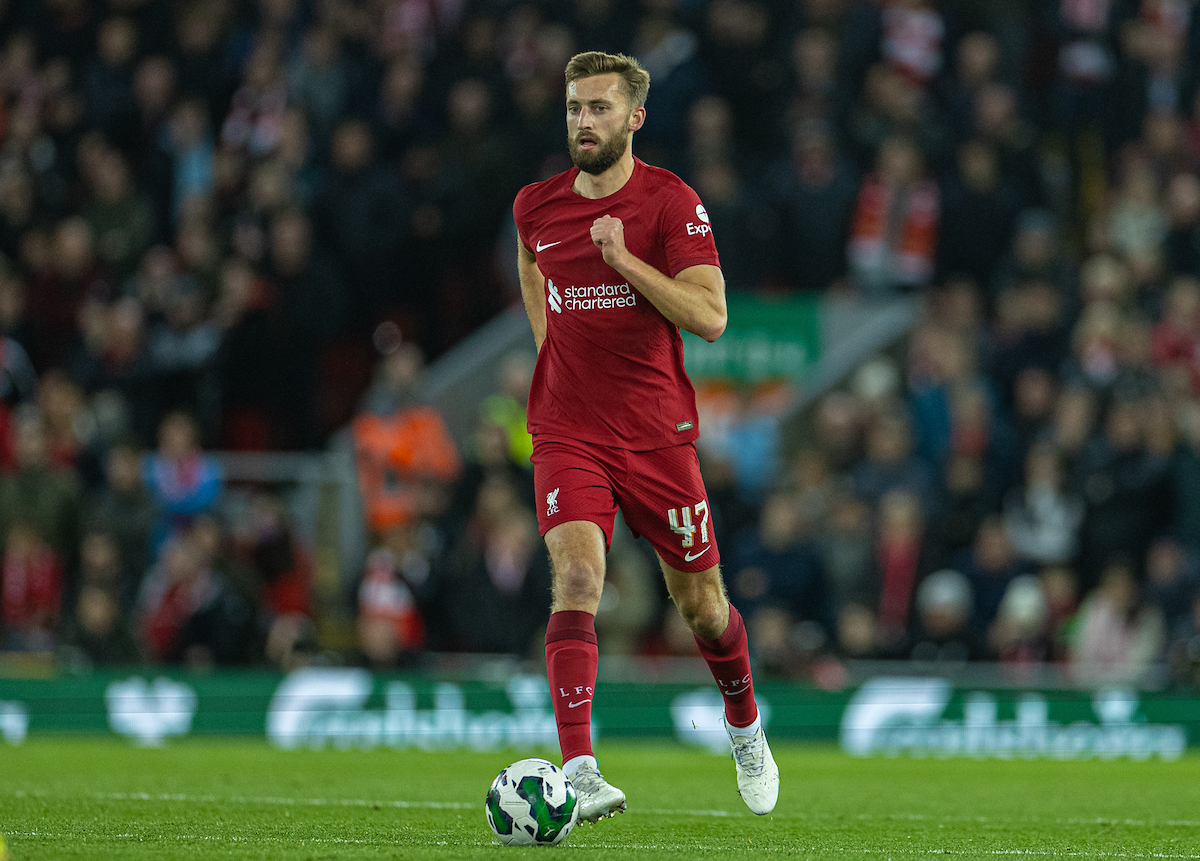 That's all fair – but it does raise a question about what level of player needs to come in. The club has been so adamant in waiting for the right targets, that it seems unlikely they'll down tools and go down the Josemi and Jan Kromkamp route to pad out the squad.
A number six and right centre-back remain priorities. There is still a chance someone like Joel Matip leaves. These positions require players who are ready to make 30-plus appearances next season, something which throws up questions about the readiness of someone like Romeo Lavia.
There may be room for an experiment if they do anything else on top of that. A versatile player or a signing which potentially saves you paying a massive premium after one successful season at a mid-table Premier League side.
Whatever the number, Klopp and his team will need to strike a balance of harmony and hunger across the squad. There will need to be the sense that everyone is involved, and that competition remains rife in all positions.
In 2021-22, Divock Origi, Takumi Minamino and Neco Williams all played a vital part in Liverpool's push for four trophies. They made a combined total of 50 appearances. They were sold, one would imagine, due to a desire for more gametime the following summer. It's not an easy balance to strike.
Of all the uncertainties around Liverpool's magic squad number, one thing unanimously agreed upon is that more incomings are needed.
It's a matter of requirement over luxury.
---
Recent Posts: