While fans will always idolise footballers, the Jordan Henderson to Saudi Arabia saga reminds us that we are not of the same world as them…
I WAS prepping for a Lost Tapes show recently.
Looking back at Liverpool's trip to Leeds United in the aftermath of an announcement for a new European Super League spearheaded by over a dozen of football's biggest clubs.
One of the research pieces I did was the opening discussion between Gary Neville and Jamie Carragher on Monday Night Football.
Between using words like "sabotage" and "mafia" to describe the project and those orchestrating it, Neville casually dropped in his belief in free market economics. This was shortly before demanding government intervention and regulation around the Super League in order to halt it.
It raised many questions to me: does this mean Neville voted for Brexit? Does he have an admiration for the Margaret Thatcher and Ronald Regan school of neo-liberal economic thought? Does it place him at odds with his general apathy to the things wrong with Britain in 2023?
It's fascinating that Neville, who is now so very outspoken about topics from Manchester United to Tory governance, would believe a concept which underpins the current state of both things.
But then, is it? Neville, like all Premier League footballers, operate a very different mindset off the pitch to on it.
In a place like Liverpool, we would love to think of our players as philanthropic, socially conscious proponents of our club's and city.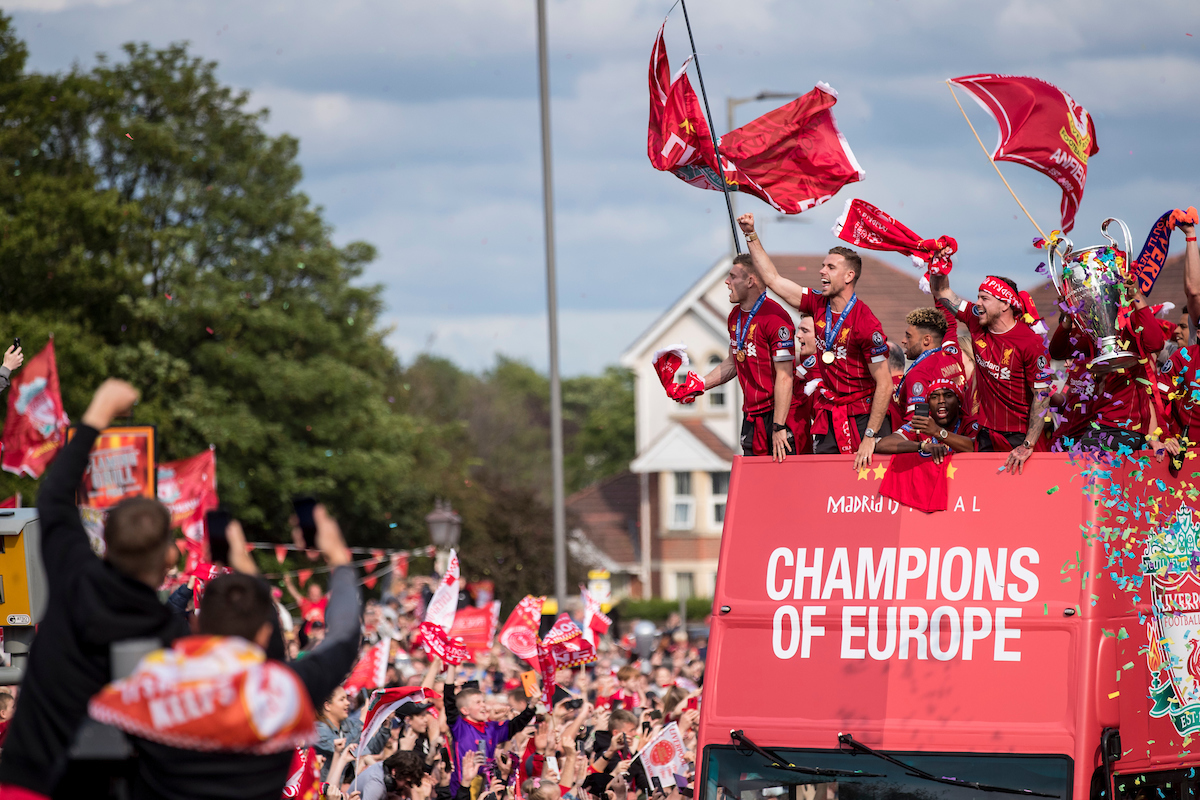 In many senses, that's true. Many footballers engage in charitable trusts and foundations which do incredible work. This should be recognised and applauded.
It should also be noted that Jürgen Klopp has built a team which prides itself on displaying the hard-working and honest values Liverpool people love to great effect.
But the fact remains that wealth creation in the Premier League is so inflated, those performing generally act and think in a manner which is über conservative to their own sense of security and interests.
Therefore, of all the surprises around Jordan Henderson's departure to Saudi Arabia, this aspect offers the most insight into why.
Henderson has decided that this opportunity is something he simply can't say no to. He has decided that the tier of richness this creates for himself is the most important thing in his life.
Everything has a price according to this school of thought. That includes yourself, in the case of Henderson.
It's not for me to judge how much money is enough for a person. Our entire social structure is centred around the dream of wealth creation and the dangling carrot of strike it rich, hustle and entrepreneurial culture.
You chase money until you die. You "get that bag", as many of the faceless have responded in admiration to Henderson's decision to move east.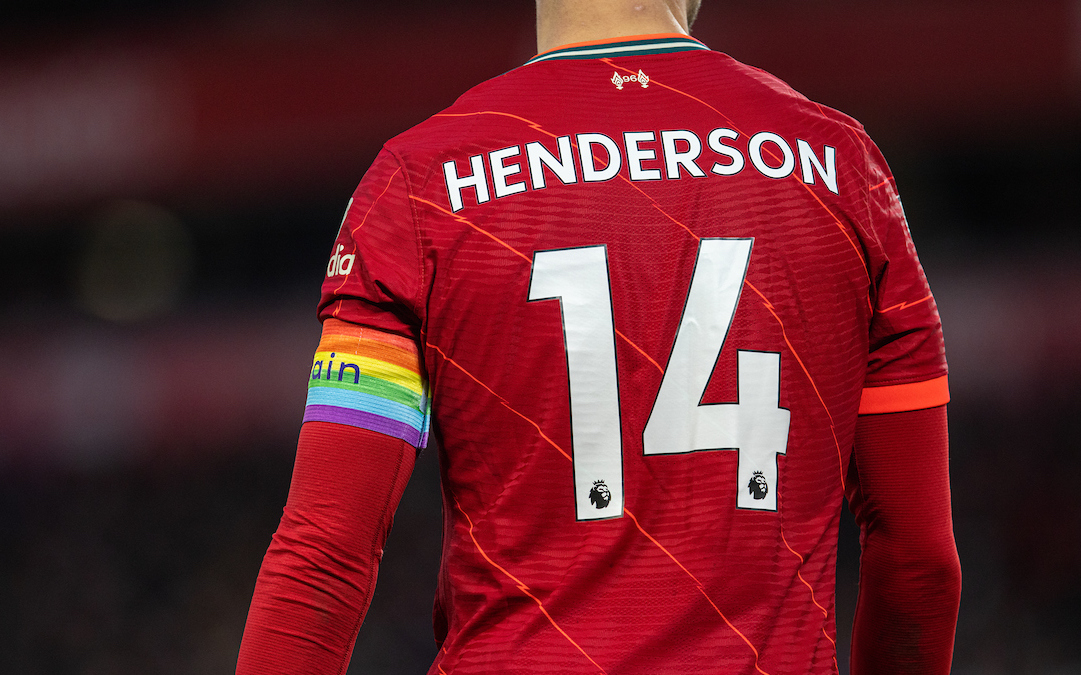 It says something, then, about all of us. Not those who are genuinely LGBTQ+ allies. Or those who are happy to take what they need and not how much they can get. Or those who genuinely believe that every second you play for Liverpool is one which should be privileged enough to discourage any temptation of low-hanging fruit.
But then, we're all hypocrites in some form. Supporters briskly talk in millions when it comes to footballers' worth. We use footballers as commodities who are only as good as they're use to us. We encourage and apply free market economic ideals around supply and demand – and, by God, we demand.
There is a profound sadness about the Henderson situation. None more so than the disappointment and upset felt by those who viewed him as a genuine ally to their already maligned community, but that these are also the terms in which he's chosen to leave Liverpool.
There is a piece to be written about how underrated he was as a player. That you don't get to captain teams as good as he's played in without being a special footballer. That value is something we need to learn the value of when we talk about human beings.
But it's perhaps mostly sad because it's a reminder that these heroes have no real alignment to the people and place they represent once they've left the pitch. And that the rules around what goes are unequivocally different for them.
I've written about this before, but Dan Austin reminded me a few years ago about a piece attributed to some Xabi Alonso comments in 2009 where he warned then Labour Prime Minister Gordon Brown that high taxation for the rich would drive top players away from The Premier League.
Maybe it's time to sit back, shrug and make peace with the fact that football makes fools of us all at some point. Maybe, just maybe, the phrase "never meet your heroes" is especially prevalent when it comes to watching football at the highest level.
Ultimately, I'm just sad that Liverpool's captain is leaving, and doing so in the way he has chosen.
---
https://twitter.com/TheAnfieldWrap/status/1679524142062657536
Recent Posts: