As the world continues to move on so does life as a supporter of Liverpool, but with every passing season we keep going back to what we know…
ANOTHER season done. My 46th.
It's 46 years since I swapped an all-consuming passion for a Panini dinosaur sticker book to sole devotion to Kevin Keegan, and 42 since I first walked into Anfield.
If I was hooked in 1977, everything post that first sight of the pitch in the winter of 1981 has bordered on obsession.
I won't pretend I was going every week back then. Any money I had back then from my early to mid-teens was usually spent at HMV ('chart' albums) and Probe Records (for weirder stuff and, I blush to admit, to be seen).
I could regret not going to the match more in the late Bob Paisley/Joe Fagan era, but in a car park scrap, music will always beat footy. It just does. I'm sorry, but there we are. I don't care.
Since then, my love of the match has only waned significantly on three occasions…
When match tickets reached a scandalous £20, when the Royal Bank of Scotland were bankrolling Tom Hicks and George Gillett — and every pound spent on the club was a pound spent propping them up — and when Kenny Dalglish was sacked for an appalling league campaign despite delivering our first trophy in six years, which is, y'know, the point of all this.
Needless to say, those principled stands were soon abandoned. I got used to spending much, much more on tickets, my righteous Anfield boycott lasted one whole game (Arsenal, 2010) and I was at the Hawthorns for Brendan Rodgers' debut just months after Kenny had been carpeted in Boston.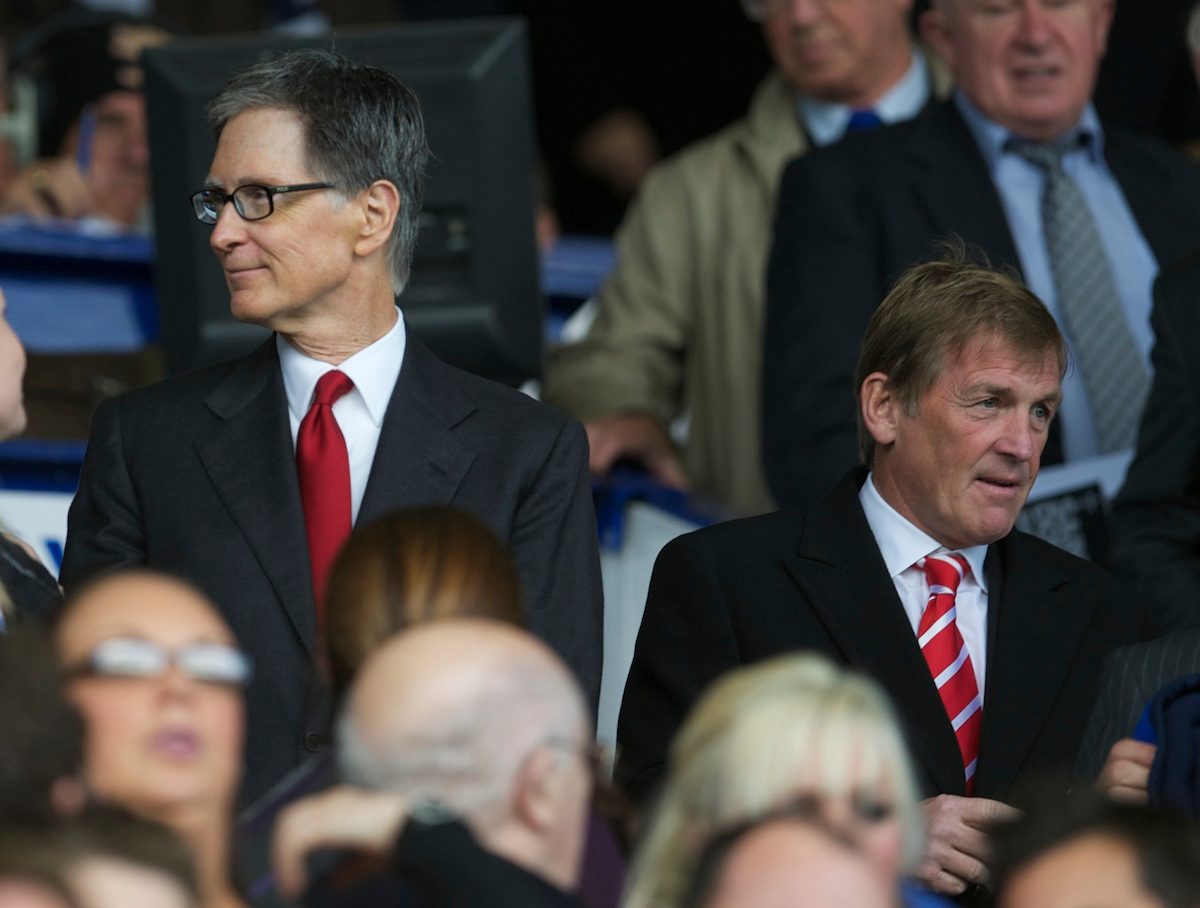 You always go back.
The changes since those days have been marked. Had you told the 12-year-old me that I would no longer be able to stand at the match, be next to my mates at the match, would have to register with the club to gain entry and then carry a telephonic device with something called a QR code scanner on it to get in in the first place, I'd have called for medical assistance.
That's the thing with time. You fear change, then you accept it and then only fear it when it changes again. A bit like when people lost their minds when Facebook altered the design of their feed page.
Not all changes have been for the better. There are fewer old people at the match — priced out by a corporate machine — and younger, noisier Reds are only really visible at aways. The ground has gone quieter while prices have gone up. The kit is less red too, but that's another story. I'm only moaning through a prism of age and years. Honestly.
But, yes, some things have changed for the better. The advent of the women's game, more women at the match, no one using the back of your leg as a public urinal anymore — that sort of thing. The game has opened up to a whole new audience while social media has given everyone a voice, including me. Be careful what you wish for.
But the game itself?
I was lucky. By the time I was 18 I'd seen Liverpool win the lot. League after league, four European Cups and, finally in 1986, a shiny FA Cup.
You took things for granted then. Some old-timers will tell you that many Reds didn't travel to Notts County to see us wrap up yet another title in 1984 because the Bunnymen were playing that night and you'd never make it back in time. That's how blasé we were.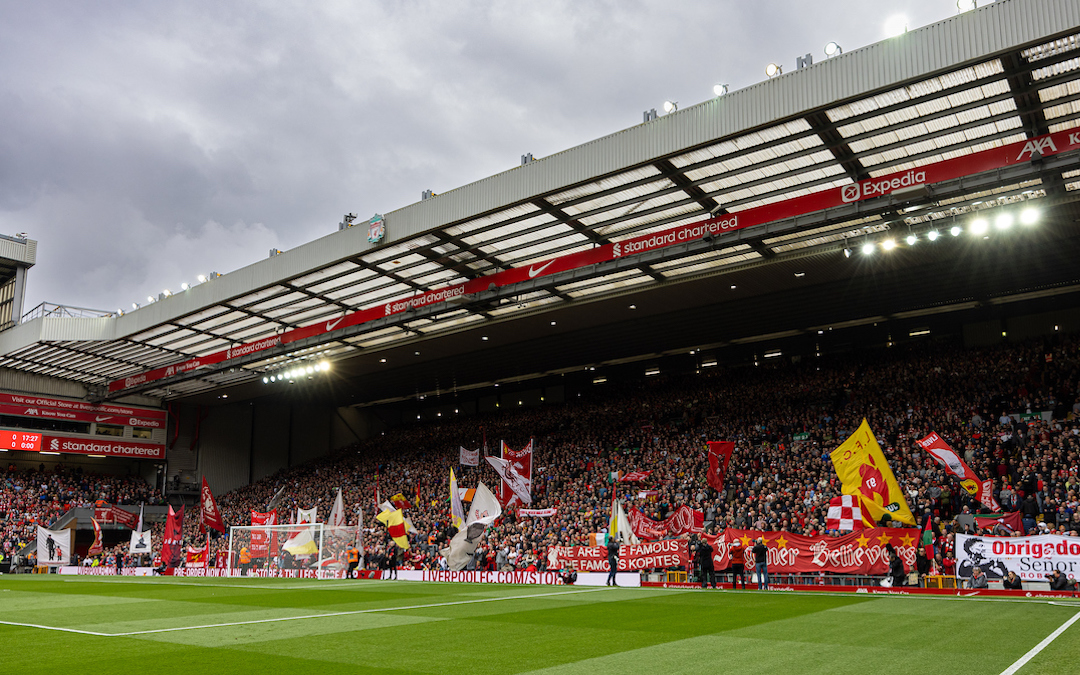 We'd see us win another league next season so it didn't matter. For a lad desperate to be 'seen' I note with sadness that I was at neither event.
I often thought about that Meadow Lane fixture through the three decades when we were nowhere near a league title. Those barren years changed my mind. If the Bunnymen had played the entirety of 'Ocean Rain' in my garden and asked me to play guitar, I'd still have to cry off if we had a home game against Bournemouth. Sorry, Ian.
Nothing recalibrates the system like failure. Hubris can be damning. Hence, my delight at the 2012 League Cup win.
Maybe that's what makes the end of this season a little more different from the last few. Liverpool ending May with sod all has become a bit of a rarity. At the very least it's ended with the prospect of Champions League football, but we don't even have the succour of that now. I suppose it's all cyclical. For every 2020 there's a 2015, for every 2019, a 1994. Jesus, we were awful in 1994.
I should be tired of it by now. World-weary at the prospect of this incarnation of Liverpool replacing the last. I'll miss the days of Sadio Mane, Roberto Firmino and Mo Salah and I'll worry about adding new starters to the midfield in case they become Arthur Melo overnight, but I'm still here. We all are. Looking at Year Whatever-It-Is.
Maybe you're energised by seeing Alexis Mac Allister wear the number 10 shirt in the same way I was when John Toshack wore it back in 1976-77. I hope so. That's how it should be.
But I could do with a break and some reflection. Maybe I need a summer to replenish the stock.
I've never seen enough, though. No one knows what comes next and that's the best bit.
---
Recent Posts: