The debate rages on about Liverpool's lack of transfer activity during the summer of 2019, but there is a lot that gets lost in the nuance…
WHERE did it all go wrong?
For a now disgraced Prime Minister with an 80-seat majority – the answer likely lies between deceit and outright, well, lies.
For an "oven ready" Brexit trade deal and smooth, non-invasive exit from the European union – the answer is, well, see above.
For a Republican American President in his first term who… You get the point.
Critiquing summers of discontent from recent years loses its fun when the spiral into sheer abyss is so rapid.
We can go from moderate peace and prosperity to all out anarchy faster than you can say Coronavirus Pandemic.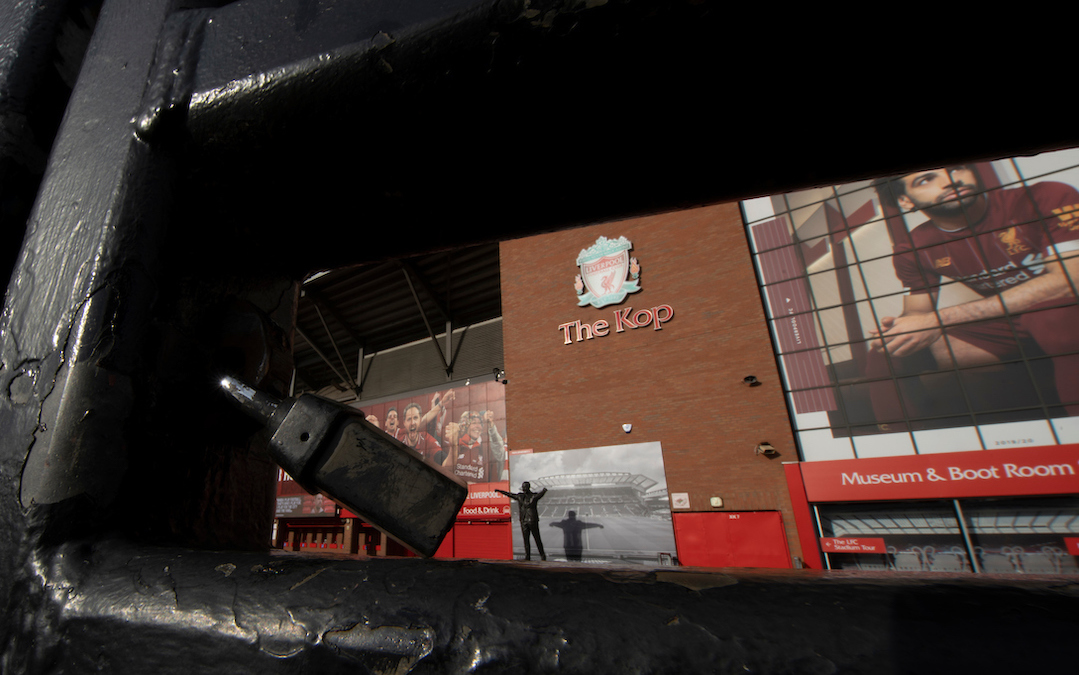 But if this ever-changing world we live in does indeed make you want to give in and cry, then only one question truly remains: where did it all go wrong for Liverpool?
Identifying our very own summer of discontent has become a popular pastime for many – particularly the faceless.
We probably all enjoyed Phil Blundell's dedication to the increasingly pointed choice of 2019, when despite going on to blitz a league title, many feel that Sepp van den Berg, Harvey Elliott and Adrian as incomings was truly the beginning of the end.
This was our Partygate, our Insurrection, our twelve-hour queue at Calais when you're supposed to be en-route to a relaxing break in the South of France.
Credit to Phil for delivering one return serve after another, emphasising the fact the team won 26 out of 27 and drew the other. I mean, 79 points from 81 is pretty hard to argue.
But argue they do. And not against the summer after (Thiago Alcantara and Diogo Jota) or even that of 2021 (Ibrahima Konate).
And not against Jürgen Klopp and his culpability of believing in people by keeping a squad together just too long that it became overcooked and dried out.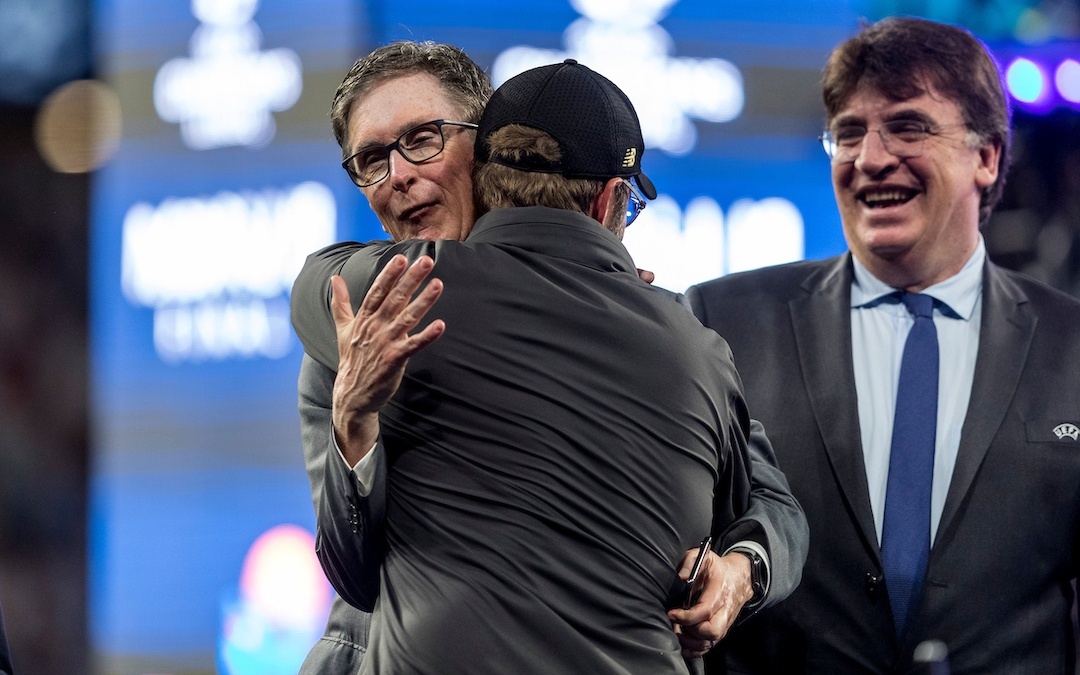 Once again it reinforces the Fenway Sports Group narrative of not backing Liverpool enough.
It's a valid opinion, one which many hold. But it isn't a "gotcha". It isn't really a layered argument, either.
It's punchy and headline grabbing, but the unsexy and probably real conversation lies somewhere between misplaced faith and the small matter of a virus which ripped through the entire world, causing untold death and devastation we're all too willing to forget about.
There's a plausible argument that in two years from now others are having the same conversation about Liverpool's summer of 2022.
Harping on about another time when life presented some small window of opportunity to a moment of limitless prosperity which was criminally ignored.
At least Adrian will still be knocking around to remind us.
---
Recent Posts: