Pepe Reina became the latest Liverpool hero to disappoint his fans for criticising Vinicius Jr.'s behaviour after he was racially abused…
NEVER meet your heroes. That's what they say, isn't it?
Of course, heroes become less of a thing the older and jaded you become.
A few years ago, I walked past Bruce Grobbelaar. He was going into a Chinese restaurant as I was leaving. I loved Brucie as a kid. Oh, I loved Clem much, much more but when you're 12 years old and your keeper is doing handstands at Wembley with a medal in his gob, you're going to look at them with fascination and admiration.
They were all Gods back then and the thought of holding the door open for them as they passed by was the stuff of dreams back in 1982.
As it turned out I merely glanced at him with the limpest indifference. I couldn't even be arsed with eye contact or a grunt. You see, Bruce Grobbelaar was no longer the deity I thought him to be. Bruce Grobbelaar, following the match-rigging scandal of 1994, had shown himself to be human after all and subject to faults and indiscretions.
He did many great things at Liverpool and not all of them off the pitch. He wore a black armband on the telly on the 20th anniversary of the disaster and attended many funerals of those who were unlawfully killed in April 1989, so I didn't have a go at him or anything. I just got on with leaving the Chinese.
Never meet your heroes.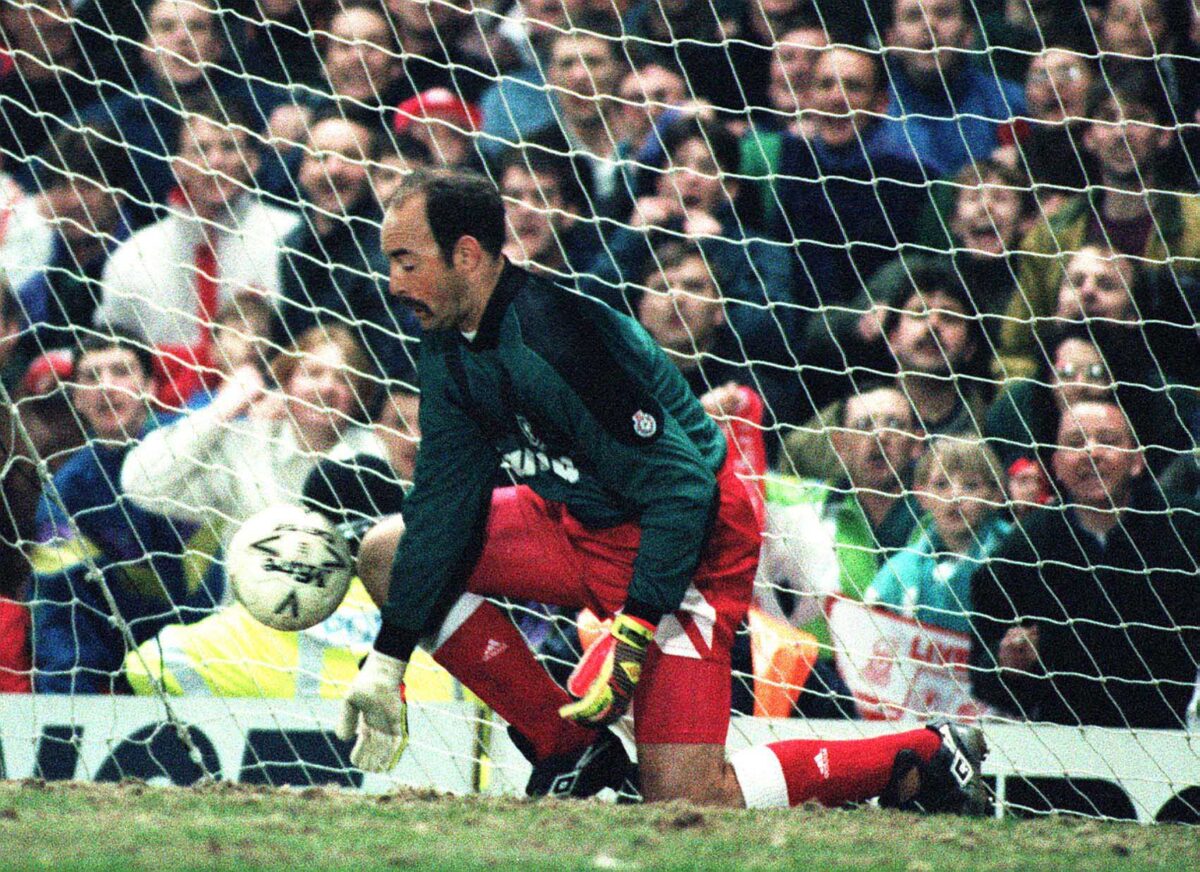 Well, no, not always. I've met a few and they've been absolutely great. John Barnes called me 'mate' once and I couldn't speak for a full hour. In 2008, Steven Gerrard nodded to me in an Anfield corridor while I was foolishly trying to act all calm and insouciant in his presence. God knows how Gibbo managed it last week. I was a mess.
But Pepe Reina? Oh, Pepe? Why do that?
If you missed it, he commented on Vinicius Jr.'s red card at the end of the Valencia-Real Madrid last weekend. Vinicius had been subjected to continued racist abuse from the Mario Kempes stand at the Mestalla throughout the game and, at one point, had even pointed out a man in the crowd who was using a racial slur to him.
After the game there was a back and forth on social media between the Real Madrid player and La Liga boss Javier Tebas when the latter was furious at Vinicius's comment that La Liga and Spain were both racist.
"We have tried to explain to you what LaLiga is and what it can do in cases of racism, but you have not shown up to either of the two agreed dates that you yourself requested. Before criticising and insulting LaLiga, you need to inform yourself properly, Vinícius."
He's since apologised for that remark and said that his hands are tied in terms of punitive measures regarding racism. It does sort of look like he's telling the victim of racial abuse that his league isn't racist, when there's a pretty big Exhibit A on the evidence table…
But Pepe?
"Vinícius? The less you provoke the rival fans and the less you protest to the referee, the more respect you will have from everyone. He's becoming one of the best in the world, but I think he must mature in behaviour and have more respect for his rivals."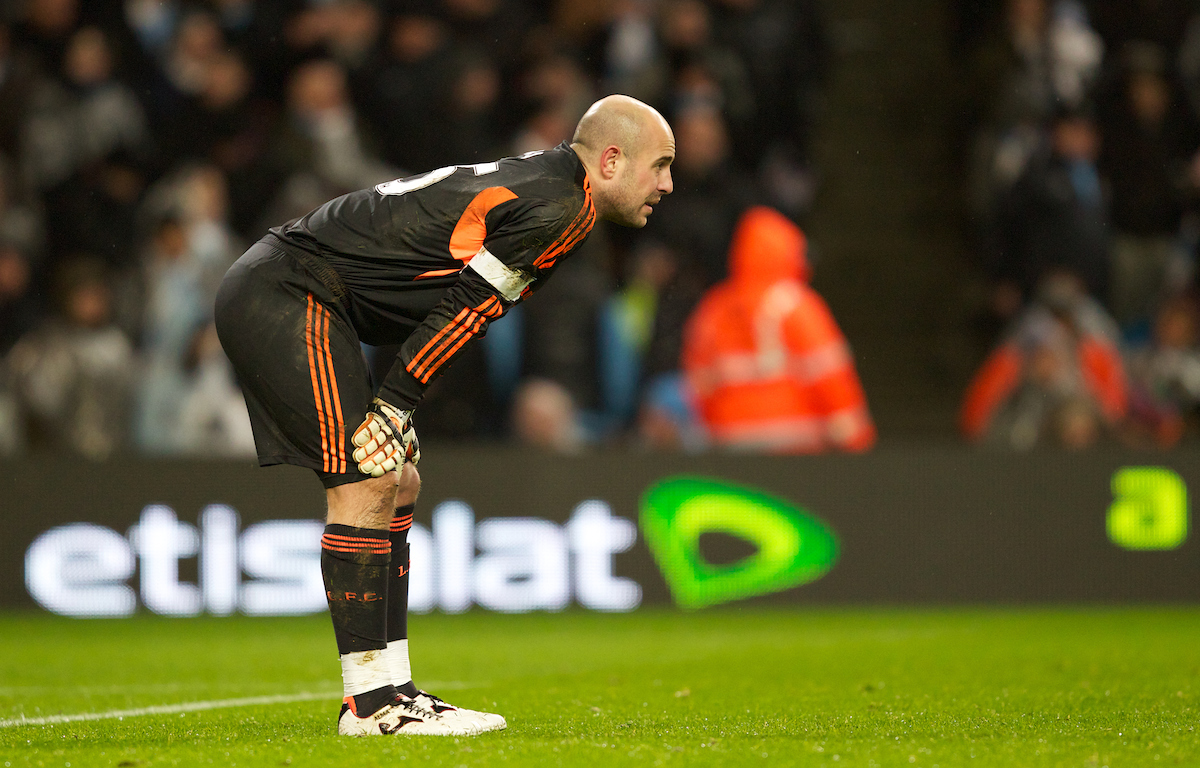 Oh, for fuck's sake, lad. Don't be one of them.
The Valencia fan who called him a monkey would have a lot more respect for him if he just took his abuse and got on with the game? Maybe show a bit of respect to the double-digit IQer in the stand? How about a handshake afterwards? No?
Nothing about the abuse. Just shifting the blame elsewhere.
It never sits well when your heroes go against the grain in your heart. I should know. I loved Morrissey.
You end up defending them somehow with a lot of 'what he really meant was' and 'actually, if you read it' statements. You can only hope that it was a one-off and that they're still the people you thought them to be.
Not everyone has to follow your politics, of course. I doubt Alisson, Fabinho and I would vote the same way in an election and there's always that 'keep politics out of this' argument, but surely we can agree that racism is more clear cut than that. Who the hell can defend that, or at least imply that it's somehow deserved?
There's no nuance there, no disagreement in policy shift. It's just stupid. Stupid and offensive and it can be eradicated by strong measures. If you make a monkey noise to a black player at any point, you're a prick. If you defend it by blaming the victim's attitude then you're just as bad.
I know I'm open to criticism here and I'll accept it. I'm a white working-class man talking about racism. Others are better qualified to talk about the subject. I've never been racially abused. I get that.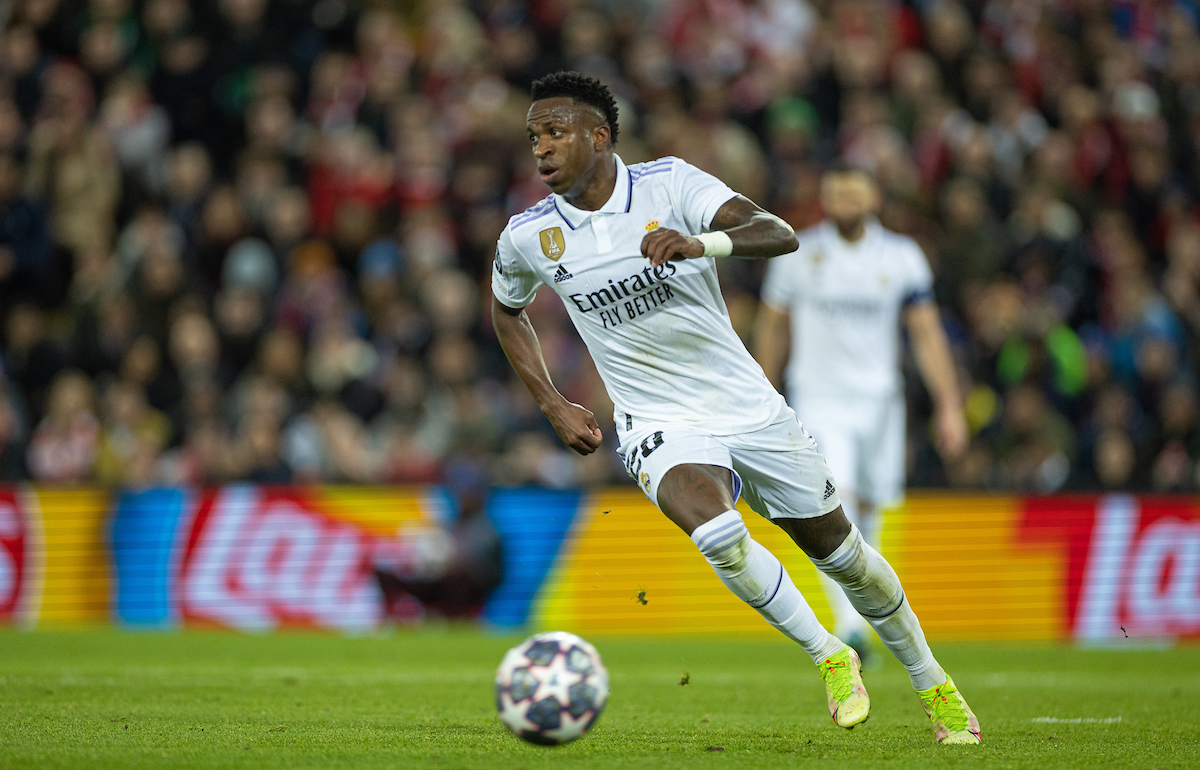 But Pepe?
I loved him too. Well, admired him as I was getting on when he played for us.
I saw him at that same Anfield occasion when Gerrard hugged me and told me that I was always his favourite Kopite and that we were brothers forever. It was a Supporters Club Christmas bash and I'd been invited into the green room with lots of ex-players before they came out.
Everyone had suits except Pepe. He had a grey jumper and jeans on. It looked like he'd been doing some gardening that day and couldn't be arsed changing. He somehow looked immaculate.
And I loved him in 2008 at Stamford Bridge when The Reds defended a 1-0 lead. The ball went out for a goal kick behind the away end. We threw it back to him whereupon he hissed 'keep it' to the amused crowd. He needed to waste time and I loved that he recruited us to help him out.
But that's done now. He's made out Vinicius Jr. is at least partially to blame for an afternoon of verbal racist attacks so he can sod off now.
Never meet your heroes. Or at least never think them perfect.
---
Recent Posts: