Despite what people on the outside are saying after the weekend, Liverpool's continues to show its togetherness in this week of celebrations…
AS I sit in our office at The Anfield Wrap writing this, I look over Eurovision village and hear acts warming up behind me, and read our mission statement on the wall in front of me: "to share the experience of supporting Liverpool Football Club from the heart of the city."
It is never lost on us how lucky we are to be able to share this journey from the epicentre of where it happens, taking people with us to Anfield, to finals at Wembley, to European aways and beyond.
We always try to take you with us and highlight what people are talking about in and around Liverpool, and this week plenty of attention has been on the city for a variety of reasons.
In the aftermath of Saturday's game and the club's decision to play the national anthem, the negativity that ensued in certain parts of the internet was inevitable.
"We have the freedom of speech, and that means of opinion as well. It was clear that something like this would happen, and that's allowed and that's fine, nothing else happened," said the manager.
However you chose to celebrate or actively not to celebrate is up to you.
He's right to say that nothing else happened, but with social media creating an overwhelming feeling that everyone has to have an divisive opinion on everything, things are rarely just left to be.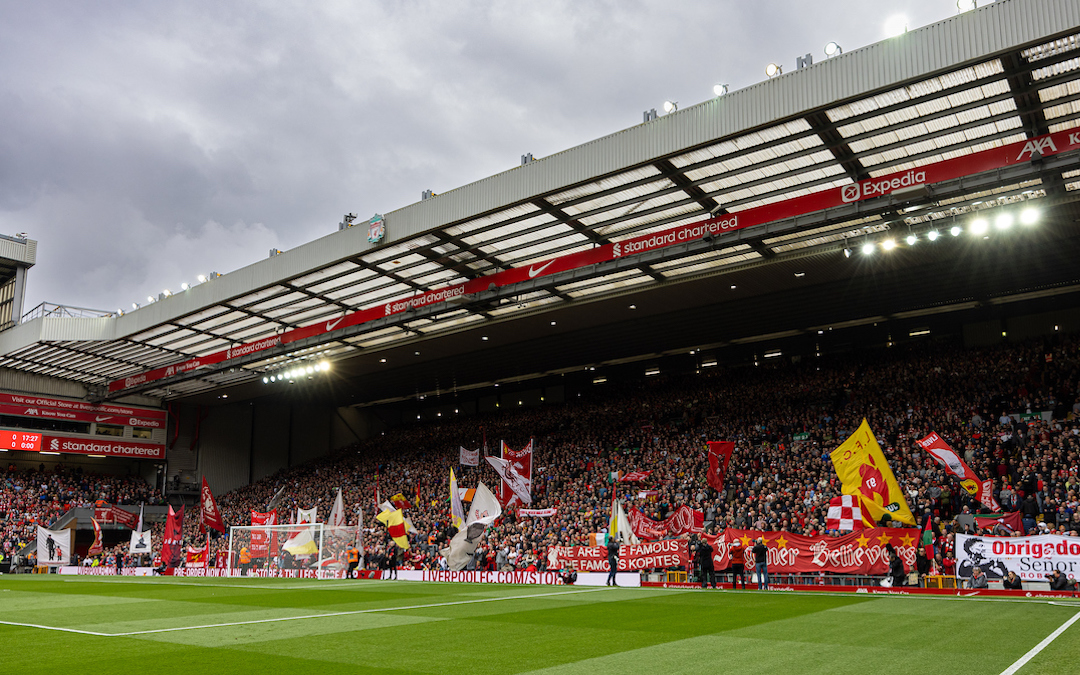 It felt like apt timing, then, that the same weekend marked the start of what is set to be a momentous occasion for the city.
"If there is a city in the world where you can have a proper party with no reason, it's Liverpool," Jürgen Klopp's welcome message played out on the big screens to 25,000 people at the opening party on Sunday night.
Half the crowd cheered madly and the other half booed loudly, reminding you that the city is divided when it comes to football, but this week it is united by music. Oh and don't worry, Sean Dyche's message followed after and The Reds in the crowd had their say.
Talent in abundance from Liverpool was showcased, from Atomic Kitten to a reunion of Frankie Goes To Hollywood, Liverpool's Signing Choir to powerful women in the city who have made a wider impact on the world (including our very own Lizzi Doyle).
A sense of togetherness following other events of the weekend felt palpable, and once again you were reminded that you cannot separate football from politics, from culture, from life, from community. It is all inextricably linked.
Alongside being a big celebration of absolutely everything that Liverpool does best (throwing a party and ensuring everyone has a lovely time in the process), the economic impact Eurovision is expected to have is significant.
Mayor of Liverpool City Region Steve Rotherham said the event is predicted to inject £25 million into the city region in the month of May alone, and long-term as much as £260m which can be invested into regeneration projects and help to support the city through economic instability.
But vitally, as Rotherham noted: "The intangible contribution of broadcasting our brand to an international audience could be invaluable."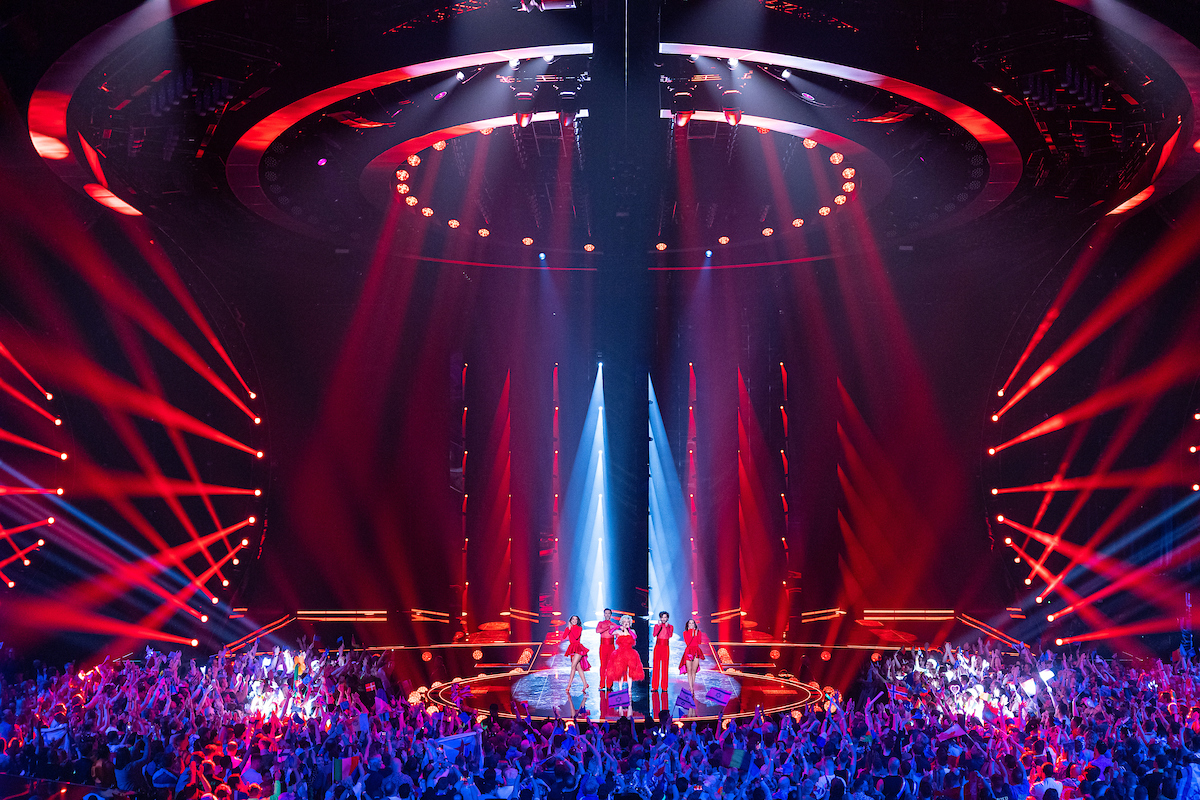 Anywhere between 50-100,000 people are expected to descend on Liverpool for the event, and an estimated further 200 million will be watching on TV across the world.
The eyes of the world are watching, and Liverpool will undoubtedly shine. Bars are packed, restaurants are full, the streets are singing and everyone is smiling.
Many of the acts have commented on how welcoming and friendly the city is, and my personal favourite was Belgium's entry saying: "If you go on a Tuesday night to a pub or something, it's a Saturday night in Belgium for us."
It's approaching two years now since I made the move here myself, and every time I leave and come back it feels like a big hug. I hope everyone visiting feels that way over the weekend.
With everyone watching, I hope Liverpool is represented as exactly what it is: a kind, vibrant, diverse, joyful and overwhelmingly welcoming place to live, visit and spend time.
Football and music both bring so much to and the best out of the city, but on this occasion the former can wait until Monday night.
Liverpool is united by music.
---
Recent Posts: