Liverpool have reportedly ended their bank-breaking pursuit of Jude Bellingham, but is this an example of the price of failure for The Reds?
HOW is everyone getting on with Succession?
There's been twists, turns and predictably entitled tantrums. No spoilers here, more a bruising familiarity to our other favourite pastime of watching Liverpool Football Club.
One utters a constant "fuck off", while the other encourages it from our sense of sheer exasperated will.
I've never really liked Succession. People love ogling the one per cent and being privy – even empathic – to their loathsome selfishness and social delusion. I've never been that giddy for it, maybe because I see enough of it following elite football.
Themes can crossover to your man's leisure activity: A hedge fund with many differing business interests who constantly make decisions which seem to piss people off in the eternal midst of a protracted takeover/investment saga.
We're constantly shown the true price of failure in Succession. The margins are incredibly fine and the spiral towards all-encompassing peril is never too far away.
It's another familiar tale closer to home. This week we've seen the briefings, read the reactions and listened to The Gutters on why Jude Bellingham is seemingly no longer Liverpool bound.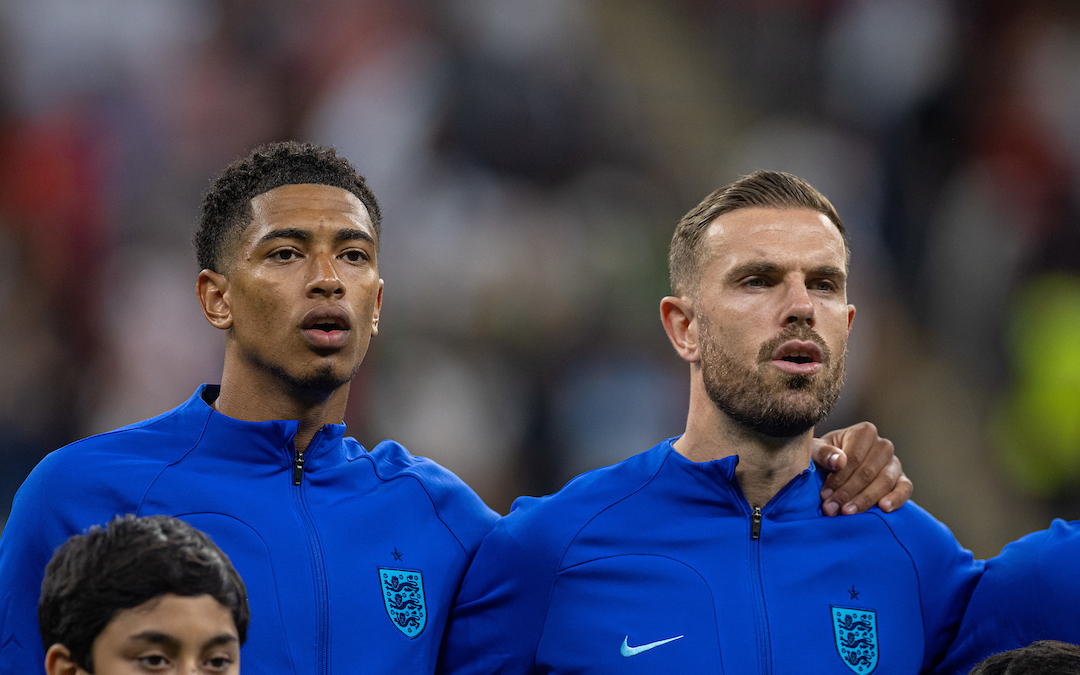 I say seemingly because I'm still not fully at the point of taking briefed information from the club on these matters at face value.
If they were genuine on Tuesday night, we can expect plenty more talk around the price of failure as the season draws to a close.
An article in The Independent from Richard Jolley today alludes to this very theme, citing the probable lack of Champions League football next season and failure to invest previously being what leaves Jürgen Klopp hamstrung.
On the face, it's difficult to disagree with either point. Liverpool should have added more players in transfer windows when they were largely dormant. They shouldn't have viewed European qualification as an economic given.
The old party lines are often trotted out of adding Adrian and Sepp van den Berg the season after we win the Champions League. It's obviously more complex, not least because we went on to win the league title in essentially the next 25 games.
A centre-back in the summer of 2020 and at least one midfielder a year on is where they're all culpable – Klopp included. Liverpool were not ruthless enough in certain areas. They chose hesitation and sentiment, and I backed them.
If the pitchforks aren't sharp enough, being told not qualifying for Europe could be the straw which breaks the Bellingham back has left many ready to join the angry virtual mob.
Liverpool should've done many things since last May – not least ensuring they finished at least fourth. Moderate surgery from a position of strength has turned into a critical operation on a frail and tired body.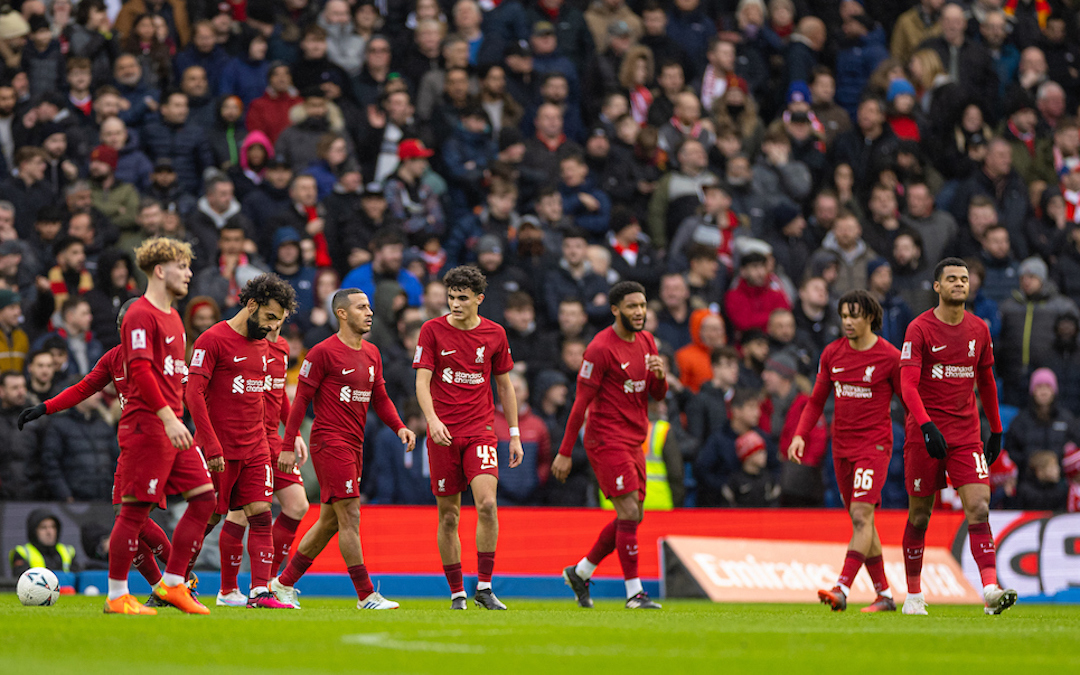 I don't believe that Liverpool finishing eighth or ninth for one season rules them out attractively. I personally think that the stock they've built since 2015 still counts for more than 2022-23.
Ultimately, the truth should become apparent by what happens with Bellingham this summer in terms of destination, fee or whether he moves at all.
Right now, Liverpool haven't pulled out of a race, more a watch party. It all feels predicated on something we'll say we knew all along. We're now the dog that caught the car.
Perhaps they are mingebags in Boston, perhaps they have left themselves with too much to do or perhaps this is all part of the merry negotiation dance where all roads lead to shiny new Ferraris.
None of this purgatory feels pleasant, but this is the price of admission from the Roy family to Liverpool FC in the modern era.
All that remains is to wait for the next episode and to wash the stench of capitalism off you, while finding solace in the words of the ever immortal…
Fuck off, Liverpool.
---
"I've heard a lot about Mount and the messaging around it seems that it is attractive to both sides. He's going to cost money, £60 million I would think."

"I think he'd be the type of player that Klopp would love working with."

🗣 @DominicKing_DM on Bellingham, Mount & More pic.twitter.com/Jxof7fvVUs

— The Anfield Wrap (@TheAnfieldWrap) April 13, 2023
Recent Posts: