Morale was low at Liverpool after their worst period of the season, but two wins in a week have flipped the mood before a crucial game…
AND then everything changes.
Only a few short weeks ago I used this column to excoriate a Liverpool team devoid of ideas, strategy and heart. Wolves had undressed us just as Brighton did before them and even though there's a sense there was an upturn coming (I'm stupid like that), it's with a nagging feeling that we've gone too far this time.
Then comes a 2-0 win against an old enemy and a similar scoreline against a side The Daily Telegraph claim are a new one.
I loved the derby and expected a victory. Again, that could be a mixture of blind faith and naivety, but it was ultimately borne out.
Liverpool had been a jazz band before that game, trying new melodies off the cuff in some sort of freeform infusion which might have worked but didn't. However, come the night of the game, everyone played within a strict structure.
Play where you're best, get it and find a red shirt. It's an old song but a good one. Win your battles, take your chances and keep the ball from them. That was the only formula needed and every player played to their default setting. Liverpool dominated from the first whistle.
Saturday was something else. Two early goals and the reddest of red cards (unless you have a built-in myopia brought on by being an English manager backed by a protective media – I'd loved to have seen the reaction had Rafa claimed that wasn't a straight red card in early 2009) and then seeing the game out like the Liverpool of old.
True, there was the odd hairy moment — Alexander Isak and Allan Saint-Maximin are magnificent talents — but Liverpool protected their second clean sheet of the week.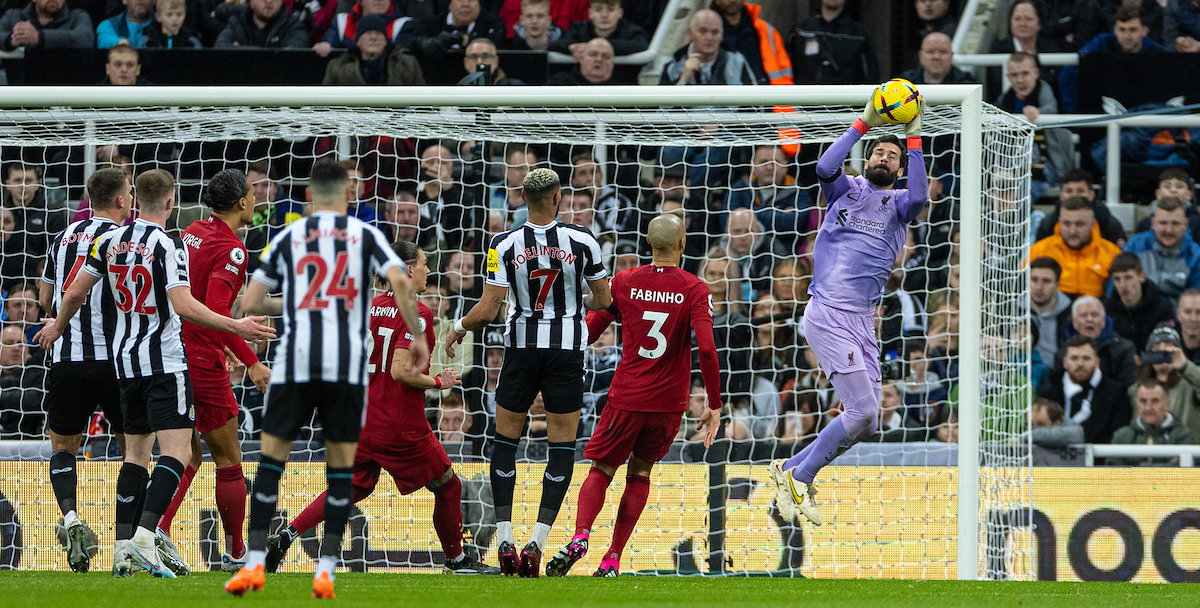 And some of the old lads are back. Diogo Jota and Roberto Firmino have been missed, but it felt good to have the big number four glowering at everyone around him again. Elsewhere, Darwin Nunez was magnificent and Cody Gakpo finally looked less panicked around the box.
And it changes everything.
Those wins have made a hell of a difference to my week and general wellbeing. It's extraordinary just how my life is so tied in with the exploits of a group of lads I'll never meet. Obviously, they know how we feel when things aren't going to plan, but that's only a group consideration rather than that of individual misery.
This week, it was nice to wake up on Sunday morning and not wince at the memory of the day before. Well, no worse than usual.
But there are times when I wonder if I invest too much time and heartache in all this. Whether it's worth the lost moments of sighs when another final whistle goes and the trudge home begins. It's then I wonder if the club is as heartbroken as I am when I lose.
I say that because I've just finished 'Red on Red' by journalists Phil McNulty (Red) and Jim White (Manc) about the Liverpool-United rivalry. There's a painful chapter on the 1996 FA Cup final loss which had me raging.
I'd forgotten that the defeated Reds, who had just handed another double to them of all clubs, had a night out in the West End after the game. An insult to us all after that shocking display. Here we all our, cursing our luck and all slope-shouldered after blowing the biggest game of the season and they're quaffing behind a VIP rope.
As Ian Broudie of the Lightning Seeds when asked about seeing that team in town in bars: "I don't want to see them out. I want them home doing press-ups."
True, they could have been crying into their beers rather than throwing shapes, but the cream suits earlier that day spoke of a loss of focus. I never quite bought into the 'Spice Boys' thing, but there are times when we'd all feel a bit better if they'd travelled home on the coach with a bag of chips and a can of Vimto.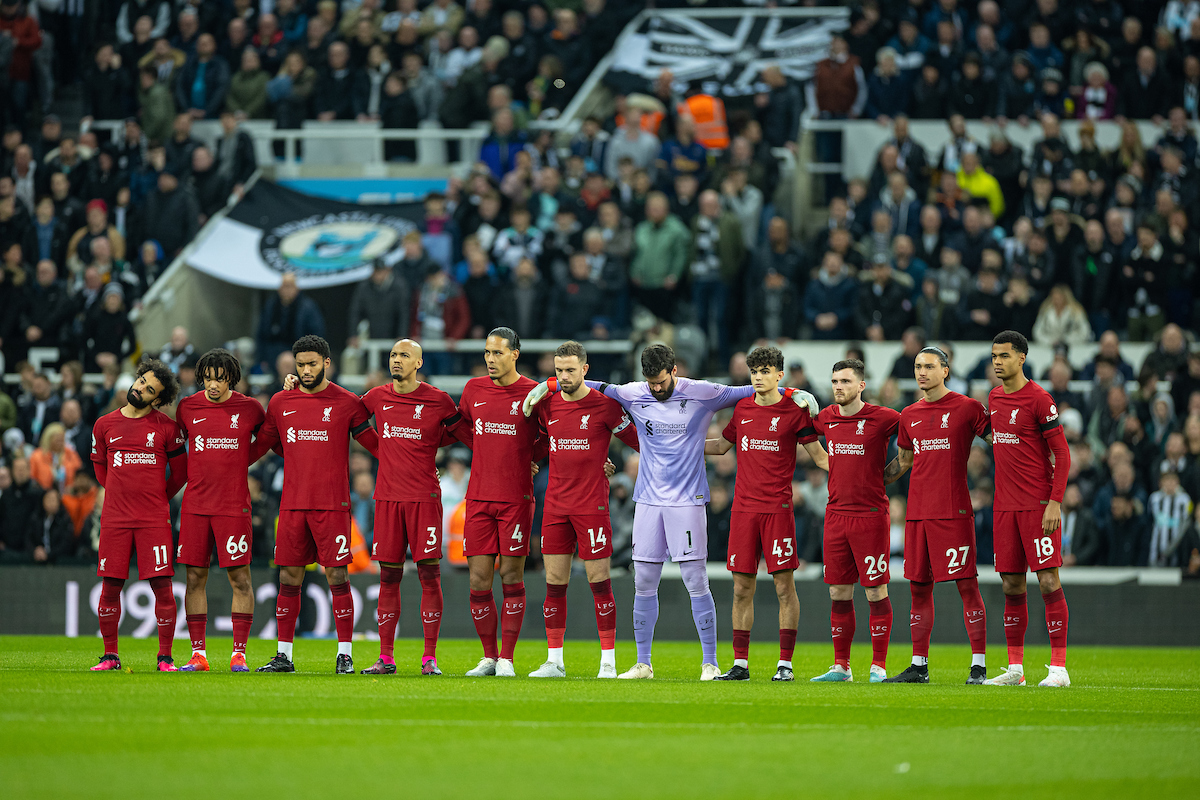 You could hardly accuse this side of indifference to defeat. There's not an ounce of complacency in that team, evidenced by the fact that we have an 18-year old lad playing centre mid now rather than much more experienced players. Wins and losses are poles apart. They celebrate and hurt just as much as we do.
So, if we're buoyed and optimistic after the two games, we can only assume that the lads are too.  We'll need it too. The next game has already been advertised as 'season defining.'
But aren't they all? Crystal Palace next week is huge.
Madrid will be a test. Jürgen Klopp will probably say we've put the two finals behind us and will have no impact on the game, but this is where the players and fans differ. I want us to batter them home and away.
I hate Madrid. I hate everything about them. The t-shirts, the cockiness, the self-entitlement and their playacting gets on my nerves. I love a club with history and I respect achievements, but the truth is that their first five European Cup wins were practically friendlies. They had a five goal start.
I'm more of a Rayo Vallecano man. ¡Aúpa los fucking Bukaneros!
There are always going to be day ones and false dawns in this game, but the last week has wiped away a cobweb or two. I may even smile next week.
This is a start. We've needed one of those.
---
Recent Posts: