As Manchester United plunge deeper into the mess surrounding Cristiano Ronaldo, Liverpool can learn a lesson from their rivals…
THIS Cristiano Ronaldo stuff is an absolute nightmare for all involved at Manchester United.
The person has had a devastating loss this year and that should never be forgotten. I actually think the player gets a hard press with the "past it" label.
He's shown he's elite in his conditioning and, in fairness, he's tweaked his game to be a very good and almost conventional number nine who wants nothing more than crosses hung up at backposts and 12-yard finishes.
As a Liverpool supporter, I've particularly enjoyed his second stint at United purely on the basis that I knew it would end either like this or with him toiling away on the Ole Gunnar Solskjaer train.
When they hijacked his Manchester City move, I was overjoyed. When he banged two in a 4-1 win over Newcastle in September 2021 I was smirking. Cue the implosion.
What exactly did United expect? That he wasn't entirely driven and motivated by ego? That if he wasn't playing football he wouldn't leave stadiums early and make a point of interrupting Sky punditry pitchside to make a political gesture to whoever has pissed him off?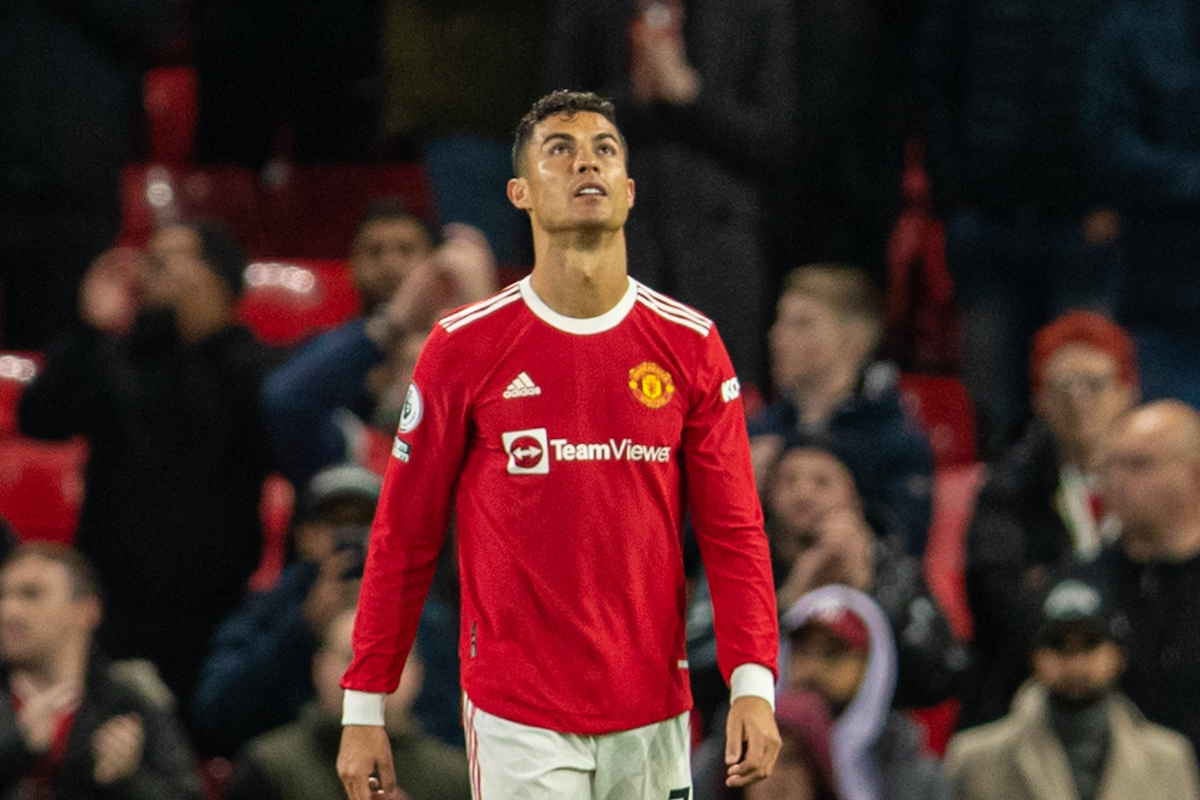 The man is a colossal narcissist, so much so that I've just probably joined Wayne Rooney in being off the Christmas card list.
In many ways, it reminds me of Mario Balotelli's time at Liverpool.
The club made a snap decision on a player late in the window. They knew there was baggage and that it could disrupt core elements of what had been built. It started with promise before descending into chaos.
Time plays tricks the more you accumulate it. Neil Atkinson and I were talking on Monday about how it's so easy to forget that Jurgen Klopp was manager under the £77 ticket price walkout in 2016.
Equally, it's hard to associate Balotelli's time at Liverpool to the current ownership. Indeed, any time pre-Klopp feels weirdly vacant on the part of the owners.
Perhaps it's because things have been generally well run since. Liverpool stayed away from another Balotelli or Ronaldo and watched the likes of United disgrace themselves on the dancefloor.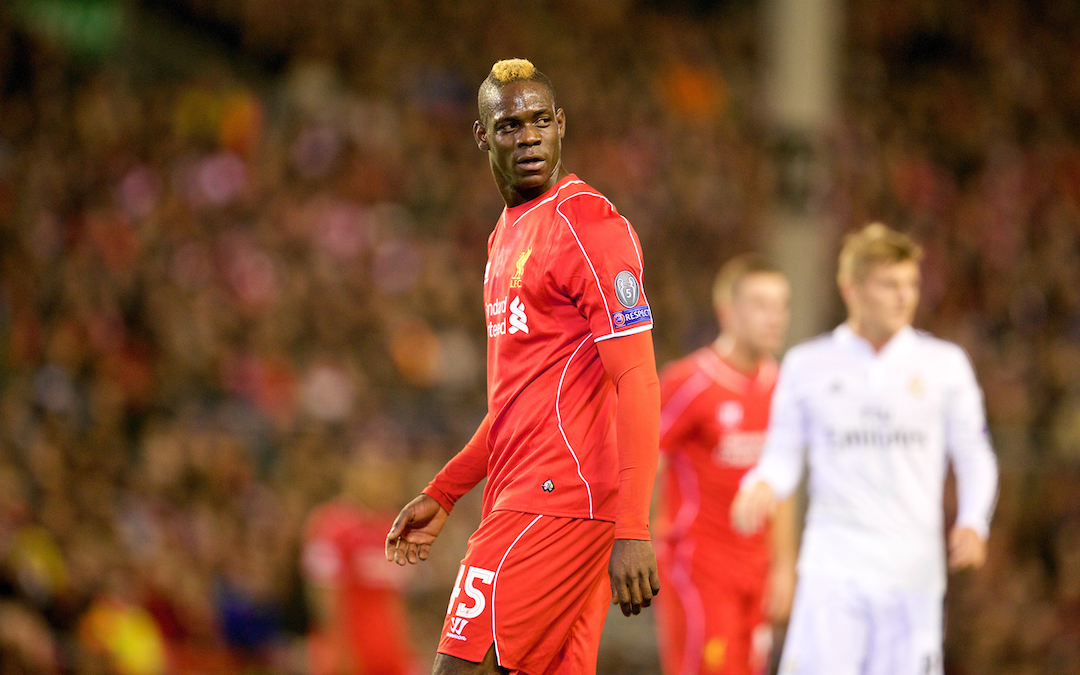 There's been mistakes, of course, but not to that level. You can bemoan the fact Loris Karius started in a Champions League final, but he'd played in every knockout tie leading up to it, including twice against City and conceding once.
Once again this becomes about the right player, not the highest profile. This inevitably requires stability and competence coaching, recruitment and board level.
Too many times this conversation is reduced into how much money can be pumped in and then funnelled back out. Ask United how they feel about paying an astronomical salary to a player who's spending his time gassing about how shit they are to Piers Morgan.
Ronaldo is an extreme example, but not an impossible one, of how one decision can destroy so much. It's important to remember that City also wanted him last year. I'm intrigued to how that would have worked out, maybe fine without all of the emotional baggage attached to United.
It's certainly one to ponder. It's definitely one to enjoy for however long it lasts, but it's imperative to heed in the sense that all castles are made of sand and can be kicked over quite easily when it comes to football fortunes.
In every sense from transfers to new owners, Liverpool can't take their eye off what brought them to the summit.
They can't afford to look at stupid as Manchester United do.
---
🎥 A Tale Of Two Ronaldos | The Bacon Butty | #TAWVideo | #LFC

Reaction to Cristiano Ronaldo's quotes and the Ronaldo documentary, from the city centre. @johngibbonsblog hosts @C_Hannan7…

1️⃣ Download our app
2️⃣ Get free tokens
3️⃣ Access

📱👉 https://t.co/yTcwWU0kX1 👈📱 pic.twitter.com/mkuBtOrLJg

— The Anfield Wrap (@TheAnfieldWrap) November 14, 2022
Recent Posts: