Jurgen Klopp being given the freedom of the City of Liverpool shows he still represents hope in an increasingly depressing football landscape…
THE Liverpool manager's body language has been noteworthy this season.
In press conferences, there has been more edge than relaxation. Today, again, he was jumpy – shuffling and frowning before cutting in on a probing journalist.
The last question he faced on injuries relating to the forthcoming World Cup from Neil Jones was perfectly reasonable, but Jurgen Klopp did not like it one bit.
It's the second time in a week the manager has faced a question about Qatar. The first was when he was receiving the freedom of the city of Liverpool at the Town Hall on Wednesday.
There, he talked about how players shouldn't be responsible for shouldering questions about morality relating to the host country.
"The decision [to hold the tournament in Qatar] was made by other people, and if you want to criticise anybody, criticise the people who made the decision."
Klopp is right, here. The decision to offer the country host status was taken with everything now debated already established. It's not come as a surprise to anybody. The players didn't choose the where or when, they just want to play.
FIFA, for their part, have written to all participating countries this week warning that football should not be "dragged" into ideological or political "battles" and it should not be "handing out moral lessons".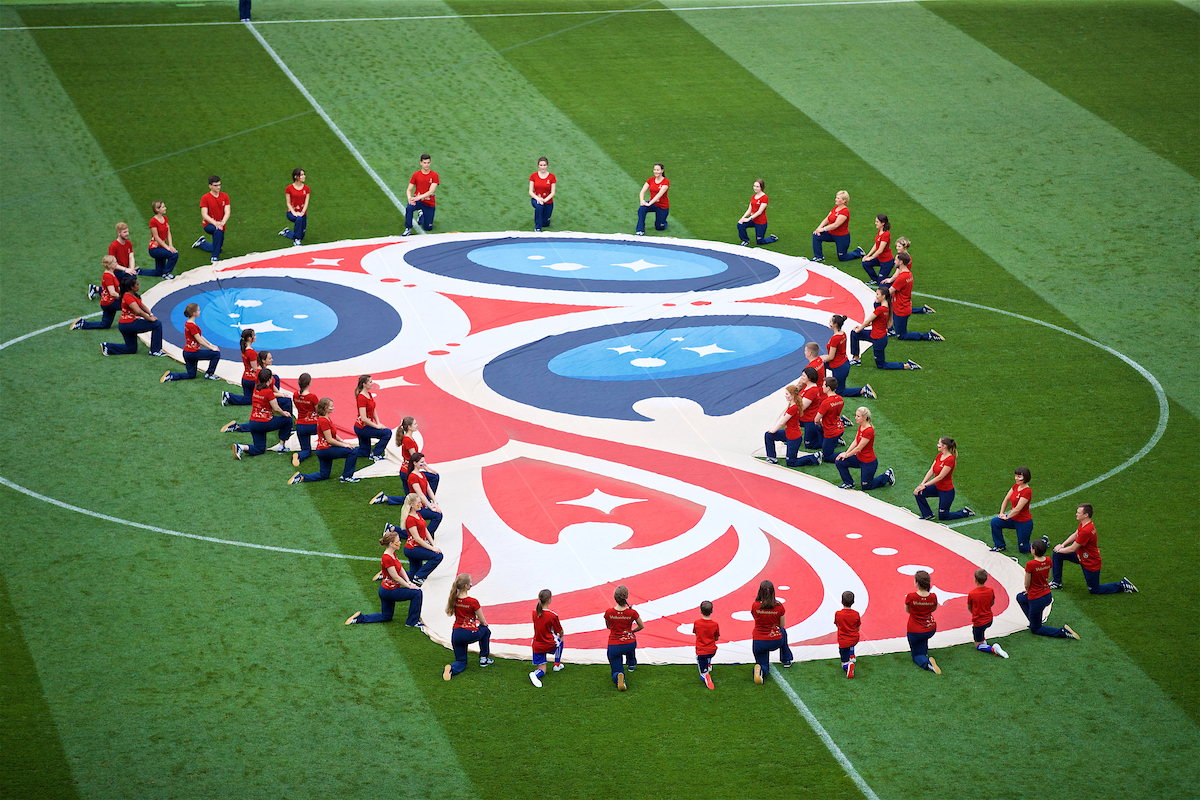 The question about player responsibility doesn't end there. The reason Qatar wants the tournament is because players are idols with unmitigated influence, who get to be paraded around their country playing a game millions watch with cultish and tribal attachment.
Football creates overwhelming bias, confirmation and narrative. Things that matter elsewhere can be ignored or excused. To that end, it's somewhat surprising that political influence has only marginally infiltrated footballers themselves.
This has occurred most notably in Brazil, where figures such as Neymar Jr publicly backed right-wing president Jair Bolsonaro in the presidential election which he lost to leftist candidate and former president, Lula.
Support for Bolsonaro and his policies have drawn criticism from the watching world. He is viewed as a leader who propagates anti-democratic propaganda and climate destruction, due to his continued deforestation of the Amazon Rainforest.
Liverpool's Brazilian contingent, notably Alisson, has previously shown support for Bolsonaro. Fabinho's wife, Rebeca Tavares, has openly favoured pro-Bolsonaro content on social media.
There's an important point here, being that these people know their country better than most of us. They, the 58,206,354 of people who voted for another term of Bolsonaro, are more informed on what's right for Brazil than I am and their opinion should be respected.
This opens up the age-old question of what, if anything, we want our football mixed with. The reality is that this isn't always our choice.
It can be that you think chanting "fuck the Tories" doesn't have a place on the terraces, but players influencing presidential elections or holding a major tournament in a country drawing criticism for Human Rights and LGBTQ+ laws goes beyond matchgoing culture.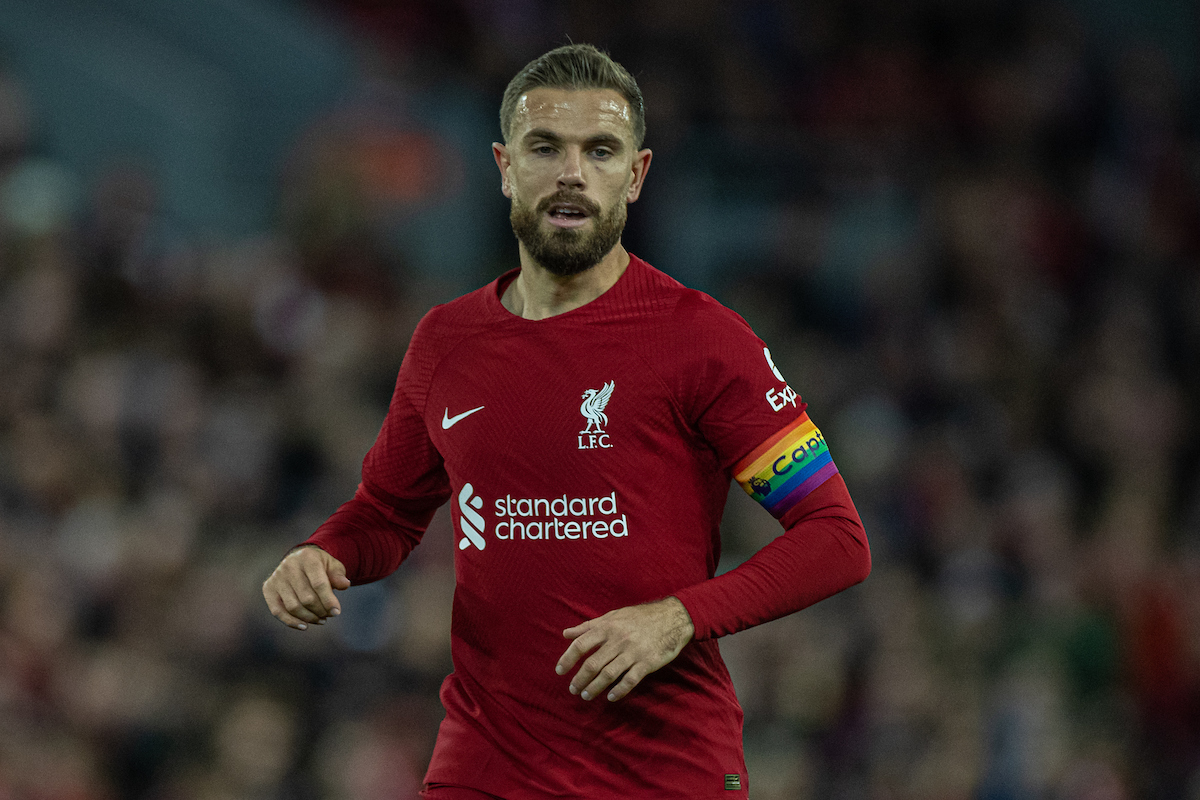 That includes state-owned football clubs.
Most players, like Klopp and Jordan Henderson have stated this week, will insist that their only job is to focus on football. However, their agency is so powerful that it's no surprise that others want to use them as pawns of endorsement. Oh how we yearn for the innocent days of Xabi Alonso bemoaning Labour's taxation policy under Gordon Brown.
Moral lessons, battles and ideology have been part of Liverpool's identity for decades, but even more so post-Hillsborough.
The club is arguably more equipped than most for the ever-changing landscape around them.
They'll back their players and rightly so, as they will the manager, who is always the right sounding board despite a level of agitation sometimes attached.
This week he became only the second non-scouser to be awarded the freedom of the city of Liverpool. The other is Nelson Mandela.
He is a representation of decency, of process and of bigger picture. If football resembles an increasingly sinister beast, remember that Klopp and his team have come to represent so much of who we are and what we value as people, place and time.
The rest will work itself out. In every way it's about getting the other side of this tournament.
---
🗣Jordan Henderson On His Autobiography | #TAWSpecial | #LFC@JHenderson joins TAW to discuss his new autobiography which charts the career of the LFC captain. @johngibbonsblog hosts…

1️⃣ Download our app
2️⃣ Enjoy FREE tokens
3️⃣ Listen

📱👉https://t.co/yTcwWTIbIT👈📱 pic.twitter.com/Fqy9BorTWj

— The Anfield Wrap (@TheAnfieldWrap) November 4, 2022
Recent Posts: