As FSG's potential sale casts further doubts on an uncertain future, the owners must ensure their next move is in Liverpool's best interests…
MONDAYS at The Anfield Wrap usually follow a similar trajectory.
Get Bacon Butty and the main show recorded, set the schedule for the week, plan callers for The Coach Home, get in touch with contributors. Everything was going to plan.
Until it wasn't. At 12.45pm, after we were flying on most of the above, a statement was released from Fenway Sports Group via The Athletic…
"FSG has frequently received expressions of interest from third parties seeking to become shareholders in Liverpool. FSG has said before that under the right terms and conditions we would consider new shareholders if it was in the best interests of Liverpool as a club. FSG remains fully committed to the success of Liverpool, both on and off the pitch."
Well, this wasn't part of the plans, but now a potential change in ownership of the club seems set to become part of Liverpool's for the foreseeable future.
It is a statement that leaves open more questions than answers and requires much more nuanced thinking than many of the conversations surrounding it allow. Would FSG be willing to sell the whole club, as later reports suggest, or just a minority stake? What would their involvement be moving forward, if any? And who on earth would take over?
But the question I want to focus on is the one they directly reference in their statement: what is in the best interests of Liverpool as a club?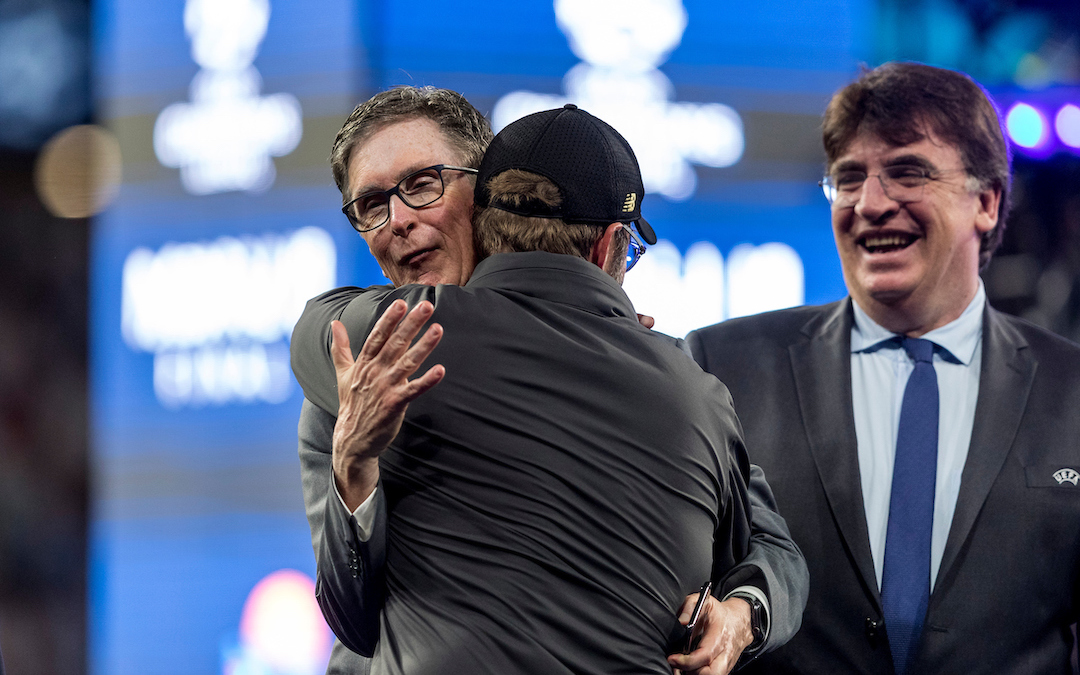 In my view, there's little doubt that their reign has been more of a success than a failure. It goes without saying mistakes have been made, most notably with ticket pricing and the decision to take part as a founding member in the European Super League.
Yet, in the 12 years since FSG bought a club sitting in the relegation zone, they recruited Jurgen Klopp, created a squad of world-class players, opened a new training centre, invested heavily in Anfield to extend two stands, not to mention winning the Champions League, FA and League Cup, UEFA Super Cup, Community Shield and Club World Cup. Oh, and just the small matter of the first league title in 30 years.
There is no doubt, though, that the reluctance to move away from a strict financial model based on profit and loss has led to us playing catch up in recent seasons.
We have been able to bring in players when that money is made back through sales: take buying Virgil Van Dijk and Alisson Becker following the sale of Philippe Coutinho. Yet a strict wage structure and failure to spend big on players such as Jude Bellingham has become a sticking point for many fans.
As the manager referenced last month, how is it possible to compete with teams that have no financial ceiling? Well, increasingly in the current footballing climate, it simply isn't.
So, what's the alternative? To become a team with no financial ceiling, the most clear ownership model is one I suspect a large majority of Liverpool fans wouldn't like: state ownership.
Yes there would be no limit to the types of players Liverpool could bring in — within the constraints of Fair Financial Play, OF COURSE. Get as many Jude Bellinghams as you like, but we all know this comes with a very dark side and for many goes against the spirit of what Liverpool as a club and city stands for.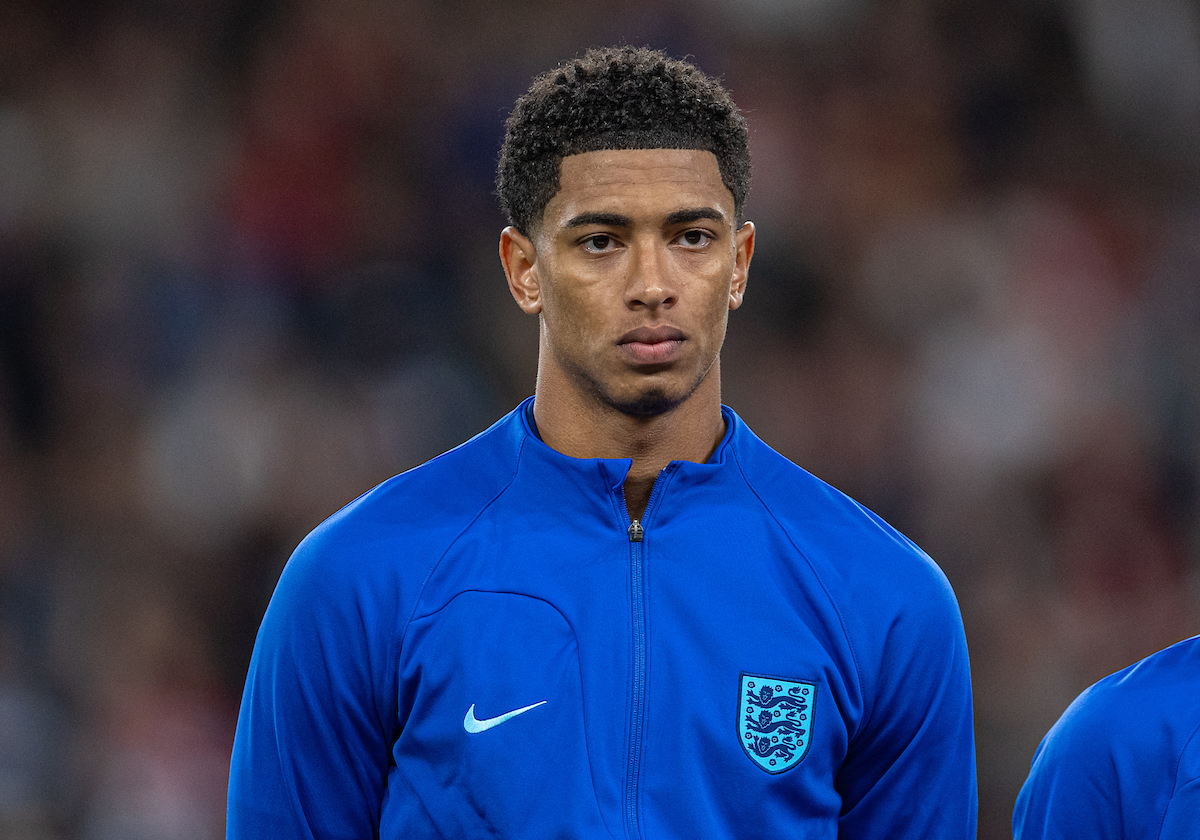 And trust me, I know I don't speak for all fans on this one, so you really don't need to tweet me saying we want the oil money.
Many will say there is a middle ground to be found between FSG and state ownership. A way in which we compete with Newcastle and Manchester City in the transfer market but still have owners without human rights issues coming into the equation. I would like to hope so, but I can't help but wonder whether that's a pie in the sky dream.
What is abundantly clear is that Liverpool is a team in transition and now has one of the oldest squads in the Premier League. If we want to win and keep winning, huge investment is necessary.
Perhaps FSG aren't on board with that, and for the future of the club they feel now is the time to let others take the reins. Perhaps it is a purely economic decision, and they know in the current economic climate and with the value of the pound, it is a good time to sell.
Their motivations would help us to know whether Liverpool's best interests are a priority, but we simply do not know them and may never find out.
Either way, it is clear a process is in motion whether we like it or not.The key now is to ensure that the process has fans' voices front and centre. The Supporters Union Spirit of Shankly released a statement saying along with The Supporters Board there is "an ongoing dialogue with the club and LFC have confirmed their commitment to this."
It added: "this is an evolving story and the club have assured us they will keep us updated, but at this point they have nothing to add to the FSG statement issued this morning."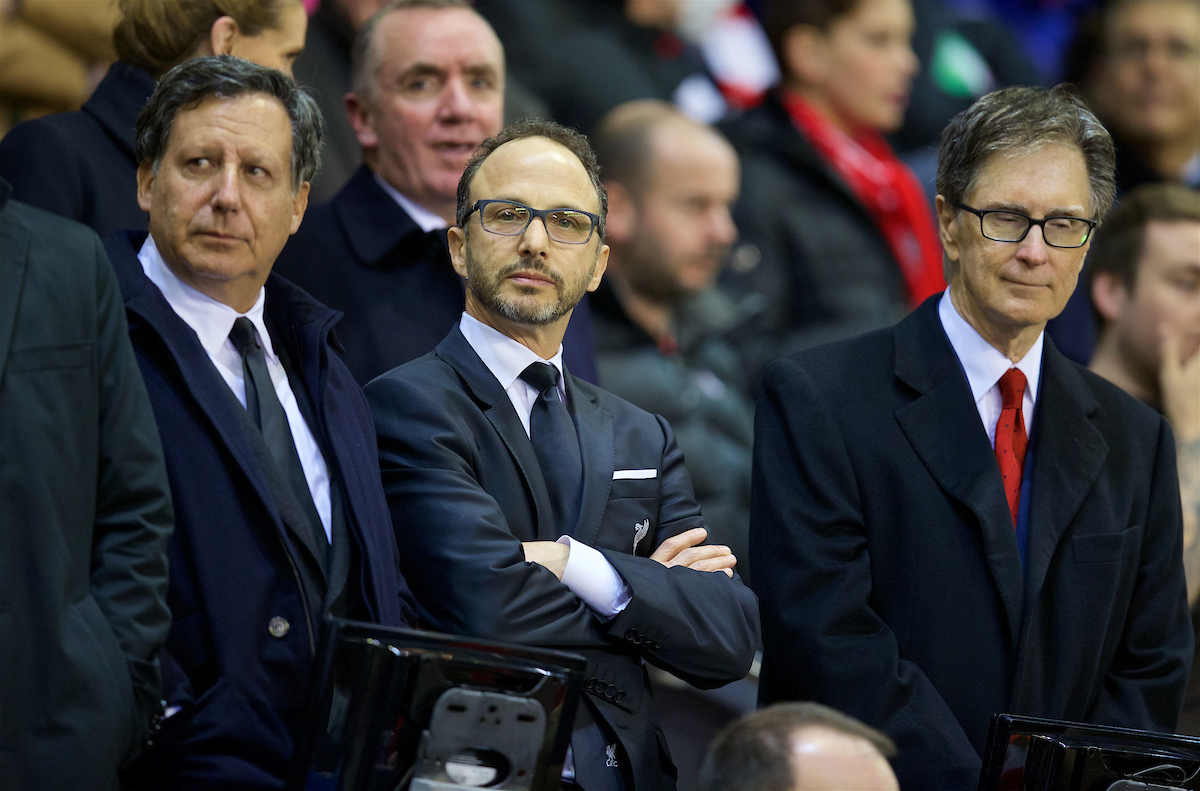 Nothing to add. At a time when the on-pitch form has taken a dip and questions are being asked of the team, any sense of instability off-pitch is a particularly unwelcome distraction.
Pep Lijnders was adamant that there was a "small discussion" between himself and Jurgen Klopp and then focus returned to the game against Derby. But can we really expect the management team and players to shut out the external noise?
Open and honest communication is difficult given the nature and intricacies of the situation, but ensuring fan's voices are at the forefront of the process over the coming weeks and months is non-negotiable.
Will it be a case of 'be careful what you wish for because you just might get it'? Only time will tell.
In both the short and the long term this will have an impact on the club we all love so much.
Let's hope its best interests are the driving force behind it all.
---
Recent Posts: