The Anfield Wrap's match preview before Liverpool v Leeds United in the Premier League at Anfield, under the lights on a Saturday night…
IN the last eight league games Leeds United have been winless.
Their supporters seem to hate the manager. The general perception is that the side are clueless.
But the numbers suggest otherwise; in that last eight games Leeds have the better expected goals four times and in three of the other four are within 0.5 xG of their opponents. Only Aston Villa have battered Leeds on the numbers.
Indeed – their xG difference is such that they have the third best away from home this season in the league.
But you know who has the second best? Us. And have we been convincing on the road?
The numbers are always something but they aren't everything. However, in this instance let them be just this:
Leeds United are a competitive football team. They showed as much when they should have beaten Arsenal a few weeks back. Arsenal are ever so slightly still flattering to deceive for me, but on the numbers and to the eye Leeds very much dominated the affair.
None of this is to say that Liverpool shouldn't win the game at Anfield. It is more to say: "Expect a game at Anfield". Expect something that graces the wonder that is a Saturday evening kick off.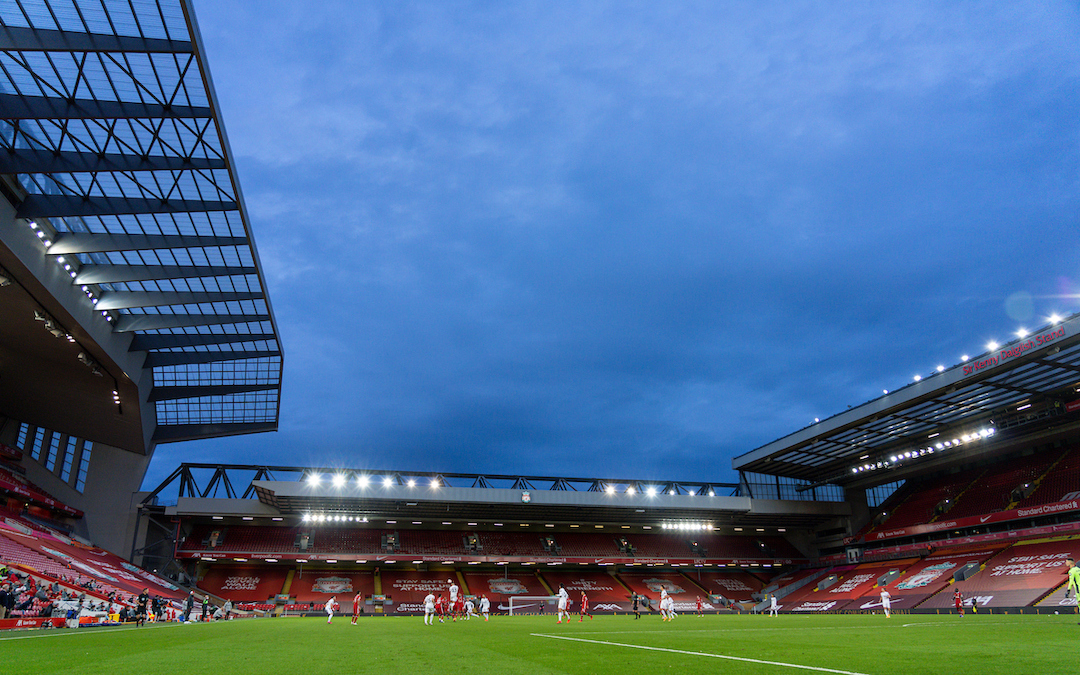 I'm overjoyed Thiago Alcantara has risen from the ear infection. Not nice ear infections and can play havoc with your balance as well. So here he is, back in amongst it against a side who will be all up in his face.
Apart from that, after the manager's press conference, I'm not expecting a great many changes from the side that dealt with Ajax.
The shape may well be tweaked and I wouldn't be averse to someone coming in and actually playing left-hand side rather than sending Jordan Henderson out there in fits and starts, but that would mean one of Harvey Elliott, Roberto Firmino, Mo Salah and Darwin Nunez missing out, in all likelihood. There will be a way to do it but the language the manager keeps using is fascinating.
He will make a team. It may not be in a system he likes, but he will make a team. He has to do this across the next two weekends.
My sneaking fancy is that the team he makes has either 60 or 30 minutes of Alex Oxlade-Chamberlain in it at the expense of Elliott or Firmino. It has Henderson on the bench. It asks Joe Gomez to go one more time.
And I'd be amazed if it doesn't spend at least half an hour in a ding-dong. The trick will be dinging first.
If Liverpool manage that then Saturday night Anfield will help massively with the rest.
Predicted 11: Alisson; Trent, Gomez, Van Dijk, Robertson; Fabinho, Thiago; Elliott, Salah, Nunez, Chamberlain
---
Recent Posts: