Thiago Alcantara's masterclass against Ajax shows that Jurgen Klopp's Liverpool are no stranger to change and adaptation…
TODAY is a column I get to write without pressing agenda.
The annual capitulation in Naples is in the distance. There's no glaring scapegoat among Liverpool ranks who I feel the need to defend. No building on fire. Instead, there is the welcome sight of a pitiful smoulder following the performance against Ajax on Tuesday.
People often tell you that lessons in defeat are much greater than those in victory. This is of course subjective. Ask Norwich City fans if they thought last year's Premier League campaign was an educational epiphany in the psychology and art of sporting competition.
They'll have traded any acquired wisdom and knowledge for a few better results, days out and welcome re-watches of Match of the Day.
Lessons in victory become far easier to ignore. Jurgen Klopp's team played 63 games last season – they lost just three.
You can take the encounter for granted. You can decide your team is merely entitled to better application, technical quality and a sense of foregone conclusion in every encounter.
At times, that can carry weight. Teams can defeat themselves against the very best. But this season has shown us that football never entirely stops circling under the water's surface, sniffing blood and seeking prey.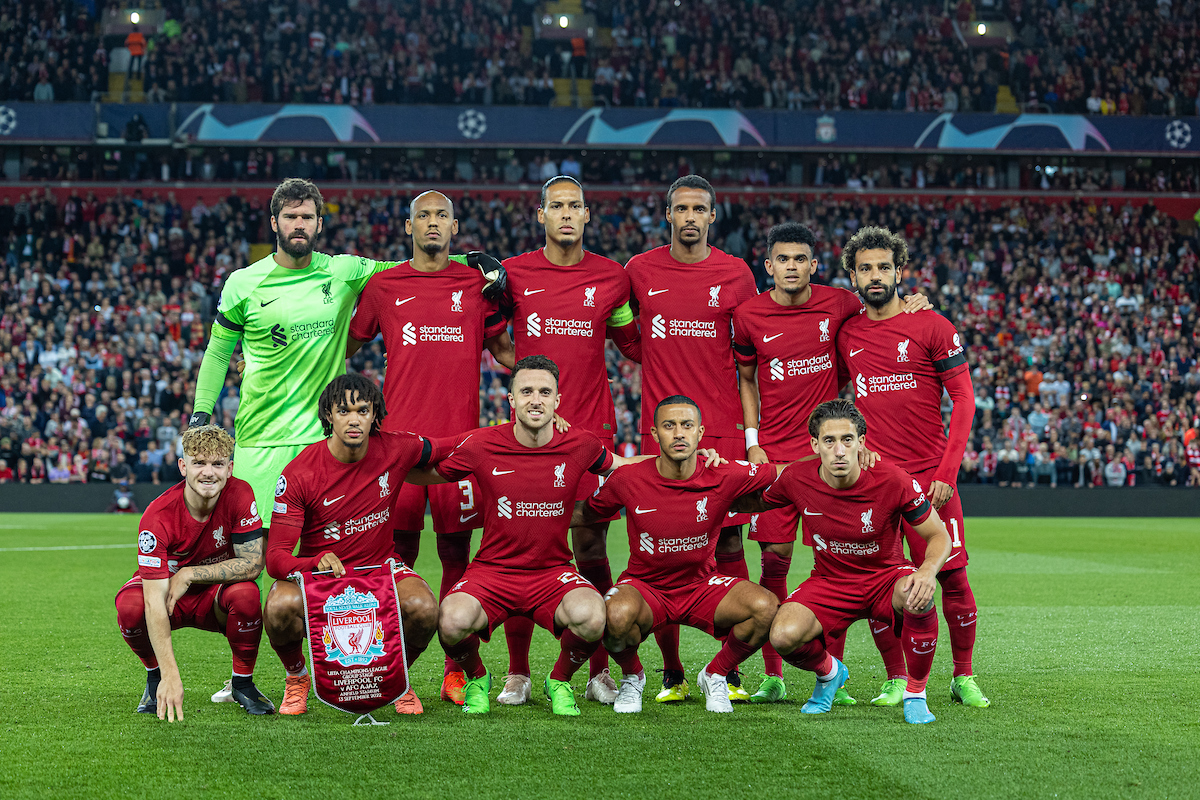 I've talked about this a lot over the years as a child of Alex Ferguson's Stockholm Syndrome. I remember writing a piece on The Anfield Wrap in the immediate hours after Virgil van Dijk signed for Liverpool.
I talked about the importance of him simply carrying the mantle of most expensive centre-back on the planet, which he was at the time.
It was about walking the walk, talking the talk. Look the part, act the part, motherfucker. He of course did so with aplomb.
It's a position Liverpool have collectively shifted more towards over the years. They have matched an identity of intensity with a je ne sais quoi and nonchalance. They may seem opposing qualities.
But Klopp's team have been excellent in knowing when to turn on each tap and by how much.
Perhaps the truest personification of this is Thiago Alcantara – who dazzled Anfield once again on Tuesday with the perfect balance of mesmerising ability and application. 
Thiago is arguably Liverpool's most intriguing signing from the past 20 years. A prime, tier one talent who the club broke and bended many of its constitutional norms to make happen. 
The timing of Thiago is what makes him so fascinating.
He was added from Liverpool's greatest position of strength under Klopp on the back of Champions League and Premier League triumphs. He wasn't a direct replacement for anyone, although Gini Wijnaldum left a year later.
Thiago came in to add all the panache he possesses and be an additional lockpicker in a side full of ways to win. He was emblematic of Liverpool's place in the food chain. That the club had found itself in this position was a victory in itself.
His debut season was full of learning curves and adaptability because of a centre-back injury crisis and his own fitness battles. In 2021/22, his value really came to the fore. 
Per 90 minutes, he outperformed the Premier League midfield average on xG buildup (1.06 to 0.51) and xG assisted (0.13 to 0.9). He was also ahead on pressures (17.68 to 17.37) and pressure regains of the ball (3.69 to 3.16).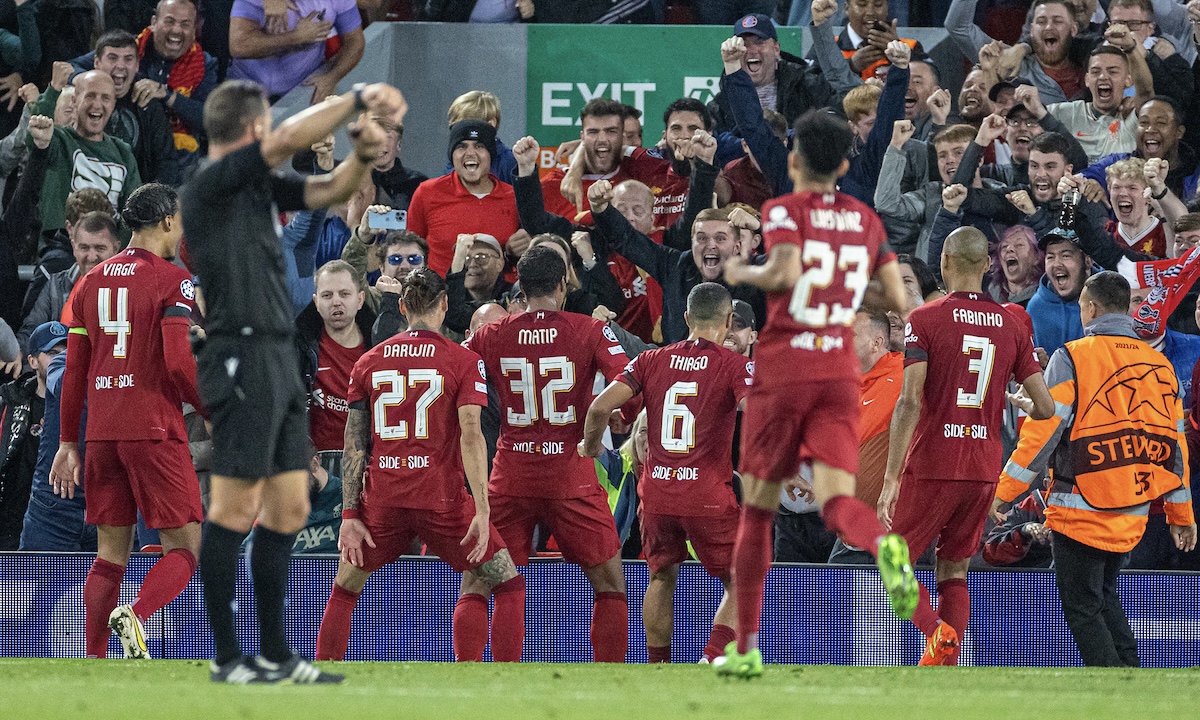 A lot has been made of identity this season. Pep Lijnders will tell anyone who reads his book or he sees in the queue to get petrol that it remains intensity. The point being Pep loves intensity, it seems. Intensity in games, training, walking the dog. Intensity on toast.
There has been a shift, one which happened well before they signed a big lad up front or started playing full-backs as inside forwards. It was a shift towards style over substance and control over chaos.
We haven't seen what it looks like when that doesn't work or when the balance is unevenly tipped one way, the wrong way, up until now. 
Thiago is a reminder that when the scales are recalibrated and Liverpool have a perfect blend of the two, they are simply better in every single department than most they face. 
In this era of strange days, it was good to have some comforting familiarity and a sense that things can get better from here.
We all needed that reminder. We all needed Thiago Alcantara.
---
https://twitter.com/TheAnfieldWrap/status/1570736756357480453
Recent Posts: