Letters To The Editor addresses your burning questions and comments pertaining to Liverpool, including what the club learned from last season…
HERE are your burning questions and comments in the week building up to the new season…
Eileen Gran: What specifically will Jurgen Klopp and his staff have learnt from the unique experience of last season? To play every game possible is a testament to how much was right, but the lack of goals in finals, too many draws, etc. suggest that, ultimately, the team made life just a little too difficult for itself.
The naturalness of the squad refresh feels like it was probably planned and may have happened a little sooner had it not been for Covid, but I wonder to what extent its implementation and execution will be influenced by what was learned, particularly since January?
Editor: Last season was so unique, as you say, because of how large the squad was — which I think was almost a byproduct of Covid. We'll go in with fairly similar numbers this season but it will look a lot younger, and those younger players will have less expectation around game time and less expectation on them to perform in return.
The main thing the summer business suggests is that the lack of goals in big games/too many draws means they needed a different type of striker in Darwin Nunez, which they went and got and the very early signs point towards that being the right decision.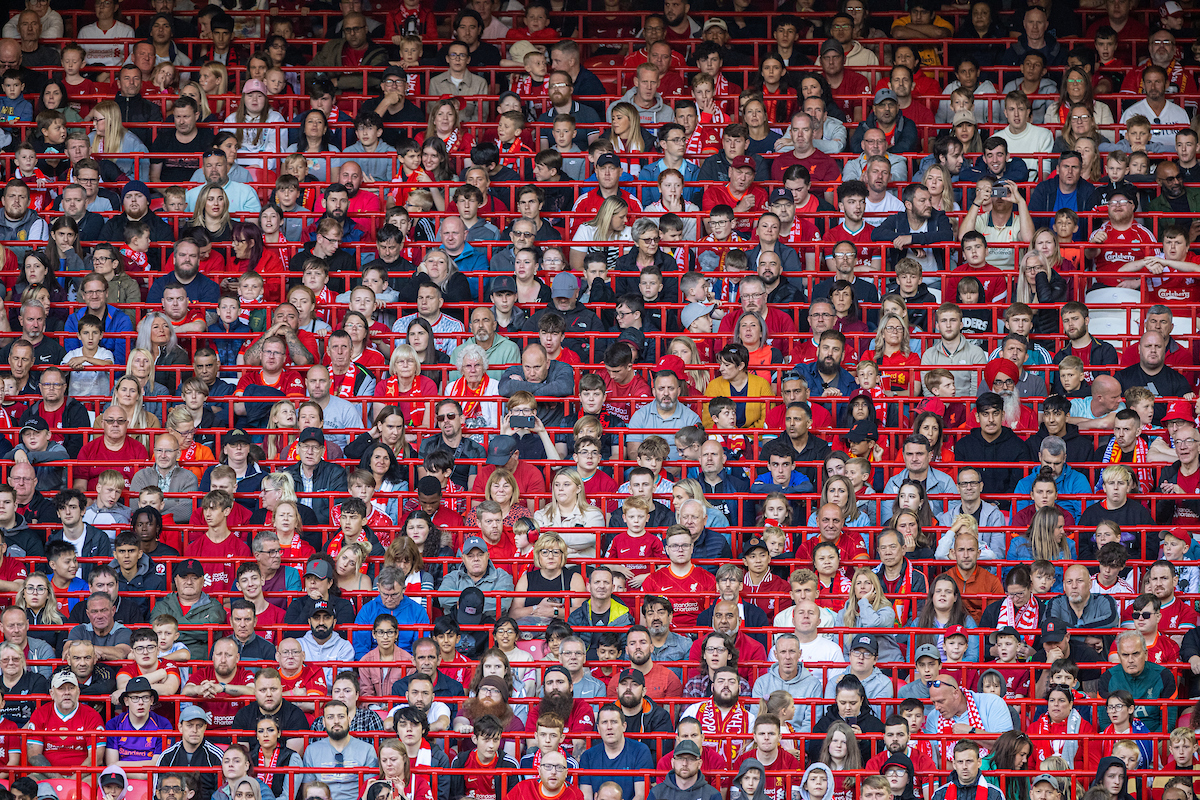 Conor McKearney: Just after the recent announcement from the club about losing credits for games purchased if you transfer to someone or don't attend the game.
In addition, quite a lot of members with 10-plus credits from previous seasons got zero tickets in the recent ballot which seems greatly unfair, and seems to promote the idea that the club only wants to sell more memberships.
Editor: I'm a member myself so I feel your pain with these issues, but I just think the club can't win with this. The majority of changes they've made seem to be them trying to make life harder for touts, though they still have some way to go on that score. In theory, less touts equals more tickets for everybody.
Some people don't believe members should be treated as 'less than' season ticket holders, but the club don't sell memberships solely as a way of getting access to tickets – so they're also within their rights to say ST holders take priority on that basis.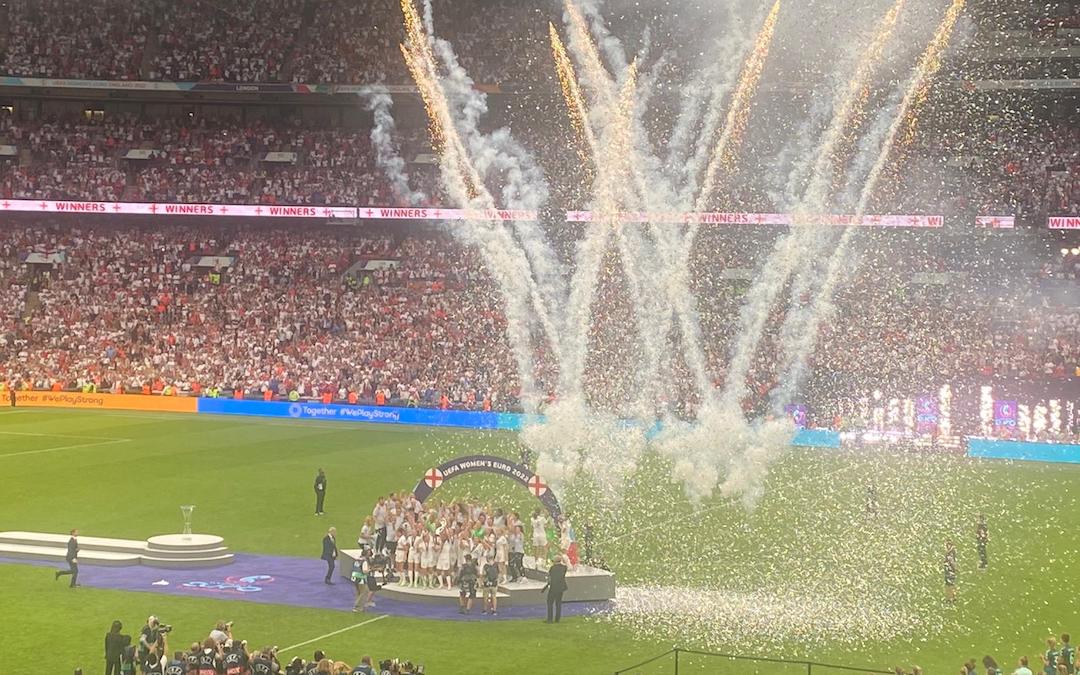 Andy Moss: As a Reds fan not from Liverpool I think I have educated myself as to why there is the booing of the national anthem and I see why this extends to the apathy to the England team. However with the success of the England women's team it seems quite a few Reds fans were really behind them. I was wondering what the view is of Reds fans who are quite enthusiastic towards the England team, both mens and womens, as I have always been a fan of both.
Editor: Simply put, England Women and the culture around it represents progression which Liverpool as a city is generally in favour of. The men's team has far too much archaism attached to it which puts people from here off, as much as anything.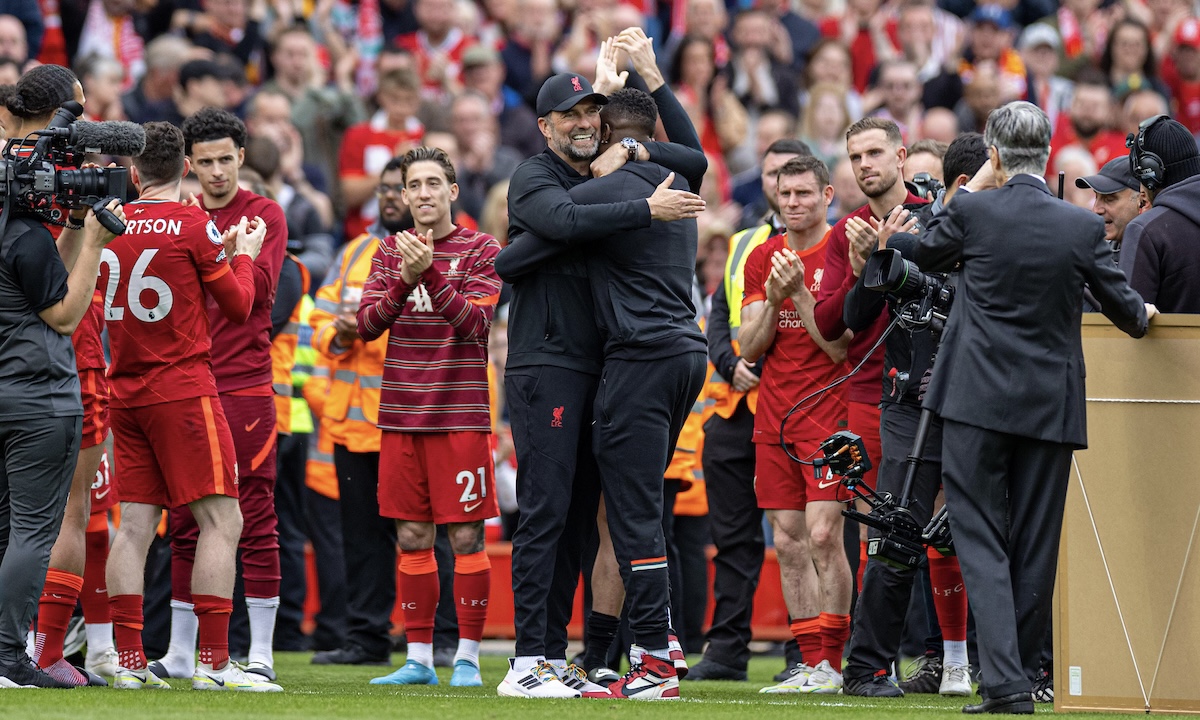 Robert Nevitt: With 147 last season, so this sounds ridiculous, but with Mane, Taki and Divock gone, do we have enough goal threats? Salah is the main man, Darwin promising, Jota deadly when fit and Bobby will chip in. Diaz is superb but needs some shooting boots, Carvalho looks exciting, Elliott is a lovely footballer but more a creator, whilst Jones and Ox are often too far from the goal and pitch respectively. Despite our midfield's class (and Fabinho's January), goalscoring isn't their forte with Naby's Paris effort still on a Tour De France. Our CB's (not Joe obvs!) each notched three so set pieces will be key, whilst Trent and Robbo's advanced positions really should result in them bettering last year's combined total of five. Do we need one more?
Editor: I think we probably do need "one more" because even in The Academy right now there is not a natural central forward option that jumps out. Layton Stewart and Paul Glatzel have both had bad luck with injuries, but perhaps another young striker being brought in would give us that bit more insurance for the future.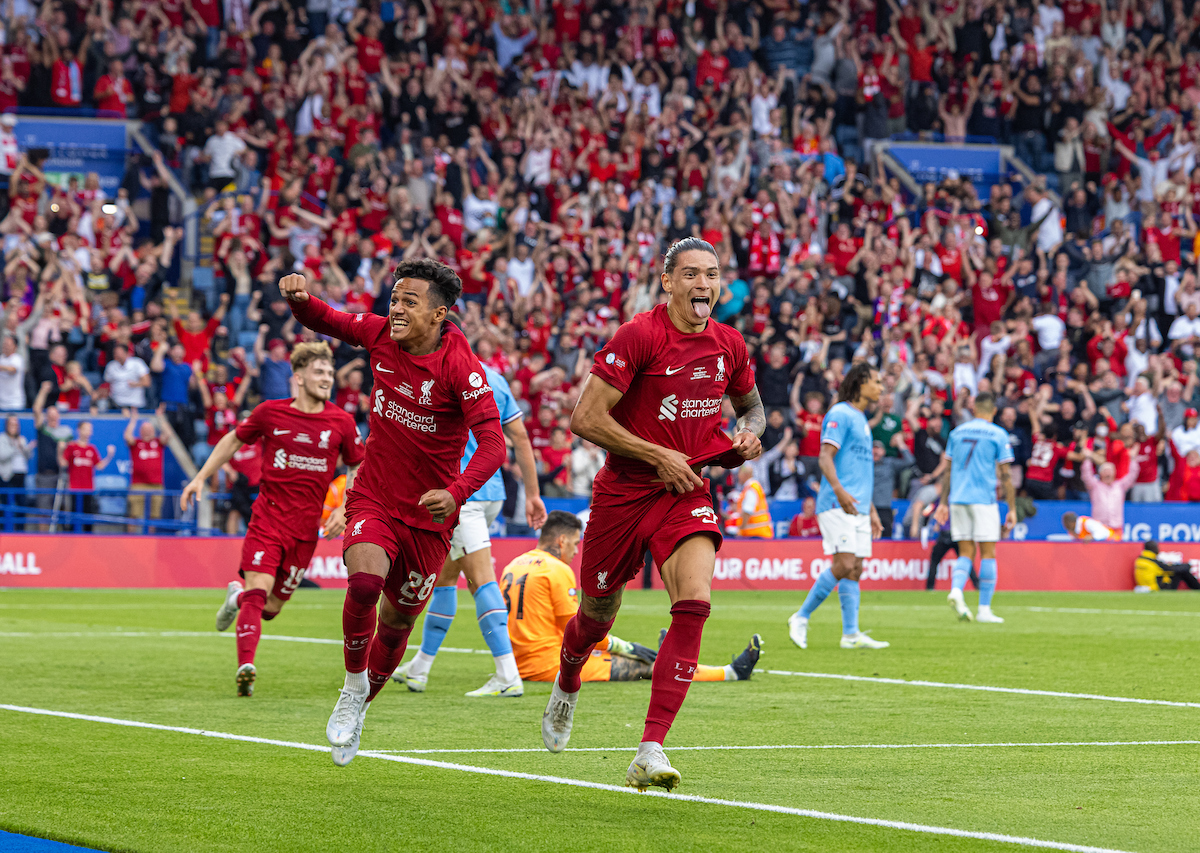 Daryl Zahra: With the addition of players like Darwin and Fabio, how much chance do you think there is that we move away from 4-3-3 and employ a 4-2-3-1 formation, or are more fluid in our formation from match to match, given what's required on the day?
Editor: I always think back to when Jurgen appeared on Sky Sports' Monday Night Football a few years back and suggested that he doesn't really do formations and his players' positions are fluid. While obviously there's a broad shape, I think that is constantly shifting and we'll see that continue this season.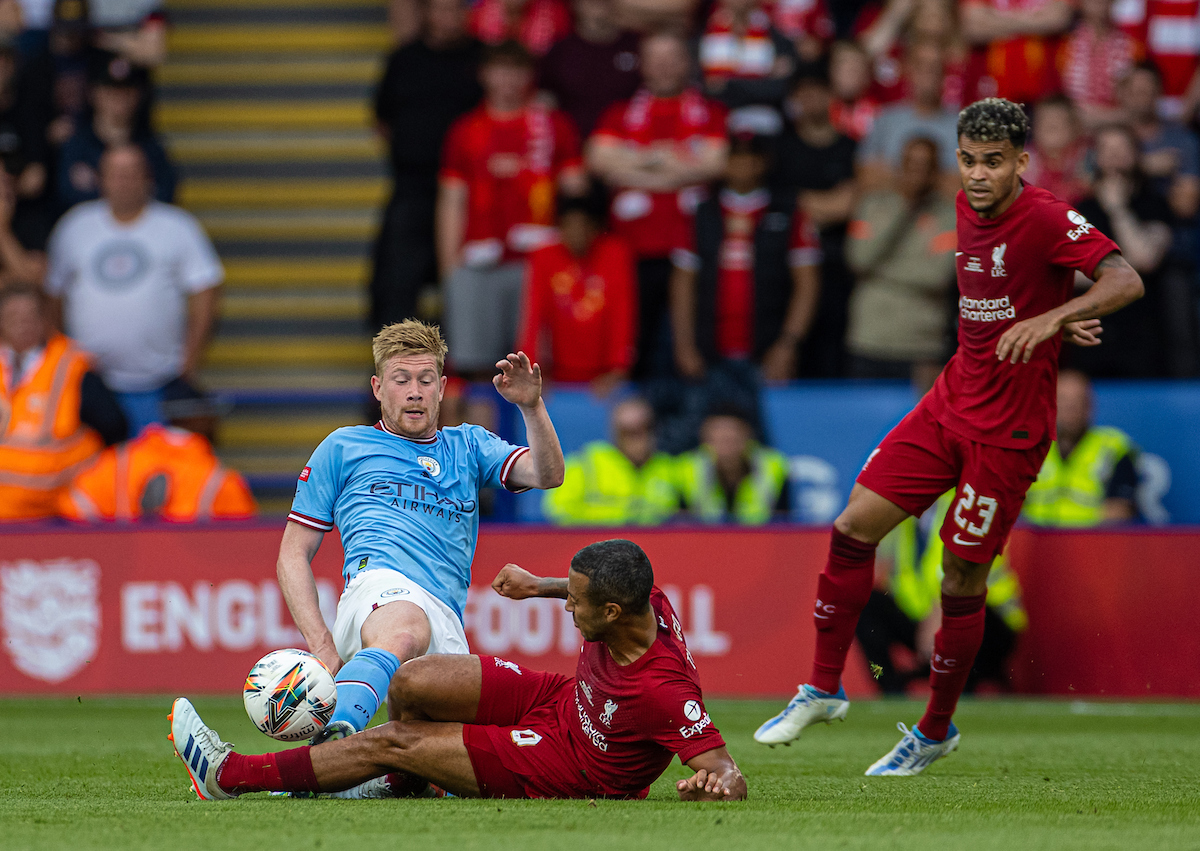 Chris Johnson: What current Premier League player's addition would most improve The Reds — that is, would most improve their chances of winning trophies this season? I've long told my Spurs-supporting friend that Son's versatility, creativity, work ethic and overall positive vibes would fit seamlessly into our side. But then again, given what I see as a relatively thin midfield (compared to our defense and front three), KDB would sure look — and play — well in red. Curious who you may have in mind?
Editor: Kevin De Bruyne would fit nicely into any team in world football, and I've long thought Heung-Min Son would be great for us too. If I was putting another player straight into this squad I'd want a more solid Fabinho backup, so I'd say somebody like Wilfred Ndidi.
---
"This team of winners gets pipped at the post and gets its heart broken, but comes back this year with the same appetite. What more could you ask for, they're absolutely ready to go!"

🗣The Overview

1️⃣ Download our App
2️⃣ Enjoy FREE tokens
3️⃣ Listen

📱👉https://t.co/yTcwWTZN7t pic.twitter.com/Rhb5907eFf

— The Anfield Wrap (@TheAnfieldWrap) August 3, 2022
Recent Posts: