With a repeat of the 2018 Champions League final to come in Paris, Liverpool should feel they're better equipped to beat Real Madrid this time…
MY abiding memories of the year 2018 are fleeting.
My best friend being married in New York that May was a prominent one for obvious reasons. As was a somewhat impromptu trip to Kyiv later that month.
Life throws you soundbites from the past which transport you to a place and time. A phrase, a song or a smell can often do it.
To be stood on a Manhattan rooftop as the words "by the power vested in me and the state of New York " are uttered will often be something which lingers long.
As will walking out of a Champions League final with Neil Atkinson and Ian Ryan, the pair of them devastated to tears and silence, but I'm alive and vibrant.
I'm talking about the limitations of Loris Karius fondly, and about starting James Milner because your only alternative is an outbound Emre Can in a Champions League final.
But then I know this is only the start. It's the energy I emanate to anyone who'll cross my path on a dusk evening in Ukraine.
As I slept, Jurgen Klopp danced in a kitchen and sang about how he'll "bring it back to Liverpool".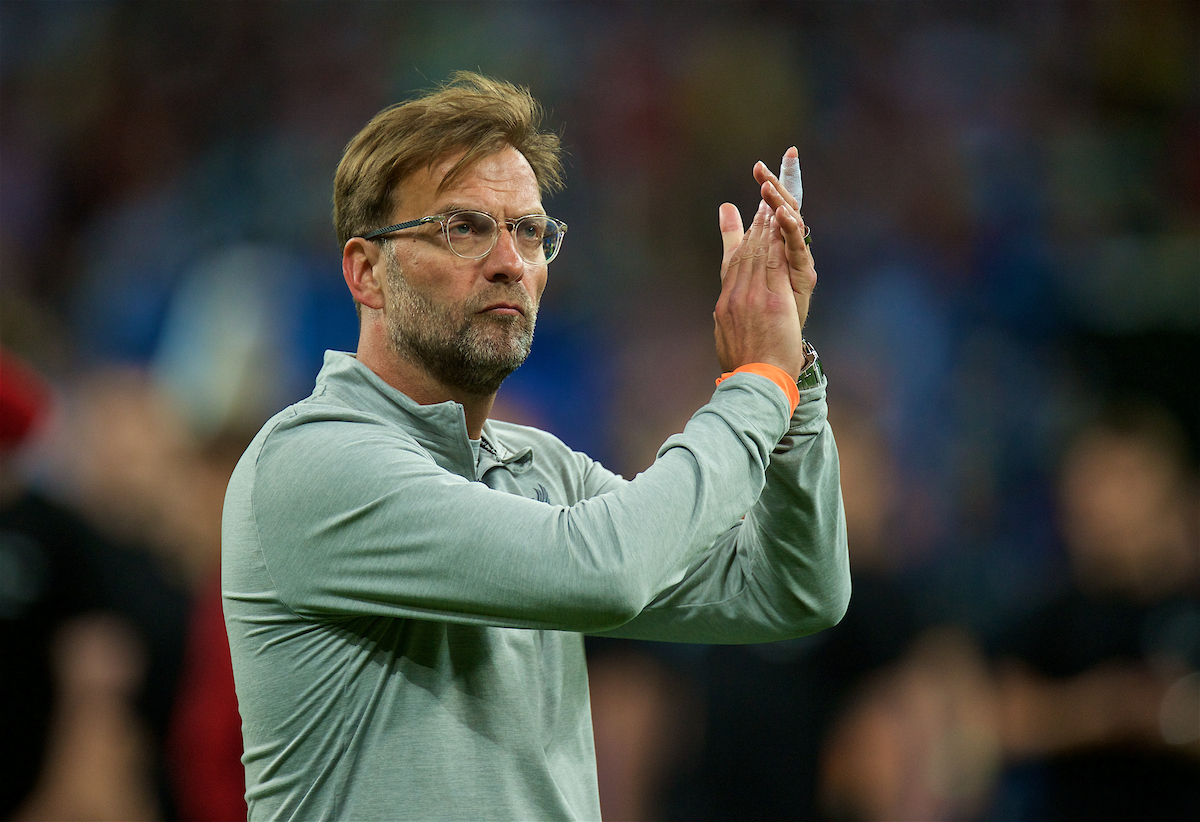 And so, asking me about my abiding memories of 2019 will place me firmly in a Champions League final in May with Neil inside the Wanda Metropolitano Stadium.
I'm talking about Alisson Becker and Fabinho being the difference in a Champions League final.
We're lucky for football in that sense. It gives you a bookmark for life. You can pin the years by goals, results or as is becoming the case with this football club, Champions League finals.
So used to them is this squad that they're breaking with their usual tradition and eschewing a training camp abroad the week before the game, according to Dave Lynch.
Imagine being that good you have a Champions League final tradition.
The point stands that this is still the same squad in terms of identity, makeup and management. Six players started against Madrid in 2018 who, injury permitting, you would expect to see in the lineup in Paris.
Madrid can boast the same midfield three as the final in Kyiv and that will be huge. As will the fine-wine nature of Karim Benzema who was also present.
For most others it's a new thing. For their manager entering his fifth final despite some thinking he'd jibbed them in favour of Crosby beach — it's his first time with this group of players.
They might be Real Madrid, 13 times winners, but Klopp's Liverpool are actually more experienced on this forthcoming occasion, just as Zinedine Zidane's Madrid were back in 2018.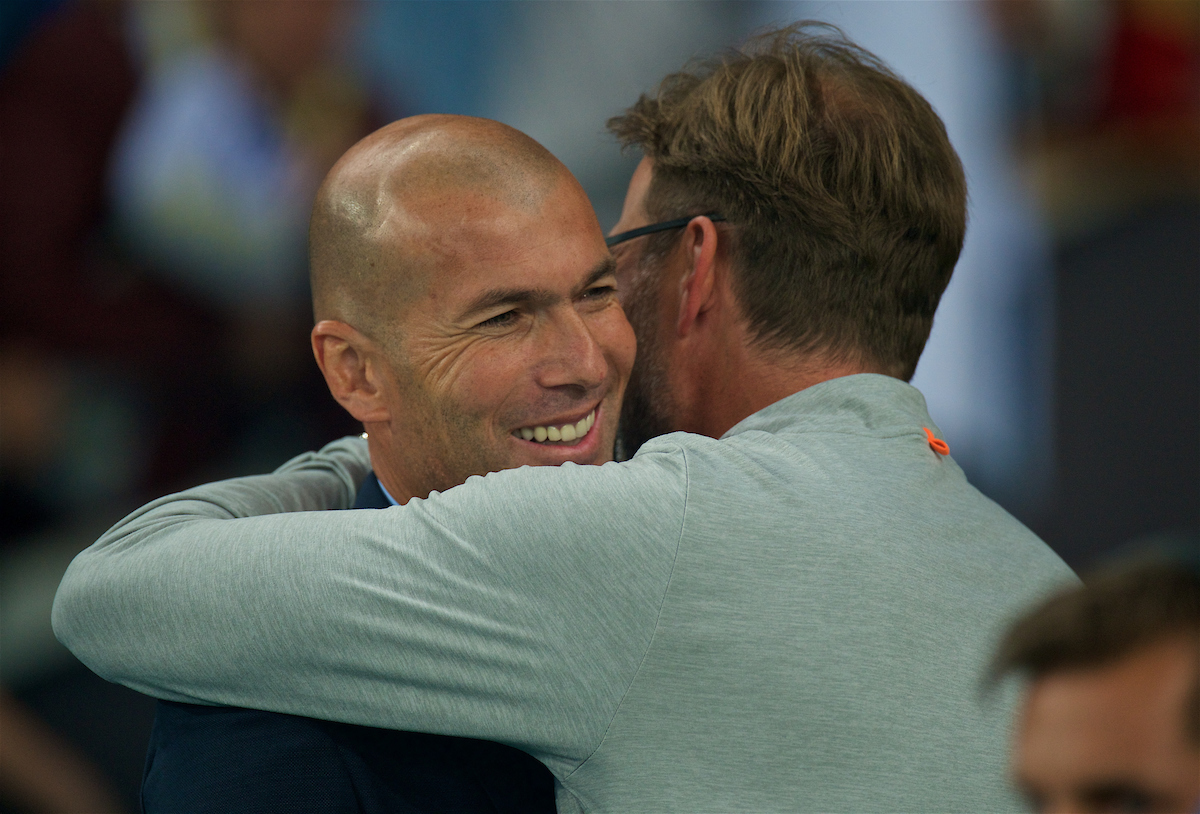 They will need that experience against a team who never knows when it's out of a game or who never lets a game fully get away from them.
The arguments about not wanting Manchester City were valid. Either side hurts the other like no other. They play the disconcerting villain to anxieties. The level of detail in the game would've been phenomenal. Smart money says we still see that occasion play out in another final before 2026.
Nobody mentioned the danger City posed as a team who'd reached the final a year before only to fall at the final hurdle. There's a lesson in lessons learnt that Liverpool knows only too well and adds further weight to the experience argument.
If City in the final was a dice throw, Madrid will be a chess game of patience and poise.
Liverpool are in this position to give it a proper go. They'll approach their third seasonal showpiece on the back of a potentially hedonistic end to their domestic campaign.
Just as in 1981, they'll enter Paris as an absolute giant of the game at the top of their powers.
Wherever you are on May 28 2022, know that it will create a memory that will last you a lifetime.
One which you'll reflect on and say those were indeed the days, my friend.
---
"There's a belief here [Madrid] that Liverpool are the best team in Europe and that Liverpool would be able to live with Madrid's attempt to turn the game mad."

🎙 Special with @sidlowe

1️⃣ Download our app
2️⃣ Enjoy FREE tokens
3️⃣ Access this podcast

👉 https://t.co/yTcwWTZN7t pic.twitter.com/wg2mHqrlfI

— The Anfield Wrap (@TheAnfieldWrap) May 6, 2022
Recent Posts: