Liverpool sprung a surprise with the signing of Luis Diaz on Friday, but it reinforced the idea that The Reds are looking to the future…
NEVER judge a book by its cover, and never judge a player by their YouTube compilations.
Two things I know to be true, but my god have you seen some of the videos of Luis Diaz? Just so many sheer moments of brilliance. You can't blame me for getting carried away.
I'm allowing myself to do so, because there isn't a chance this time last week I thought I'd be writing about a new signing and what it means for Liverpool's future. Not even an inkling.
I don't really know why I expected otherwise. Granted it's not normal for Liverpool to act so late in the transfer window, but the signing is just further evidence of the gradual rebuild that has been happening behind the scenes over the last few years.
We nearly had a second late in the day. It didn't come off in the end, but there's hope a pre-agreement can be made for the summer. However, the intent to sign a young Fabio Carvalho from Fulham further highlights how Liverpool are approaching their rebuild.
Since the success in both the Champions League and Premier League, there has been a clear attempt to strike a balance between signing players on the cusp of their peak and buying much younger players who have room to develop and flourish.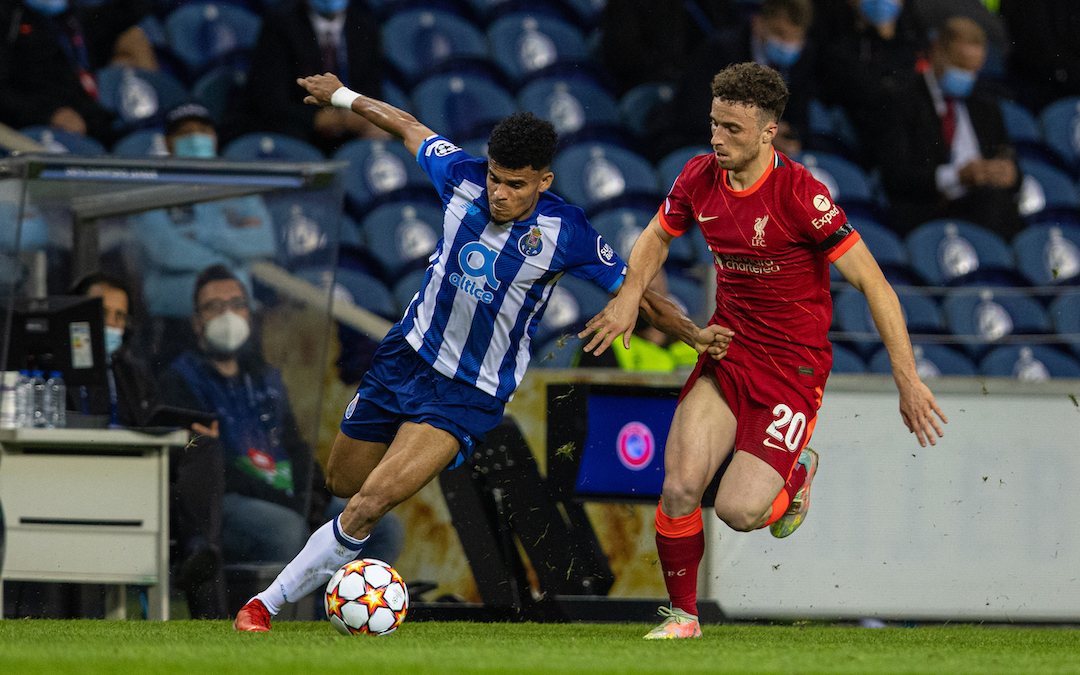 Diaz falls into the first camp alongside Diogo Jota, while Harvey Elliott, Ibrahima Konate and Carvalho are in the latter. Thiago Alcantara is the obvious exception to the rule, but sometimes the opportunity is too good to turn down.
With a lot of attention placed on the squad age at the start of the season, it's easy to overlook how Liverpool has been gradually planning ahead for this eventuality for years. This doesn't apply exclusively to new signings, but also the philosophy within the club.
There has been an obvious effort to integrate academy players into the first team when the opportunity arises, and we can see how players like Kaide Gordon and Tyler Morton may fit into a long term plan at Liverpool. It is testament to the philosophy of the club instilled by the manager that these players can slot in and look like they belong within minutes.
The front three has been much a major focus for fans, but wider parts of the rebuild are taking place throughout the squad. Bringing Konate in last summer is evidence of that, and with his development already under Klopp it's hard to believe he's still only 22.
There are more stars we are so accustomed to seeing that we often forget how young they are. Trent Alexander-Arnold is only 23 and is sure to be a large part of Liverpool's future, as well as players like Curtis Jones who continue to improve.
Supported by new signings, it's clear to see that Liverpool's rebuild is well and truly underway. The manager has often emphasised his desire to unearth a future star rather than buy the finished product, and with Diaz he may have done just that.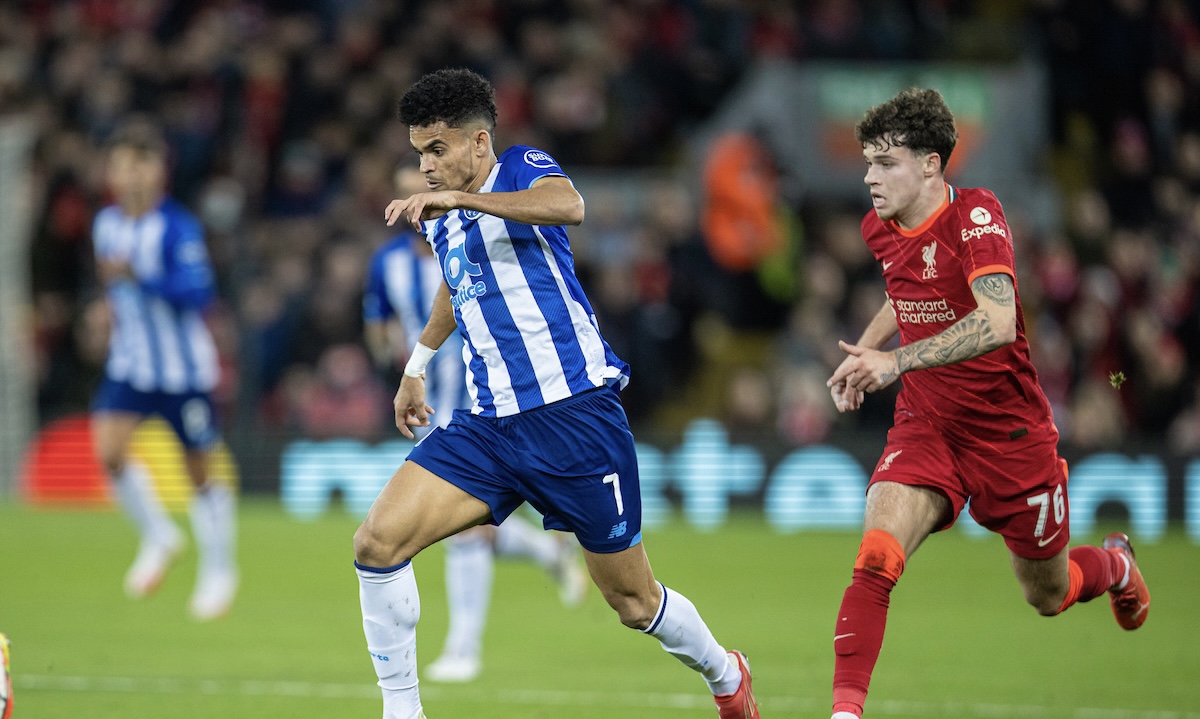 Questions have already been asked of where he will fit in the front three and whether he can manage to displace one of the regulars. These questions are justifiable, but disregard the fact that he is a long-term project rather than a short term replacement or solution.
With Roberto Firmino, Mo Salah and Sadio Mane all entering the final year of their contracts, and an acknowledgement that we cannot keep all three on, Diaz will know his time will come.
He can look to players like Jota and recognise that he will get chances to prove himself, and it will be up to him to take them. In many ways he looks set to be the perfect signing under Klopp.
He'll need time to develop and adapt to the system, particularly when it comes to pressing and working on the defensive side of his game. However, I'm sure we'll get to see much of his natural talent straightaway: cutting in, crossing and playing off both feet.
It's good to live in the now, and right now it's an exciting time to be a Liverpool fan. We've got a cup final on the horizon, a new player to watch for the first time and the return of Champions League football all happening this month.
If you do dare to look a bit further ahead to the future, you might just like what you find.
---
"It's genuine excitement that we have landed Diaz! I don't think I've ever looked at Liverpool's forward line and been this happy… there are so many options for now and the future."

🎥Liverpool's Transfer Window Reviewed | Talking Reds

Watch Now👉https://t.co/wbIBzL7uRr pic.twitter.com/UFL42bpi2u

— The Anfield Wrap (@TheAnfieldWrap) February 1, 2022
Recent Posts: