While some critics are making comparisons between Curtis Jones and Harvey Elliott, Liverpool in the modern day don't need to do the same…
WE'RE told that competition is good in football.
We constantly bang the drum of options when it comes to squads and personnel. More wants more, after all.
Yet with every option comes opinion. With every action comes a reaction. With every team sheet comes some form of online derogatory snide in comparable form.
Last night, Curtis Jones made his 64th Liverpool appearance in a side oozing competence and flair. He continues to be a player on a developmental upward curve without the surrounding hyperbole.
The thing to love about Jones is how at home he finds himself. His sense of self-belief belies any semblance that this stage or this shirt is too big.
He didn't get to be at his optimum last night, which in theory should be totally fine. The reality is there's an odyssey of people on his back. People doing the comparison thing with Harvey Elliott. People who can't wait indulge in said derogatory snide.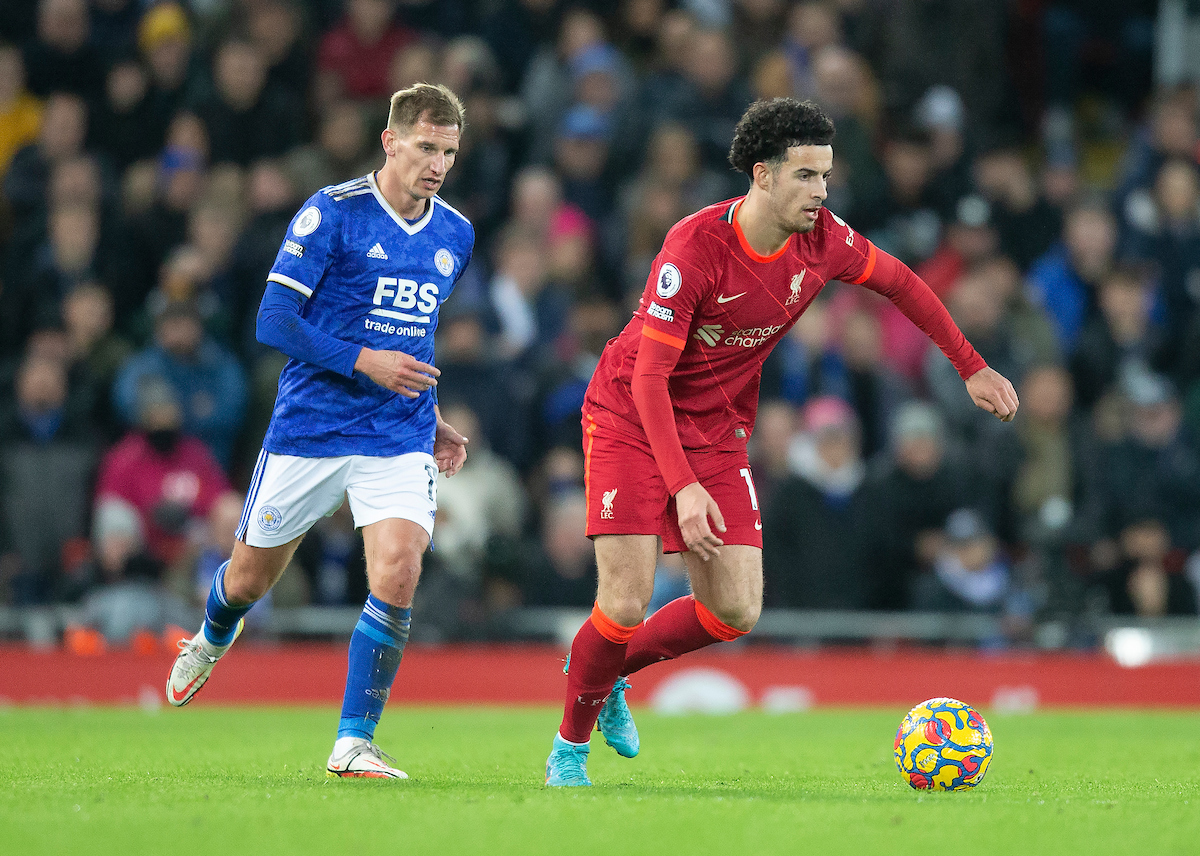 I write in acknowledgement that this won't be most of you. Those I reference could well be faceless bots driving some form of blockchain propaganda based on the future value of Liverpool's Academy prospects via social media.
However, we can all be guilty of looking at players in areas and doing the comparable thing. There is a marked difference when it comes to Jones and Elliott though, not least because of how different they are and what they individually bring.
Most importantly, what both represent is a progressive shift in how young players now fit into a Liverpool first team.
Steve McManaman is 50 years old today. For all we now deride his "Fletchisms" and at times Brent-ish one liners, he was some footballer.
McManaman, and like him Robbie Fowler, were generational talents who were never allowed to flower naturally.
From the early 1990s, both were Liverpool's ticket out of malaise. They were protected in that sense.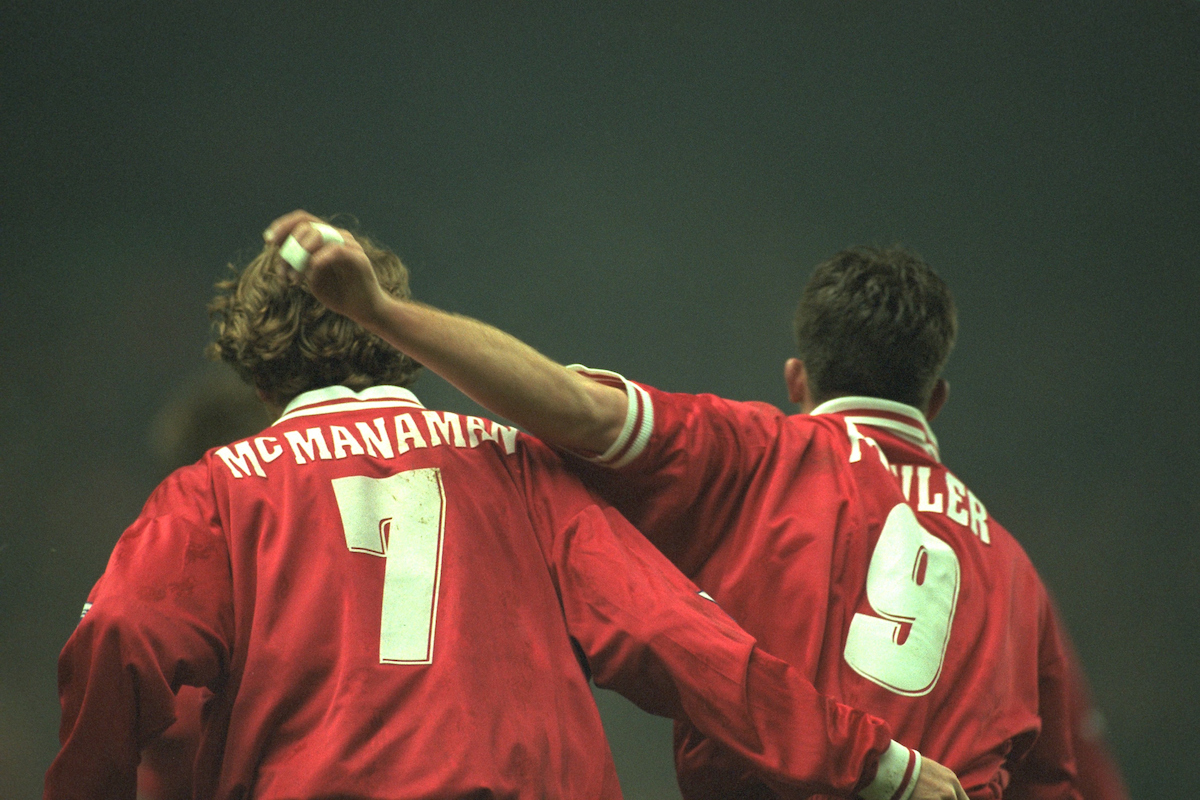 Liverpool needed to stop slipping down a mountain Manchester United were rambling up. The better both became, the more overwhelming the responsibility was.
Fast forward in the way time only knows how. McManaman has gone from dazzling Wembley cup finals to eclipsing middle age. I'm no longer able to tell myself time is waiting for me.
I still find myself in my best friend's house watching Liverpool defeat Bolton Wanderers in 1995. I can't be that boy but I feel him present. Sometimes a look at our surroundings is the only true reminder of our lapsed lives.
What we should all see in the modern day is a healthier pathway into a team operating at the very top. Jones and Elliott have made the cut because they're elite. Liverpool continue to churn out Premier League players who don't quite get to make the same grade.
The club no longer needs every talent to make the grade to save us from our own systemic failings as was present back then.
Today, Jones and Elliott get to live not in competition or expectancy or snide. Two young talents doing two very different things. They should exist as another representation of health.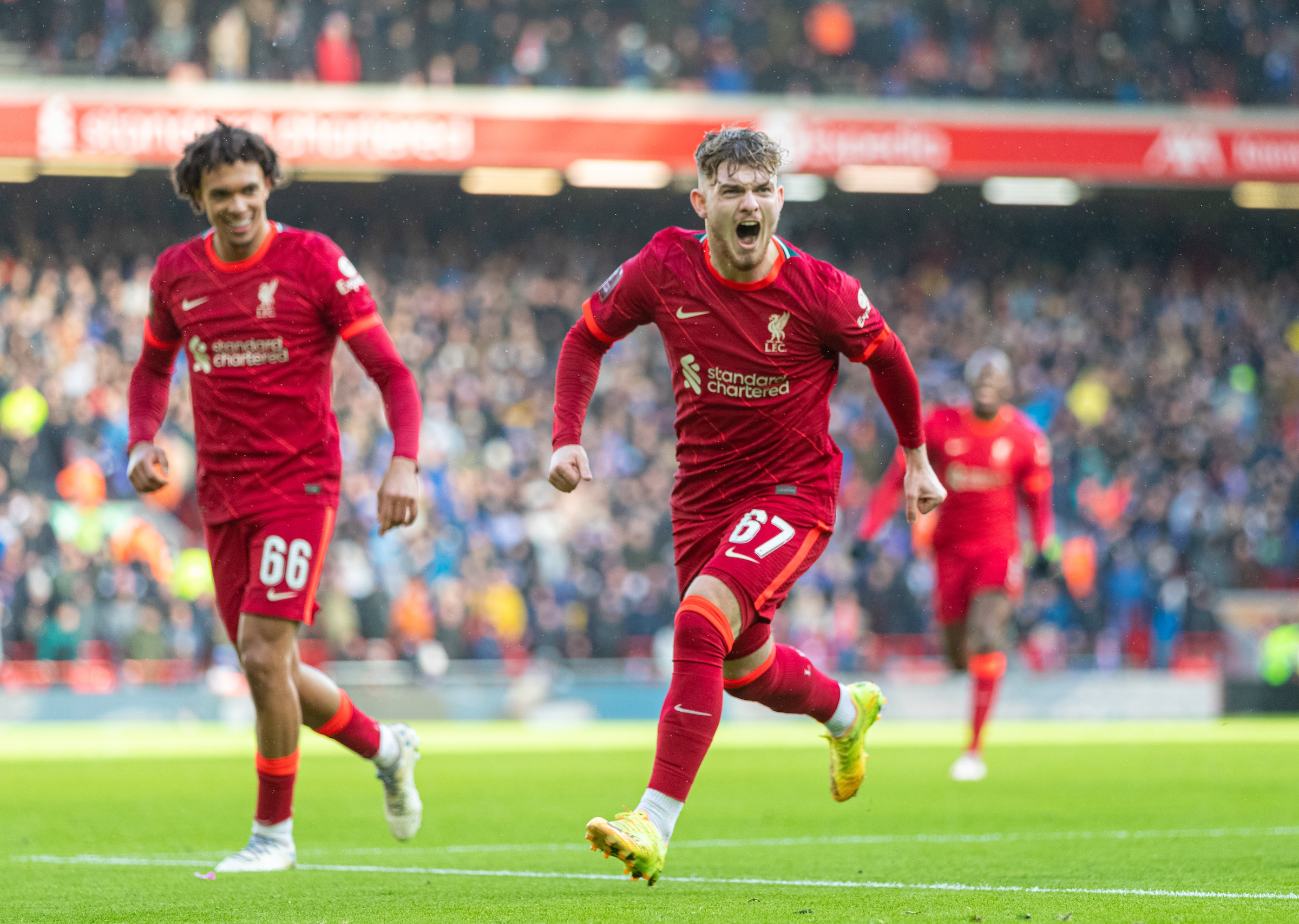 Cherish them and this.
Most importantly, as ever, just be a little soft, a little late. All of this is an embarrassment of riches. We exist in times — today belongs to competence at all levels from Jurgen Klopp's bastion of sensibility.
Two previous talents now look back at a very different time. McManaman and Fowler were truly two of the greatest you'll see in this shirt, but equally they were suffocated in red by a club desperate for identity.
Jones and Elliott can flourish with time, space and ability. Three generations of struggle attached which nobody should take for granted. A lesson to enjoy today because, by Christ, the years clock up fast.
Most importantly, there's no need to pit them against each other. There's room for both to follow their own path in this thing of ours.
That itself is a quietly monumental achievement.
All the best, Steven.
---
"Liverpool have good young players at all levels. They are looking to address the 19-25 bracket with the likes of Carvalho."

🎙 Liverpool's Next Generation with @neiljonesgoal

1️⃣ Download our app
2️⃣ Enjoy FREE tokens
3️⃣ Access this podcast

📱👉https://t.co/yTcwWTZN7t👈📱 pic.twitter.com/DIhHLgcQsj

— The Anfield Wrap (@TheAnfieldWrap) February 1, 2022
Recent Posts: