Despite criticism around talk of James Milner being offered a new contract by Liverpool, The Reds' midfielder still brings lots to the table…
THERE are precisely 223 days between James Milner's arrival into this planet and my own.
No time at all, really. And I persist in looking at him as well travelled, nomadic through the ages. He's seen it all as old-man Milner.
He was present for Yorkshire's mining strikes. He was watching The Beatles' rooftop concert in West London. He was doing shuttles on the grassy knoll when the Lincoln Continental turned into Dealey Plaza.
Meanwhile, I blissfully and ignorantly stare into my own mirror of conceit and wink to myself. Still got it, Dan. Still young, mate.
Of course, that is totally fine. I hope Milner and everyone of all ages find their own way of feeling emancipated by inner worth and journey. This shit is hard enough at the best of times, after all.
One thing you realise that comes with age and experience is the concept of relevance. You can make mistakes in your 20s under the moniker of adolescence and coming of age. More importantly, you give yourself a pass.
Needing to be relevant and projecting such behaviours in your 30s and 40s and suddenly nobody cares to remember you once won the Ballon d'Or, eh Michael?
Of course, relevance expands to any footballer in his mid-30s. We're all looking at the clock, constantly wondering if the next time it goes out for a goalkick if that'll be it.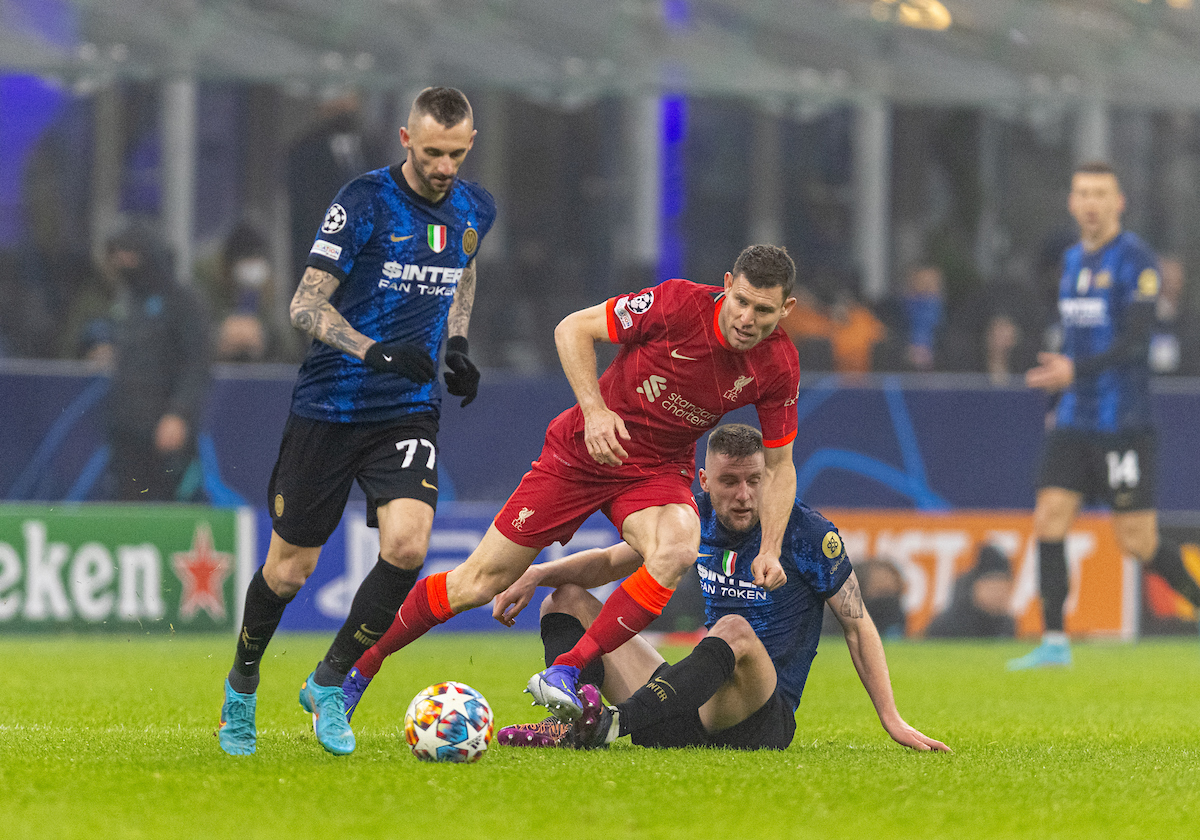 Milner defies so much of what is reasonably and physically logical. He is conditioned in a manner which allows him to maintain and perform at this level. To offer something worthy.
He has adopted different identities, of course. One of the greatest and underrated Anfield performances by an opposition player was his half-time cameo against Liverpool for Manchester City in 2013-14.
That was then and this is now. And now mention of Liverpool retaining his services beyond this season brings objection.
Let's extinguish the most ridiculous argument first: Liverpool keeping Milner has no impact or reflection on their desire to offer Mohamed Salah a new deal.
More pertinently, why are so many people again unable to distinguish any sense of value beyond fellas who either put balls into the net or keep them out?
Why overlook how this Liverpool squad is successful by virtue of the hours put in away from the cameras. That all the things we don't see in training, team meetings and other situations are vital to what we are.
Together.
Milner's value is infinite in this sense. When Liverpool lost Adam Lallana they lost standards of excellence around the place daily. Don't devalue the impact something like that can have.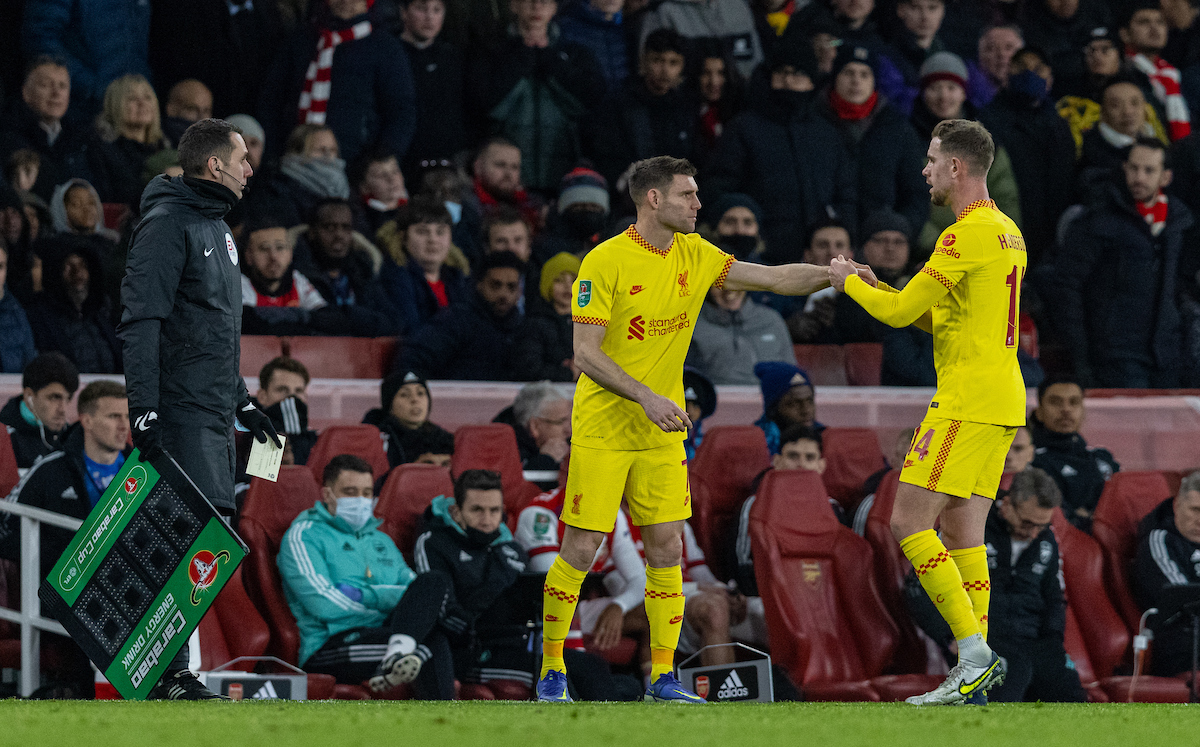 Another year of Milner, if he wants it, will offer squad depth, full-back cover and leadership on the pitch.
This inevitably harps back to a conversation about the present and the future. When our Inter Milan lineup dropped people were giddy because it represented progression and freshness.
Where we inevitably ended up was a place where both old and new guards reiterated the fact we don't have to segregate and label, as I wrote last week.
Value, worth and talent oozes through this side. It has a balance equipped to do something really special today, right now.
Milner is arguably the greatest representation of what is needed in every sense for success to occur here and now. History in the form of Gary McAllister says so, and we're approaching March still in all three cup competitions.
If he signs another deal with Liverpool it's because everyone is sure it's what is best for the club in the present day.
To lose a sense of presence is to lose all semblance of what is important. Whoever you are and whoever you see when you look in the mirror remember to enjoy yourself, it's later than you think.
---
Recent Posts: