Every band needs unsung heroes that sacrifice themselves for the collective – like The Beatles' Ringo Starr and Liverpool's Divock Origi…
DOES time ever lie to us?
Can we be deceived by people and places we have no actual recollection of? Times when only our elders could say that things weren't like they are now, that people were different to their current incumbent.
I was very sceptical of this before watching The Beatles documentary "Get Back". But resisting the urge to blow my social tokens on a weeknight meant I was in need of something to distract me from Divock Origi's winners against Wolves and AC Milan this past week, so I relented.
I won't spoil it, you might have loved or hated, I remain at best interested in the character presentation – none more so than that of Richard Starkey, AKA Ringo Starr.
Here he is, a modern day Liverpool scourge. The uncle who you know will eventually upset everyone at Christmas. A cancellation wrapped in two v-signs – peace and love indeed.
In every sense, he is the fourth Beatle. The one dubbed not to be the best drummer in the band. Today, he remains so far removed from his heritage many have struck him from record.
And yet, what the film immediately presents to you is his importance, not to musical arrangement or creative innovation but to the ethos. He is there everyday, on time, sometimes alone.
He emanates a sense of calm and gentle kind, so much so that Linda McCartney is quoted as saying she feels the most comfortable around him.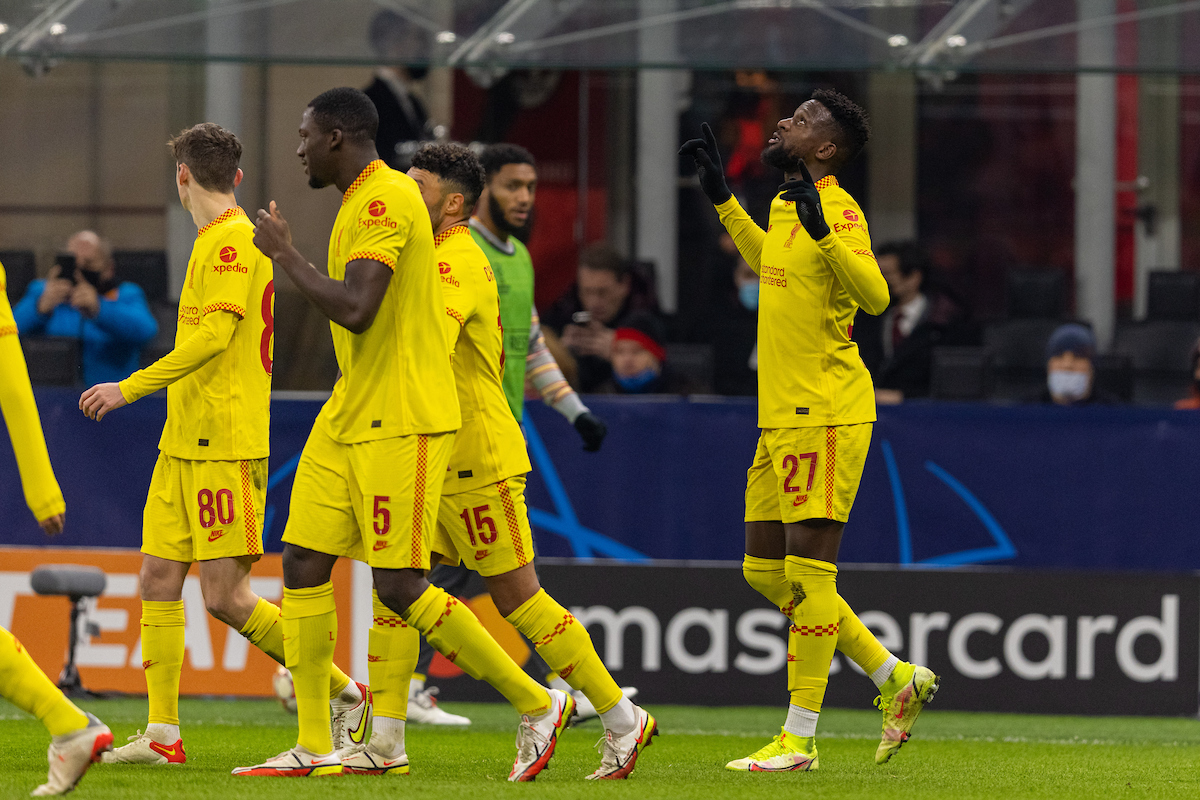 You therefore see how he softly bridges the frustrated Harrison, the at times overbearing genius of McCartney and the machiavellian Lennon.
Starr, whatever he is now, showed you that every team needs those happy to know their role away from the sheet music and the front of stage. He knew his value lay in his consistency and warmth and carried it with aplomb.
When thinking about this Liverpool team, it's easy to write about those who step up when the light falls on them. This week, Origi is the perfect case.
His total of 393 minutes of football this season says little for the regard he is held internally.
We can understandably become attached to him for his moments, but it's what he gives everyday that makes him special to manager and teammates.
It doesn't stop there, Origi's goal against Wolves had a very well performing Kostas Tsimikas going berserk on the bench, knowing full well he'd not see any action that day.
Three days later he was superb in Milan.
Takumi Minamino is another one who is setting standards of excellence everyday at Kirkby, not knowing when he will see another competitive minute of Premier League football.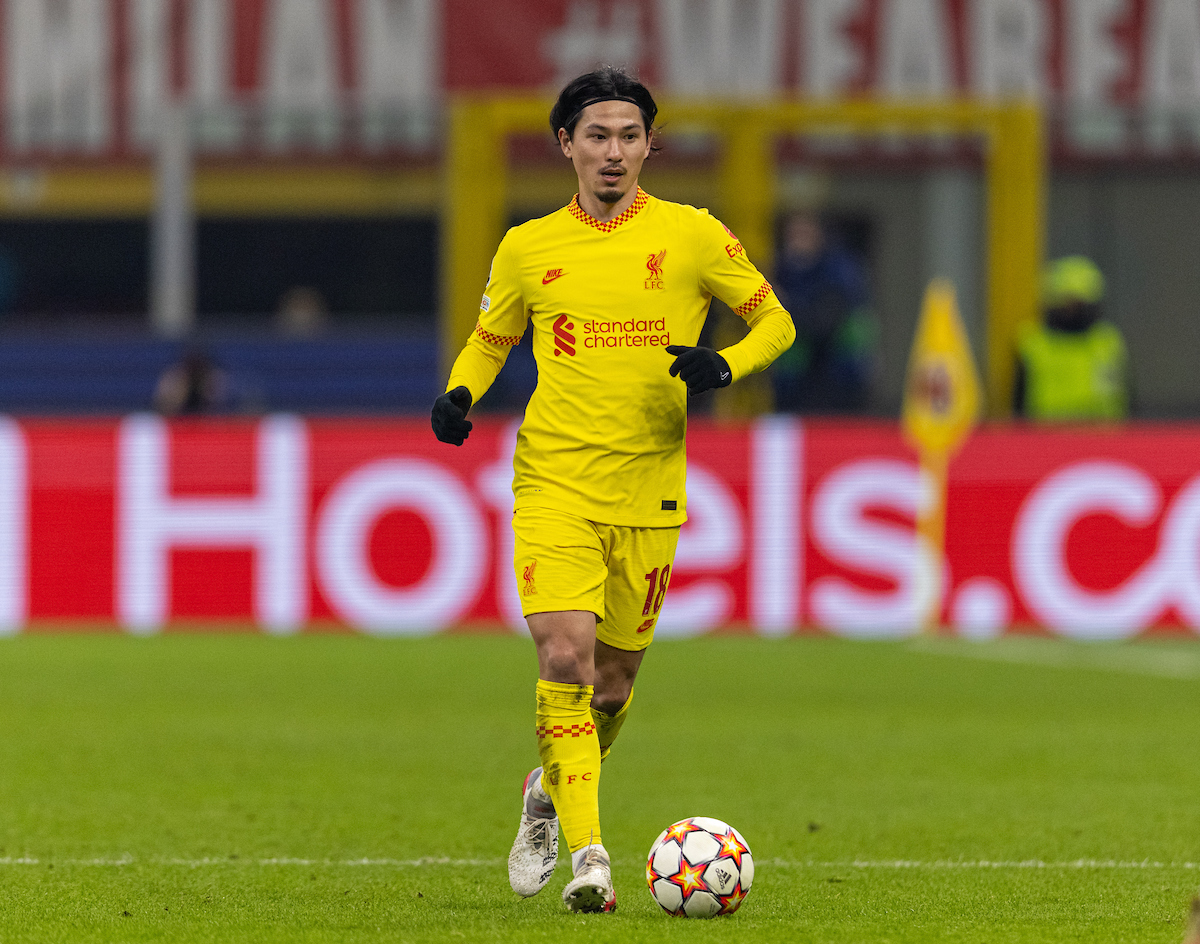 Such togetherness should be impossible based on the amount of individuals and singular mindsets present. But listen to Jurgen Klopp at every opportunity praise their importance and their professionalism.
In the best sides we've seen in our lifetime, that buy in has always been present. They had people who felt important because their value was considered at every point.
This week has shown us that value often lies in the things we don't see.
Ringo Starr may now be a man shouting at the world about his own self-importance and his disdain for fan mail, but he was every inch a Beatle at the time when it mattered most. He was so in a way none of us got to see.
It serves as another reminder that this Liverpool squad places value in the collective. For the band to make hits, there has to be sacrifice for the good of the objective.
Time changes your view and tilts your perspective. Whatever its future impact on our idols of today, nothing should be taken away from what makes them achieve as a singular body.
Once again it's a reminder that eventually, All You Need Is Divock.
---
"I went to Barcelona a few years back and part of the trip was to see Messi. I think Mo Salah is at that level now…now we've got this world superstar on our books."

🎥Liverpool V Aston Villa | The Preview Show

Subscribe to Watch
👉https://t.co/oaOWcUzrlr pic.twitter.com/roBK9o8b1F

— The Anfield Wrap (@TheAnfieldWrap) December 10, 2021
Recent Posts: