Liverpool kept their cool to secure three points against Aston Villa, and their recent form shows how much patience is a virtue for The Reds…
SOMETIMES it's OK to entertain the idea that the world is going to implode.
Trust me when I say I pressed backspace a hundred times for a more positive way to start this week's column, but mindlessly walking around the streets of Liverpool in search of lateral flows has tested my patience.
It won't, of course, but sometimes it's hard not to think that way. With rumblings of more games being cancelled and constant conversations around COVID cases, it's scary to even begin to consider a world without football again and all the other things we love.
I'm sure UEFA thought their world was going to implode yesterday as they tried and failed to get through the seemingly simple task of completing the Champions League round of 16 draw. Sometimes technology just let's you down, hey…
Just as we were starting to get excited about the prospect of facing Salzburg, the draw was voided and now another trip to the San Siro awaits. I'm sure a few people had already booked their flights to Austria — patience being tested all over the place.
There's no denying that football can and does offer an escape from the madness. It's hard to focus on anything else when you're in the ground surrounded by thousands of people, as you put all of your energy into something you ultimately can't control. A lesson to be learned in there somewhere, I'm sure.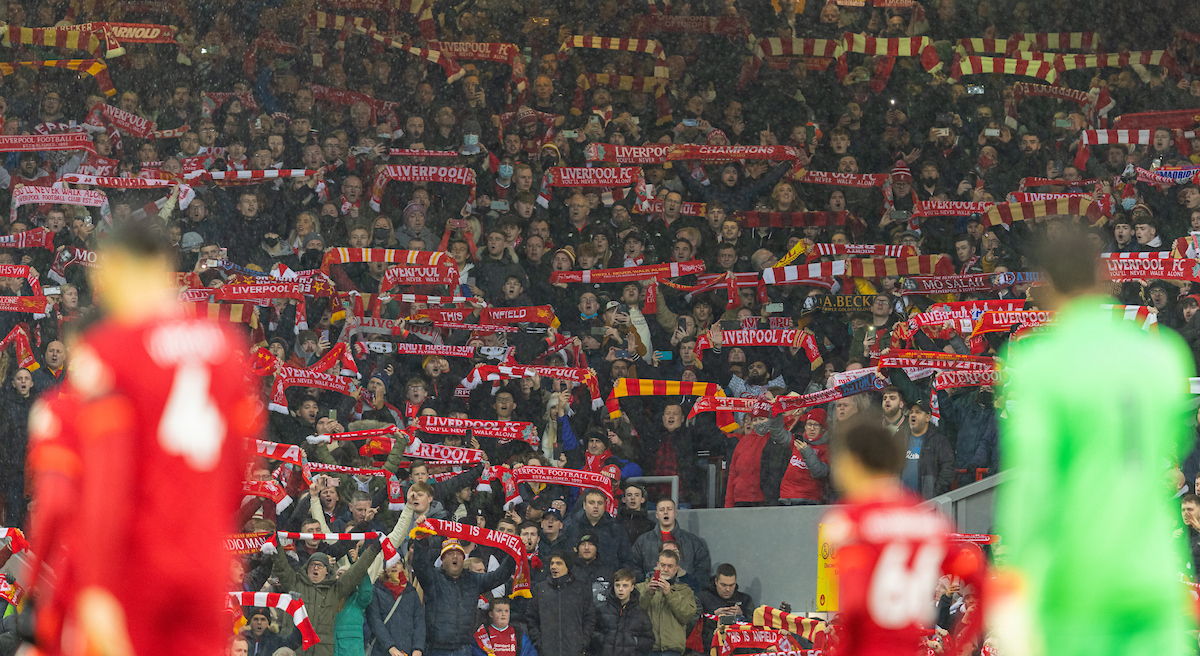 We can also learn a thing or two about patience from this Liverpool side. After a run of scoring two or more goals in 18 consecutive games, coming up against sides that set up defensively was always going to prove a tough test for the players and manager to overcome.
Following the Wolves game, Jurgen Klopp mentioned how proud he was of the team, not for their footballing ability but for their mentality. For learning within the game itself how to play and win against the opposition.
They needed to remain patient, keep the pressure on and trust the goal would come. Divock Origi was on the pitch after all, so of course it did. Was there any real reason to worry?
With all of the managerial context and media hype surrounding it, most expected our weekend fixture against Villa to be one that would test our patience. Whereas a few months ago it would have felt like an easy win, Steven Gerrard has set his team up well and shown early signs of progress.
He admitted their intention wasn't to sit deep, but most teams find it impossible to match the talent in our team man for man. There was next level time wasting, theatrics from the goalkeeper, a ridiculous amount of fouls on Mo Salah and refereeing decisions that made me want to literally go on the pitch myself and kick off.
In a game where a win could have easily passed by, Salah and Sadio Mane in particular didn't give Villa's defenders a minute's peace. Trent Alexander-Arnold and Andy Robertson continued to push forward to try and make a breakthrough. Joel Matip looked like he was going to keep on running at one point, until both him and the ball ended up in the back of the net. I hope he does that one day.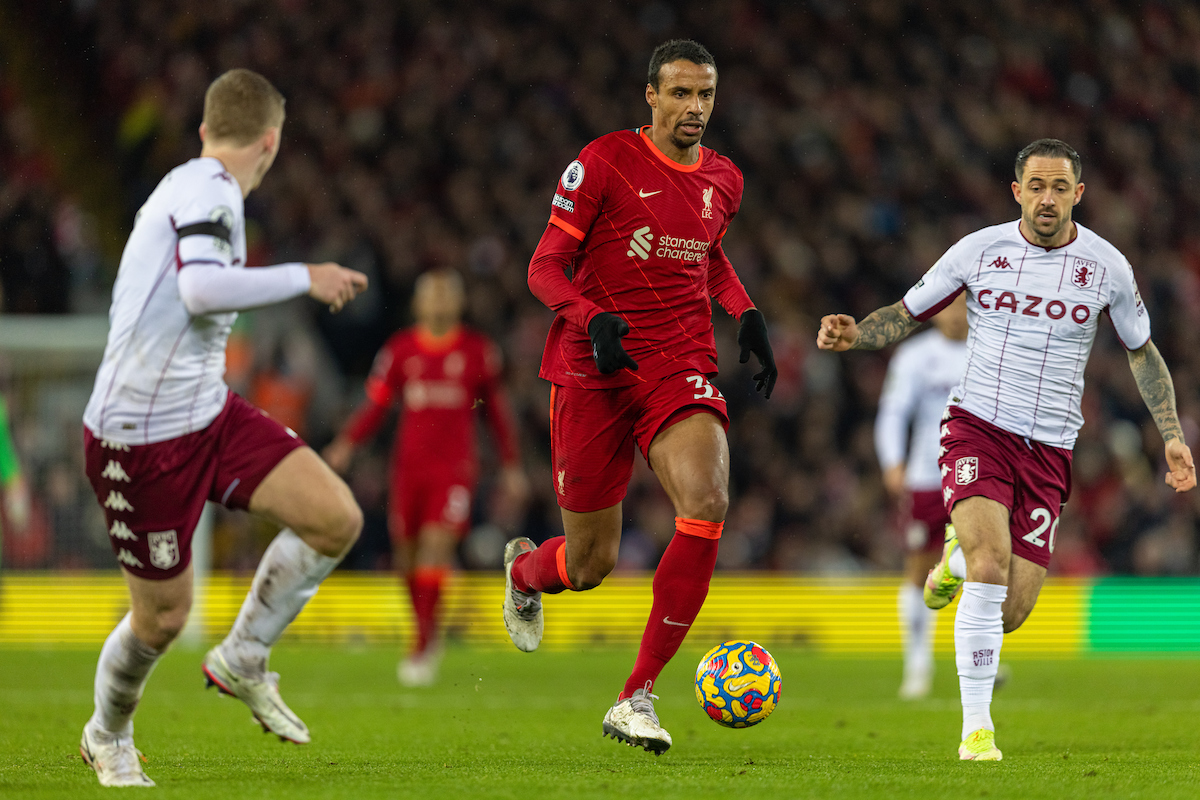 The goal ultimately didn't come from open play, but we remained resilient and got the decision and result that we deserved. The bigger picture matters, but so too does Salah managing to keep a cool head while the penalty was checked by VAR and the Villa players got in his face. Small moments of patience can make their mark on the entire season.
It was the first time since December 2015 that Liverpool have won two Premier League games 1-0 back to back, and their 100th 1-0 victory in the competition. The margins are fine, and fine margins matter when there is a league to be won.
Winning a league will require patience, resilience and ultimate trust in the process — luckily all three are proven strong points at the club. From allowing Klopp the bedding in time in his first couple of seasons and knowing the success would follow, to trusting that players like Thiago Alcantara will show what they are capable of given half a chance.
We know that good things take time. Sometimes they take 90 minutes plus stoppage time, sometimes they take an entire season, and sometimes it's years in the making.
Just remember it almost always works out in the end.
---
"Liverpool just applied relentless pressure and I was always confident that Villa were going to fold at some point."

🎙 Liverpool 1 Aston Villa 0 | The Anfield Wrap

🗣 Mike Girling back on The Anfield Wrap free podcast @wonitfrombrock

Listen for FREE https://t.co/XjKuOLm0fG pic.twitter.com/Y0RNqLPe4j

— The Anfield Wrap (@TheAnfieldWrap) December 14, 2021
Recent Posts: