With more coming out of the debate around the Premier League's international players fallout, integrity is once again called into question…
THIS is a mess.
So much so that it's hard to know where to start. In a perfect irony, it's as confusing as going abroad right now.
It's easy for something to be left undetected and slip through the void. That football has managed to manoeuvre itself back to a state of blissful normality when only last summer Neil Atkinson, Paul Cope and Rory Smith were on The Anfield Wrap debating the entire future of a game seemingly hanging by a thread is testament to many.
The first and most important thing is the welfare of the players. What they want shouldn't be cast off as an afterthought by anyone, not least their home nation.
Many of a Liverpool persuasion care less for patriotism. However, Brazilians love their country and adore being a representation of a cultural influence so steeped in the game.
How they must feel to have their loyalty and nationalism questioned, even though it would be to the detriment of their entire craft and the physical and mental work which has been carefully curated for them to be where they are at this moment.
At the time of writing, no final decision has been announced by the Premier League, but they are now pivotal to what has become a geopolitical shitstorm.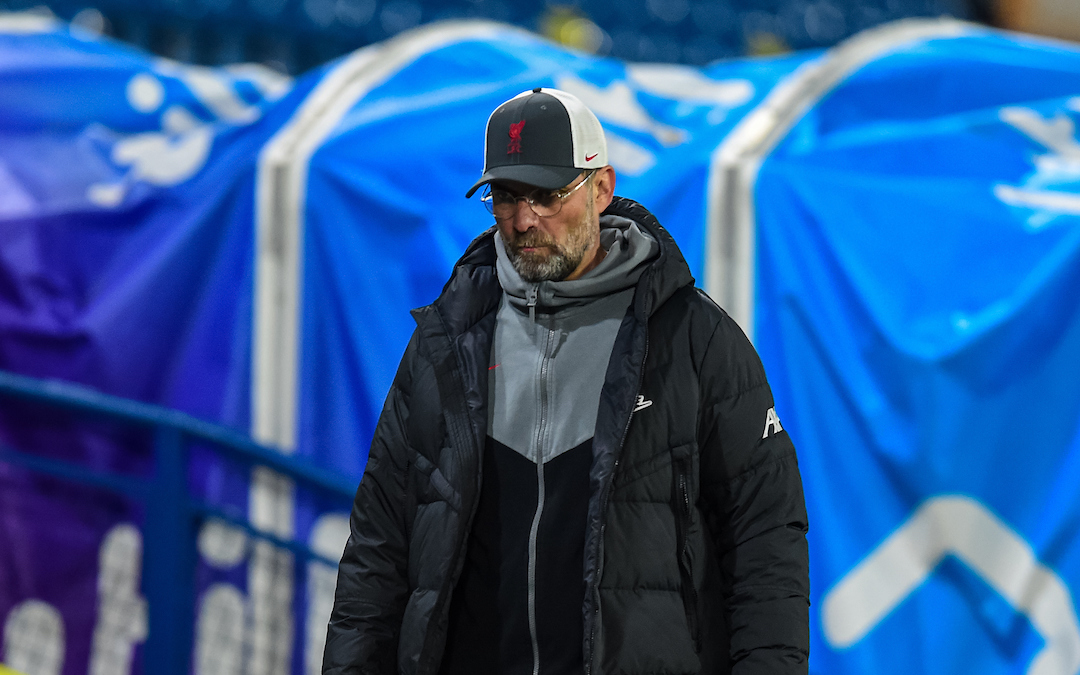 The biggest threat of all links back to a word we've become increasingly bound to in football for 18 months: integrity.
Integrity was thrown at us when the collective self-preserving club executives and banter merchants wanted the 2019-20 season null-and-void. Christian Purslow and his band of merry men. You know the drill.
But in the lost season of 2020-21, integrity also played a resounding role. Champions League and transfer bans were overthrown, VAR threw the game into a state of absolute pandemonium and the influence of fans continued to be debated.
We've seen tangible differences from crowds returning and refereeing style changes in a bid to restore integrity — though nobody has quite known what to do about clubs who want to continuously flaunt any form of financial fair play — but it was a start.
Should the Brazil ban be upheld and Liverpool are without a couple of first-team players this Sunday, integrity will once again come to the fore.
What if Liverpool lose the game and eventually lose the league by a point? What if another key player gets injured whilst deputising? What if the entire mood of the group is pulled down? Yo Herc, what if your mother and father never met?
I get it: Leeds are without Raphinha, it's only one game and they've shown they have the mental fortitude to bounce back.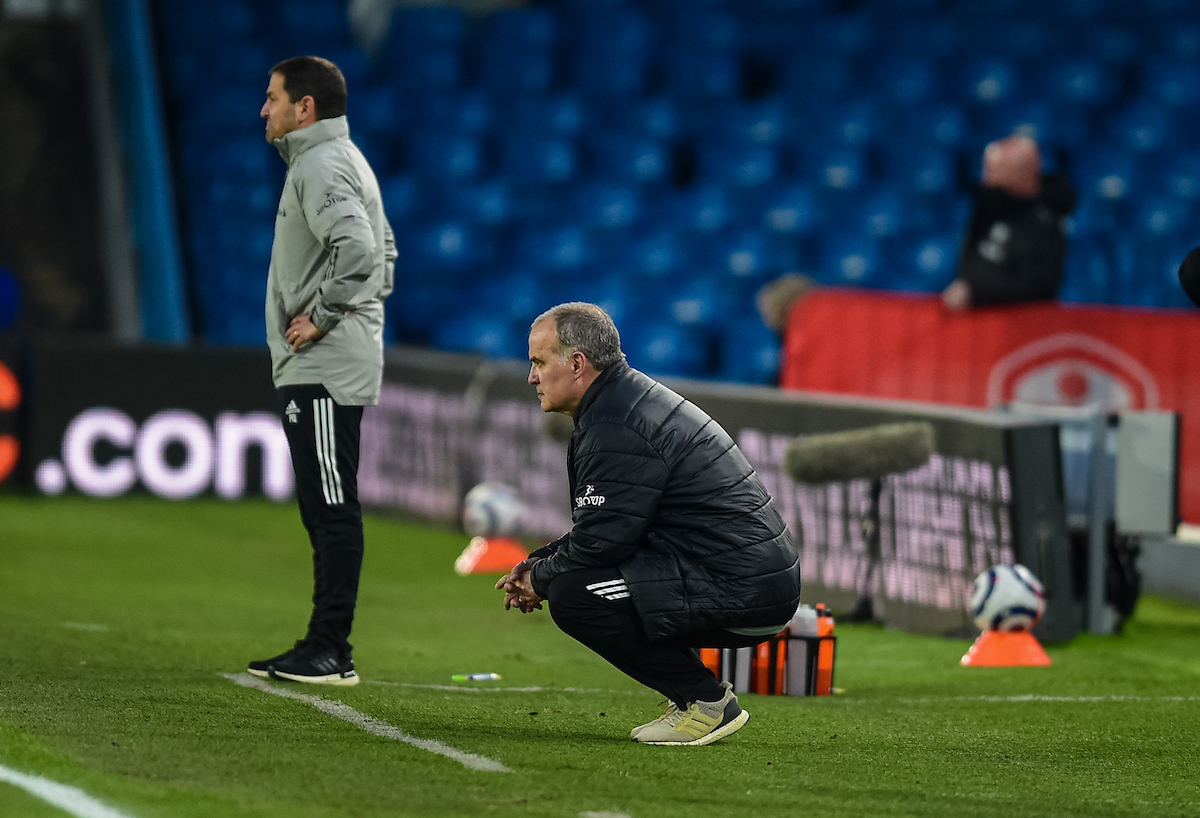 But integrity is now the greatest threat to the Premier League "product", and this could massively impact this season. Not only that, it has the potential to be repeated in coming months.
There has been a laissez-faire approach to this entire situation from everyone, but the reality has hit hard.
All the while, there are footballers who just want to play the game they've prepared for.
There's no solution on offer here. The right approach is one which should have been in place before the situation ever got to this point.
But there's no denying the Premier League must do everything possible to maintain a fair and uncompromised competition, to maintain the reputation of its blockbuster showpiece.
At the very highest level, this must be resolved for the present and future. Yet in many senses that's the most worrying thing of all.
It was never going to be easy, but this certainly could have been avoided.
---
Subscribe to TAW Player for more reaction to all the news and events that matter to you…
"I think that the footballer's welfare does have to come first in these scenarios…but what worries me is that they're going to end up stuck in the middle."

🎥Leeds United v Liverpool Build Up: TAW Live

Watch Now👉https://t.co/YD4rSbvZ0m
Subscribe👉https://t.co/oaOWcUzrlr pic.twitter.com/YYwlGuNmaQ

— The Anfield Wrap (@TheAnfieldWrap) September 10, 2021
Recent Posts: