With the transfer window starting to hot up at last, Harriet Prior believes Liverpool must remain focused on themselves to be successful…
"WE are completely focused on ourselves."
A sentence that has become synonymous with how Jurgen Klopp manages his Liverpool side, consistently preferring to ignore questions about what other teams may or may not be up to in favour of a laser-sharp focus on his own team.
A philosophy that has undoubtedly trickled down to his players and is embodied by the captain Jordan Henderson who often reminds us that ensuring attention remains within the camp is key. And a mantra that is more important than ever as we approach next season.
The start of a new campaign feels much like waking up on New Year's Day: full of anticipation for what's to come, and with all your hopes and dreams intact, the sky's the limit. The league table starts from scratch, spells of poor form last season are all but a distant memory and sidelined players get ready to make their long-awaited return.
In contrast, the build-up and weeks beforehand are simultaneously exciting yet unsettling for fans, players and clubs alike. Many footballers still don't know what the future holds and where they will be playing next season, clubs across Europe rush to get deals over the line, and fans can't help but keep a keen eye on what everyone else is up to.
It's hard not to get distracted – and distractions come thick and fast in football. One minute, all eyes are on Harry Kane as he fails to turn up for pre-season training, raising question marks over his future, and the next Lionel Messi comes on to the market as a free agent as Barcelona's financial situation continues to crumble.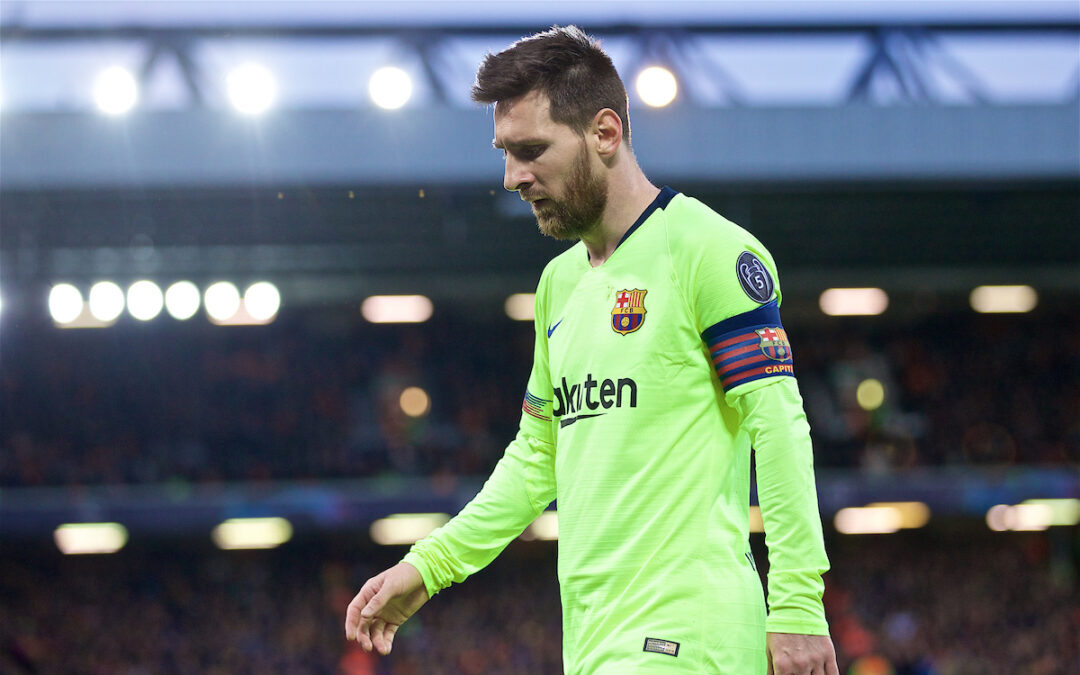 It's almost impossible to ignore and drown out external noise, yet this is exactly what Liverpool will need to continue to do if they are to start the season strong. The Reds have already proven in pre-season why this strategy works.
While many Premier League clubs struggled to string together a pre-season and teams including Arsenal and Manchester City had tours cancelled over COVID concerns, Liverpool focused on the task at hand.
The club worked closely with the Austrian government to ensure their training camp ran smoothly, allowing them to spend close to three weeks together in their bubble. A number of key players were present from day one, culminating in a pre-season Klopp could only have dreamed of (minus an injury to Andy Robertson).
If the matches against Athletic Bilbao and Osasuna are anything to go by, the hard work seems to have paid off. The players not only looked sharp and ready for the challenge ahead, but by fielding two teams worthy of being the starting 11 against Norwich, the manager quickly squashed concerns over the depth of his squad.
As other teams dip into the transfer window and hope that spending big will be the solution to their problems, Klopp looks internally and works with the players that he has. And let's face it, the players that he has are really, really good. There will be selection headaches for Klopp all over the pitch, and selection headaches are music to my ears.
The players believe this Liverpool side can pull off something special, and prove so by committing their future to the club. Alisson Becker became the latest to sign a new long-term deal last week, joining Trent Alexander-Arnold and Fabinho on three consecutive days. Others will surely follow suit.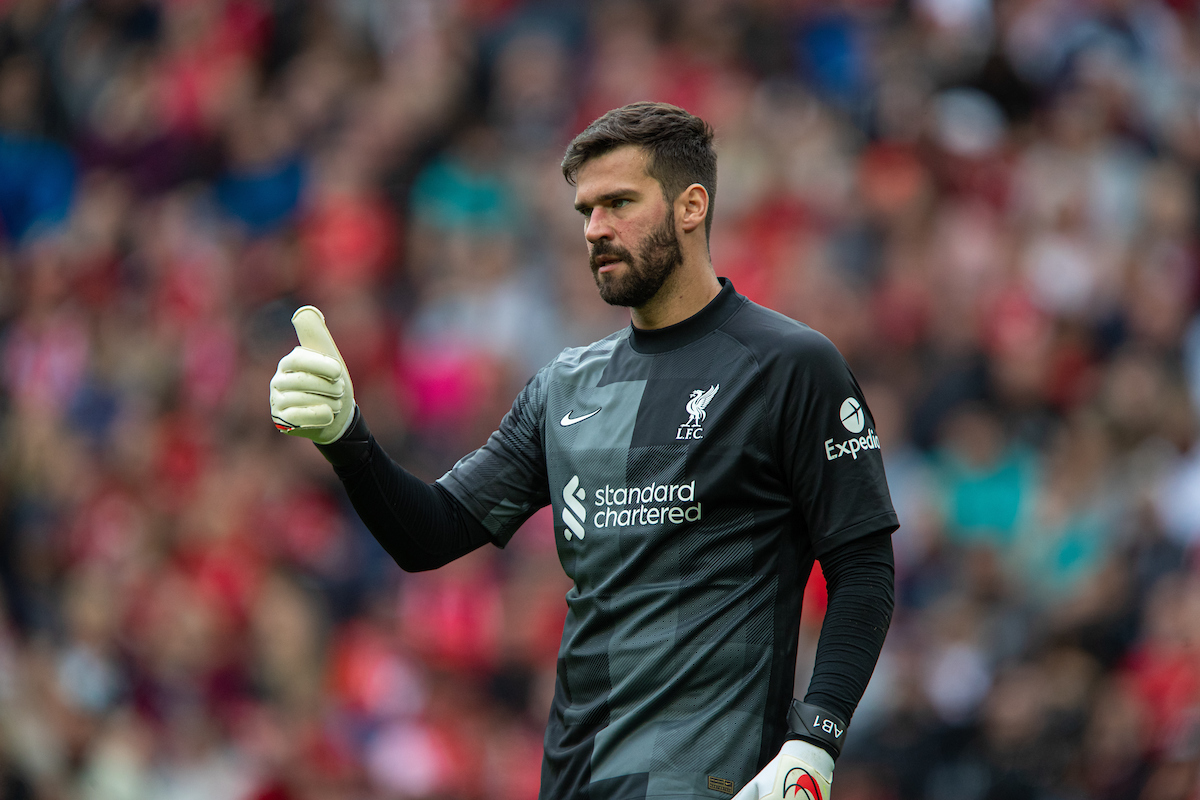 "We don't pay attention to the other teams. The English teams are always strong and will always fight for trophies. This year won't be any different," affirmed Fabinho last week.
"This Liverpool squad has already won the Premier League, the Champions League… We have already shown what we are capable of."
It's a sentiment we could all do with remembering as we prepare to go again.
Sure, no one can blame fans for hypothesising and discussing the implications of other club's business on Liverpool, and we may well see a new signing arrive at Anfield before the window shuts for the summer. But the players can't afford to look over their shoulders. They have a whole season ahead to focus on, and it all kicks off this weekend at Carrow Road.
A fresh start, fans back at Anfield, 38 games for the players to focus on themselves. And, who knows, maybe even a 20th league title at the end of it?
For now, The Reds staying firmly in their own lane will be the key to any success.
---
"I think Harvey Elliott is special… the problem he's got is the best player (Salah) plays in the same position." – @Carra23

🗣 Pre-Season, The New Season & The Transfer Window: The Anfield Wrap | #LFC

Subscribe 👉https://t.co/oaOWcUzrlr
Listen 👉https://t.co/C8ZtSE0ay2 pic.twitter.com/R0eVbMdSGL

— The Anfield Wrap (@TheAnfieldWrap) August 10, 2021
Recent Posts: