With Liverpool spending big on contracts this summer, Dan Morgan takes a look at The Reds' dealings and what it says about their mindset…
"He has an aura about him, that's why senior Anfield figures don't see his new contract as a risk in committing funds." James Pearce on Virgil van Dijk — August 15, 2021.
"The Athletic understands negotiations are already underway over a new contract that would be the most expensive in club history." James Pearce on Mo Salah — August 19, 2021.
"Jurgen Klopp is understood to have played a pivotal role in turning around a complicated and sensitive situation, which nobody involved wanted to have a detrimental impact on the squad." David Ornstein on Jordan Henderson — August 16, 2021.
AS somebody who has very recently moved his entire life 250 miles away from Liverpool, the concept of sentiment is not lost on me.
Space gives you perspective in many senses. Only now can I look back and say that I probably applied sentiment to a lot of things in my life which needed to be cast aside for my own good. They've served me well, but time changes everything for everyone.
Time changes most of our perception of footballers with an unforgiving ruthlessness. They go from prized assets to expendable commodities without so much as a second glance and an ushering in of it being "one of them, innit?".
That's why the element of sentimentality is right to be questioned with Liverpool's latest stage of their summer contract extension splurge, particularly around Virgil van Dijk, Mo Salah and Jordan Henderson.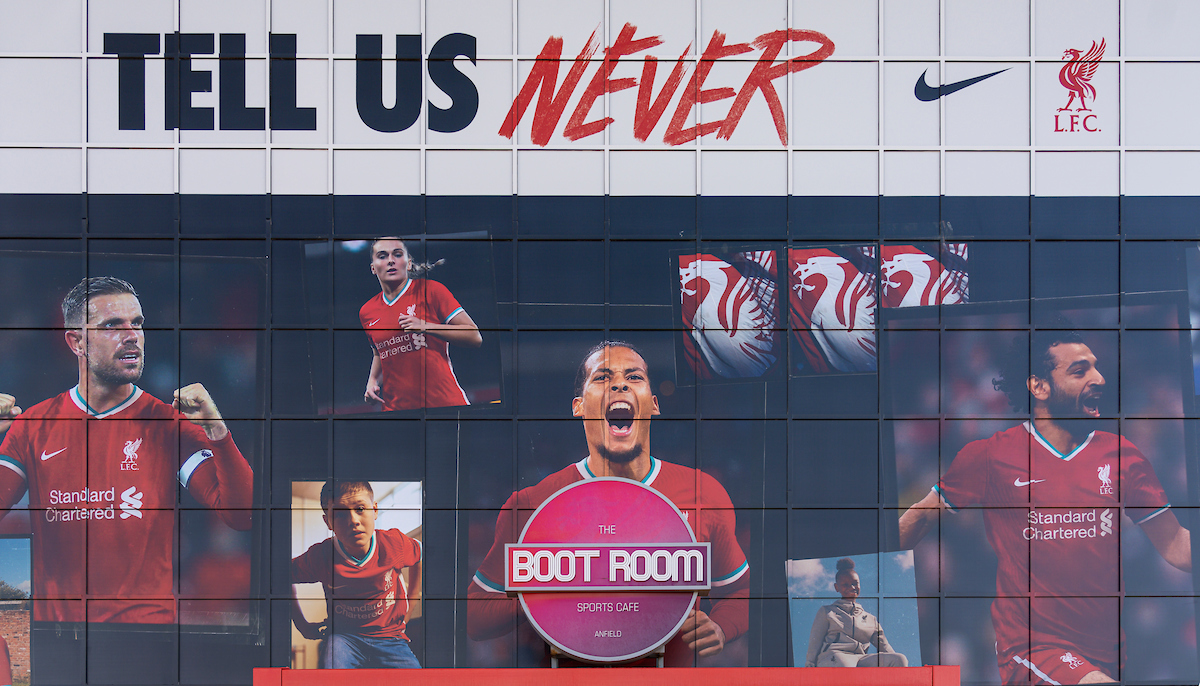 To question Liverpool's commitment to those three in particular feels laced with dissension, nobody is pondering the sanity of the point more than myself.
Liverpool should want all three to remain at Anfield, they should want whichever schoolyard aphorism I can lay down which equates to their remaining peak output as athletes to be on its watch and nobody else's.
But the logistics present a bind which can't be escaped. At the end of their current terms and proposed terms, Van Dijk will be 34, Salah 33 and Henderson 35. Even more pertinent is that the expiration date in question, July 1 2025, will be a year since Klopp left Liverpool.
Maybe easing that transition of power can be a good thing. Whoever is in charge not dealing with too much too soon can perhaps be applied to the 2025 marker. But what if injuries occur, form dips and success suffers? This won't be on the part of these three players, but some online will certainly attribute such blame.
And what for others? Do these extensions mean Liverpool have decided the books are closed on Roberto Firmino, Sadio Mane or Joel Matip? They have a right to be at the door this summer above any other.
Here's the thing, Liverpool have to be ruthless somewhere, right? They showed with Gini Wijnaldum that sentiment didn't apply when evolutionary and financial decisions on assets — which is what these players are in business speak — have to be made.
The club have earmarked this summer as one of foundation setting for the future. But their pluralistic approach in recent weeks — notably around Henderson — has been visible.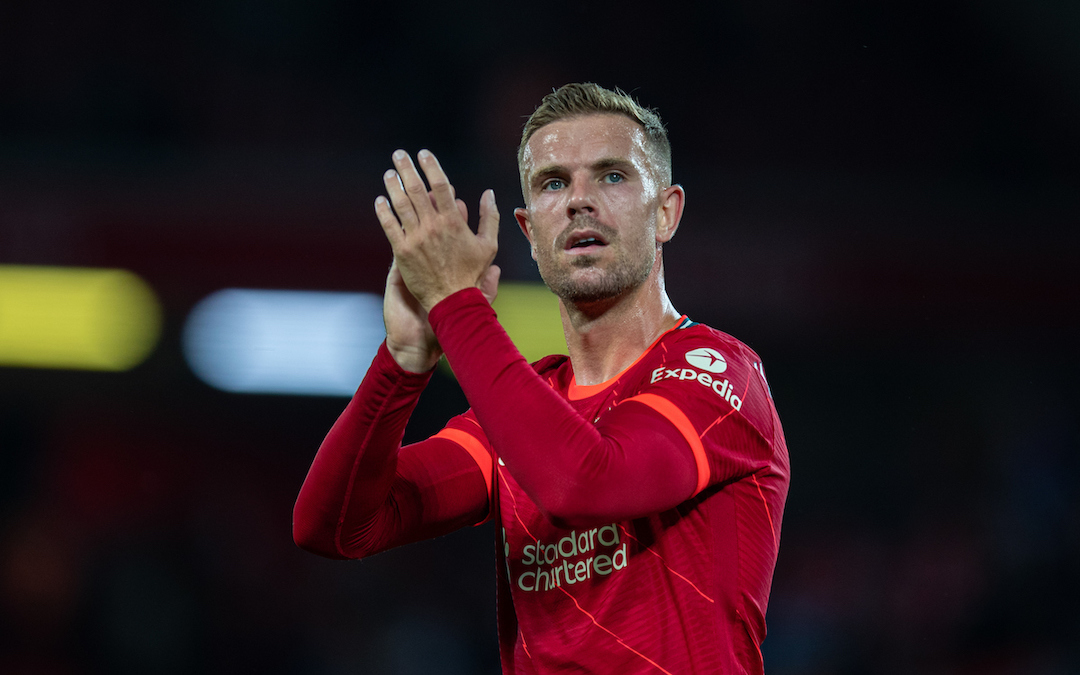 There was no real way around such a conundrum which wouldn't pose questions.
Contracts in football are where it becomes personal. It's where we see a true sense of worth be questioned. If Liverpool project an assured nature about Van Dijk's future importance, then surely Henderson and Salah feel as though they have the right to be viewed in the same way?
Sentiment with a dash of blind loyalty and hope therefore has to apply to this particular round of negotiations and extensions.
It would have taken unerring defiance on the part of the owners to roll the 2023 dice and see where things were in terms of those players' value to the club, especially when they've been so previously vital.
You suspect if they could live out their own Super League-filled idealisms in football this may well be the case. If we're playing at their table with their stakes and the odds they deal with, you can maybe lend a degree of understanding to such thought.
Yet in the spirit of negating any potentially detrimental impact on the squad — as Klopp put it — it will probably be the right call on all three parts to ensure harmony, in the most part, remains intact.
Or am I just being overly sentimental?
---
Subscribe to TAW Player for more reaction to all the news and events that matter to you…
🎥Mo Salah's #Liverpool Contract Talks Underway | Talking Reds | #TAWVideo

Reports that Mo Salah contract talks are underway, as @robbohuyton hosts @jsexton24 to discuss…

Watch Now👉https://t.co/zHFSVdxzDE pic.twitter.com/gn5x8P33yc

— The Anfield Wrap (@TheAnfieldWrap) August 19, 2021
Recent Posts: