Assessing the motives behind a football transfer, and in particular why players may not be able to say how they are really feeling…
MY biggest anxiety driver is change.
Well, more specifically, change stemmed from the inability to let go. It has forever provided me with a need for stoicism in the face of internal humiliation and procrastination.
Not perfect for someone who recently moved their entire life a significant distance, you'd imagine. But change in this instance was necessary. As a man who's recently spoken out about his mental health troubles, I'm fine to share them again on these pages, if you'll allow me.
You see, life had became an internal entrapment, an inability to see my constant self punishment – in part due to my surroundings – as something slowly leading me to a sense of full-blown helplessness.
I became my own submarine commander – confined to claustrophobia and ruled by my own despotic leader who lived within.
A good deal has changed already with my decision to do something defined by my standards as drastic. In a short time period, confidence and the sense of hope has risen in me like a Virgil van Dijk header.
Of course I still miss Liverpool, of course I'll probably return for good one day, but for now this works and answers a lot of questions for me.
And so to football then – the game which grew central to my Liverpool life and root system. A lot of who I am and was can be pinpointed by football events and my reaction to them.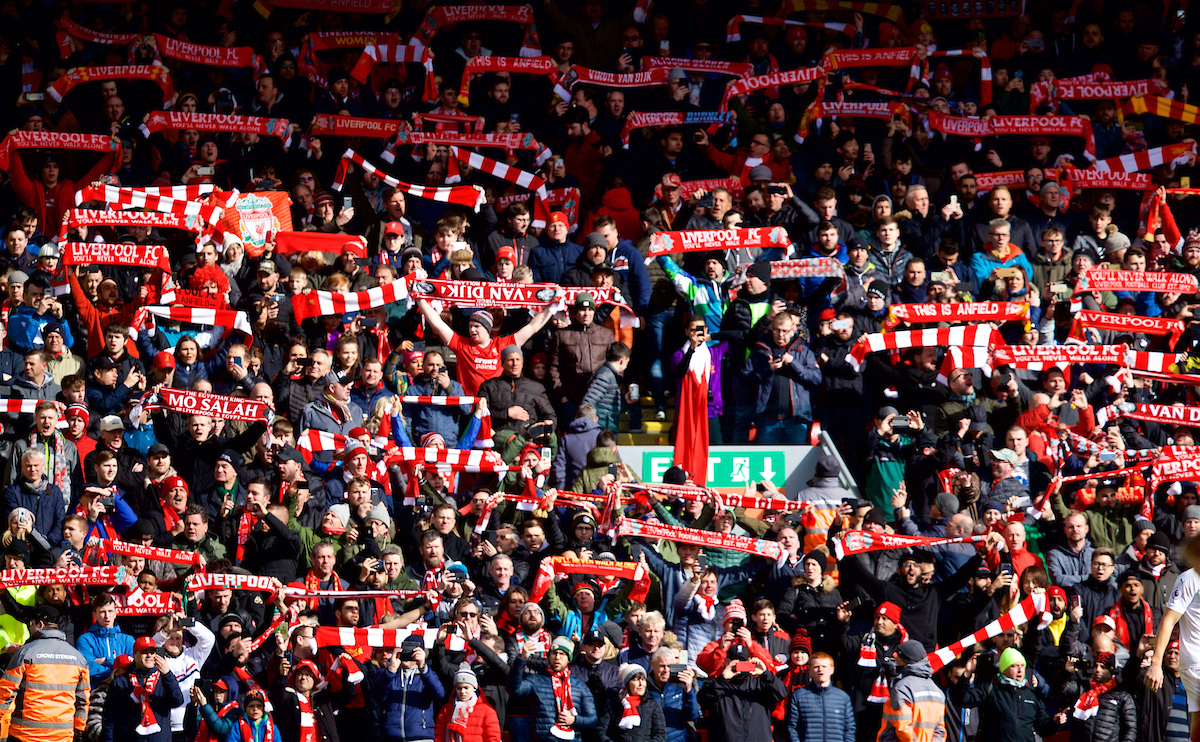 I've thought a lot about a footballer's journey lately. A omnipresent life of opportunity and entrapment which can often run parallel. The higher the reputation, the greater the identity paradox. Oh to be a journeyman, I suppose.
To recite my own reference points, there is probably no greater than Steven Gerrard. Specifically the 2004-2006 Gerrard, who from the outside looked wracked with inner expectation and at times, paranoia.
Gerrard could appear disturbed by his sense of purpose and what that was or wasn't. He wanted a move to Chelsea because he felt a need for fulfilment.
My perennially Scouse being could never understand him. To me, Liverpool was the epicentre of the universe, it was but a matter of time before the space needle was moved to St. John's tower.
The situations of Harry Kane and Lionel Messi this summer lend to the Gerrard nostalgia I've felt, in trying to understand what actually is the process of these people of whom we never get to delve behind the curtain into.
Those like Marcus Rashford and Jordan Henderson have been responsible for showing us more of their moral selves in recent times, yet football is still an Omertà for those who need to know and those who don't.
Could Gerrard, Messi, Kane or Philippe Coutinho really say they just wanted to improve how they were feeling? That they'd become stale and needed something new? It could help but there's a question about the constant and important need to protect their privacy.
The stock reply here will be about money. That by virtue of having money so much else is removed from judgement.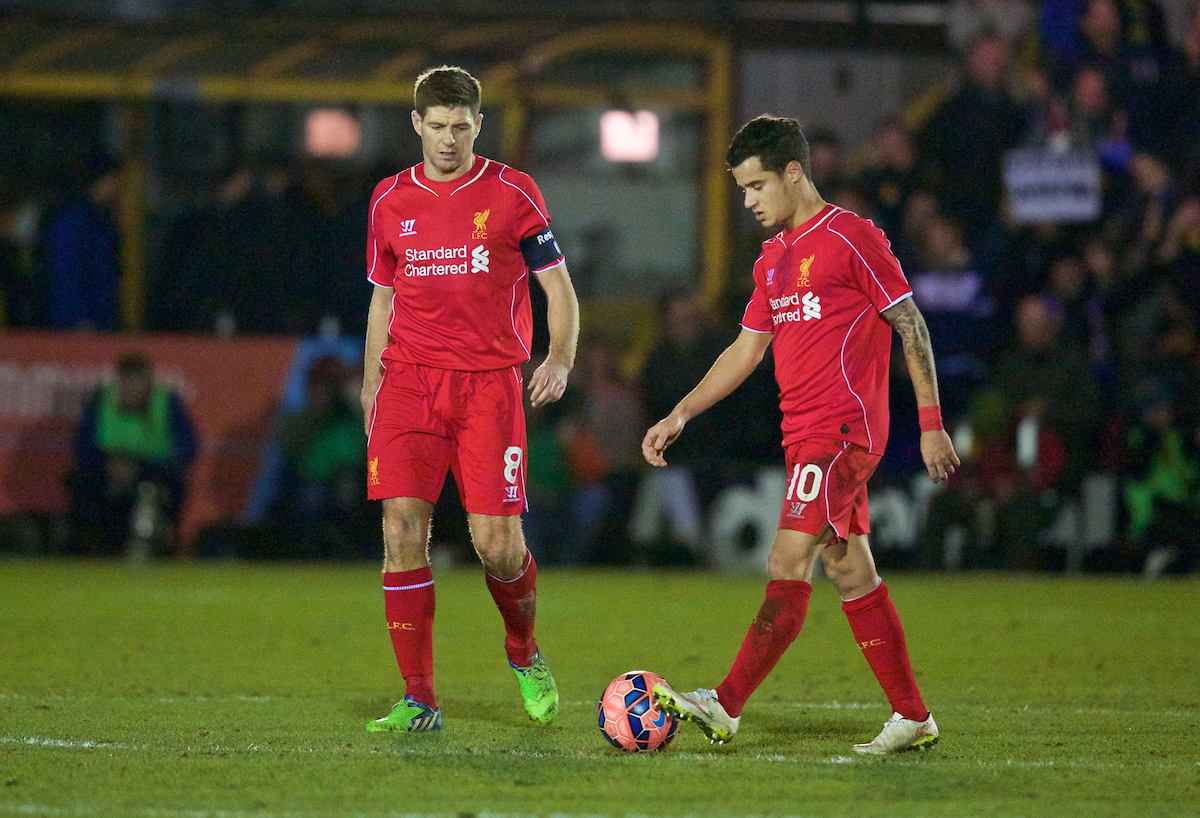 I suspect money isn't the sole driver many make it to be, more likely something seen as a priority in the longing for challenge and fulfilment. Yet we see economic greed as the only solution when we feel the piercing of a pride-stained dagger with every Fernando Torres or Luis Suarez.
Feeling a sense of ownership over players often proves problematic because we can't allow for anything other than complete dictatorship over their life movements, we want everything on our terms.
But more importantly, our perception is often proved wrong.
Just like how Morrissey could once be viewed as the spokesperson for the culturally misunderstood, or Kanye West could lyrically transport you to inner Chicago with one line, the sense of betrayal when that person becomes somebody you do not agree or resonate with is sobering.
Therefore, the need to constantly address our own relationships, empathy levels and sense of understanding to these people remains convoluted, if not troublesome.
Most of the time, we're dealing with our own hesitancy to see things change. Just like Gerrard eventually did, I've decided to meet change head-on for my own sense of health and perspective.
He will probably come home one day, bringing every way in which he's grown with him.
Hopefully I'll do the same.
---
Subscribe to TAW Player for more reaction to all the news and events that matter to you…
"I wonder if Liverpool are in a position where they believe consolidation counts as advancement, don't get me wrong I think they need one more."

🗣 @RorySmith On The Top Four: Midnight Caller | #NewPodcast

Listen👉https://t.co/QVjDOsF4P8
Subscribe👉https://t.co/oaOWcUzrlr pic.twitter.com/SOBTCXhR4X

— The Anfield Wrap (@TheAnfieldWrap) August 26, 2021
Recent Posts: