With Andy Robertson the latest Liverpool starter to be signed up to a new deal, Josh Sexton assesses The Reds' contract business this summer…
FOOTBALL, at its core, is a fickle old game. Hypocritical by its nature.
Liverpool fans of a certain vintage will have been so used to the club losing all our best players to the biggest clubs with the fattest wallets, while clinging to less flashy fresh faces in the hope they'll do even half the job of the lad they've replaced.
These days, though, one of our best players being signed up to a new long-term contract seems to almost be greeted with a "whatever, sign Mbappe" attitude, as the fixation around transfers becomes all consuming.
We're all complicit. We all like to see new signings. But with a squad like Liverpool's all-conquering lads, first and foremost, it's crucial to retain our best players while they're still in the midst of their peak years. That should always be the priority when your first 11 is as good as ours. Anybody who thinks that it can be improved upon is beyond help.
With that being said, the news that Andy Robertson has joined Trent Alexander-Arnold, Fabinho, Alisson Becker and Virgil van Dijk in signing new deals, with Jordan Henderson and Mo Salah looking soon to be sorted, is undoubtedly good business by Liverpool. That's a very large chunk of one of, if not the, best 11s in world football.
As football fans we're fickle and we're all guilty of valuing new shiny things over the prized possessions we already hold.
This summer has seen a series of big signings by three of The Reds' rivals; with Manchester United spending over £100m on Jadon Sancho and Raphael Varane, Manchester City spending around £100m on Jack Grealish, and Chelsea spending almost £100m on Romelu Lukaku.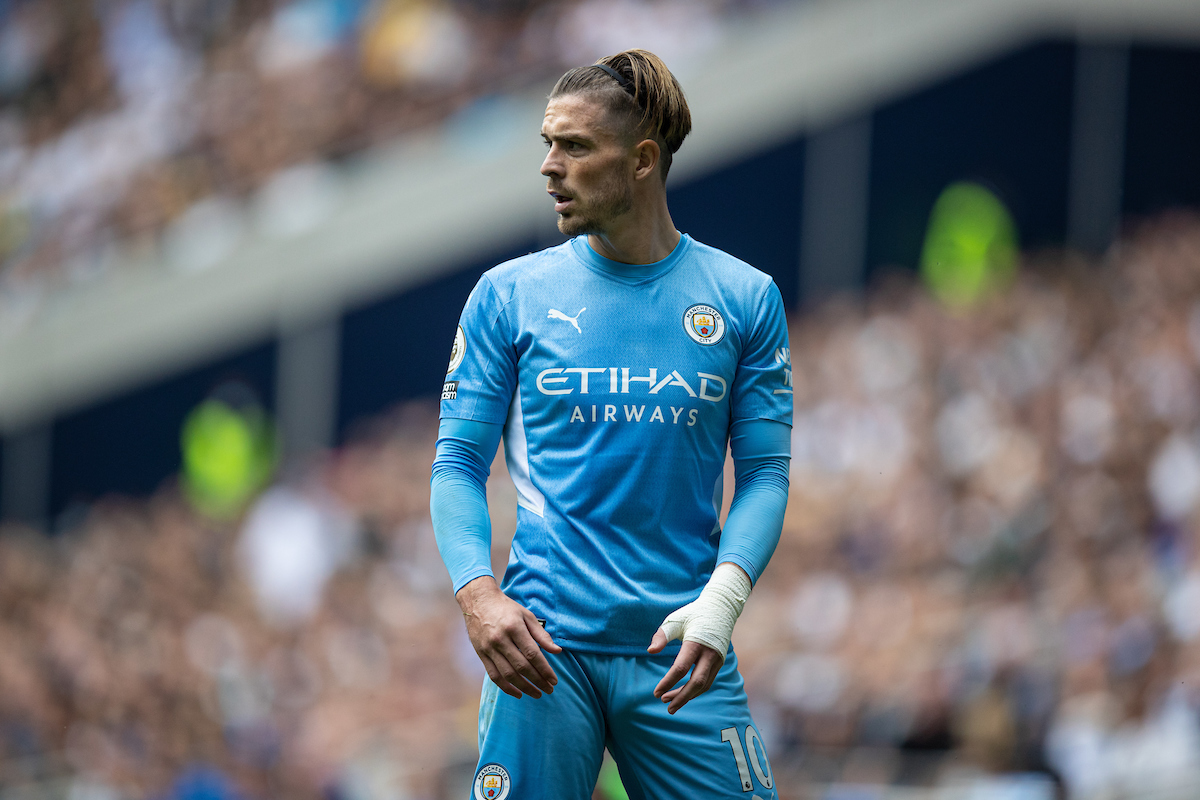 All of those moves have been welcomed with excitement by the media in particular. And why not? Those moves add more talent to a league which we all argue is the best in the world. There does, though, seem to be some serious short sightedness from some – looking backwards and forwards.
We find ourselves in a situation where this Liverpool team's title ambitions are being written off by many in the media, almost purely because they aren't willing to throw their weight around in the transfer window.
This is the same team that had 27 wins from 28 games prior to the pandemic completely changing the face of football. Written off because they haven't found £100m in their arse pocket to throw at a big star player. Ignoring the fact they've got a whole first 11 of them.
Related:
The Reds may yet end up doing some late business to round off the window, but as it stands they've spent roughly the same on Ibrahima Konate as they've recouped from the sales of Harry Wilson, Xherdan Shaqiri and Taiwo Awoniyi.
It's an approach that Fenway Sports Group are no strangers to. From the minute they arrived at the club there has been a 'Moneyball' approach and a vocal promise to stay within the parameters of Financial Fair Play – which seems to only further unravel as the days pass, anyway.
It is also an approach that some don't like. While some have adopted a "be careful what you wish for" attitude, in terms of what type of owners we should want running our club, others believe we deserve more. They believe Jurgen Klopp deserves more for all the success he's brought to the club, which they believe has come in spite of the owners' financial policy.
It of course grates further for them that FSG aren't prepared to bankroll the club in the transfer market, but are prepared to drag the club's name – a name they tried to trademark – through the mud by signing them up for the European Super League, against the wishes of the most trusted voices at Anfield.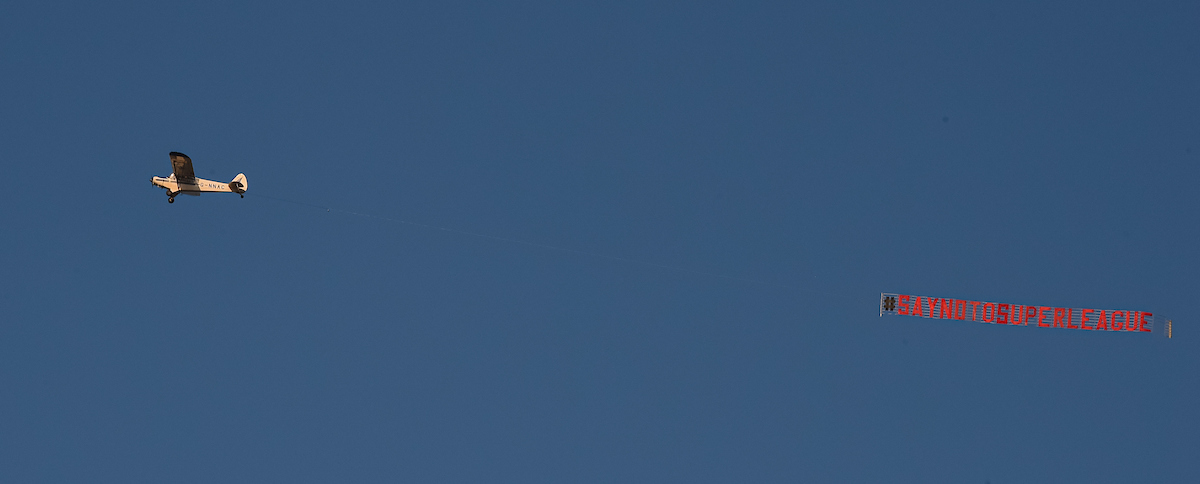 And I get it. Kind of.
Spending money has never guaranteed success, but by the same token, in the modern game, if you aren't prepared to spend then your time at the top will no doubt be limited.
The thing that's being ignored, though, is that Liverpool are spending their money. While we're blinded by big transfer fees, the biggest outgoings in world football are often spent on signing-on fees, agent fees and wages.
Liverpool signing seven of their first 11 to bumper new deals will have cost the club a pretty penny, it just won't end up being included in any Sky Sports transfer totaliser. Just pointing that out, or arguing that if those seven new contracts were new signings the narrative would be much different, will only be met with shouts of feeding FSG propaganda.
Not everything has to be a battle. It's not black and white. I'd love to sign Kylian Mbappe, but I don't think that the sky is going to fall in if we don't. I've got complete and utter faith in the lads who went 27/28 pre-pandemic and had won almost every trophy there was to win.
With fans back in the stadium and our best lads signed up for their best years, the present is looking particularly healthy at Anfield.
Don't let any transfer totalisers or pre-season predictions convince you otherwise.
---
"Robbo is a good example for any player coming in, that it is not about names or reputations. If you get hold of the shirt, it's yours to keep if you play well."

🗣Andy Robertson Signs A New Deal: Reaction

Listen👉https://t.co/um3R4u1JxD
Subscribe👉https://t.co/oaOWcUzrlr pic.twitter.com/SHCnuzKtzg

— The Anfield Wrap (@TheAnfieldWrap) August 24, 2021
Recent Posts: