As Liverpool fans become divided over the ownership once again, Dan Morgan writes that the difference in opinions is a natural occurrence…
"YOU only sell the family silver once."
As ageing quotes go, there's an abundance of ways in which this particular one has matured badly.
It was, of course, Rick Parry's infamous metaphor from 2007, when George Gillett and Tom Hicks acquired Liverpool from David Moores.
I can't help but think about it, even to this day. It's a fascinating quote in many respects when you apply it to a beloved football club. A place where lives are devoted, ashes are scattered and ambitions rested.
What did Parry actually mean?
Obviously, the importance of selling to the right owner was paramount in his thoughts and reference – that ended well.
But was he just talking about the club? Was he perhaps referring to himself and other board members? What if he was making an indirect point around whether the institution had become somewhat antiquated and in need of refreshing?
Whatever it was, it got me thinking about what ultimately supporters want. After Sunday's Old Trafford protests, talk turned to the Spirit of Shankly meeting held with Liverpool CEO Billy Hogan on Tuesday.
Fallouts from both have resulted in a sense of representation becoming incumbent on all of us. There have been some who don't wish to be spoken for when it comes to ownership and protest.
Which part of the club represents a certain argument and how invested you are morally means that right now the family silver feels very firmly locked in probate.
What has become most clear is that there's actually a huge degree of division, and dare I say contradiction, to a point where the likes of Gary Neville needs to be very careful when assuming he speaks for the collective needs of the "football family".
Football has always been this way. You could have deep dislike for certain people, but yet both go to the same stadium to watch the same team and unite behind the same cause.
That is in many ways a beauty of football, but it also forms part of a misconception that we're unquestionably all the same.
And so in a week when Manchester City and Chelsea reach the final of a Champions League with a combined bench value of around £500m, I'm left wondering whether our wants and needs remain world's apart?
Why, after all of the turbulence of recent weeks, are we still in a football stratosphere where not only does money eventually tilt the scales, it has done so for so long that this has become our comfort and convention.
This stretches back to 1992 but maybe before. Lauding the first one million pound footballer was seen as trophy and brag-worthy.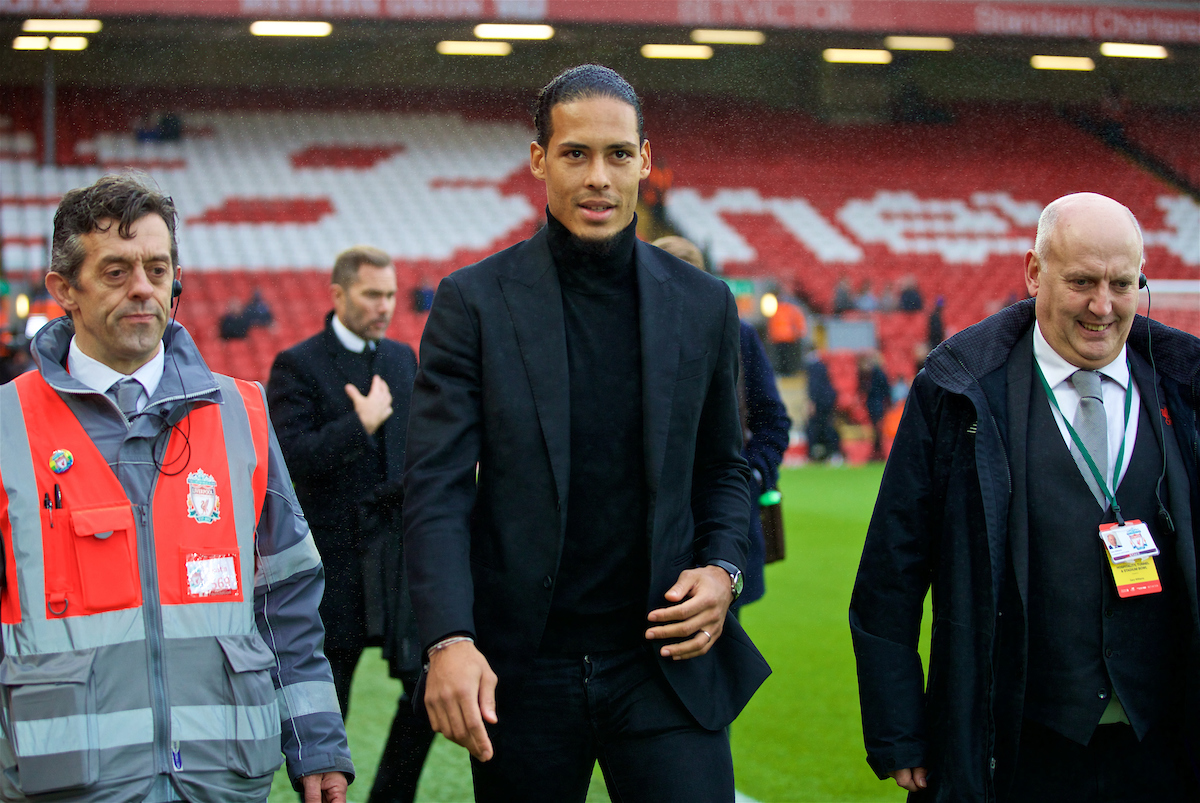 That football is still a game in which many of its working class stakeholders would rather play the ownership lottery – hoping to strike gold – and shrug shoulders at the failings of Financial Fair Play and Fit and Proper Person Tests like it's wallpaper for a Downing Street flat is frankly baffling.
Many supporters who want new owners on the back of European Super League greed on the one hand, say they want state ownership to replace their current stewards on the other?
We can't have this both ways. We can't sit around and decide football is so flawed that the best we can hope for is to sell the family silver and pray it's a coveted antique which leads to riches we could never imagine.
Elements of this past week have been exactly what is needed. The sense of reliability, relatability and community resonance that many are fighting for is just and fair and I'm fully behind SOS and Hogan sitting at a table, from a Liverpool perspective.
Yet those who think the only way to see our teams be successful is through the same financial doping as others need to ask what it is they're really fighting for.
Liverpool and Manchester United are now supposedly valued between £3 billion and £4 billion pounds each, posing the question of who could afford to buy them now? Regardless, you doubt either owner is really considering packing up and stepping aside.
It's about time we stopped looking for the richest purchaser of family silver out there, and instead looked at who, if anyone, is going to make sure the rest of football can still eat when the next set of deep pockets inevitably rolls into town.
If you thought the Super League killed the concept of competition, it's time to realise this version of football isn't a million miles away.
---
"It's mad how it has come to this. We feel we've got to step in as football fans and move away from what is traditionally just wave a scarf, cheer, shout and have a pint…"

🗣Cup of Tea | FSA's Ashley Brown | #NewPodcast | #LFC

Listen for Free 👉 https://t.co/t3nAZabJwI pic.twitter.com/ZNXqupPkfz

— The Anfield Wrap (@TheAnfieldWrap) May 4, 2021
Recent Posts: