After a turbulent year there are many lessons to learn, but Dan Morgan writes Marcus Rashford shows us there's still so much more to be done…
THIS will ultimately be a season which plays tricks on the mind.
Liverpool in 2020-21 was already well written off and wished over by March. Come May we were seeing the type of form and finish which has resulted in big pots around this time.
Think of Arsenal at home in the Premier League, Liverpool's performance of the season. Think of the aggression, the hunt and the sheer relentlessness of them. You can't place it, can you?
To mix that in with what happened from January onwards feels like two strands of your past which shouldn't be aligned but somehow are.
Think back to the collapse at Aston Villa and remind yourself that Virgil van Dijk was playing next to Joe Gomez. How can that be?
Think of the personal losses, the endless early perplexity about Thiago Alcantara's fitness and where you were when you heard the news Joel Matip's season was over.
The endlessness of it – the sheer exhaustion. Exhale now and take what you can.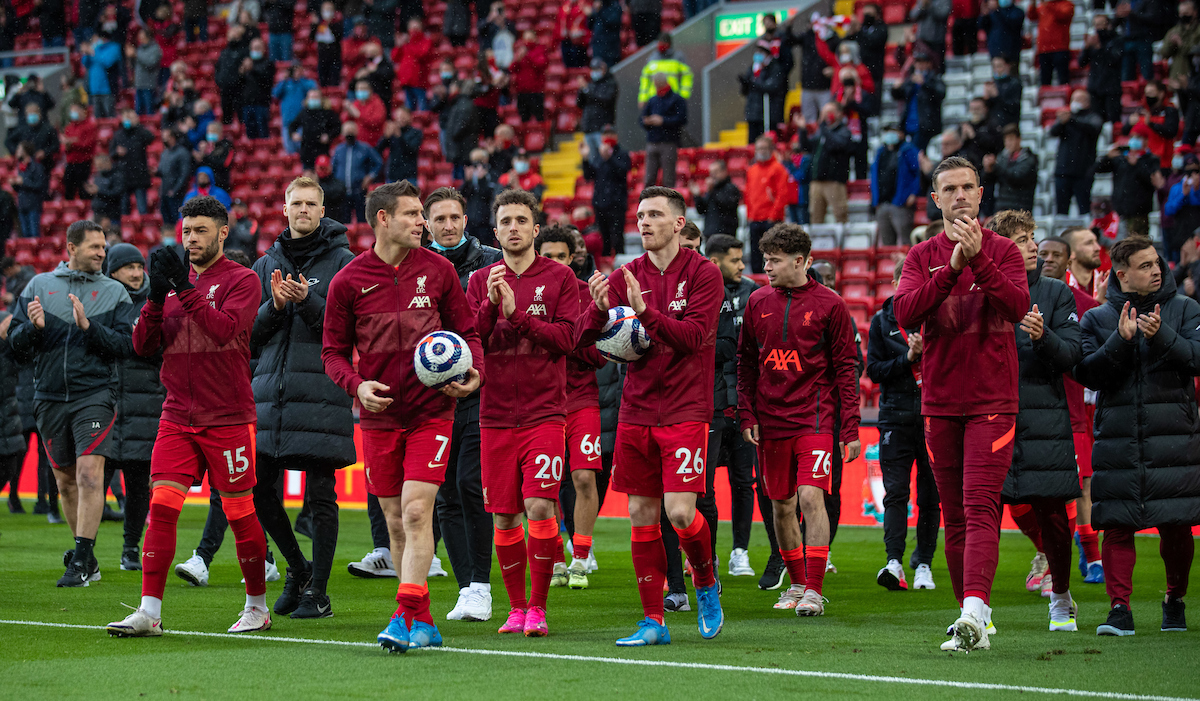 What we're left with remains unknown. This Liverpool manager is fine with scripts not yet written. In many ways he's the master of dealing with a plot twist and making it suit the story arc later on.
When the Jurgen Klopp memoirs for Liverpool are eventually penned, last season will undoubtedly have a massive impact in one way or another. Like every crossroads under him, we just have to wait and see.
And so the need for some form of vilification for our endeavours was eventually soothed by Champions League qualification, but Liverpool shouldn't forget the scars they now wear and the wounds they've had to heal.
It may well be that last season is also remembered as the one in which footballers took another step toward becoming the ambassadors this game now so desperately needs.
Governing bodies continue to let us down. The recently chosen panel for the 'fan-led review' into football was simultaneously hilarious and infuriating.
It served as another reminder why we shouldn't assume the Premier League, The FA and FIFA hold the game's moral compass in their purified claws in the continuing wake of the Super League fiasco.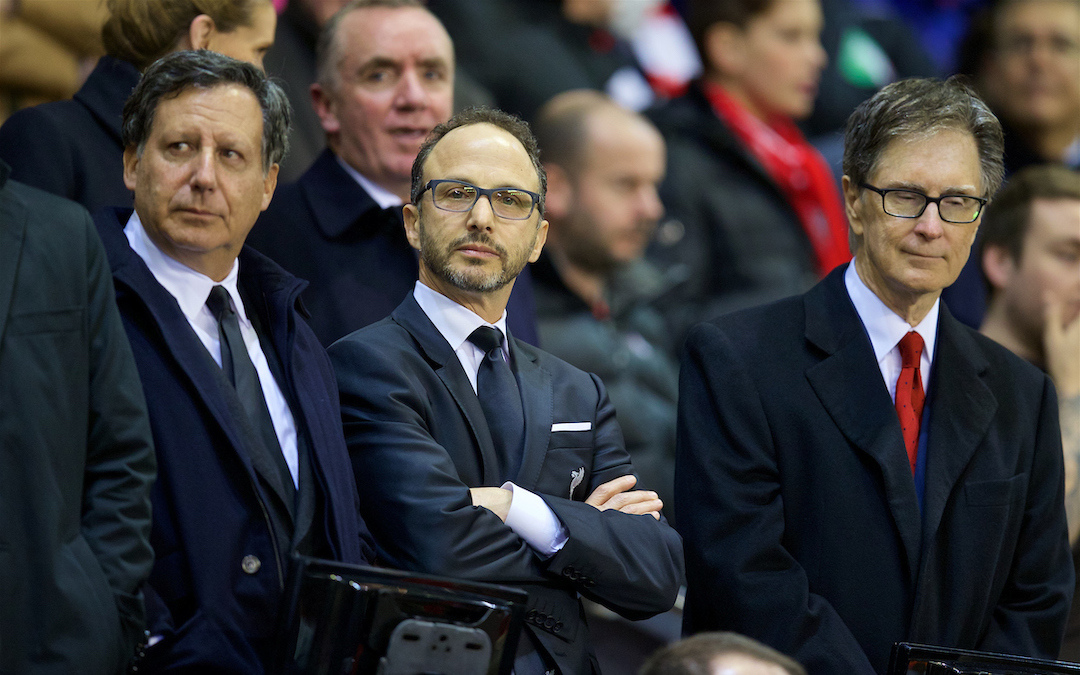 These organisations, along with others such as The PFA, have continued to sit back and counter attack when the opposition makes a mistake – which it did so spectacularly in April.
Playing the good guy is easy, but implementing any form of purposeful change within the game seems to be something altogether more difficult for them.
Yet the players have continued to rally together and bring important issues to the screen. Taking the knee continued, Super League stances were made and the emerging fight against online hate gathered momentum.
The use of power and platform goes way beyond wealth. It's about acting as a role model for young people and ensuring communities see a connection between what can be achieved by togetherness and the refusal to be shunned.
Regrettably, we still have to see and hear about Marcus Rashford's experience in the aftermath of the Europa League final.
We still have to see a supposed Manchester United fan account with 140,000 followers accuse him of peddling out racist hate only when he's had a bad game, the day after.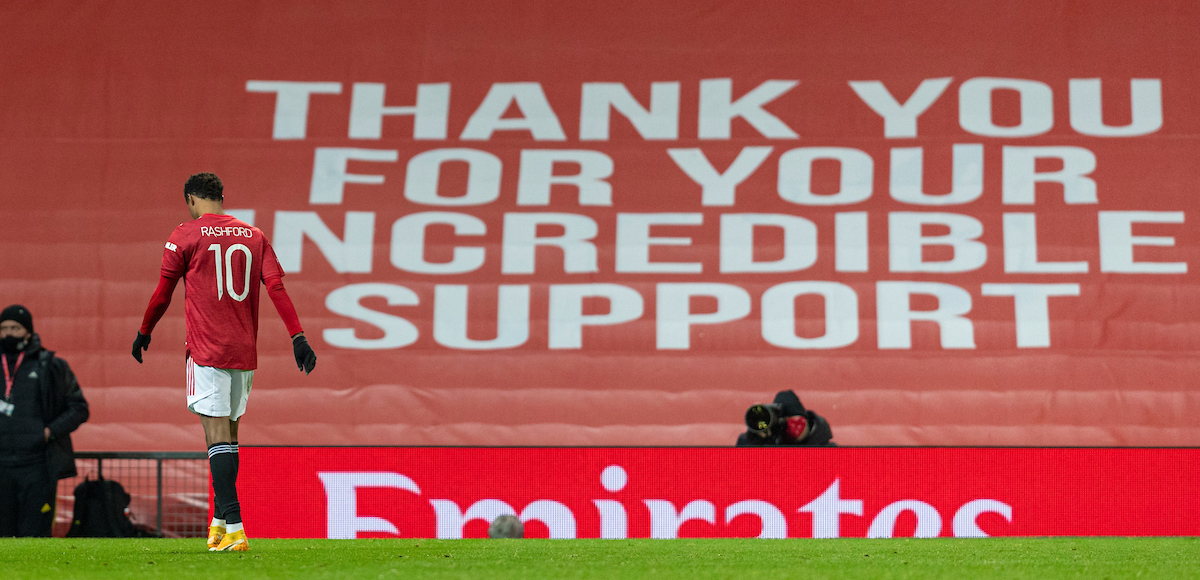 Ignoring the problem has always been a huge drawback in football. For too long we've said nothing of the comment around us in a stadium or the replies to a tweet. We've all been complicit, both on and off the pitch.
We can't assume and generalise about all footballers within this context. They all have their own lives and ambitions from their profession. Inevitably some will let us down, nature will ensure as much.
But an increasing majority are showing themselves to be more socially aware than decision makers in the very highest office.
This season, therefore, should be remembered in part for the way in which very young men once again decided they can help create a better society. They can do so much more, but those signs remain unequivocally positive.
I speak a lot about Liverpool's players and their human decency. I'm very proud of them in every possible way.
There's so many ways to bookend this season on the pitch. Off it, however, a longer battle is only just getting started, and we all must be up for the fight.
---
At least 70 racial slurs on my social accounts counted so far. For those working to make me feel any worse than I already do, good luck trying 👍🏾

— Marcus Rashford MBE (@MarcusRashford) May 26, 2021
Recent Posts: