Jürgen Klopp

's 'mantra' of

heavy metal football

continues to be brought up, but

Matty Dougherty

writes those days are rightly behind The Reds….

"HE likes having the ball, playing football, passes.

"It's like an orchestra. But it's a silent song. But I like heavy metal more. I always want it loud."

When Jürgen Klopp first arrived, he used the above to differentiate between his style of play and Arsene Wenger's.

It was fitting for the time; particularly with the swashbuckling, spectacle-snapping manner of games such as Liverpool's 5-4 away win against Norwich, or the 4-3 Europa League quarter-final victory against Borussia Dortmund.

It was consistently intoxicating, edge-of-the-seat stuff. But Liverpool no longer play that way, and to be honest, that's not a bad thing.

It still came up while Gary Lineker, Rio Ferdinand, Michael Owen and Peter Crouch were discussing Liverpool's first leg defeat to Real Madrid last Tuesday. It is certainly an easy touchstone which marks an important part of the development of this side, but it seems a little lazy and outdated at this point.

A team seeking to surpass a 93-point Chelsea side, or to bridge the 25-point gap to Manchester City's eventual 'centurions' couldn't afford to win 4-3 one week only to lose 1-0 the next (as they did that same season against City and Swansea respectively). The manager was well aware of the team's need to evolve and to reach the consistency of its rivals.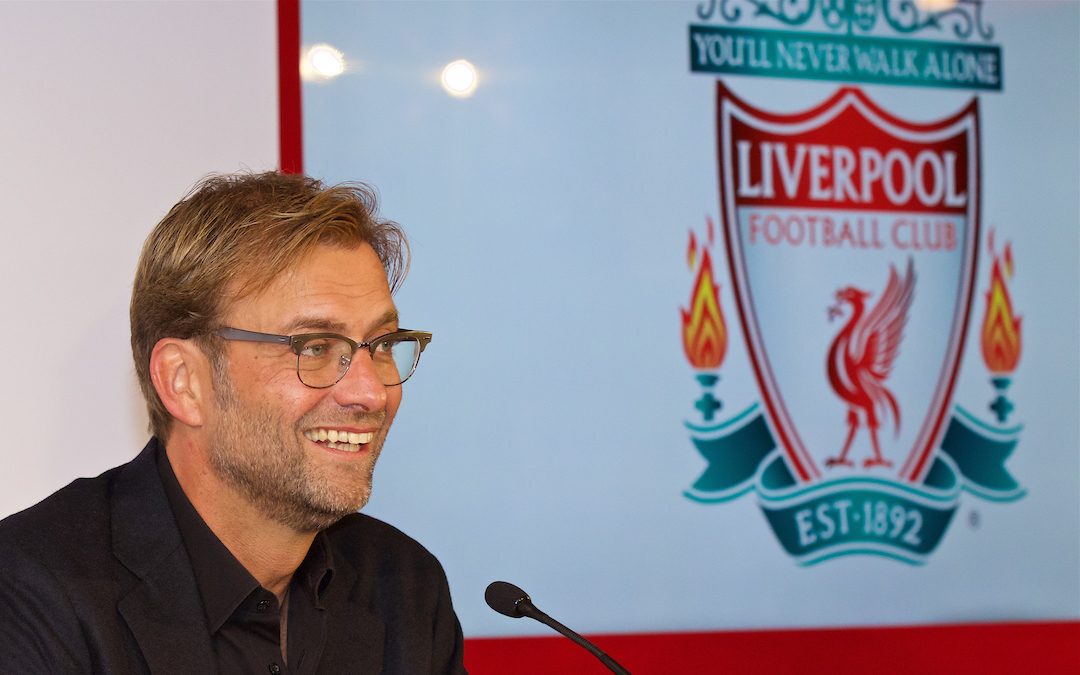 By the time that Liverpool eventually lifted their first title for 30 years, they were a winning machine. The often entertaining but at times equally frustrating 'heavy metal football' had ceased to exist.
Liverpool still pressed the ball extremely well, they could still be devastating on the break, but in the 2019-20 season their average possession percentage was 63.5 per cent across the 38 games. At times it was as high as 75 per cent.
Liverpool were controlling games, penning back the opposition and waiting until the pressure told. They won 13 of their 38 games by a score of 1-0 or 2-1.
Like so many things this season, multiple injuries have undermined Liverpool's ability to play in this manner.
Thiago, a player who is far more used to dictating play, linking the midfield and the attack and is at his best when he is not being asked to slot in to either full back position from the 'six', is further evidence that Klopp had envisioned that this more calculated method would continue.
Why then, after the 3-1 defeat to Madrid, did the phrase rear its head again on BT Sport?
Liverpool lacked energy, certainly. They needed to press the ball better (or at all) that's clear, but to ask why a team that have spent the best part of two seasons refining and perfecting their play, don't suddenly all start harrying after their opposite numbers is to ignore the developments that have happened since Klopp's first season in charge.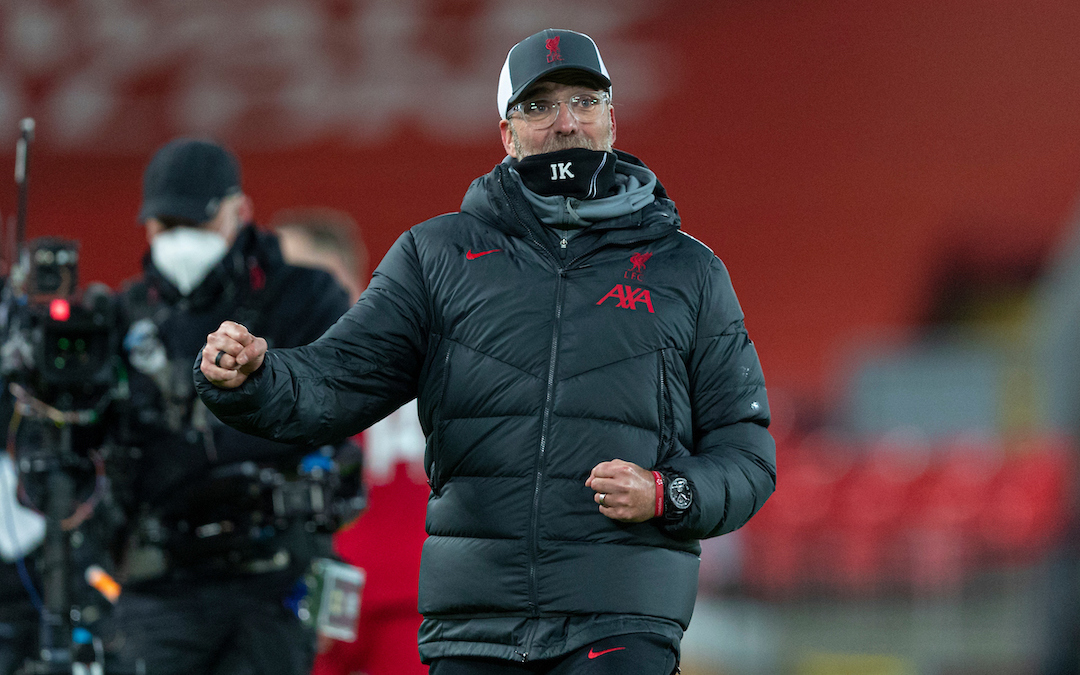 This is not to excuse some of the performances since the turn of the year, only to say that they are being judged by standards set before one of the most turbulent years any of us have experienced.
Liverpool had perfectly adapted to go toe-to-toe with any side in the league, only to have their legs taken off at the knee.
Many of these changes occurred for every team, loss of fans, stringent COVID-19 protocols and a strange training-style atmosphere, however, to have had such a concentration of injuries in one position is unique to Liverpool.
It is equally fine to say that Liverpool have not adapted as well as some other teams, that much is clear, but explanations are not always the same as excuses.
Against Aston Villa last weekend, we saw that while Liverpool are still not at full strength, they are very much a side which is now geared to dominate the ball. At times this season they have not been as incisive with it as they should have been, but it is very unlikely that they will be suddenly reverting back to another ultimately less effective style.
While 2020-21 has been far from plain sailing and, mercifully, there remains a top four spot to fight for, with a full squad and the return of fans, Liverpool should be able to return to something close to their imperious best.
Hopefully they can leave the phrase 'heavy metal football' and this most difficult of seasons in the past.
---
"Klopp is vindicated by how they play and how they attack in the first 20 in particular; but they just don't do the thing of putting it in the net."#LFC 0 Real Madrid 0 | The Review Podcast🗣
👉https://t.co/oaOWcUzrlr👈 pic.twitter.com/069ex7t1QA

— The Anfield Wrap (@TheAnfieldWrap) April 16, 2021
Recent Posts: