Josh Sexton reflects on what has been a tough year for everybody and how life has changed for footballers like Sadio Mane and Alisson Becker…
"IT was so difficult for everyone.
"Especially for those of us who come from far away. And for those of us who, well, don't have a wife. And whose mum, uncle, brother, sister can't travel because of COVID-19." (Sadio Mane – The End Of The Storm, 2020)
Seemingly the last people on this earth that we should be feeling sorry for are footballers. In fact, if you read the majority of their tabloid newspaper coverage, they're practically the antichrist.
What we can too often forget, as we idolise them and watch them perform the improbable week in week out, is that these are young men. Young men who are supremely talented individuals and are paid sums of money on a weekly basis that the average person may not see in their lives, but young men nonetheless.
I've thought about this so much as I've grown older and started to value footballers more on a human level, but never more so than in the past 12 months.
Everybody's lives have been turned upside down by COVID-19, and those of us who have had to make sacrifices but have thus far escaped with our physical health are the lucky ones. The footballers who are being tested regularly and still get to do their jobs and live their dreams even more so.
Of course everything has context, and when that context is millions around the world losing their lives everything else should pale in comparison. But it shouldn't mean it doesn't matter whatsoever.
Over the past 12 months we've seen more awareness than ever brought to mental health issues, which is a positive no matter how much spin is put on it. Mental health matters just as much as our physical health, and both have been at the very forefront for most people during the pandemic.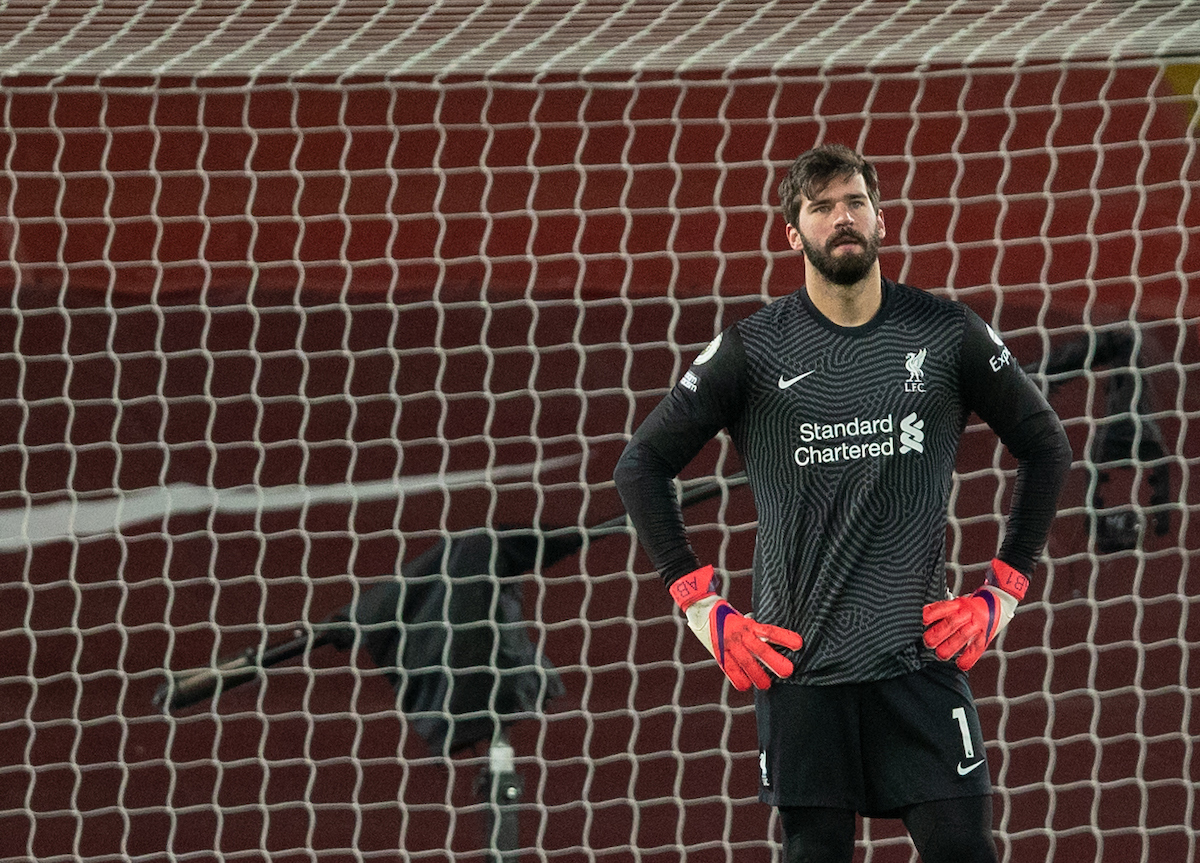 But we shouldn't feel sorry for the footballers. No, they're in the best possible scenario.
Read the words of Sadio Mane again at the start of this article. Ask yourself how you'd have coped during these times if your family were stuck on the other side of the world. For some of you reading that may have been the case. And my heart goes out to you, it really does.
Just like my heart goes out to the footballers. No more, no less.
Liverpool bias aside, can you imagine working towards a goal for seven months for it to all of a sudden be thrown away before your very eyes. I can't imagine being a player in one of the leagues which was null and voided and the pain that would've caused as a competitor.
Luckily for Liverpool's players, and the rest of the Premier League, they got to play on. But of course everything had changed; the restrictions on life outside of work tightened, even as the restrictions across most countries were being relaxed, there were no fans inside stadiums to entertain and of course there's your physical and mental health concerns.
Because they are normal human beings with normal concerns. Just with a lot more scrutiny.
Sometimes they don't meet those ridiculous expectations they have placed on them. Let's take Sadio and Alisson Becker as our examples here.
Mane hasn't looked himself this season, I don't think that is out of order to say. It is absolutely fine to acknowledge that and even to speculate about how that situation can be helped.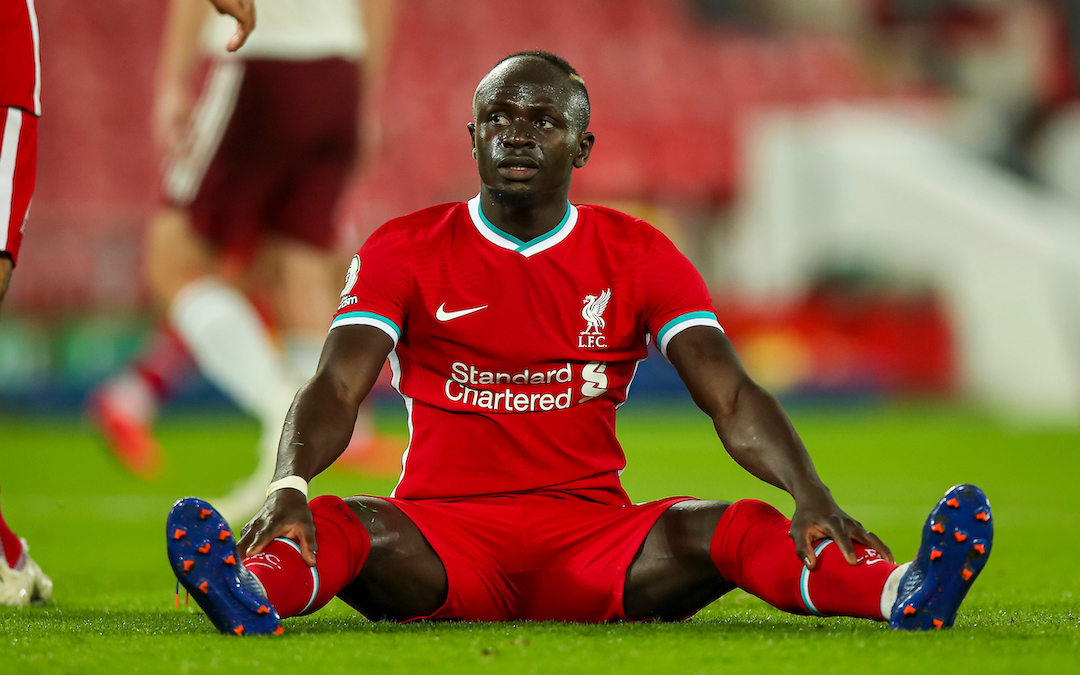 But if your friend wasn't seeming like their usual self in the midst of everything that's going on, would you criticise them? I personally can't imagine being stuck on the other side of the world from family and friends during a global pandemic.
And what about Alisson? He's another who has fallen below expectations since the turn of the year, in fact he may just be the biggest underachiever in that span of time. But let's not forget it was just over a month ago that his father passed away in tragic circumstances back in Brazil – a country on the banned travelling list for us in the UK.
I don't even want to try and comprehend going through that. I'd forgive myself if I was never the same again after, never mind if I couldn't do my job properly for a couple of weeks.
Luckily Liverpool won at the weekend and the pressure valve was released slightly, which prevented any more online abuse from unnecessarily occurring after a loss in a football match.
But we'd all do well to try and remember that these supremely talented young lads are still human beings, with many of the same concerns around the pandemic as you and I.
They're still capable of experiencing tragedy no matter their bank balances and still capable of feeling homesick no matter how much their houses cost.
Let's just hope that as life starts to show signs of resembling normality these lads can give us more reasons to smile.
Then hopefully we can pay them back in person in the not too distant future.
---
"The minutes Robertson has played over the past 3 seasons, I felt as though he dug into some kind of reserve."

"He looked on one, he was like 'no i'm not having this!'. That's what we needed."

Post Match Pint 🎥

Subscribe for all of our reaction 👉https://t.co/oaOWcUzrlr👈 pic.twitter.com/1gI21X5pss

— The Anfield Wrap (@TheAnfieldWrap) April 11, 2021
Recent Posts: