While top four remains out of The Reds hands, Aaron Daniels writes that Liverpool must still do all they can to keep the European dream alive…
EUROPEAN royalty is a status held by few in football.
When we think of European football royalty, we think of six times Champions Of Europe Liverpool Football Club.
It is a reputation envied, unmatched and unreachable for our English rivals. Steeped in decades of continental glory, Liverpool are the creme de la creme.
On top of that, Liverpool have been the only Premier League team besides Manchester City over the last few seasons who have looked like they can string five or more wins together on the bounce.
Nonetheless, Liverpool finds itself in a situation it hasn't been in for some time now. There is still a chance that The Reds miss out on the Champions League through a poor domestic finish and end up playing in the Europa League next season.
Given the direction in which The Reds' season has headed thus far, we need to at least consider the outcome of finishing in a Europa League place.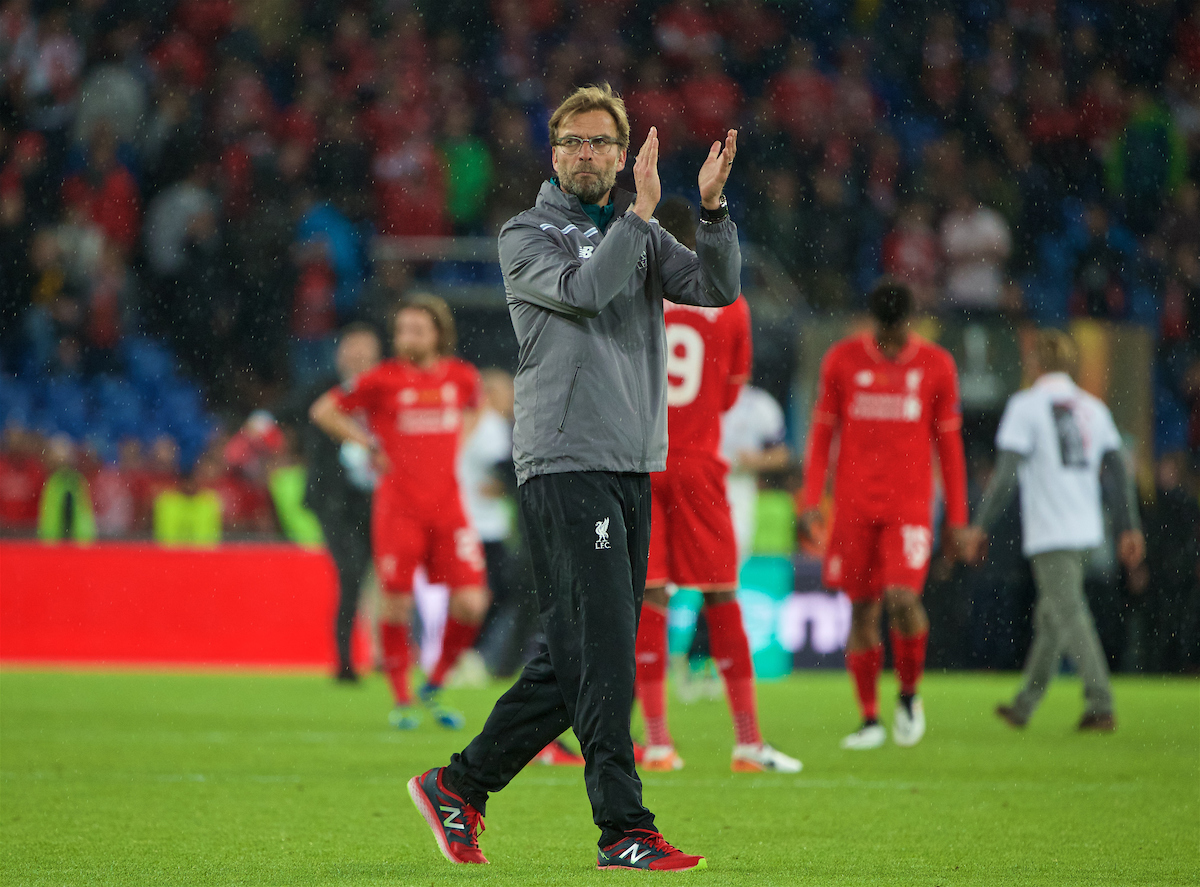 For a regular side, making the cut to play in the Europa League would be a privilege. Liverpool are no stranger to Europe's second rate competition. They have won it three times, albeit when it was the UEFA Cup and in a slightly different format.
The 2001 final win in Dortmund remains one of my fondest footballing memories. Liverpool were regular back then.
It can still offer an experience for fans to travel across the continent (hopefully, if things are back to 'normal') to some of the most obscure and hipster away fixtures: Ararat-Armenia springs to mind.
It can offer the opportunity to win silverware. It is a winnable competition for a lot of steady European sides. Quite often we have seen clubs, such as Sevilla, put all of their eggs in the Europa basket. This has paid dividends for them and gave them something to shout about. Whether the big boys in Spain did any listening is another question.
The fact remains that Liverpool Football Club aren't regular. They are a juggernaut. Although this season's league standings may suggest otherwise, every football fan in the world, in their heart of hearts, understands that what this side and this manager have achieved domestically and globally can't be forgotten overnight.
This does not mean that Liverpool have a divine right to Champions League participation. What it does mean is that it would be criminal for a side of such quality, prestige, and mystique to not be involved in the most revered competition in football.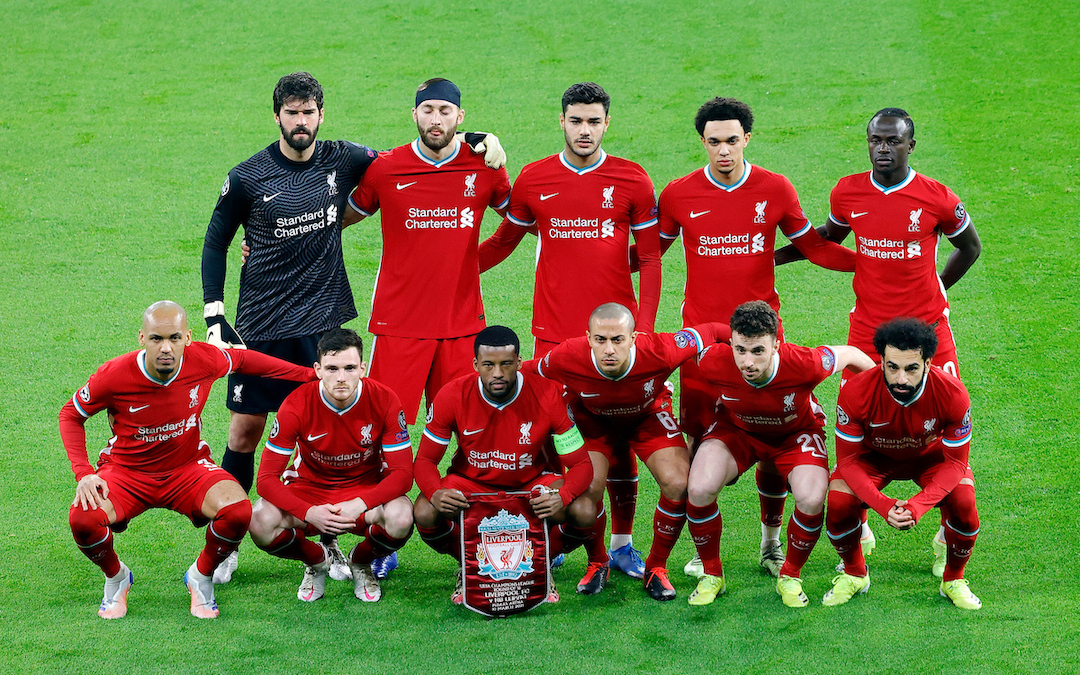 Aside from the romanticism of European football, missing out on the Champions League through a poor league table finish could be damaging to the club in other ways. Financially it would see us miss out on a much-needed cash influx in the wake of the COVID-19 pandemic.
We could possibly struggle to attract some of our first-choice transfer targets which, given injuries this season, are vital to bolstering the ranks. And, the most unlikely catastrophe, would see some of our big-name lads looking to get off due to missing out on playing in Europe's top competition.
The Champions League and Liverpool FC need to carry on their love affair. We need it. It is the flesh to our bones. The added slog of the Europa League will only serve to be an unwarranted distraction, rather than an inspiring motivator, to a domestic title charge next year.
The season is coming to a close. The number of games left approaches the period where you can count them on two hands. Real Madrid awaits in the competition we know to be ours. The one we all love.
Istanbul and lucky number seven could mean the league is irrelevant in deciding the fate of future European prospects.
Oh Campione, the one and only…
---
"My god, that Tuesday night game in Madrid…!"

"The difference between us then in 2018 to now, is we're winners now."

Subscribe for all of our build up to a HUGE game 👇https://t.co/oaOWcUzrlr pic.twitter.com/A4KbyY7JlA

— The Anfield Wrap (@TheAnfieldWrap) April 5, 2021
Recent Posts: