Liverpool face Real Madrid in the Champions League quarter finals, and Dan Morgan explains how revenge on the mind could help The Reds…
I NEVER held any kind of Real Madrid grudge.
They were too experienced, wily and sure of themselves to be bitter. Kyiv was so unbelievably affirming as a supporter of this club and, perhaps most importantly, you knew it was only the beginning.
I somehow ended up in the stadium sat with Neil Atkinson and Ian Ryan. Both were pretty much close to inconsolable at full time, I was standing on a seat pounding my chest with pride and spitting venom at anyone who didn't stay for the team's lap of the pitch.
Even now, I've never looked at Sergio Ramos with any form of disdain about the incident with Mohamed Salah. You'd imagine Salah doesn't either. You'd imagine Liverpool in general will not have the 2018 final in their minds much at all today.
Is that a good thing? I've been thinking about this a lot in recent days. Not Madrid, obviously, more the concept of ruthlessness and its many guises. We think of the word and automatically think about a missed chance in front of goal.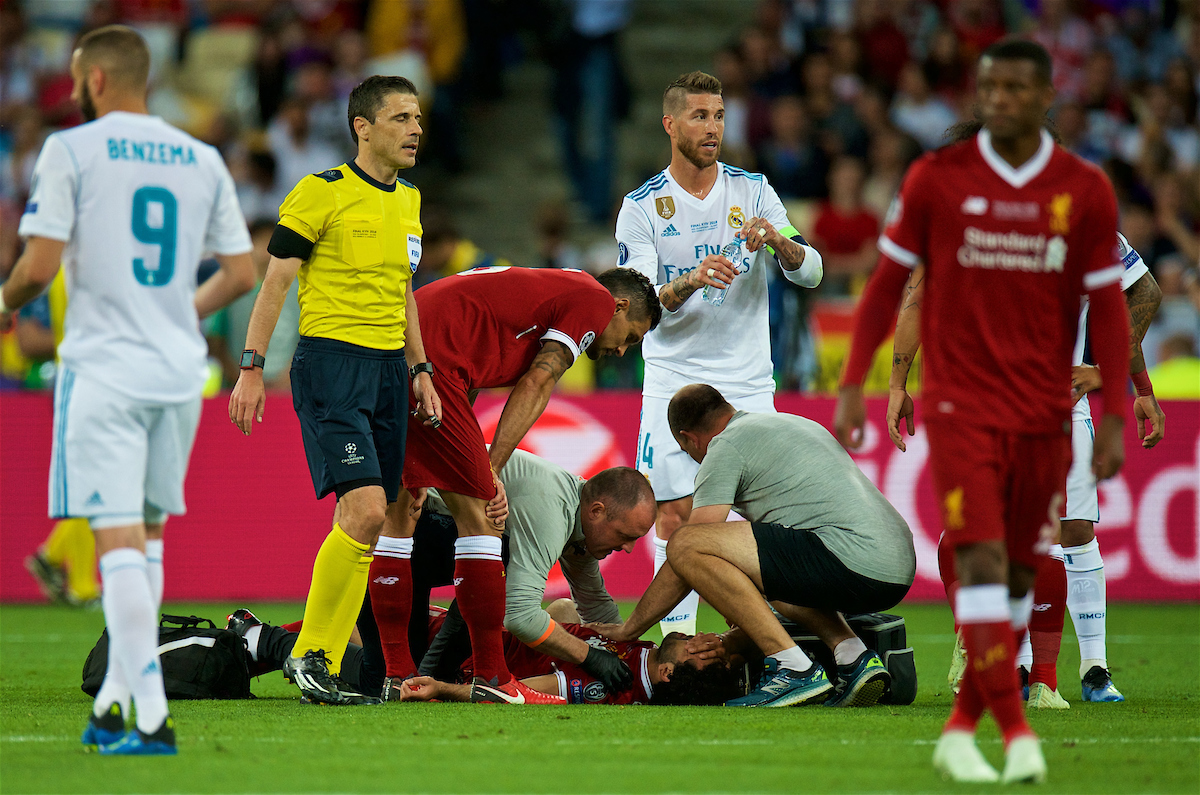 But what about being a ruthless gang of narks, shithouses and cranks when you need to be? What happens when you need a goal and you get touched in the penalty box?
Liverpool are currently the best form of ruthless. They have been over the past three years. At times they've shown teeth, but they usually kill you with kindness in the form of modesty and humility, and would beat you in the purest form imaginable.
Jürgen Klopp doesn't want Liverpool at any point to lose heads, that's clear. You wouldn't want them another way most times, but like everything the microscope comes down when it's not going well.
A possible semi-final opponent is of course Chelsea, who this week showed they're willing to win by any means. Antonio Rudiger's approach to Luis Suarez and his general goading of Atletico Madrid players paid off handsomely in that respect.
And while this isn't to say Chelsea suddenly "want it" more than Liverpool, what it is to say is they made themselves believe something, sold themselves a story that they had to be more snide than Diego Simeone's team and had to ensure they wouldn't be beaten under any circumstances.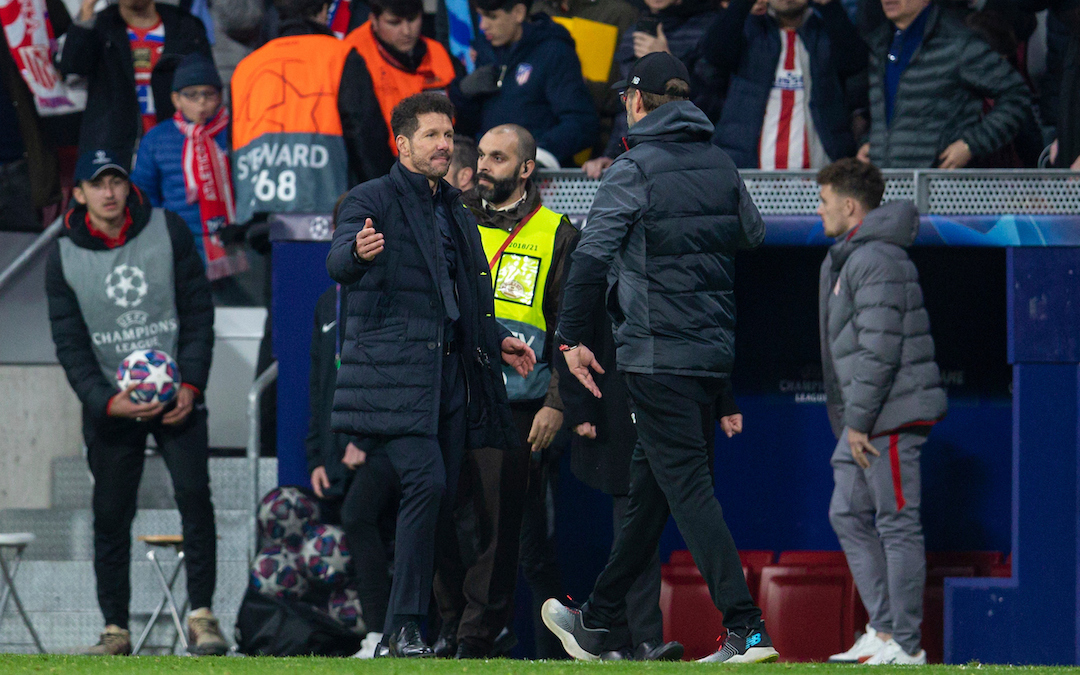 In that respect alone, Liverpool and Real will be a fascinating tie, one which arguably plays to most of Liverpool's strengths. Madrid are slow, ponderous and uncertain. If Liverpool are where they need to be over both legs I back them to win.
But they may, for the first time, need to adopt some wider context and allow that outside voice to creep in. Revenge is a dish this team haven't ordered too much, if at all under this manager, but it could be one which guides them through their current tribulations and provides an extra incentive for what's left to play for.
On the way out of the stadium after the 2018 final, I told Neil that this team was the only one worth looking at. That it had a purpose and certainty we've never seen before. They proved me right.
They owe nothing to us, themselves or Sergio Ramos in reality. But right now they need every marginal gain available.
Sometimes that means using every trick in the book.
---
Recent Posts: