As Liverpool fans begin to say their goodbyes to Gini Wijnaldum, Josh Sexton writes that things may not be as certain as we think…
"YOU either die a hero, or you live long enough to see yourself become the villain."
When Harvey Dent uttered those words in The Dark Knight I wonder whether he considered how true the reverse can be.
I've been hearing a lot about the concept of cancel culture recently and it seems that within the world we live in and the way Twitter operates, it is becoming increasingly hard for people to make genuine mistakes and use them to learn and grow as people.
So does that make it harder for the 'villains' in our society to live long enough to see themselves become heroes?
Maybe we should ask Duncan Castles.
Castles used to be quite the joke figure in the world of Liverpool fandom. The Jose Mourinho mouthpiece whose best writing gigs seemed to come courtesy of Yahoo Sports, or publications around that level of reputation and little more.
But it seems it only took Castles to be picked up by a more reputable outlet and to lose the moniker of the shouty Mourinho fanboy, attaching links to his podcast to every controversial click-bait tweet, to see himself become the hero.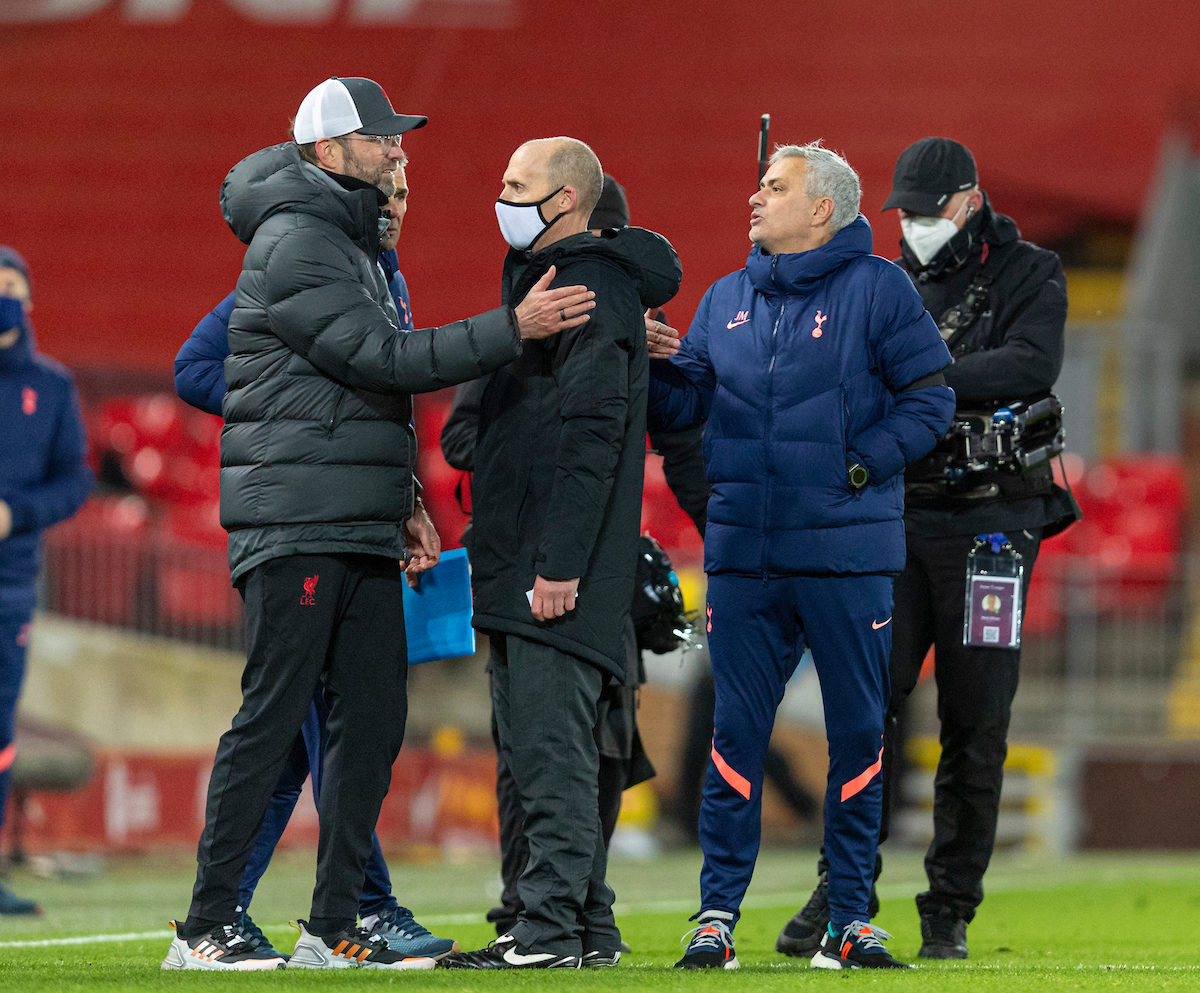 Well, maybe 'the hero' is extreme. But when The Times published a piece with the boiled egg lookalike taking the byline, Liverpool fans seemed to instantly trust that what was being said was the truth, the whole truth and nothing but the truth.
Of course this generally ignores that even the best and most reputable journalists are inclined to get it wrong from time to time. Everybody is ultimately trying to get the best scoop and they'll have agents and sources they know they can trust.
But what happens when those agents and sources have ulterior motives? Or what happens when things just don't go how they were originally planned/reported?
Whoever it was that gave Castles the information that Gini Wijnaldum had all but committed his future to FC Barcelona, what was it that made a small but vocal minority of Liverpool fans take it as gospel?
Could it just be our insecurities being reflected? I'd be lying if I said that I hadn't allowed the thought to creep into my mind that Wijnaldum may not be a Liverpool player come the start of next season. But I'm still loath to trust Castles, his sources or even The Times as a whole just based on reputation alone, in this case.
Maybe, since I've acknowledged those insecurities now, I'm just trying to consciously paint a positive image of what I hope will be the case come the summer. Speaking it into existence, if you will.
I'm not even sure Liverpool or Gini Wijnaldum himself know for sure what his next move is going to be. I'm sure both may have a much clearer idea than the rest of us, of course. But having a clear idea in late March and what will actually happen in late June are still two different things.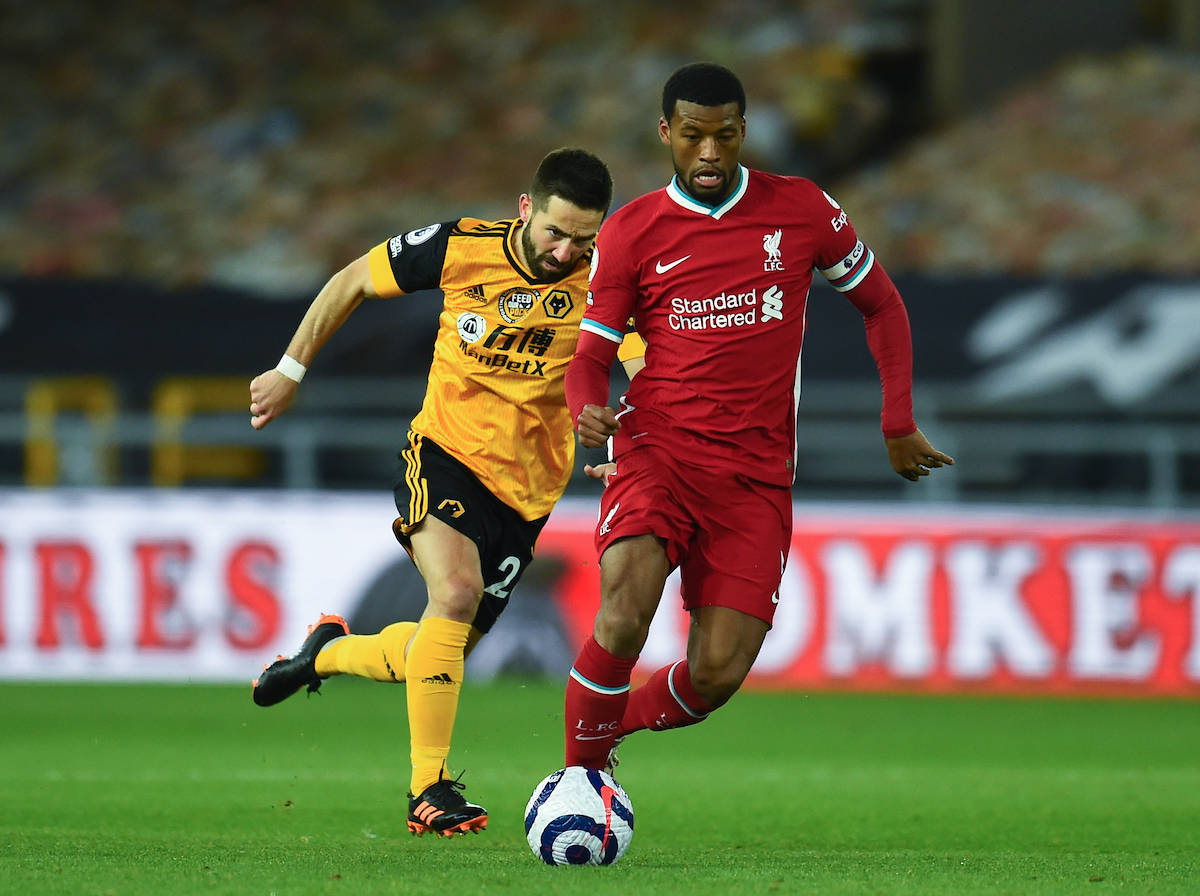 I've heard some suggest that this would be the best time for Wijnaldum personally to exit stage left. Now that I'm not sure I agree with.
Whatever happens the Dutchman will rightly be remembered as a Liverpool legend, but footballers are also human beings who have personal pride to consider when they make decisions which dictate their futures.
Would Wijnaldum want to be remembered as one of the rats from a sinking ship if Liverpool end this season with nothing to celebrate? It sounds harsh but it will definitely come into his mind I'm sure – and he's giving himself more than enough time to think it all through.
He may have already verbally committed his future to Barcelona or whatever, but it doesn't exactly seem as though the Catalan club can be exactly sure of their next moves with their current financial and general governmental upheaval.
So what happens if Barca are the ones to call the whole thing off? Then where does he turn?
I'll acknowledge I'm being optimistic here and there's a chance that Gini just feels like he's achieved all he can at Liverpool and is seeking any new opportunity as he heads into the twilight of his career.
But why would we write off all hope of him staying until that has definitely been confirmed as the case?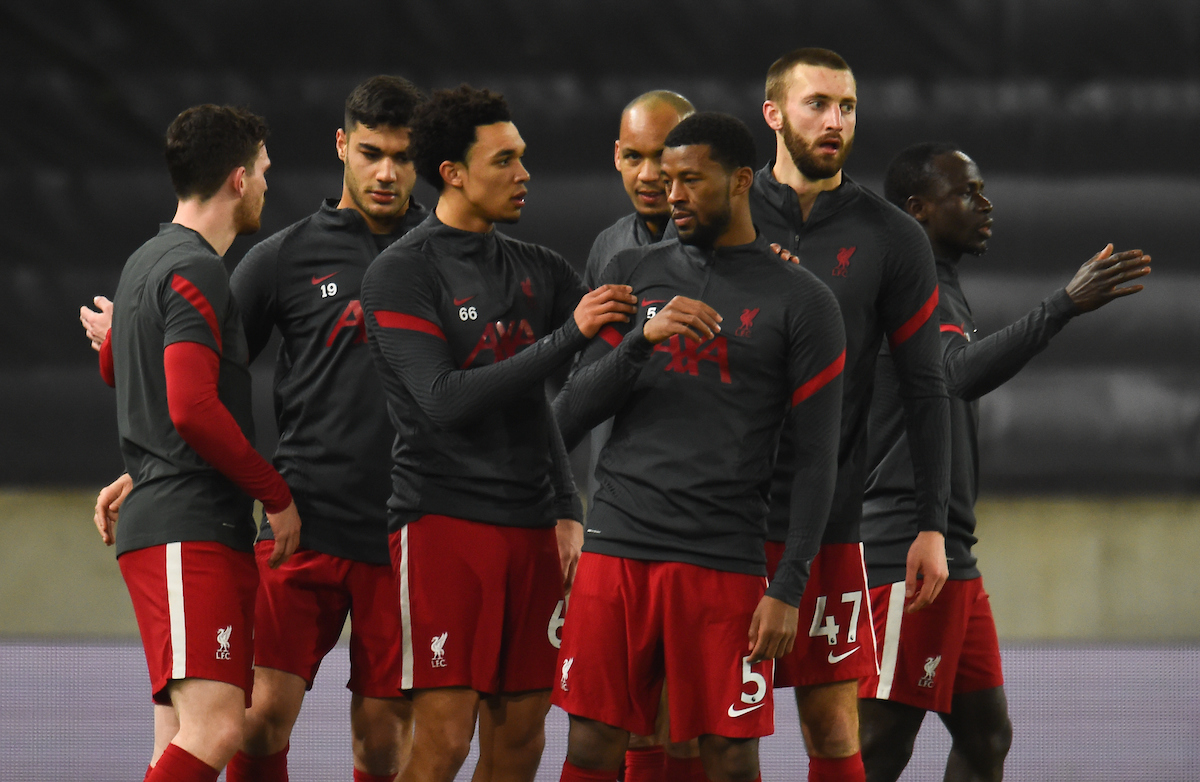 Wijnaldum was asked, in a very upfront manner, about all this in his pre-RB Leipzig press conference recently and could barely contain his Cheshire cat grin as he laughed off any speculation that his time at Liverpool was all but over. In fact, in my eyes at least, he seemed like a fella who still hoped a resolution could be reached.
"At the moment, there is no news as it is right now. I would lie if I come with news. The only thing that I can say is that I'm really happy at the club – I'm really happy with the team, the staff, and really happy with the fans for who I play. That's the only thing that I can say.
"It's not that I am not happy and that I have to leave or something like that, but it's not as easy as everyone thinks it is to make some decisions for your future because you have to think about everything. First you have to negotiate with the club and those kind of things and it's so difficult to deal with all kind of things and that's why I think it takes so long.
"I think also [that with] the situation we are in right now, it's not the most important thing right now. I think the most important thing is to get back on track, to start winning games again, and then we will see.
"But until now, the only thing what I can say is that I am really happy here; happy with the fans, happy with my team, happy with the staff, with who I work with. My family is happy here. But beside that, there is no news."
Whatever happens, Wijnaldum will always be a Liverpool legend in my eyes. Rising from the bench to rob Barcelona of a Champions League final place will live longest in the memory.
That night he was our hero and Barca's villain. For now we can only hope it stays that way.
---
"I'm really happy here, happy with the fans."

"I will be devastated if I don't play for this team, that is for sure."

What a fella @GWijnaldum ❤️pic.twitter.com/ZS25WDxGjV

— The Anfield Wrap (@TheAnfieldWrap) March 9, 2021
Recent Posts: