Josh Sexton writes about the weekend filled with rumours that Jürgen Klopp would leave Liverpool and how the manager and his captain stood defiant today…
NUANCE. A quality of something that is not easy to notice but may be important.
Some words that many who claim to love this game, or are simply paid to pretend they do so that they are 'qualified' to cover this game we all love, should really start to pay attention to.
You see, and I'm aware of my own contribution to this in literally writing this article, I've spent all weekend in absolute dismay about what the game I love has become.
It isn't an escape for me anymore, in fact if anything it has become something I wish I was able to escape from. It's barely a leisure activity at this stage.
Leisure activity. An activity chosen for pleasure, relaxation, or other emotional satisfaction, typically after work and other responsibilities are done.
I'd add to that being able to share your leisure activity with other people who are in it for the same reason as you, something which is lost in the lockdown for the most part.
Of course those people still exist, you can still find them on social media etc, but "social media etc" is like a minefield right now. In trying to find some reasonable voices to share your leisure activity with, you come across people who aren't in it for the same reason as you. Sometimes it isn't even a conscious choice.
Football. A game played between two teams on a usually rectangular field having goalposts or goals at each end and whose object is to get the ball over a goal line, into a goal, or between goalposts by running, passing, or kicking.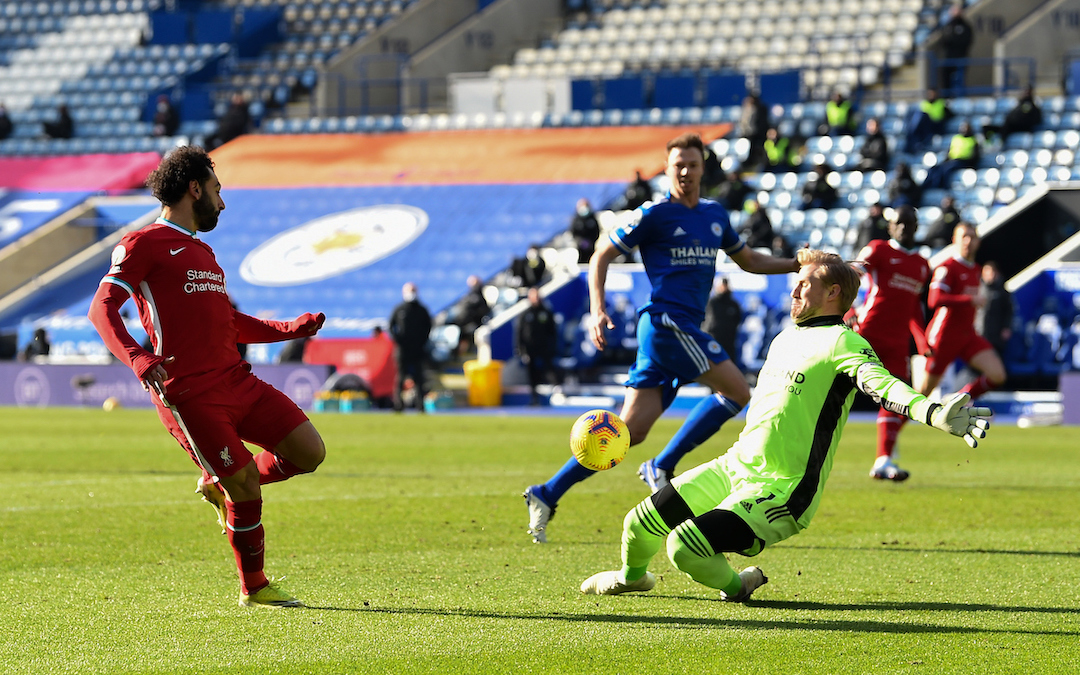 You see, ultimately the game hasn't changed. There are still 22 fellas running around trying to kick the round thing into the rectangular thing more times than the other team.
But that process alone has been overcomplicated. Because now games aren't just about that. They're about video assistant referees or other aspects that could so easily be rendered completely irrelevant if one team would just kick it in the goal as much as the other. The wider consequences of a team not doing that simple thing enough.
That is largely as a result of social media becoming all consuming, all powerful, and above every other form of media in the modern world.
Craze. An enthusiasm for a particular activity or object which appears suddenly and achieves widespread but short-lived popularity.
Social media is full of crazes. Some of them aren't so short-lived though.
Social media is, in its many forms, a craze that sustained. It is the craze to end all crazes. Nothing has since swept the globe as much as social media has, though that's of course spawned by the internet, the invention of computers, so on and so forth.
However, because social media is a craze it can, and has, been jumped upon. By literally billions of us from all four corners of the globe, and then in turn by the "traditional" media.
News. Newly received or noteworthy information, especially about recent events.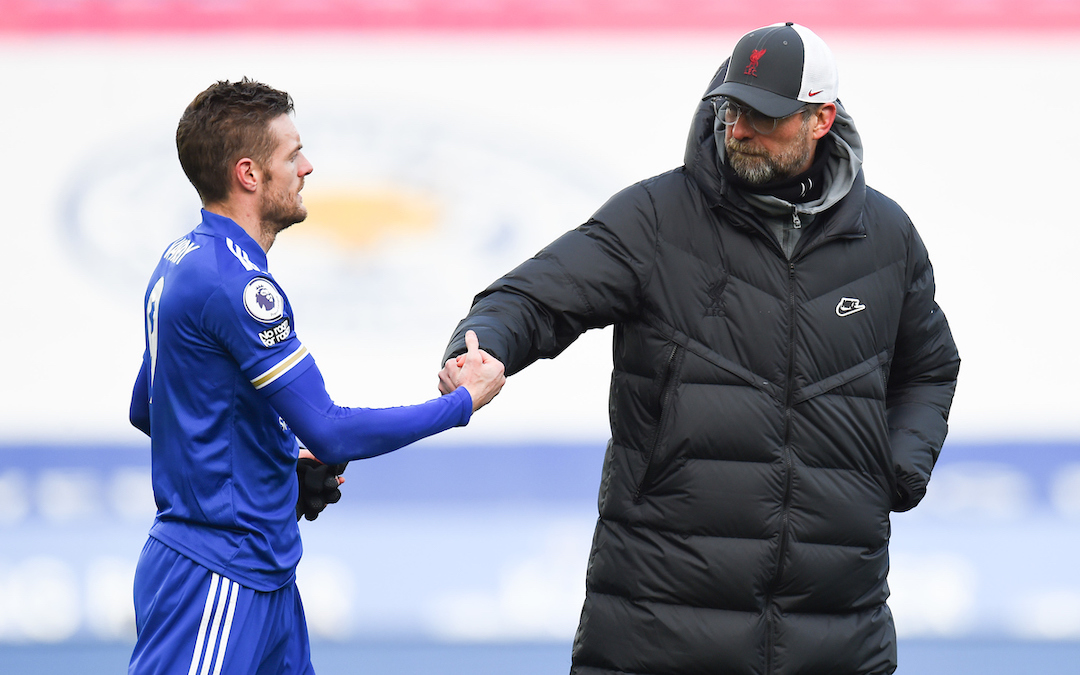 Because social media is instant, we tend to get most of our news from there now. It's the best and quickest way to keep up with the most recent events. If something happens on the other side of the world you can know about it within a second of it happening.
So the role of the "traditional" media has changed. Rather than reporting that news, it's now more of a discussion of the news that social media has told us. It even uses social media commentary to add colour to the news now.
Fake news. News stories that are false – the story itself is fabricated, with no verifiable facts, sources or quotes.
The Wotsit Washed Wanker with the assist, there.
"A lie can travel around the world and back again while the truth is lacing up its boots." (Ironic then that nobody seems to know who actually first came up with that quote.)
With social media it's even quicker than that. A lie can spread before the truth has even opened its mouth to say "you what?"
The 'fake news' this week was that the Liverpool manager would leave his post.
Though there were no verifiable facts, the fake news was even supplemented by fake sources – as easy as typing (@JamesPearceLFC) without checking if he said it – and stories – Wee Andy Robbo and Big Alisson Becker wellying each other around the dressing room.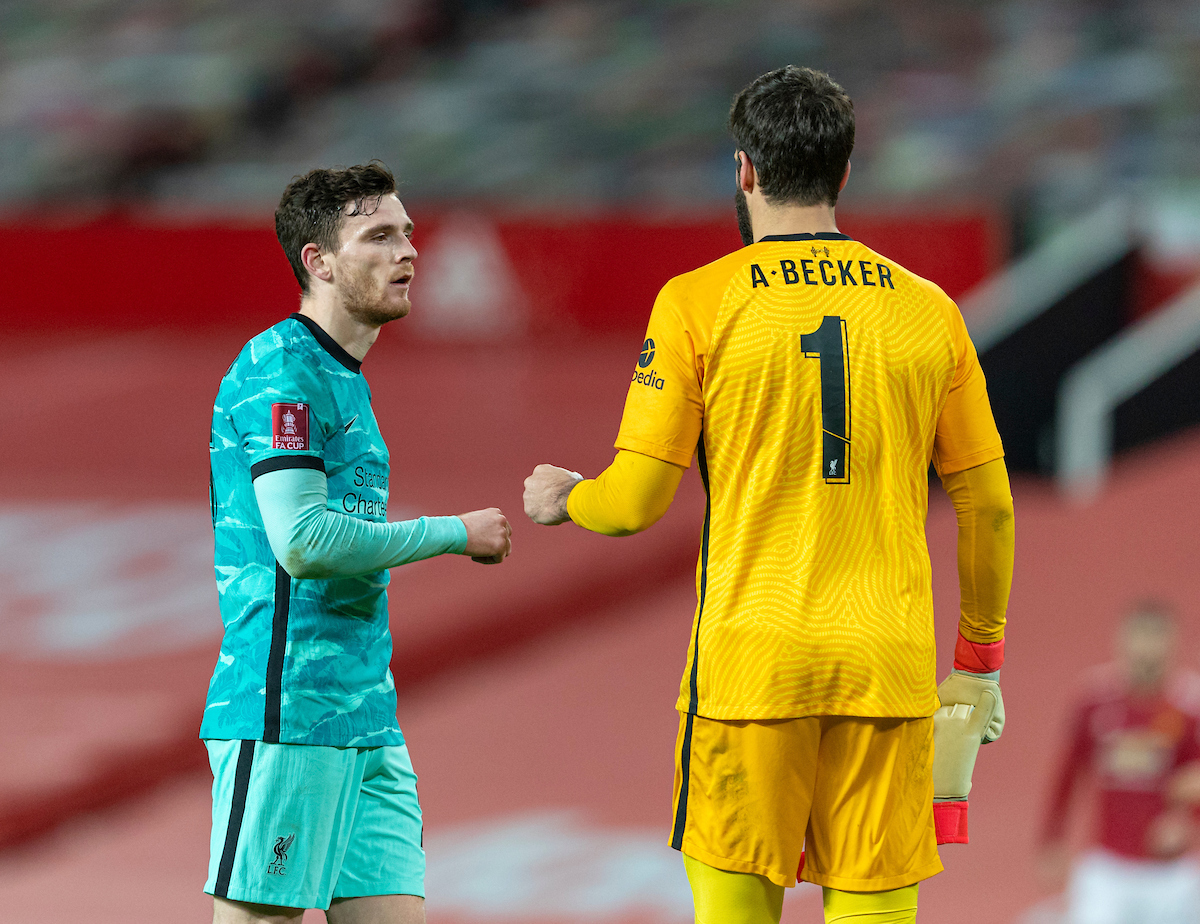 It was, of course, bollocks. But the problem was it was half-believable bollocks.
Half-believable in the sense that none of us truly knew the inner goings on at the club since The Reds' 3-1 loss to Leicester. We only see snippets of the parts that are made public – like Jürgen Klopp in his post-match press conference, either close to tears or taking the piss depending on who you believe.
Outside of that though, it's radio silence. Silence that social media has helped to fill with sound. For better or for worse.
Because for weeks we've all asked, and are asking, what is wrong with this Liverpool side? It's the big question and every question needs an answer, doesn't it?
The thing is, most questions actually have multiple answers. It's just that, when presented with more than one answer, we get to choose which answer we like the most and then act like that is the only answer.
Of course anything which Liverpool themselves can't control instantly becomes an "excuse", because we all know it's easier to blame anybody but yourself. Therefore, those outside of our Liverpool bubble won't accept any of those answers. That then feeds inwards.
So what is wrong with this Liverpool side, Jürgen?
"A football team is like building a house, if something is not right the wind comes straight through it."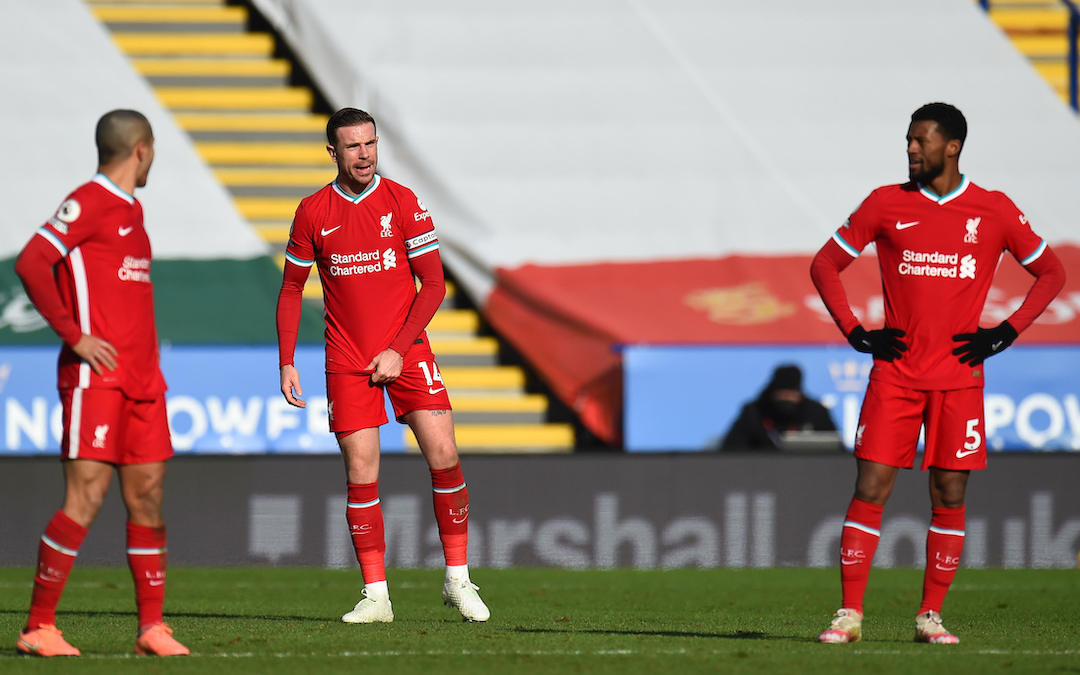 What Klopp is saying is, each individual aspect of this Liverpool team represents a brick. From the top of the club to the bottom of it, there's a brick for each thing. A player, a staff member or just an emotion. Alter one brick and the wind can whistle through.
Perhaps the definitive answer is that The Reds have just had one too many bricks altered, the wind has whistled through, unpacked its bags and now resides within.
Or perhaps there's not a definitive answer. Because nuance, remember?
The world won't change for us, but we can change the way we view it in this case. We can change how we deal with silence and select which sounds we choose to fill it with.
Jürgen Klopp and Jordan Henderson both helped me drown out the noise today. If you haven't seen their press conferences I urge you to watch them. Both allowed me to see the world of Liverpool differently to the one I've seen on social media since Saturday.
They finally filled the silence and they reminded me what is real.
---
🗣 The Anfield Wrap: Leicester Loss Leaves Liverpool Languishing | #FreePodcast | #LFC @Knox_Harrington hosts @robbohuyton, @Benjanijohnson and @emiliabona to look back on the 3-1 loss to Leicester City…

Subscribe 👉 https://t.co/cXuFmbDvp3
Listen 👇https://t.co/ZaEbQb3Bth pic.twitter.com/ecTh0VMjY3

— The Anfield Wrap (@TheAnfieldWrap) February 15, 2021
Recent Posts: