Karl Coppack looks back at some of the bad times in Liverpool's not so distant past and asks: is this current run of form really what qualifies as a crisis?
MO Salah's second goal at West Ham should have been perfect.
It may well rival Terry McDermott's header against Spurs in 1978 but it wasn't quite the perfection many thought it to be. Not to me anyway.
See, for it to be perfect I/we would have to be there.
As the weeks and away games tick by I'm both elated and saddened. Firstly, there's nothing better than waking up on a matchday. It's always my first thought of each day. Are we playing today? If we are then I'm already thinking about lineups and injuries before I swing my feet over the side of the bed.
I've been doing that since I was seven years old. As you've probably guessed, I remain unmarried.
But now it's tinged with sadness. West Ham away was always a favourite. The crawl along the District Line to Upton Park tube and past the East End shops before arriving at the ground, the pubs, the fanzine sellers and the optimists selling half-and-half scarves to an away following who mostly hate them.
Ah, nostalgia is the last refuge of the scoundrel.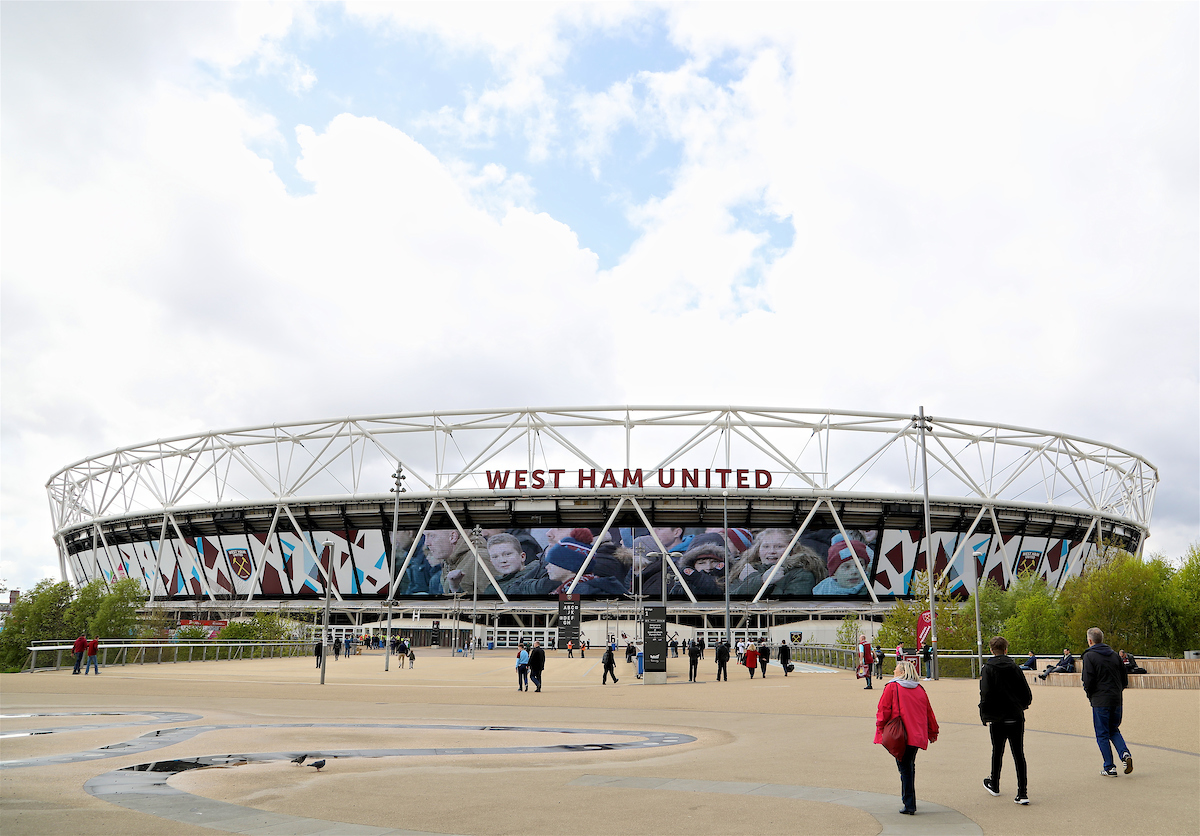 Of course, that all ended when The Hammers moved to Stratford but even that's gone now. No more away games for the foreseeable future.
No, what that goal needed was me standing there open-mouthed before joining in the celebration a bit too late and missing out on the best bit.
I love goals like that. When Suarez scored in the home game against Cardiff in December 2013, I just stood there with my gob open like a goldfish. Similarly, when Robbie Keane scored off the bar at the Emirates and Salah broke the net from four miles out against Chelsea. Those are the moments I miss.
But that's not all. There's something about an away day that sticks in your head longer than the home variant.
I couldn't tell you a thing about Huddersfield at home which finished 5-0, but I remember everything about our 1-0 at their place when the game was absolutely atrocious. Even who I spoke to before the game and the fact that my mate bought a programme – a rarity in my circle. It just felt more of an adventure.
Those adventures have gone.
Tottenham was worse as it was not only a great win (and there's something lovely about watching a struggling side dust the cobwebs off and batter a decent team) but a new stadium.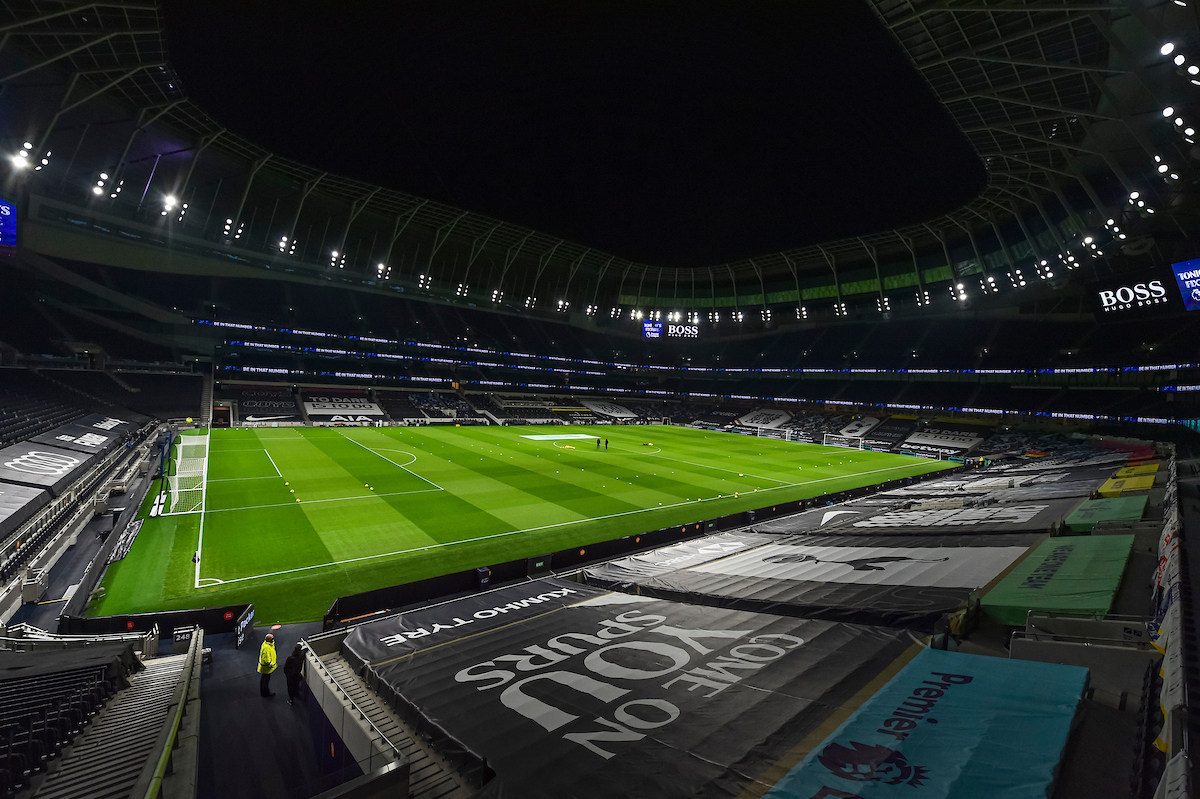 I love ticking a new ground of the list. Believe me, I didn't go to the MK Dons game last year to watch the game. I just wanted it done. The highlight was bumping into my mate Dan at half time. Not seen him for years. I assume we won.
I've not been to Spurs new ground yet so despite that incredible performance the corners of my mouth were turned down.
The comedian Elis James, a Swansea fan, tweeted this last week: "All I'm asking for is an away trip, cans on the train, a late winner (3-2, having been second best all afternoon), the players to punch the air in front of us at full time and for a man whose name I don't know but have been on nodding terms with since 2001 to compliment my new coat."
I mean, he's on the money there. I stared at that for some time. I miss that.
Seeing people you know and those you don't know but somehow do is also a strange quirk. That Huddersfield game made me think of talking to Paul Senior at the bar. I reckon that I've been sat in front and behind him at least a dozen times without saying a word to each other before we finally met at TAW.
There must be 20 or so people I'm on nodding terms. Mostly those who I've stood next to once or they've laughed at something the other has said. These people always gain a nod and a greeting of 'lad'. Mates but not mates. A pat on the shoulder as you pass on the concourse. No idea who they are, really.
This is where the maxim of 'it's just a game' falls heaviest.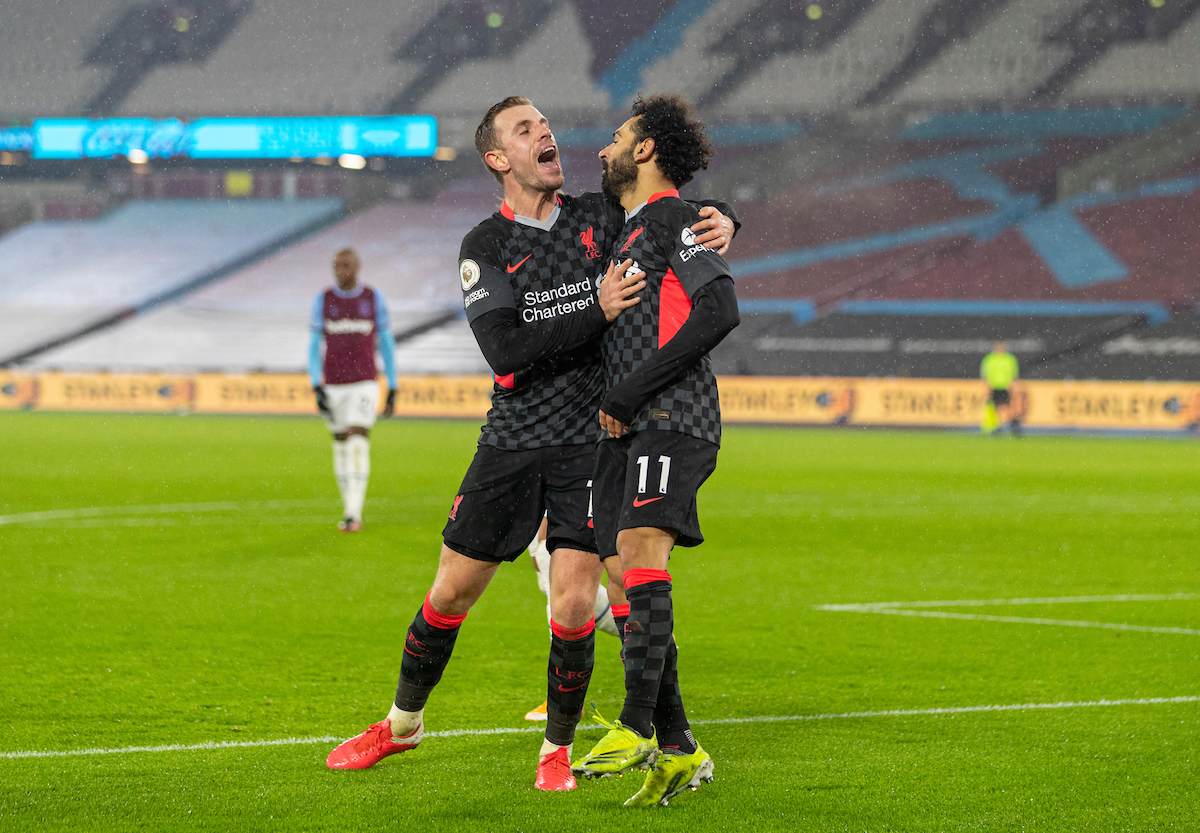 It's not always a pleasant experience, of course. At Southampton a few years back, my mate was accused of being a Manc for the crime of complaining to the aggressive beaked-up prick about him falling all over him, but that was an isolated incident and was self-policed by everyone around us before the stewards knew what was happening.
It's not just a game and it's not just seeing the Champions in the flesh that we miss. It's the travel, the inane conversations, the service stations, the 'lad' nod, the new pitch, the players applauding us before the warm up and always, always, always the singing. There is nothing better than the away singing as it leaves the ground. Happy days.
Mo's goal made me shout loudly in my living room and then text my mates but it's not the same. My flat was warm and I wasn't carrying an impossible amount of liquid in my bladder. I suppose I could have replicated matchday conditions by standing in the backyard drinking warm lager, but my heart wasn't in it.
And the sad thing is it won't be until we're allowed back. The title challenge might be more 'interesting' this year, but it still feels a bit empty even when the lads are hammering in goals of the season in front of the cameras. We need to be in there, freezing our arses off for a couple of hours before sitting in traffic jams to make it real again.
I know this is churlish. My mum got her appointment for the vaccine today so that's a plus for the day. I'm still smiling with relief at that news, but I'll admit it did make me think that we *might* make Turf Moor in May. To be honest, it's not often that my hopes and dreams involve Turf Moor.
I just want this to be over so I can nod at strangers again.
---
Recent Posts: